'Death Saved My Life': real-life sisters Meagan and La'Myia Good are playing sisters in new Lifetime thriller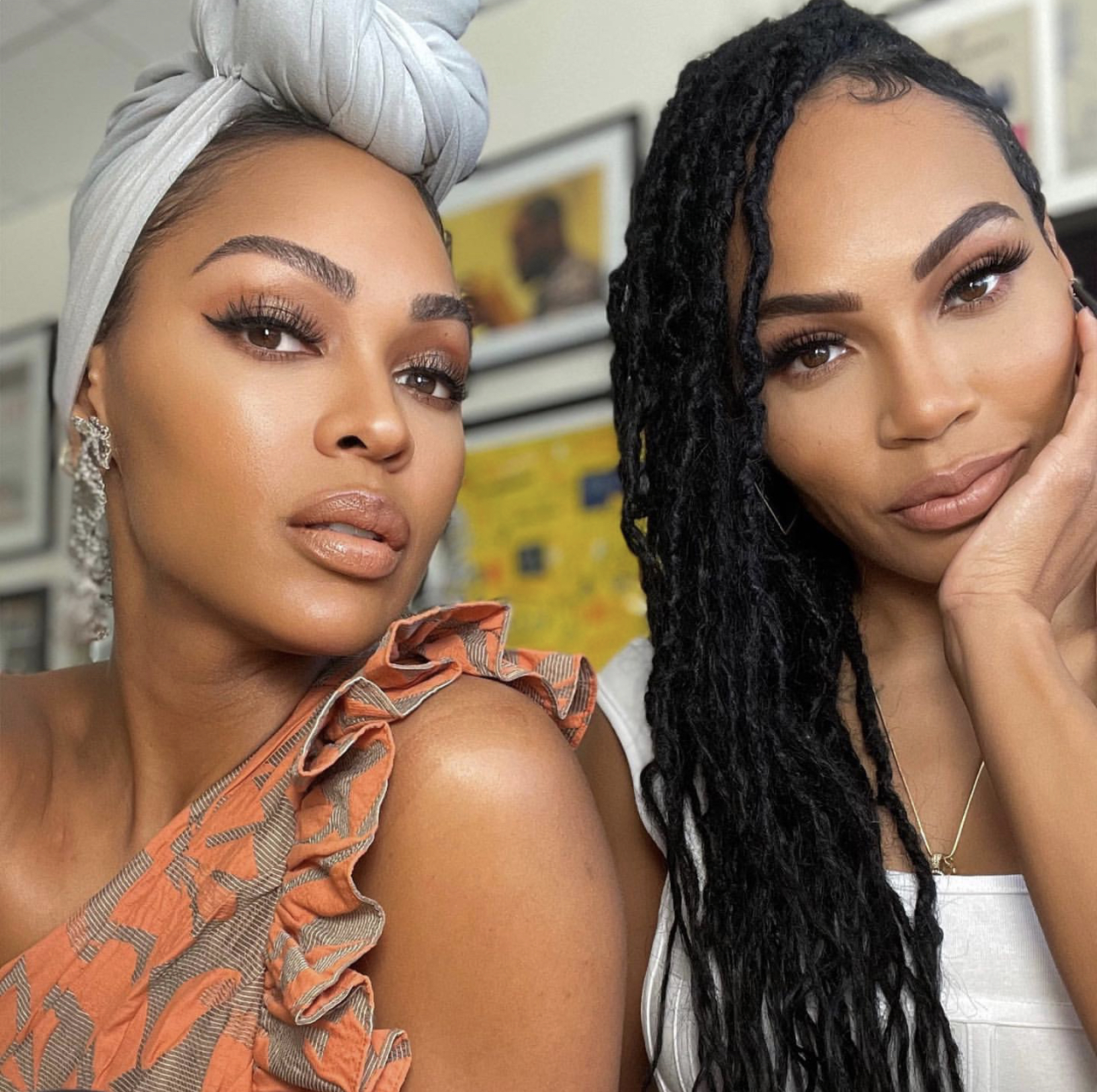 Meagan Good stars in Death Saved My Life, the next movie in Lifetime's "Ripped From the Headlines" franchise.
Here's the official description for the based-on-true-events movie, which will debut in on February 13.
On the surface it seems Jade (Good) has it all, a successful marketing career, a husband admired and respected in the community and a young daughter they both dote on. But behind closed doors, her life is far from idyllic. Her husband Ed (Chiké Okonkwo) is a controlling man who is physically and psychologically abusive. When Jade decides to leave Ed he tells her, "If I can't have you, nobody will," a threat which becomes very real when she discovers he has hired someone to kill her. Knowing no one will believe her, Jade realizes the only way to escape Ed is to make him believe the hitman completed the job and that she is dead.
Along with Good, the small-screen film also stars her sister La'Myia Good (Leigh).
Watch the trailer below.
'Emancipation': Will Smith Fights For Freedom and Family In New Drama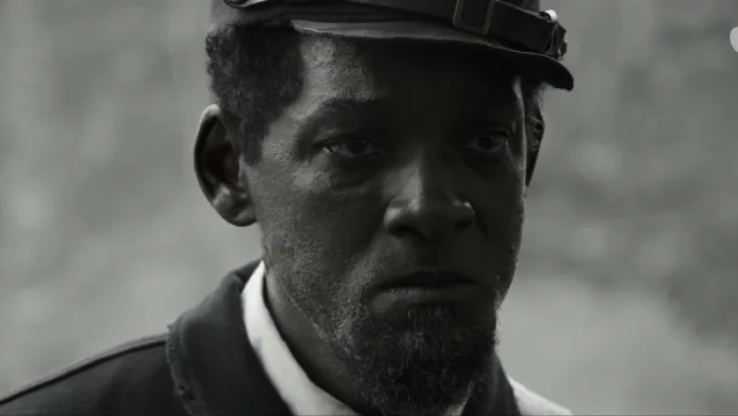 Will Smith returns to the screen following the infamous Oscar scandal with a new drama titled Emancipation, helmed by Equalizer director Antoine Fuqua. The historical action film will launch on Apple TV+ on December 9.
Synopsis: Peter (Smith), a slave, flees a plantation in Louisiana after he was whipped within an inch of his life. He has to outwit cold-blooded hunters and the unforgiving swamps of Louisiana on a torturous journey north.
Watch the official trailer above.
"AVATAR: THE WAY OF WATER": NEW TRAILER RELEASED
20th Century Studios has released a new trailer for "Avatar: The Way of Water," the sequel to James Cameron's highest-grossing film of all time.
Set more than a decade after the events of the first film, "Avatar: The Way of Water" begins to tell the story of the Sully family (Jake, Neytiri, and their kids), the trouble that follows them, the lengths they go to keep each other safe, the battles they fight to stay alive, and the tragedies they endure.
Directed by James Cameron, the sequel stars Sam Worthington, Zoe Saldaña, Sigourney Weaver, Stephen Lang, and Kate Winslet.
"Avatar: The Way of Water" opens in theaters on December 16. Watch the newly released trailer below.
'Black Panther: Wakanda Forever' Honors The Late Chadwick Boseman (Video)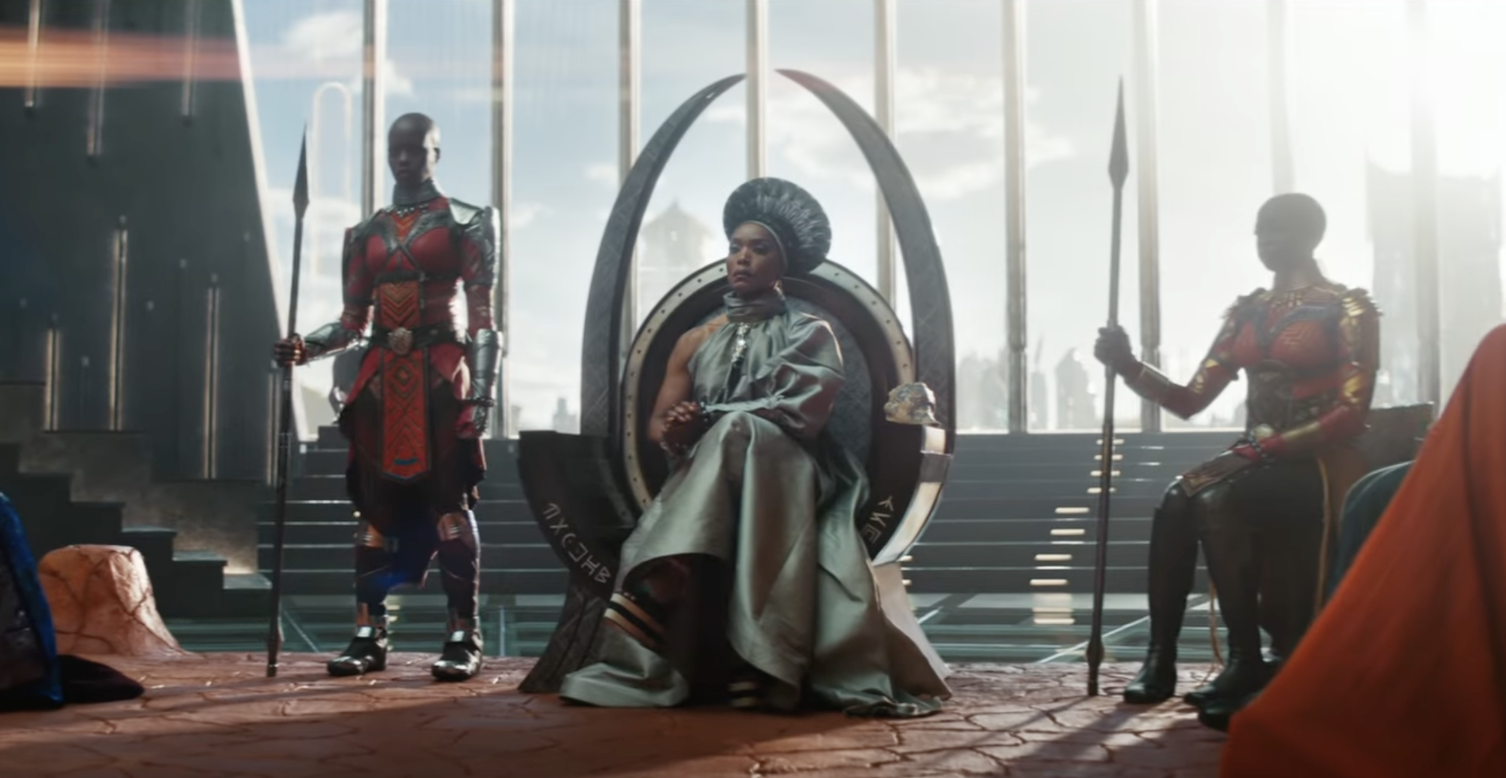 Marvel has finally released the official trailer for the highly anticipated sequel of Black Panther. The 2-minute video features new and returning characters and unveils a special tribute to Chadwick Boseman's T'Challa.
The movie is scheduled to hit theaters on November 11.
Watch the trailer above.