'Harlem': Watch Trailer For New Meagan Good Comedy Series From 'Girls Trip' Creator
Revisiting the girl gang energy found in Tracy Oliver's Girl's Trip comes a new comedy series, Harlem. The audience enters the exclusive friend circle of four ambitious women living in the roots of Black culture found in New York. 
The official trailer has arrived, leaving viewers with the highest anticipation for the Prime Video premiere on December 3.
Noting the success of Girls Trip, Oliver already prepared ten episodes of Harlem to be available the same day the series premiers. The single-camera shot production will be available in over 200 countries and regions around the world. Recurring guest appearances will include Whoopi Goldberg (Sister Act), Jasmine Guy (A Different Wolrd), and Andrea Martin (My Big Fat Greek Wedding).
Camille, played by Meagan Good (Stomp the Yard), is an anthropology professor with extensive knowledge of "dating norms" in diverse ethnic backgrounds. However, she draws a blank when it comes to managing her own love life. 
Good Trouble actress Jerrie Johnson embodies Tye, an app creator who keeps matters of the heart socially distant. Quinn, played by Grace Byers (Empire), is a hopeless romantic living a whimsical life as a trust-fund fashion designer. 
Angie, played by Shoniqua Shandai (Sisters!), is an empowered vocalist without a filter.
Together these ladies will face a new level of awareness in their lives, looking to prepare for the learning opportunities meeting them in their 20s. Tune in to Prime Video Friday, December 3, to be in sync with this exclusive friendship.
Watch Harlem's official trailer below.
---
Betti Halsell, senior writer | Hollywood Melanin
Angelina Jolie's Daughter Zahara Will Attend an HBCU (Video)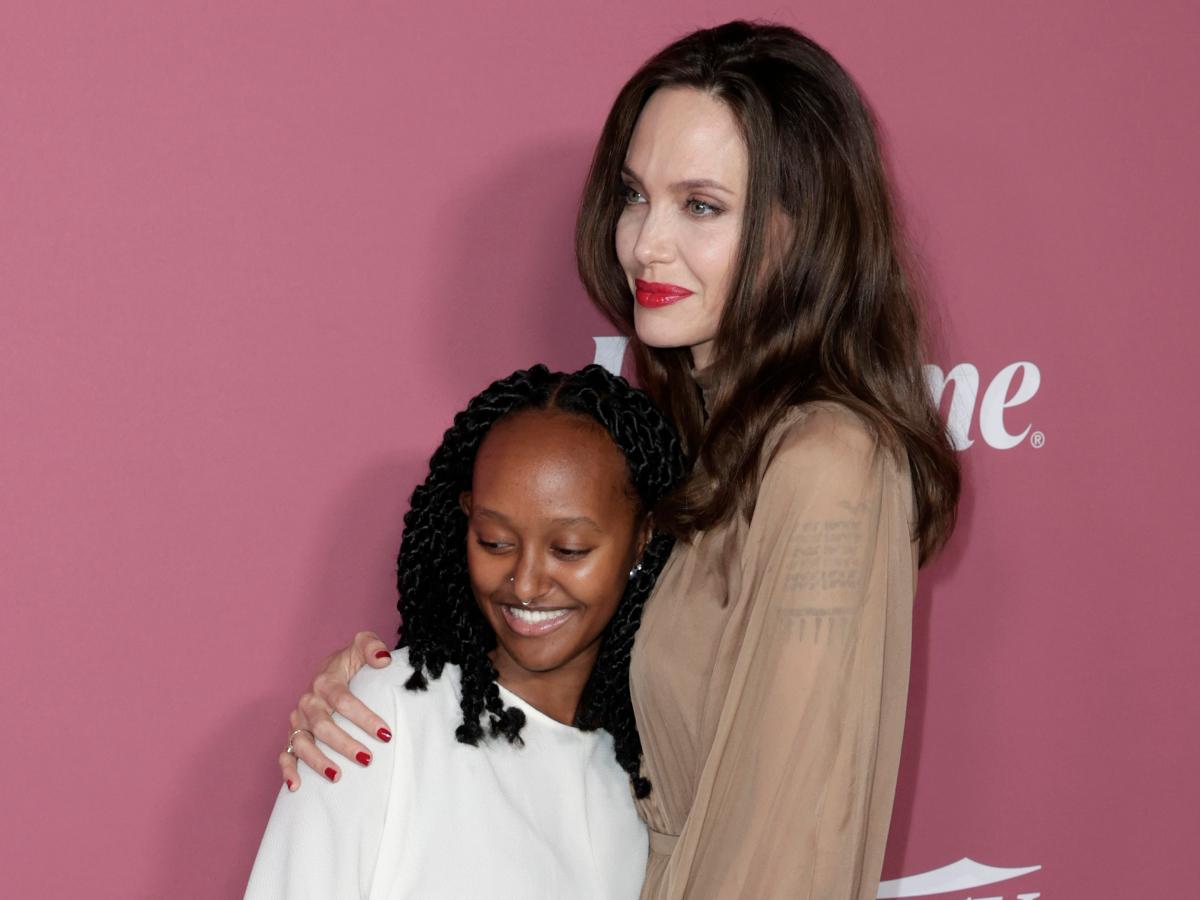 Angelina Jolie's daughter Zahara Marley Jolie-Pitt is college bound!
On Sunday, the Oscar-winning actor announced her 17-year-old will be attending Spelman College, an HBCU, this fall. Included in Jolie's post is a picture of Zahara posing with schoolmates and a caption that read,
"Zahara with her Spelman sisters! Congratulations to all new students starting this year," the mother of six wrote. "A very special place and an honor to have a family member as a new Spelman girl. #spelman #spelmancollege #spelmansisters #HBCU."
In addition to the Eternals star's post, a video taken during an alumni college event was published on TikTok. The clip, which has now gone viral, shows Jolie attempting to join in on the electric slide. You can watch it below.
'Black Panther: Wakanda Forever' Honors The Late Chadwick Boseman (Video)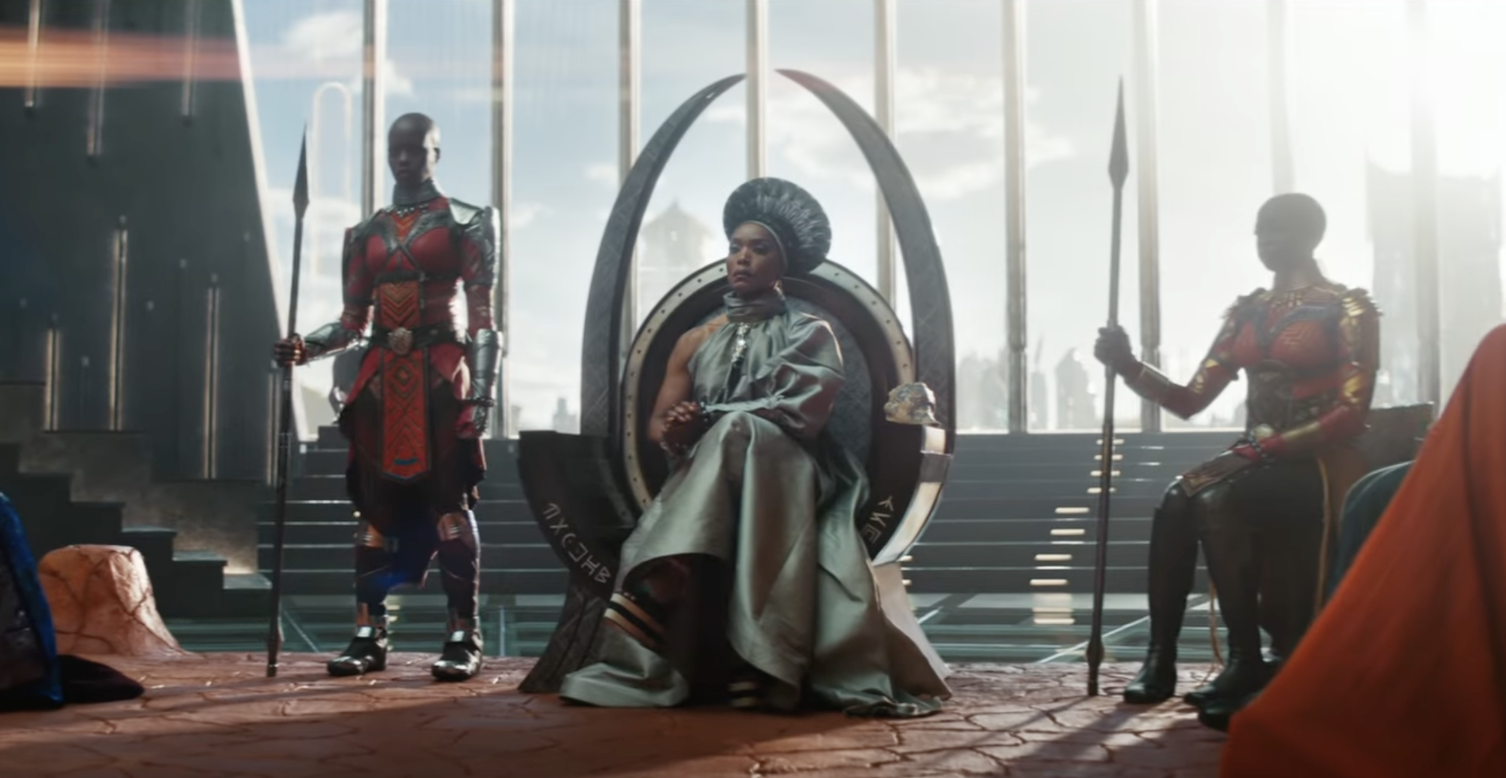 Marvel has finally released the official trailer for the highly anticipated sequel of Black Panther. The 2-minute video features new and returning characters and unveils a special tribute to Chadwick Boseman's T'Challa.
The movie is scheduled to hit theaters on November 11.
Watch the trailer above.
'The Man From Toronto' Trailer: Kevin Hart and Woody Harrelson Star In Action-Packed Comedy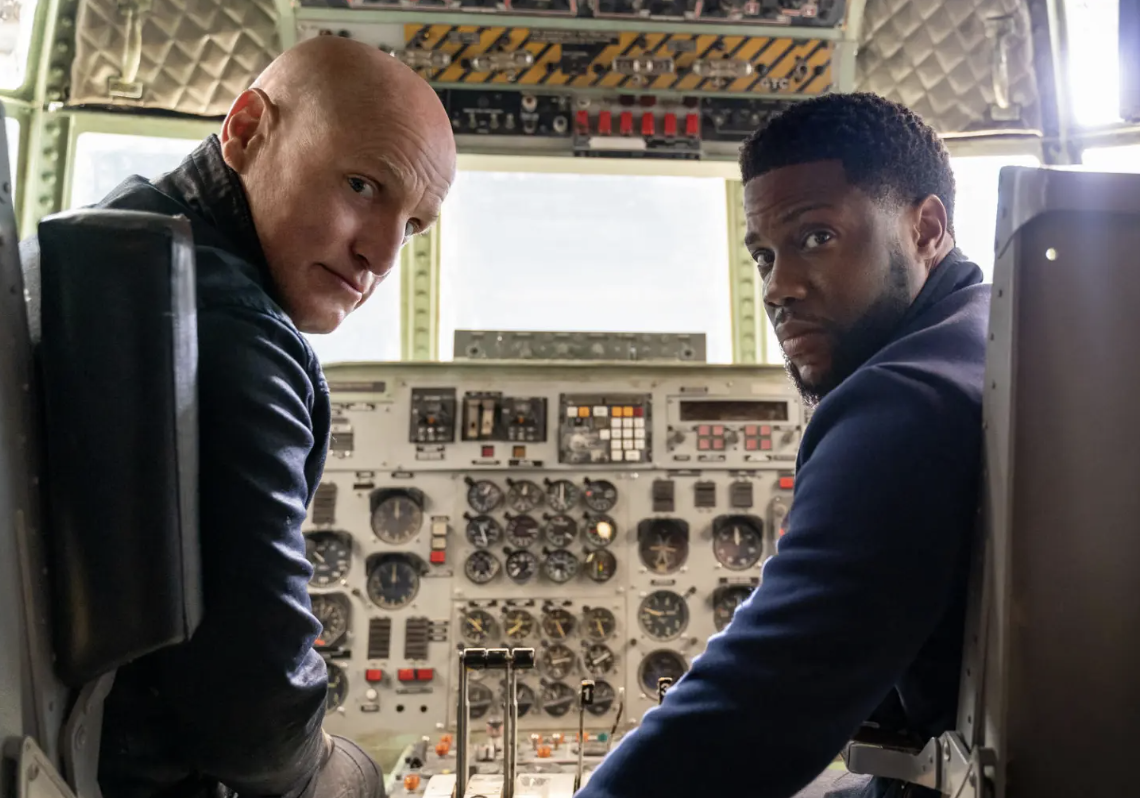 Kevin Hart and Woody Harrelson star in Netflix's upcoming action-packed comedy dropping on Netflix on June 24.
A case of mistaken identity arises after a screw-up sales consultant and the world's deadliest assassin—known only as The Man from Toronto— run into each other at a holiday rental.