(Exclusive)'David Makes Man' Star Arlen Escarpeta Talks Joining Season 2, Black Masculinity, and Working with Director Tarell Alvine McCraney
by Betti Halsell
No one could have painted a picture of Black masculinity more accurately than Oprah Winfrey Network's (OWN) TV drama David Makes Man. The series encapsulates the quality of life and its aftermath surrounding men in the Black Community.
Narrated through the lens of a brilliant male character, the audience digests a visual dissertation of unspoken experiences that shape young boys into men. Arlen Escarpeta plays JG, the younger brother of the protagonist. The Oath actor breaks down the message behind the series and the strength of silent love that happens within the masculine gender.
David Makes Man first streamed on HBO max, but OWN has picked up season two. Director Tarell Alvine McCraney (Moonlight) grasped the eerie tones of movies like A Beautiful Mind and Six Sense, and concocted the internal struggle of a caged life as a young minority, raised below the poverty line. The viewers meet David (Kwame Patterson) as a young adult, a silent and solemn adolescent, but his thoughts are amplified enough to take over his reality.
Jonathan Greg nicknamed J.G. (Escarpeta) has a different level of mental compression and unwavering love for his brother. He is the peaceful flute playing above the overpowering orchestra that is David's mind. Escarpeta breaks down that love, and the slew of unspoken nuances that are carefully placed throughout the series, to alert the audience: more was said than just words.
David Makes Man is a story of a young adult with no visual assurance of making out of his situation alive, coming into the power of his mind, and then aligning himself with success. The audience has a personal view of one's personal struggle with their gifts and the application of their power after it's gained. David battles many versions of himself in hopes of finding peace in his internal war.
JG (Escarpeta) represents another angle of warfare, one that includes him and his projection of life to other people. The local cop is currently at a crossroads in his love life. Catching up with an old flame brings out his organic nature. However, he already created a sanctity with his wife and teenage daughter. Escarpeta's character is metaphorically facing a three-headed beast that breathes fire. Between his wife, daughter, and the old flame, someone is guaranteed to be burned by his next decision.
David Makes Man so far has won the Peabody Award of Entertainment. Full episodes are available on OWN's streaming service, with new episodes out on Tuesdays, 9/8c.
'Emancipation': Will Smith Fights For Freedom and Family In New Drama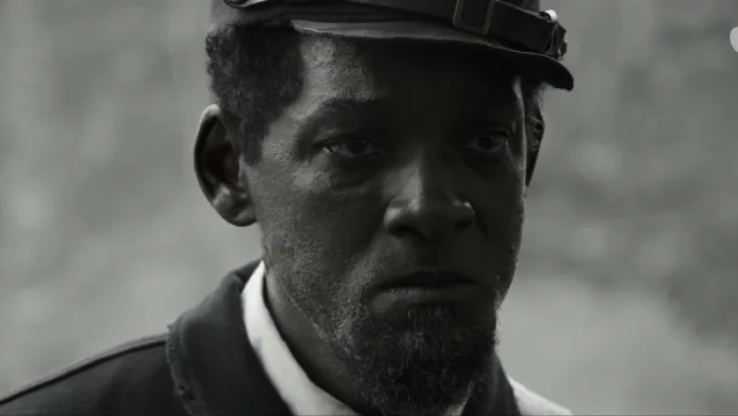 Will Smith returns to the screen following the infamous Oscar scandal with a new drama titled Emancipation, helmed by Equalizer director Antoine Fuqua. The historical action film will launch on Apple TV+ on December 9.
Synopsis: Peter (Smith), a slave, flees a plantation in Louisiana after he was whipped within an inch of his life. He has to outwit cold-blooded hunters and the unforgiving swamps of Louisiana on a torturous journey north.
Watch the official trailer above.
"AVATAR: THE WAY OF WATER": NEW TRAILER RELEASED
20th Century Studios has released a new trailer for "Avatar: The Way of Water," the sequel to James Cameron's highest-grossing film of all time.
Set more than a decade after the events of the first film, "Avatar: The Way of Water" begins to tell the story of the Sully family (Jake, Neytiri, and their kids), the trouble that follows them, the lengths they go to keep each other safe, the battles they fight to stay alive, and the tragedies they endure.
Directed by James Cameron, the sequel stars Sam Worthington, Zoe Saldaña, Sigourney Weaver, Stephen Lang, and Kate Winslet.
"Avatar: The Way of Water" opens in theaters on December 16. Watch the newly released trailer below.
Angelina Jolie's Daughter Zahara Will Attend an HBCU (Video)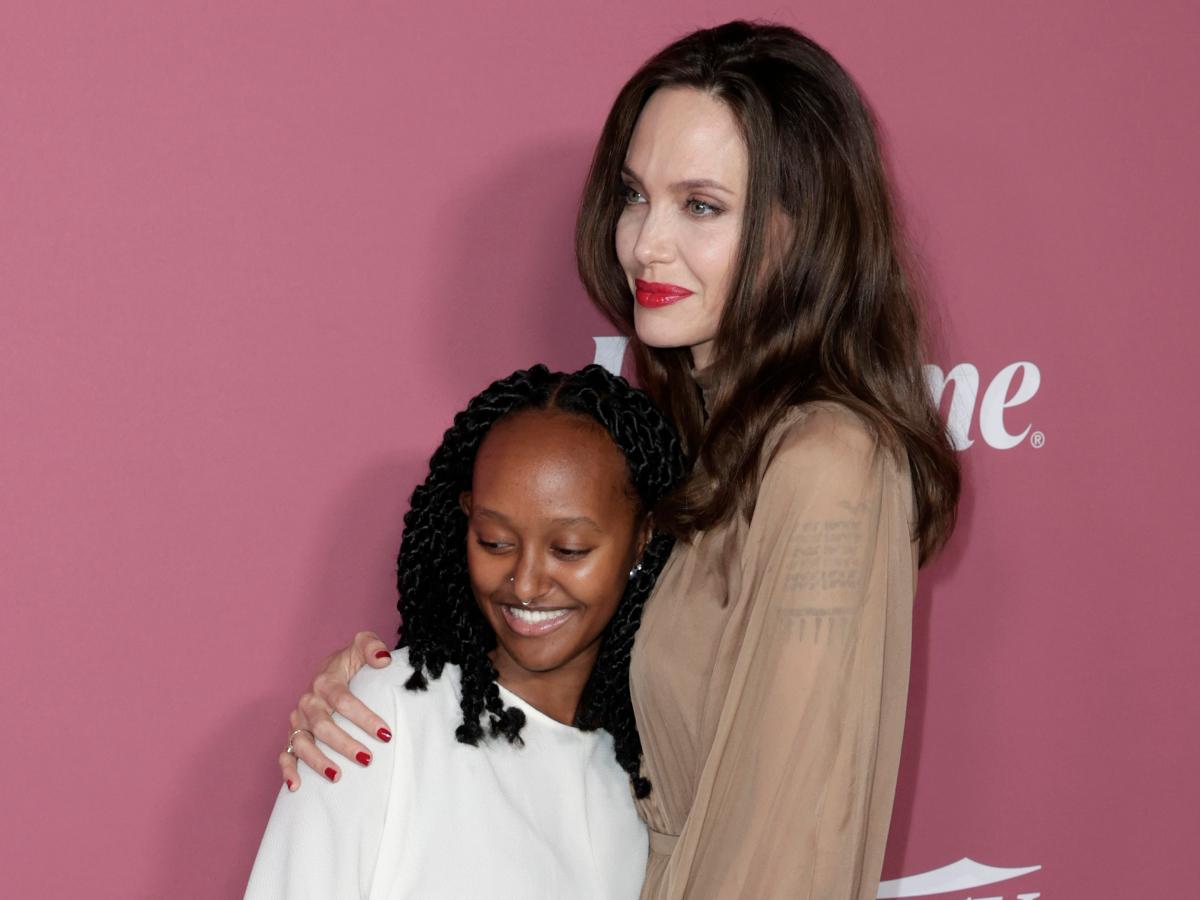 Angelina Jolie's daughter Zahara Marley Jolie-Pitt is college bound!
On Sunday, the Oscar-winning actor announced her 17-year-old will be attending Spelman College, an HBCU, this fall. Included in Jolie's post is a picture of Zahara posing with schoolmates and a caption that read,
"Zahara with her Spelman sisters! Congratulations to all new students starting this year," the mother of six wrote. "A very special place and an honor to have a family member as a new Spelman girl. #spelman #spelmancollege #spelmansisters #HBCU."
In addition to the Eternals star's post, a video taken during an alumni college event was published on TikTok. The clip, which has now gone viral, shows Jolie attempting to join in on the electric slide. You can watch it below.