First Look at Jamie Foxx as Electro in 'Spider-Man: No Way Home'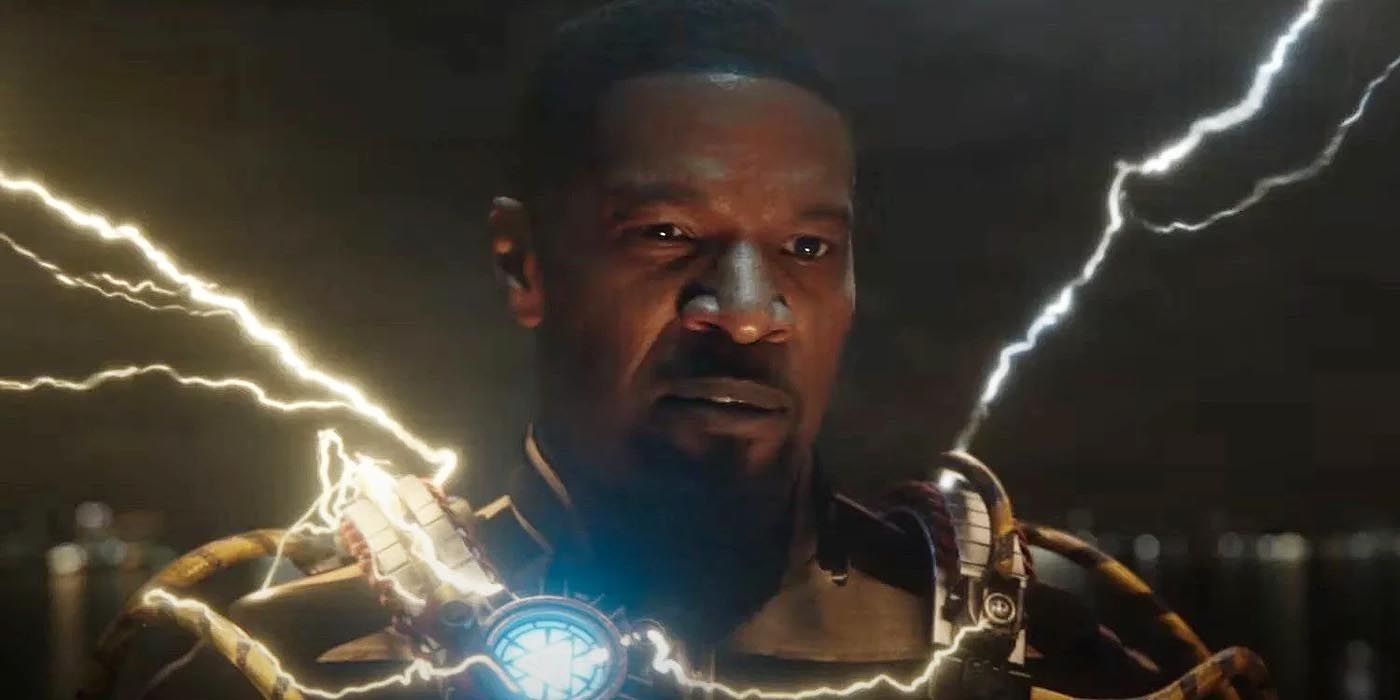 People across the nation clamored to social media in excitement, raving about the Spider-Man: No Way Home trailer that was released on Tuesday, November 16.
However, there was an unexpected shock factor in the glimpse into the multiverse narrative. Locked in a one-on-one battle with Spiderman, (Tom Holland) was the striking fast supervillain, Electro played Jamie Foxx.
According to the film synopsis, this new chapter of Spiderman follows Peter Parker's (Holland)  life as an unmasked superhero. Feeling the pressure, Parker reaches out to the Dimensional gatekeeper, Dr. Strange (Benedict Cumberbatch). In the act of trying to make everything go right, reality takes a hard turn in the opposite direction. 
Maxwell Dillion, also known as Electro, finds his way into the new Spider-verse narrative and has no intention of going back to his origin story. In Marc Webb's version of the supervillain, Electro lost his melanin, which left a lot of room for scrutiny and a common opinion of lack of representation within the Marvel character depiction.

Within the new "spidey" reality revealed on Tuesday, Marvel fans vibrated a wave of excitement as Electro is suited in a new image, showing a sense of understanding of all fans supporting the Marvel Universe. Spider-Man: No Way Home will be released on December 17, 2021
---
Betti Halsell, senior writer at Hollywood Melanin
'Emancipation': Will Smith Fights For Freedom and Family In New Drama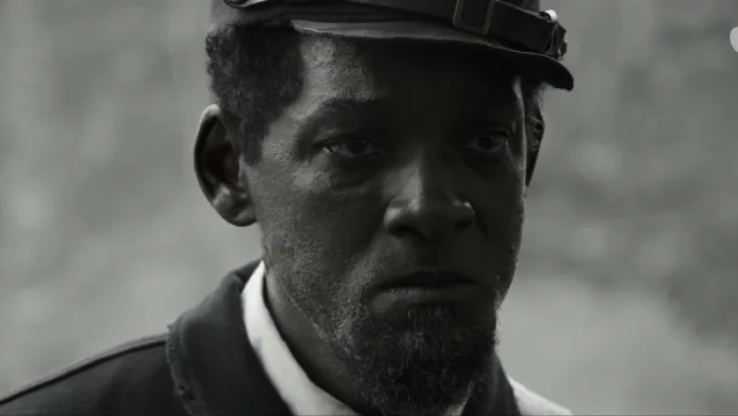 Will Smith returns to the screen following the infamous Oscar scandal with a new drama titled Emancipation, helmed by Equalizer director Antoine Fuqua. The historical action film will launch on Apple TV+ on December 9.
Synopsis: Peter (Smith), a slave, flees a plantation in Louisiana after he was whipped within an inch of his life. He has to outwit cold-blooded hunters and the unforgiving swamps of Louisiana on a torturous journey north.
Watch the official trailer above.
"AVATAR: THE WAY OF WATER": NEW TRAILER RELEASED
20th Century Studios has released a new trailer for "Avatar: The Way of Water," the sequel to James Cameron's highest-grossing film of all time.
Set more than a decade after the events of the first film, "Avatar: The Way of Water" begins to tell the story of the Sully family (Jake, Neytiri, and their kids), the trouble that follows them, the lengths they go to keep each other safe, the battles they fight to stay alive, and the tragedies they endure.
Directed by James Cameron, the sequel stars Sam Worthington, Zoe Saldaña, Sigourney Weaver, Stephen Lang, and Kate Winslet.
"Avatar: The Way of Water" opens in theaters on December 16. Watch the newly released trailer below.
Angelina Jolie's Daughter Zahara Will Attend an HBCU (Video)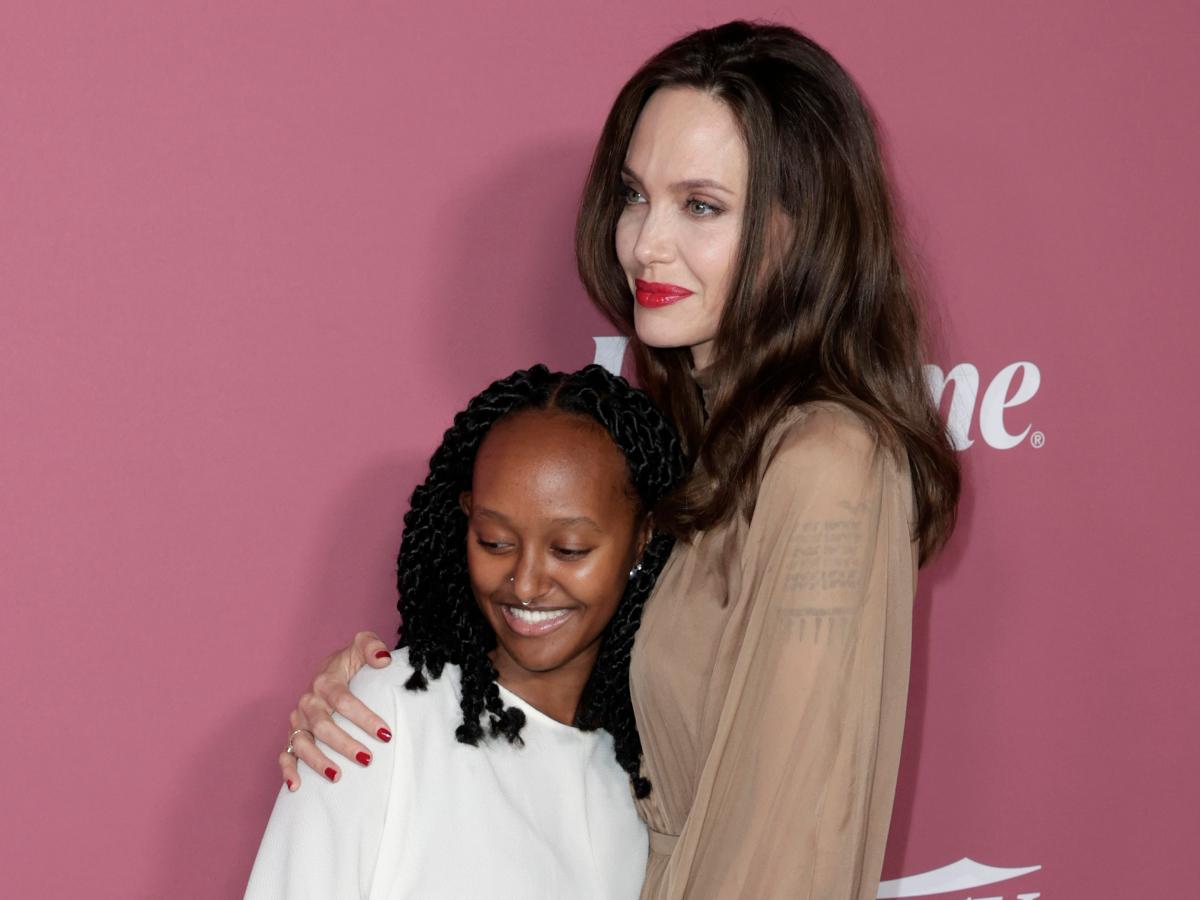 Angelina Jolie's daughter Zahara Marley Jolie-Pitt is college bound!
On Sunday, the Oscar-winning actor announced her 17-year-old will be attending Spelman College, an HBCU, this fall. Included in Jolie's post is a picture of Zahara posing with schoolmates and a caption that read,
"Zahara with her Spelman sisters! Congratulations to all new students starting this year," the mother of six wrote. "A very special place and an honor to have a family member as a new Spelman girl. #spelman #spelmancollege #spelmansisters #HBCU."
In addition to the Eternals star's post, a video taken during an alumni college event was published on TikTok. The clip, which has now gone viral, shows Jolie attempting to join in on the electric slide. You can watch it below.