Gail Bean Talks 'Snowfall' Season 4, Wanda's Second Chance, and Making John Singleton Proud / HM exclusive
Gail Bean is on an exciting journey. With several films and television roles already under her belt, the Atlanta native has been a series regular on Snowfall since season 2.
The crime drama, currently in season 4, continues to gain momentum. According to the reports, Snowfall's ratings are up 41%. The numbers came as a pleasant surprise – this marks the first full season without one of the show's original creators, John Singleton, who sadly passed away in 2019.
Keeping the late filmmaker's legacy alive and making him proud was extremely important for the Snowfall team, including Eric Amadio and Dave Andron, who started with Singleton, and now continue to carry his vision. "We did all meet, we did make a vow to not let the show slip," Bean shared during our conversation, "He passed the baton to us and we need to continue to build, and continue to make sure that people remember that he went out at a high – he started off great with Boyz n the Hood and ended great with Snowfall." And yes, he did THAT!
The series is a prime example of television excellence thanks to great writing and brilliant performances like Bean's. Portraying Wanda Bell has been challenging and rewarding at the same time. The hardest part about it, the actress says, is knowing that drug addiction is a harsh reality for so many people, "I am grateful I get to step out of Wanda at the end of the day and wash her off. It's really hard for me knowing that there [are] so many people who don't."
Another challenge Bean encountered in this role is being uncertain about the fate of her character. When Wanda got shot in earlier episodes of season 4, it seemed, for a brief moment, that her journey was over. She, however, got her second chance, which, the actress says, was a surprise because things could go either way for her, "I am just very grateful that she would have a second chance at life. I know so many stories of crack addicts that I know they could've gone any way with her, and it would've been realistic." Without a doubt, Wanda's journey has not been an easy one, but we are ecstatic to see her continue on the show, hopefully into season 5!
Catch Gail Bean on Snowfall every Wednesday at 10/9c on FX.
'Bruised': Watch Trailer For Halle Berry's Directorial Debut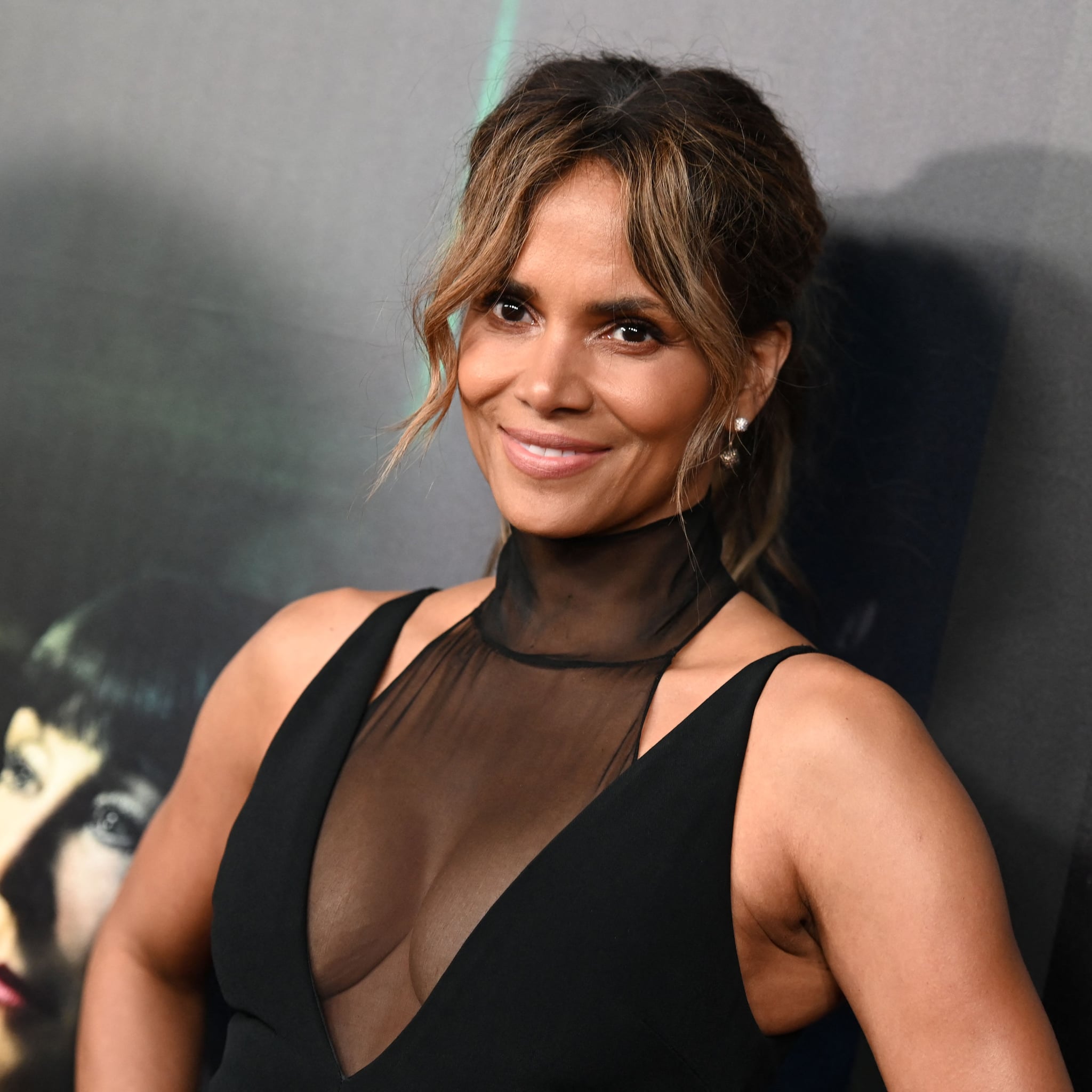 Academy Award-winning actress Halle Berry directs and stars in a new Netflix mixed martial arts drama, Bruised.
The story follows Jackie Justice (Berry), a mixed martial arts fighter who leaves the sport in disgrace. Down on her luck and simmering with rage and regret years after her last fight, she's coaxed into a brutal underground fight by her manager and boyfriend Desi (Adan Canto) and grabs the attention of a fight league promoter (Shamier Anderson) who promises Jackie a life back in the octagon. But the road to redemption becomes unexpectedly personal when Manny (Danny Boyd, Jr.) — the son she gave up as an infant — shows up at her doorstep.
Bruised also stars Adriane Lenox, Sheila Atim, Valentina Shevchenko, and Stephen McKinley Henderson.
The film is slated to release in theaters on Nov. 17 before dropping on Netflix on Nov. 24. Watch the trailer above.
Angela Bassett's Wax Figure Unveiled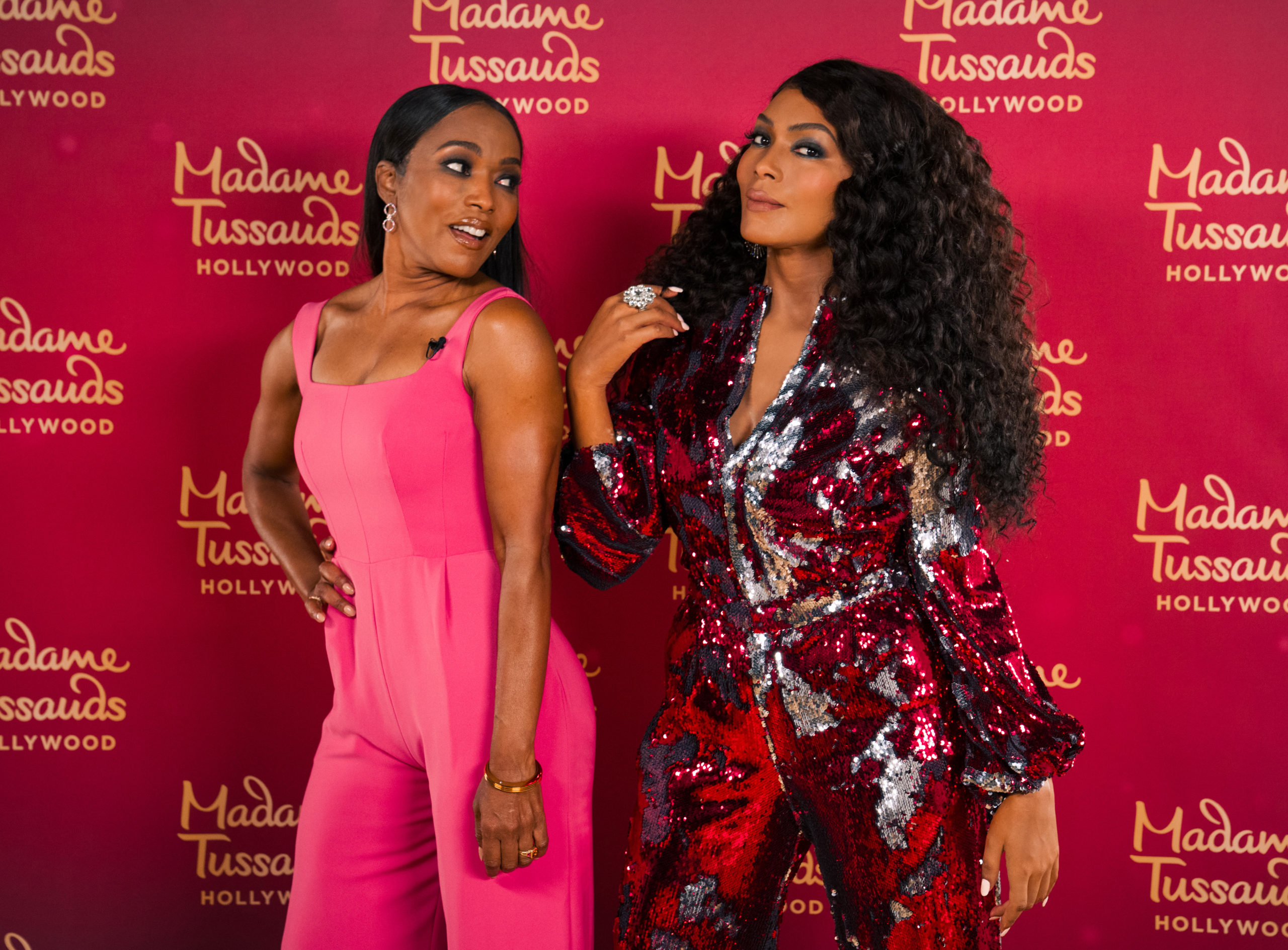 Seeing double?
The world-renowned wax museum Madame Tussauds unveiled Angela Bassett's new wax figure and we are at a total loss of words! Seriously, how can you tell them apart?!?
The Black Panther star took to Instagram to share the big reveal of her flawless replica. "Oh, lord! I'm a twin," Bassett said in a video as she admired the stunning model. "Oh, my God, it's so lifelike. It's like it's gonna jump alive and give me a hug."
This is arguably one of the best work the museum has done. See the photos below and let us know if you agree.
Robin Givens Joins 'Head of The Class' reboot as grown-up Darlene Merriman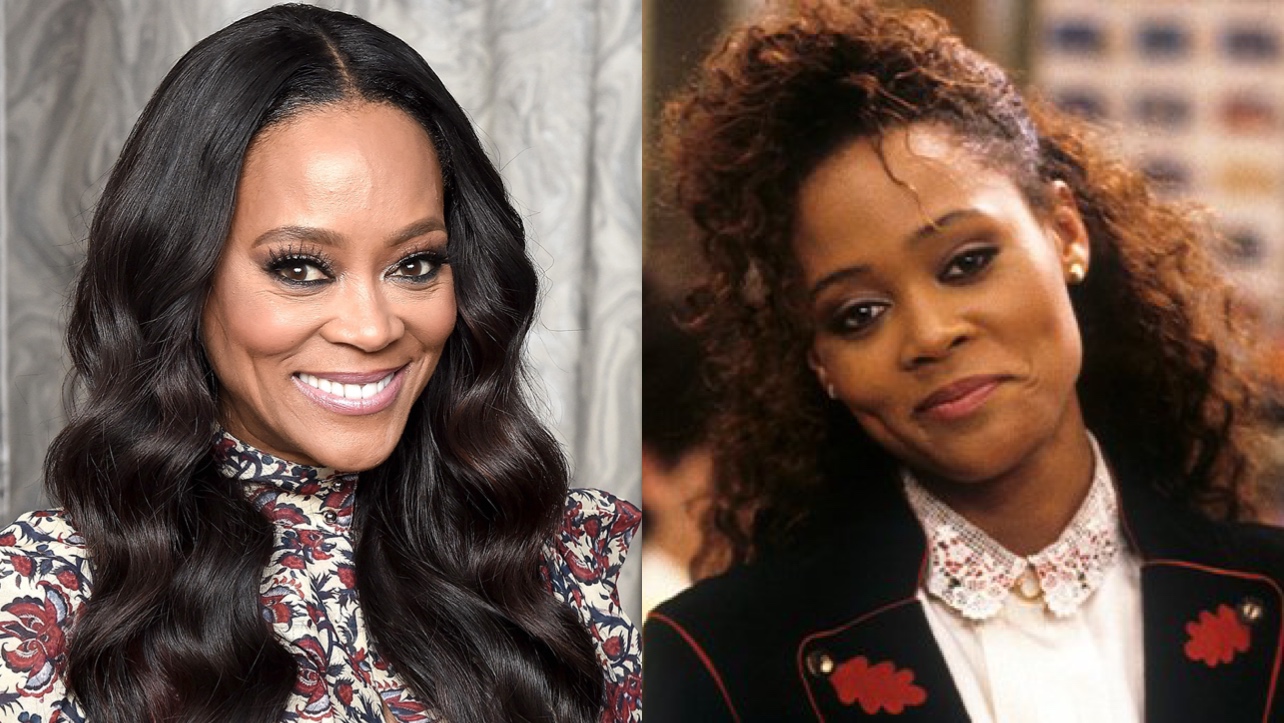 Robin Givens is reprising her role as Darlene Merriman in HBO Max's Head of the Class reboot 35 years after the original sitcom aired.
The new Head of the Class is inspired by ABC's 1980s sitcom of the same title. It will revolve around a group of overachieving high school students who meet their greatest challenge — a teacher, who wants them to focus less on grades and more on experiencing life. Givens' character, whose last name has changed to Hayward, was a member of the original Individualized Honors Program (IHP) and is now a parent to one of the kids and a lawyer with a degree from Stanford.
In an interview with EW, Givens shared her excitement about reprising her role on the show, "I can't begin to put it into words," she said. "It was so much more emotional for me than I could possibly say. It was like a flood of emotions that stuck with me. I grew up on Stage 5. I was younger than my youngest son. Just even talking about it, thinking about it now, it's just really emotional for me. I didn't realize that was going to happen. It's hard to really process. I certainly didn't think about coming back and being a parent [on the show]."
All ten episodes of the family comedy debut November 4 on HBO Max.