Jorge Lendeborg, Jr. and Tosin Cole To Star in LeBron James' 'House Party' Reboot
The New Line Cinema reboot of House Party has found its leads.
Deadline exclusively reported rising actors Jorge Lendeborg, Jr. and Tosin Cole are currently in negotiations to become the next Kid 'N Play.
The acclaimed 1990 comedy film follows high schooler Christopher 'Kid' Harris (Christopher 'Kid' Reid) trying to get into his friend Peter 'Play' Martin's (Christopher 'Play' Martin) house party, turning into a wild night of fun and music. The film has become a beloved classic since its release and launched many careers, including Tisha-Campbell Martin and Martin Lawrence's. The film was a box office hit and birthed four more sequels – House Party 2 (1991), House Party 3 (1994), House Party 4: Down to the Last Minute (2001), House Party: Tonight's the Night (2013).
LeBron James will produce the reboot of the 1990 cult classic comedy under his SpringHill Entertainment. The film is helmed by Grammy Award-winning music video director, Calmatic. Emmy-nominated Atlanta writing duo Stephen Glover and Jamal Olori wrote the script.
Lendeborg is known for starring in Bumblebee, Spider-Man: Homecoming, and Spider-Man: Far From Home. He is currently featured in Eddie Huang's Boogie and will be seen in Netflix's upcoming thriller Night Teeth. His co-star Cole is known for Star Wars: The Force Awakens and Doctor Who and is currently filming for the limited series 61st Street, produced by Michael B. Jordan.
'Emancipation': Will Smith Fights For Freedom and Family In New Drama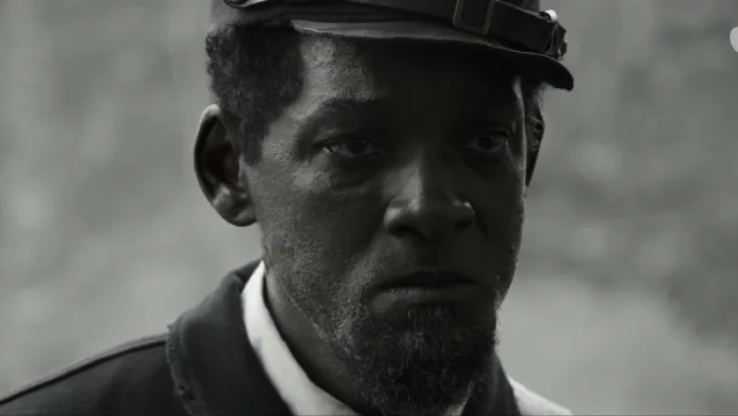 Will Smith returns to the screen following the infamous Oscar scandal with a new drama titled Emancipation, helmed by Equalizer director Antoine Fuqua. The historical action film will launch on Apple TV+ on December 9.
Synopsis: Peter (Smith), a slave, flees a plantation in Louisiana after he was whipped within an inch of his life. He has to outwit cold-blooded hunters and the unforgiving swamps of Louisiana on a torturous journey north.
Watch the official trailer above.
"AVATAR: THE WAY OF WATER": NEW TRAILER RELEASED
20th Century Studios has released a new trailer for "Avatar: The Way of Water," the sequel to James Cameron's highest-grossing film of all time.
Set more than a decade after the events of the first film, "Avatar: The Way of Water" begins to tell the story of the Sully family (Jake, Neytiri, and their kids), the trouble that follows them, the lengths they go to keep each other safe, the battles they fight to stay alive, and the tragedies they endure.
Directed by James Cameron, the sequel stars Sam Worthington, Zoe Saldaña, Sigourney Weaver, Stephen Lang, and Kate Winslet.
"Avatar: The Way of Water" opens in theaters on December 16. Watch the newly released trailer below.
Angelina Jolie's Daughter Zahara Will Attend an HBCU (Video)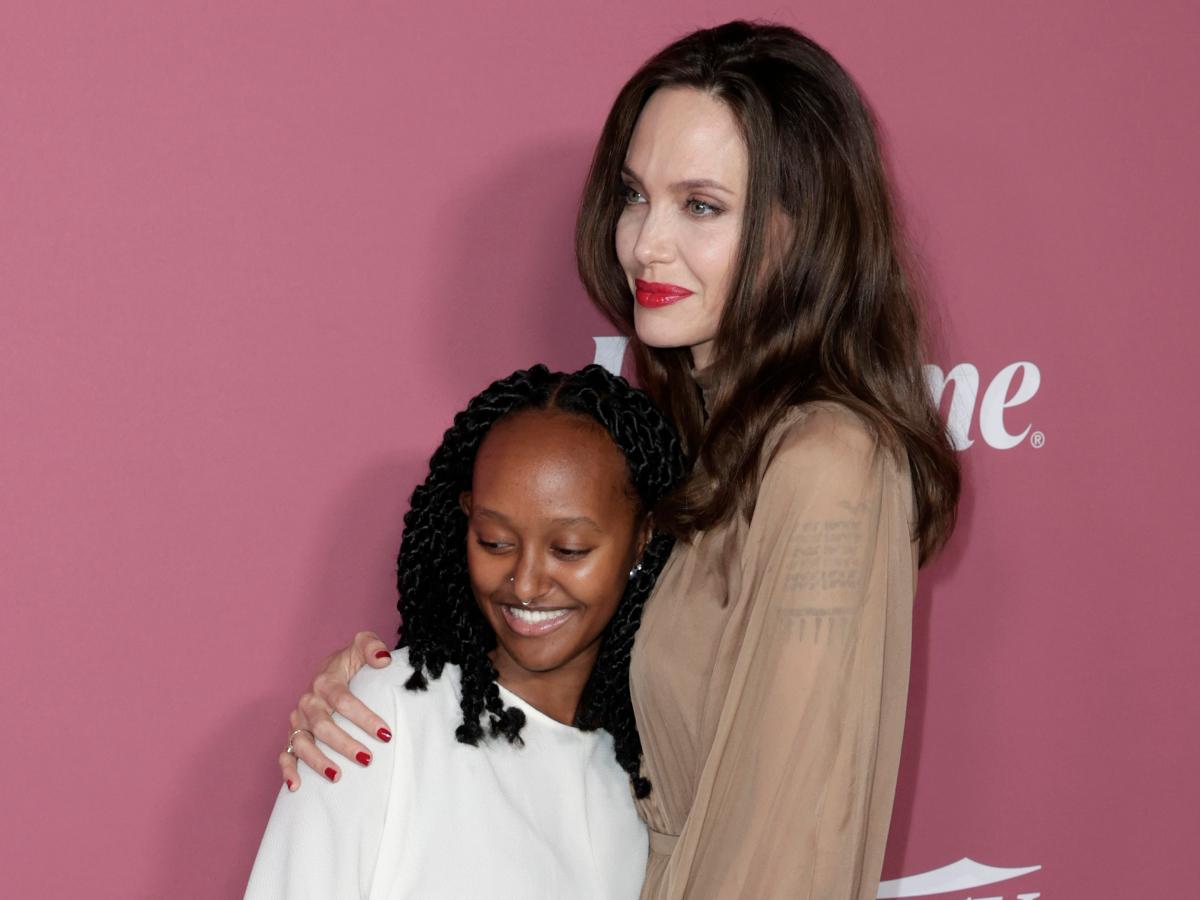 Angelina Jolie's daughter Zahara Marley Jolie-Pitt is college bound!
On Sunday, the Oscar-winning actor announced her 17-year-old will be attending Spelman College, an HBCU, this fall. Included in Jolie's post is a picture of Zahara posing with schoolmates and a caption that read,
"Zahara with her Spelman sisters! Congratulations to all new students starting this year," the mother of six wrote. "A very special place and an honor to have a family member as a new Spelman girl. #spelman #spelmancollege #spelmansisters #HBCU."
In addition to the Eternals star's post, a video taken during an alumni college event was published on TikTok. The clip, which has now gone viral, shows Jolie attempting to join in on the electric slide. You can watch it below.