'Ginny and Georgia' Renewed for Season 2 at Netflix
The streaming giant has renewed the series for a 10-episode Season 2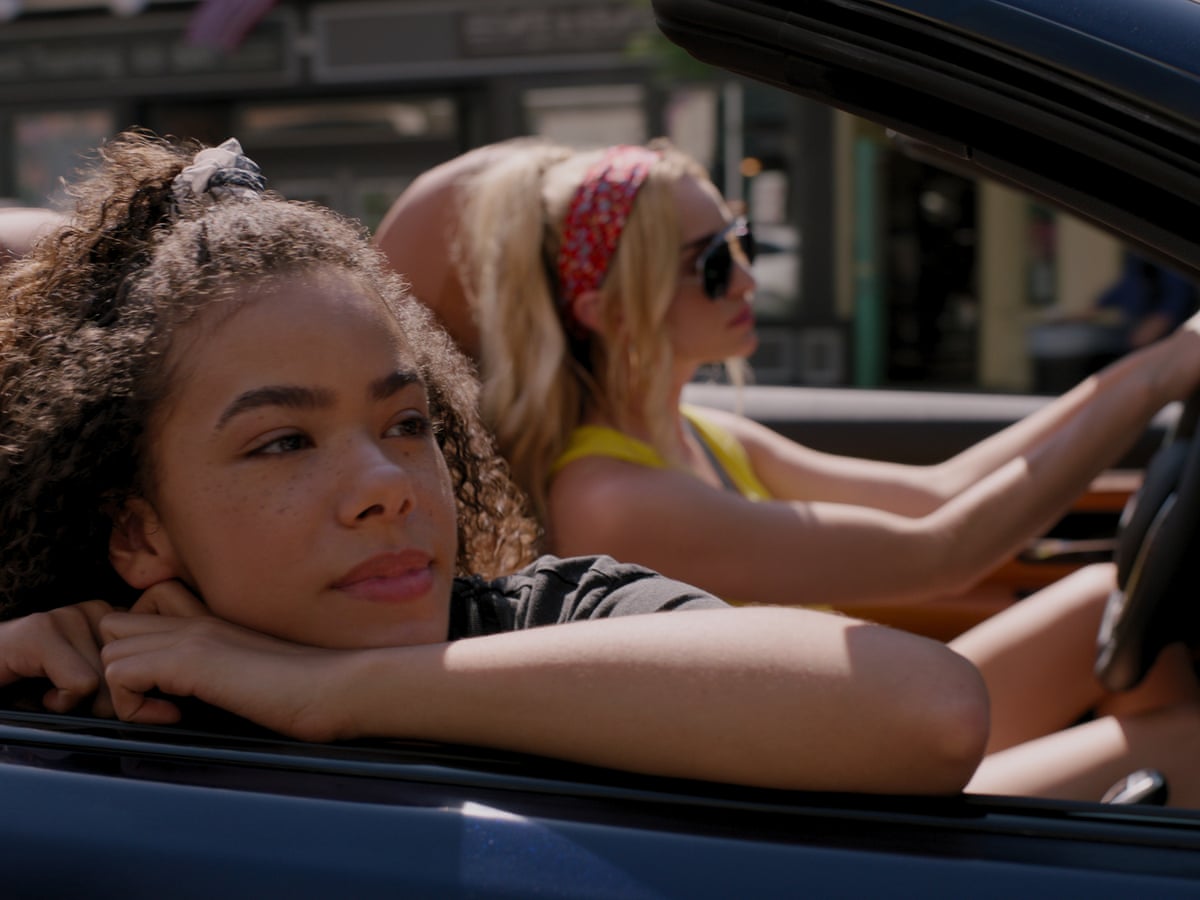 On Monday, Netflix announced the renewal of its coming-of-age dramedy series Ginny and Georgia.
The series, which stars Brianne Howey as unconventional single mom Georgia and Antonia Gentry as her teenage daughter, Ginny, follows their move as they attempt to start fresh in the small city of Wellsbury. The first season landed on the streaming platform in late February. 
Season 2 will have 10 sixty-minute episodes and pick up after the cliffhanger ending that saw Ginny and her younger brother Austin leave on Georgia's old motorcycle after discovering more of their mother's secrets.
Watch the announcement video below.
Jaden Smith's Restaurant To Serve Vegan Meals To The Homeless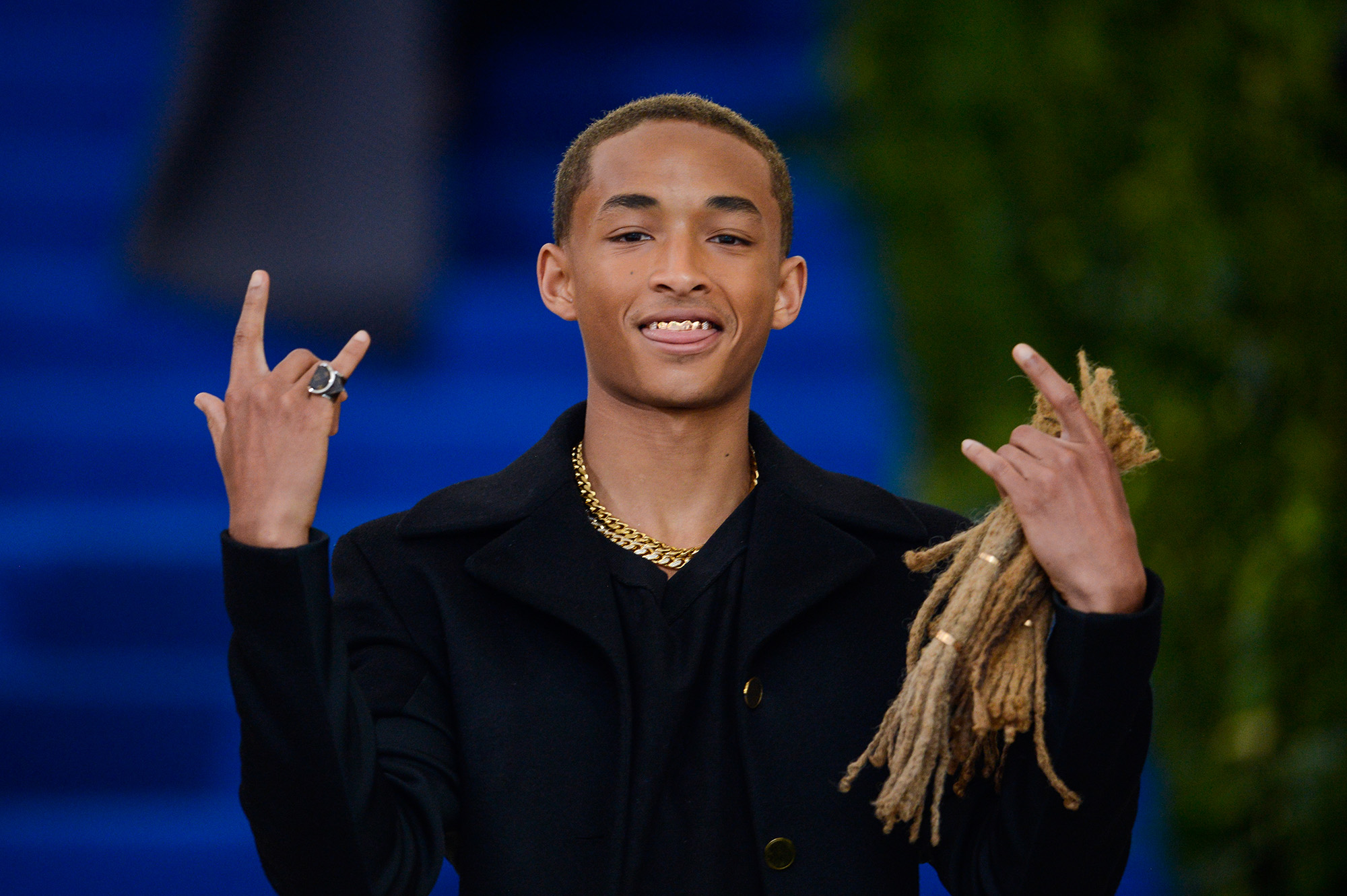 Jaden Smith is opening his first restaurant to provide displaced people with free vegan meals.
The actor and musician has already been helping the houseless community since the launch of his 'I Love You' food truck in the Los Angeles Skid Row area back in 2019.
"It's for homeless people to get free food," the young activist told Variety, "But if you're not homeless, not only do you have to pay, but you have to pay for more than the food's worth so that you can pay for the person behind you."
There's no word on where the 22-year-old's eatery will be located or when it's set to open. We will keep you posted!
'Bridgerton' Spinoff Centered On Young Queen Charlotte Is In The Works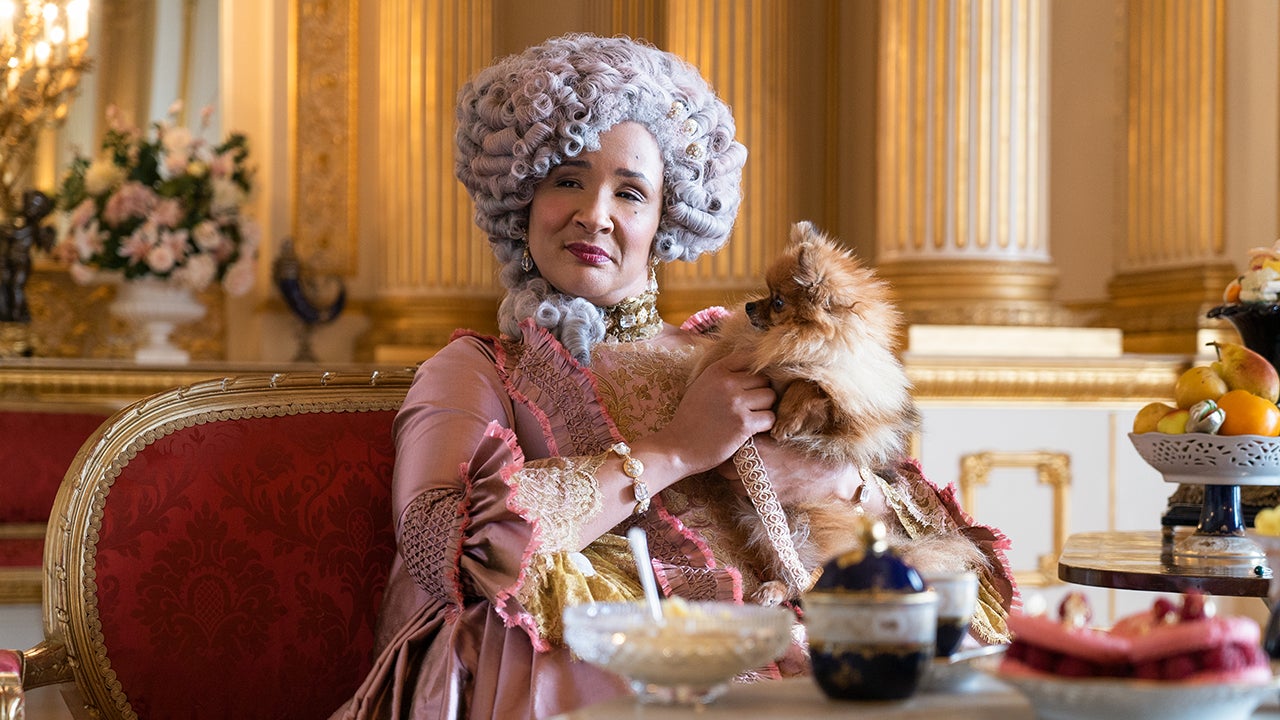 Netflix has announced Bridgerton's first spin-off! The prequel will center on the young Queen Charlotte and her love life. Shonda Rhimes will pen the script and executive produce the limited series.
The streamer's official account tweeted on Friday, "All Hail The Queen! Thrilled to announce we're expanding the Bridgerton universe with a limited series that will tell Queen Charlotte's origin story — the series will also feature young Violet Bridgerton and young Lady Danbury."
The Queen, played by the brilliant Golda Rosheuvel, became a fan favorite in the record-breaking show, which was seen by 80+ million households.
The streaming giant purposely cast a Black actress for the role, as historians believe The real-life Queen Charlotte was, indeed, of African descent. "It was very much a conscious choice, not a blind choice," Bridgerton author Julia Quinn said, "Many historians believe she had some African background. It's a highly debated point, and we can't DNA test her, so I don't think there'll ever be a definitive answer."
The upcoming second season of Bridgerton will be based on Quinn's second book, The Viscount Who Loved Me. According to The Hollywood Reporter, Rhimes plans to produce eight seasons of the drama — one for each book in author Quinn's series, with seasons 3 and 4 already confirmed.
Meghan Markle To Release Her Debut Children's Book
The soon-to-be mother of two will also narrate the audiobook version
The actress-turned-duchess is adding a new title to her post-royal résumé. Markle is releasing her debut children's book, The Bench.
Inspired by her husband Prince Harry and baby Archie, the book will reportedly focus on the special bond between a father and son, viewed through a mother's eyes.
"The Bench started as a poem I wrote for my husband on Father's Day, the month after Archie was born," the new author shared in a statement. "That poem became this story. Christian layered in beautiful and ethereal watercolor illustrations that capture the warmth, joy, and comfort of the relationship between fathers and sons from all walks of life; this representation was particularly important to me, and Christian and I worked closely to depict this special bond through an inclusive lens. My hope is that The Bench resonates with every family, no matter the makeup, as much as it does with mine."
Published by Random House Children's Books, the book is illustrated by award-winning artist Christian Robinson.
The Bench will be published on June 8.