Jazmin Johnson Talks Returning to 'Married To Medicine L.A.' and Practicing a Healthy Lifestyle On and Off-Screen
Born and raised in Inglewood, CA, the fitness enthusiast and mother of a beautiful son, Jazmin Johnson is actually married to medicine. Her husband, Dr. Gadson Johnson, is a successful Los Angeles-based psychiatrist.
Becoming a TV personality was not an overnight decision. In fact, in past conversations with her husband, the couple agreed to never get involved with reality TV. Things, however, have changed since then. Johnson realized that the show could potentially be a great platform to highlight her entrepreneurial talents and also show what her life is really like. "If anybody could showcase what being married to medicine is like, I could, because there's a lot of people who don't know about my lifestyle. It looks very glamorous but it's very rare that we actually enjoy the fruits of our labor." Things will get more interesting this year, Johnson says. "I am showing a lot more of my life this season, which you didn't see last season."
A spinoff of the Atlanta-based original Married To Medicine series, Married To Medicine L.A. first premiered last year on Bravo. Set in La La Land, the show gives viewers an inside look into the busy, luxurious lives of successful women who are either medical professionals themselves or are married to doctors. After a successful first season, the show is now returning for a second go-round with the original cast including Johnson, Dr. Britten Cole, Dr. Imani Walker, and Shanique Drummond. Joining them are newcomers Dr. Kendra Segura and Lia Dias.
Aside from working on the show, Johnson actively promotes fitness and healthy habits off-screen. Her husband is the one who got her into a regimented workout routine, she admits. "I had to adjust to having structure. I started to go to the gym with him and I started to like it. I liked the way I felt – gaining confidence, and it obviously made me look good." Now with over a hundred thousand followers on her Instagram, the reality star, (who, by the way, considers trying out scripted television and film in the future) has made it her mission to inspire and motivate others to be more confident. "It's truly something I'm passionate about and I enjoy," Johnson says. Her Instagram page is full of great tips and exercise routines for anyone who chooses to lead a happier and healthier life.
Don't miss Married to Medicine L. A. season 2 premiere this Sunday, May 3! And check out the preview for season 2 below.
'By Whatever Means Necessary: The Times Of Godfather Of Harlem': Docuseries Inspired by Emmy Award-winning series To Premiere In November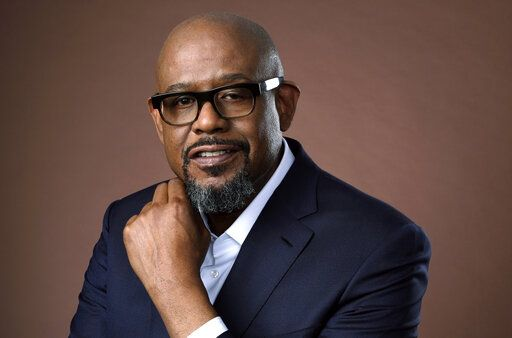 The four-part music docuseries, inspired by Epix's show Godfather of Harlem, is set to premiere on November 8, 2020 at 10 PM ET/PT.
Inspired by the music and subjects featured in the EPIX original series, the documentary will highlight the dramatic true story of Harlem and its music in the 1960's and will feature interviews with the stars of Godfather of Harlem: Academy Award®-winner Forest Whitaker, Giancarlo Esposito and Ilfenesh Hadera and musicians Gladys Knight, Martha Reeves, Herbie Hancock, Nile Rogers, A$AP Ferg, Chika, Joe Bataan and Freddie Stone. Other notables in the series include activist Al Sharpton, former U.S. Representative Charles Rangel and poet Sonia Sanchez.
The series will take audiences on a musical journey that brings to life the excitement of 1960's Harlem, and introduces the artists who dared to use their voices, instruments and lyrics to take a stand against oppression.
By Whatever Means Necessary: The Times of Godfather of Harlem is executive produced by Nina Yang Bongiovi and Forest Whitaker from Significant Productions, along with Keith McQuirter (Decoder Media). 
The first season of Emmy Award-winning and critically-acclaimed drama Godfather of Harlem is currently available for streaming. Season two will kick off production this fall. 
'Save Me Too': The Trailer for the Gripping Drama Has Arrived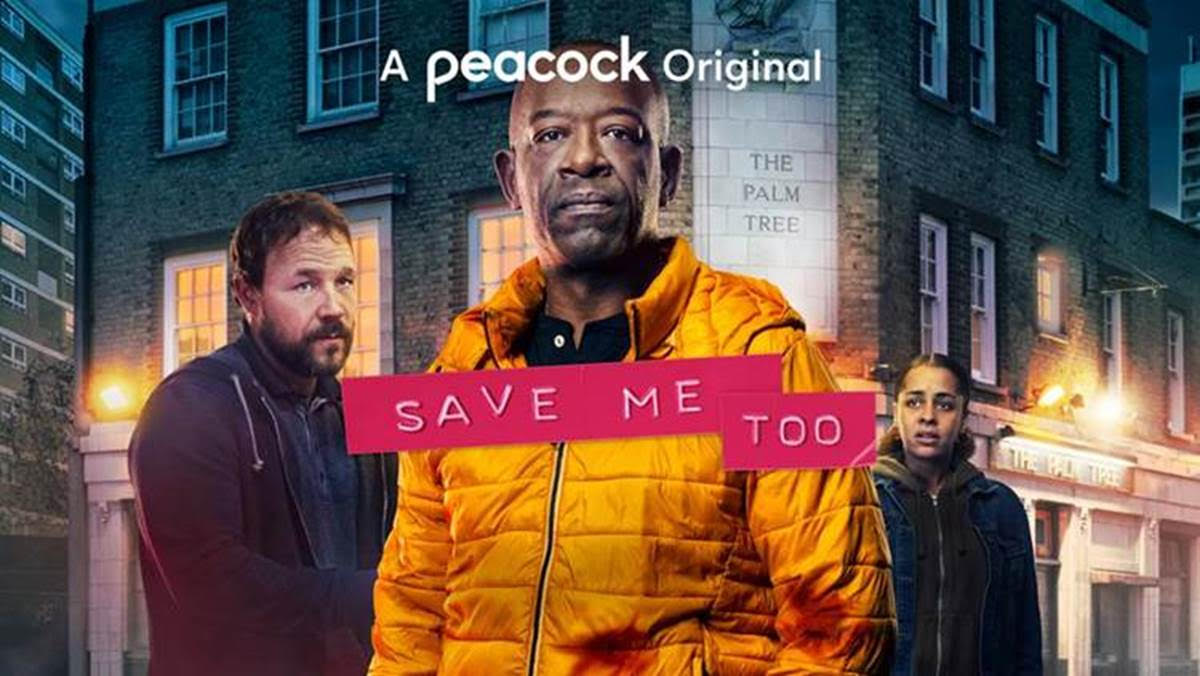 The trailer for the second season of the award-winning thriller Save Me, which is currently streaming on Peacock, has premiered.

In the dramatic continuation of season one, Save Me too heads deeper into a dark, hidden world. Nelly Rowe's (Lennie James) life was turned upside down when he was accused of abducting the daughter he barely knew. Now, 17 months later, his daughter Jody is still missing but Nelly's quest to find her lives on as he put his relationships, and his life, on the line. New potential suspects are revealed, and long-buried secrets unearthed as Nelly is torn between protecting Grace, the young woman he found in a caravan park and continuing his mission to find Jody.

Also starring in the series are Suranne Jones ("Gentleman Jack"), Stephen Graham ("Code 404"), Jason Flemyng ("Two Weeks to Live"), Adrian Edmondson ("Bancroft") and Lesley Manville ("Harlots").
Save Me Too premieres on Peacock on Thursday, November 5. Watch the full trailer above.
'Fresh Prince of Bel-Air' Reboot In the Works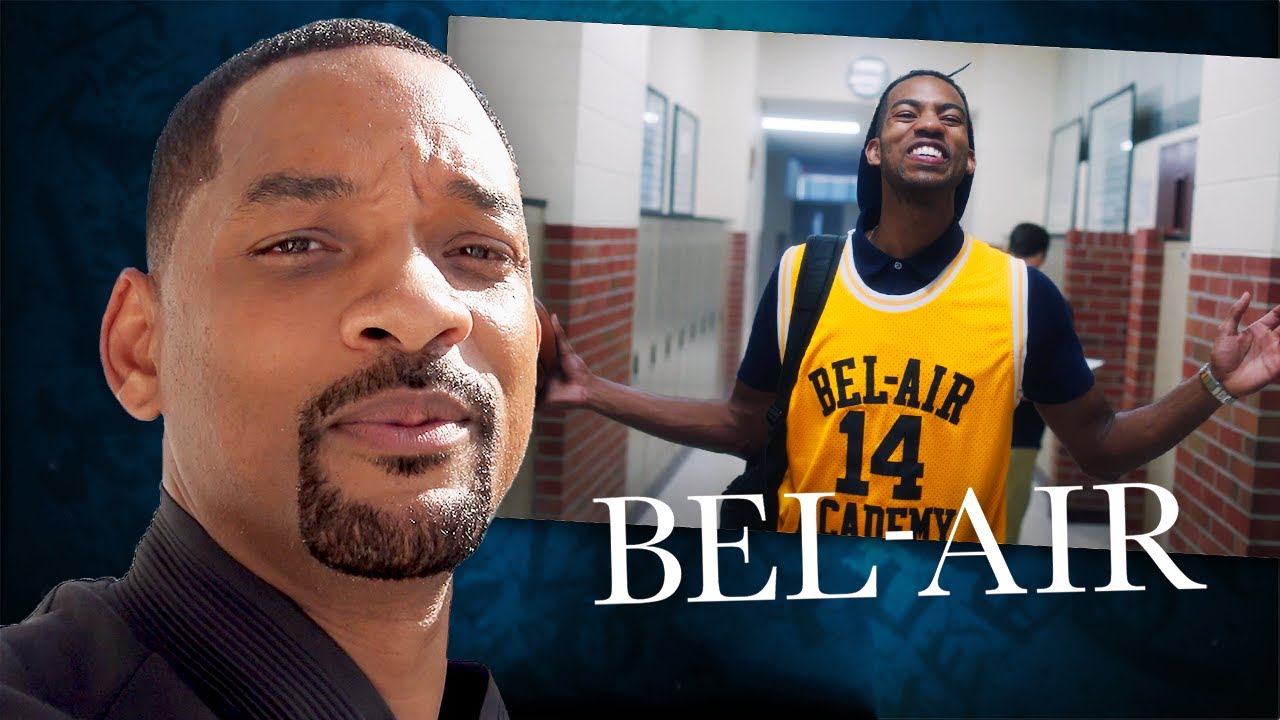 The Fresh Prince Of Bel-Air is making a return with Bel-Air! The one-hour project is based on Morgan Cooper's record-breaking fan film (more than 7.5 million views to date) that reimagines the classic 1990s sitcom based on Will Smith's journey from the streets of Philadelphia to his uncle's mansion in Bel-Air as a drama. Per Deadline, Bel-Air  "will dive deeper into the inherent conflicts, emotions, and biases of what it means to be a Black man in America today, while still delivering the swagger and fun nods to the original show."
Cooper will direct and co-executive produce Bel-Air. Showrunner Chris Collins (The Man in the High Castle, The Wire) will co-write, executive produce.
The project is being developed by Jada Pinkett Smith and Will Smith's Westbrook Studios and Universal Television and is currently being pitched to multiple streamers, including NBC's Peacock, Netflix, HBO Max and Amazon.