Robin Givens Joins 'Head of The Class' reboot as grown-up Darlene Merriman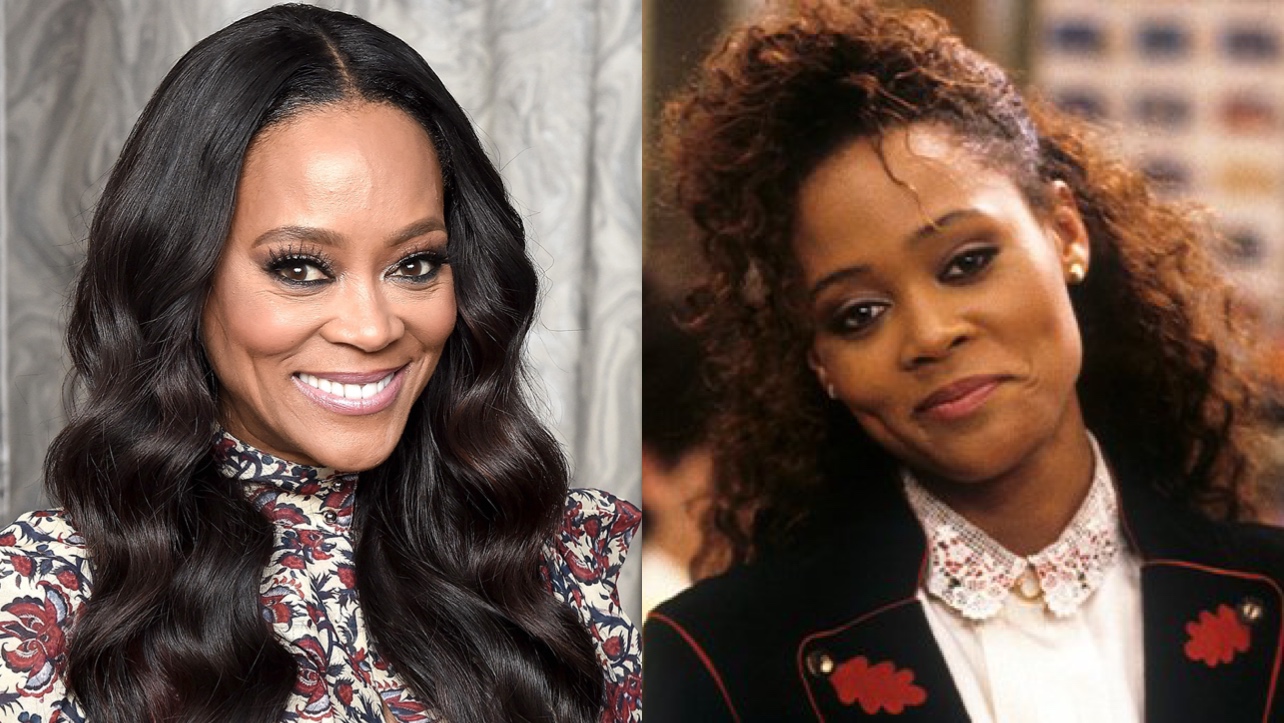 Robin Givens is reprising her role as Darlene Merriman in HBO Max's Head of the Class reboot 35 years after the original sitcom aired.
The new Head of the Class is inspired by ABC's 1980s sitcom of the same title. It will revolve around a group of overachieving high school students who meet their greatest challenge — a teacher, who wants them to focus less on grades and more on experiencing life. Givens' character, whose last name has changed to Hayward, was a member of the original Individualized Honors Program (IHP) and is now a parent to one of the kids and a lawyer with a degree from Stanford.
In an interview with EW, Givens shared her excitement about reprising her role on the show, "I can't begin to put it into words," she said. "It was so much more emotional for me than I could possibly say. It was like a flood of emotions that stuck with me. I grew up on Stage 5. I was younger than my youngest son. Just even talking about it, thinking about it now, it's just really emotional for me. I didn't realize that was going to happen. It's hard to really process. I certainly didn't think about coming back and being a parent [on the show]."
All ten episodes of the family comedy debut November 4 on HBO Max.
Angelina Jolie's Daughter Zahara Will Attend an HBCU (Video)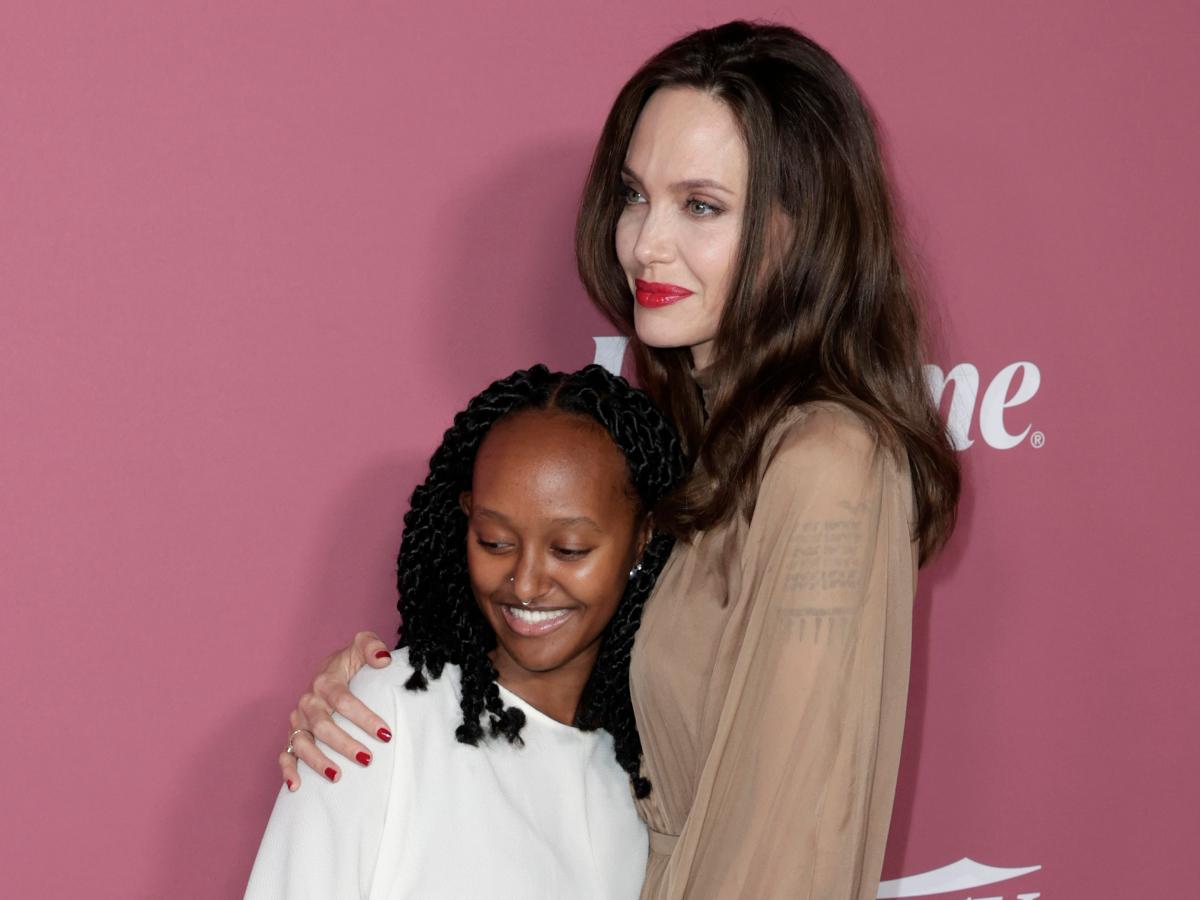 Angelina Jolie's daughter Zahara Marley Jolie-Pitt is college bound!
On Sunday, the Oscar-winning actor announced her 17-year-old will be attending Spelman College, an HBCU, this fall. Included in Jolie's post is a picture of Zahara posing with schoolmates and a caption that read,
"Zahara with her Spelman sisters! Congratulations to all new students starting this year," the mother of six wrote. "A very special place and an honor to have a family member as a new Spelman girl. #spelman #spelmancollege #spelmansisters #HBCU."
In addition to the Eternals star's post, a video taken during an alumni college event was published on TikTok. The clip, which has now gone viral, shows Jolie attempting to join in on the electric slide. You can watch it below.
'Black Panther: Wakanda Forever' Honors The Late Chadwick Boseman (Video)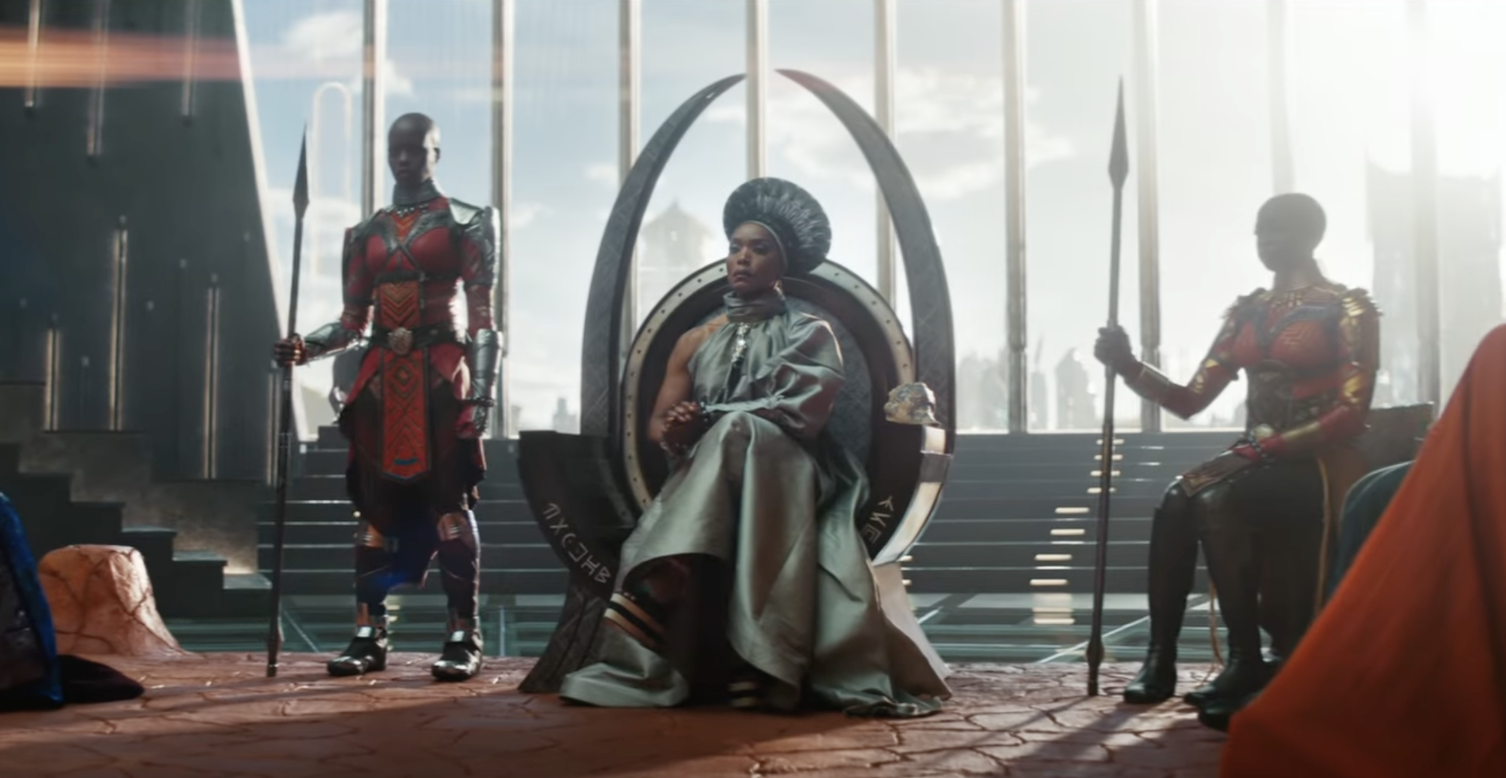 Marvel has finally released the official trailer for the highly anticipated sequel of Black Panther. The 2-minute video features new and returning characters and unveils a special tribute to Chadwick Boseman's T'Challa.
The movie is scheduled to hit theaters on November 11.
Watch the trailer above.
'The Man From Toronto' Trailer: Kevin Hart and Woody Harrelson Star In Action-Packed Comedy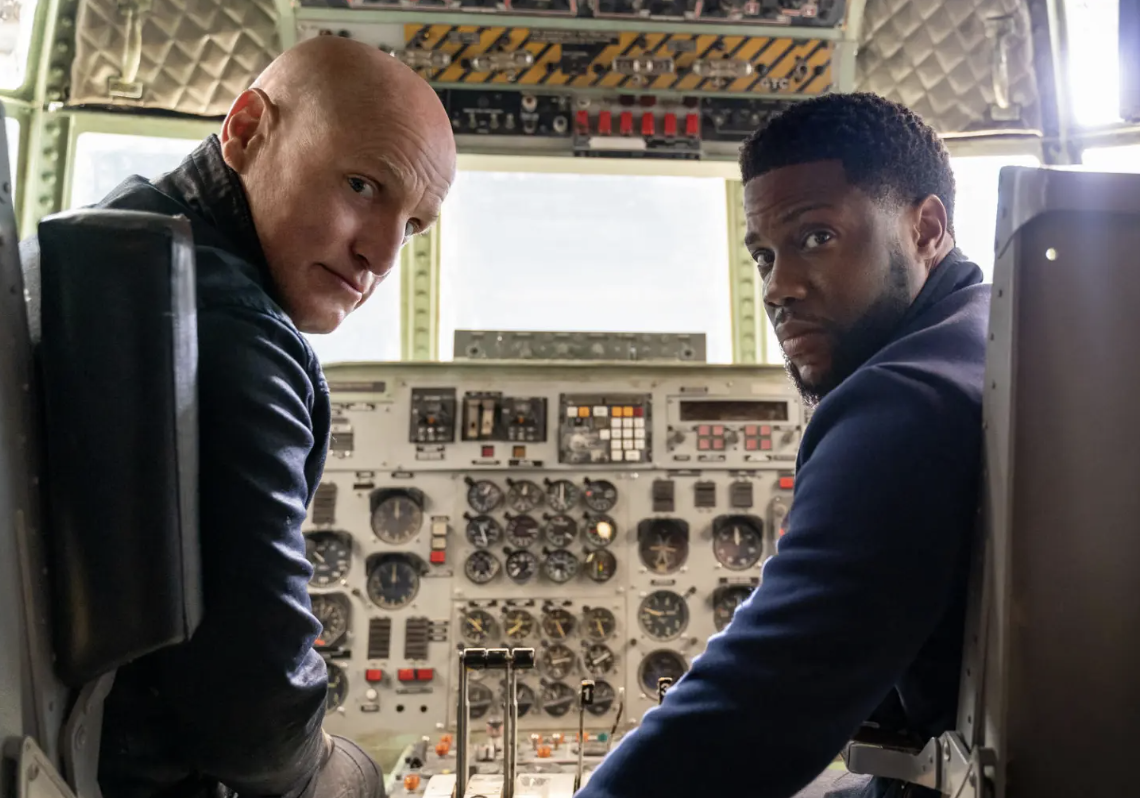 Kevin Hart and Woody Harrelson star in Netflix's upcoming action-packed comedy dropping on Netflix on June 24.
A case of mistaken identity arises after a screw-up sales consultant and the world's deadliest assassin—known only as The Man from Toronto— run into each other at a holiday rental.