LGBTQ+ Advocates Demand Netflix To Remove Dave Chappelle's New Stand-Up Special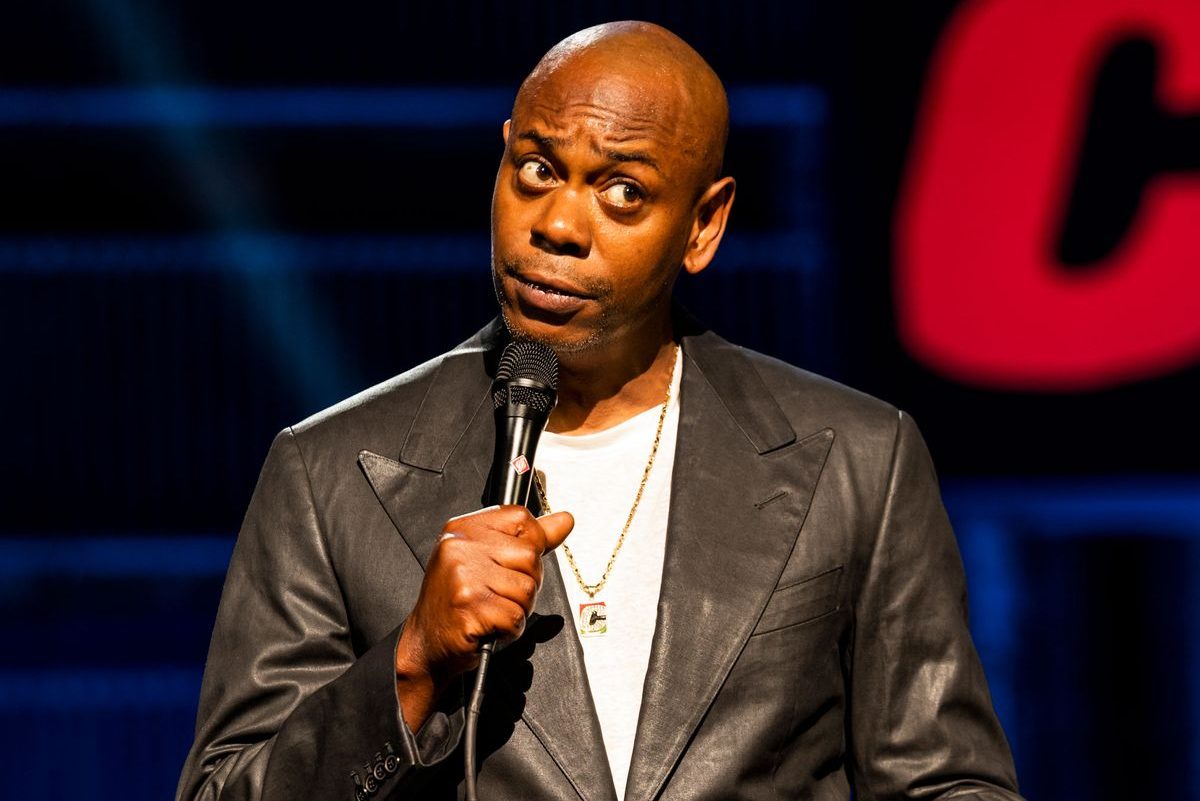 Dave Chappelle has sparked outrage from the trans community (once again) following the release of his new stand-up special, The Closer.
The 48-year-old's jokes about the members of the LGBTQ+ community have always been controversial, as he admitted himself. This time, however, the feedback that followed reached the executive levels. The trans community and supporters alike came together, demanded that Netflix remove the special from the platform, and urged viewers to cancel the comedian. Others, including Dear White People's showrunner Jaclyn Moore, an out trans person, called to boycott the streaming service altogether.
According to Variety, In a memo sent to Netflix employees, Netflix's co-CEO Ted Sarandos said that they would not remove Chappelle's special. "Chappelle is one of the most popular stand-up comedians today, and we have a long-standing deal with him. His last special, Sticks & Stones, also controversial, is our most-watched, stickiest, and most award-winning stand-up special to date," Sarandos wrote. "As with our other talent, we work hard to support their creative freedom — even though this means there will always be content on Netflix some people believe is harmful." the CEO concluded.
Angelina Jolie's Daughter Zahara Will Attend an HBCU (Video)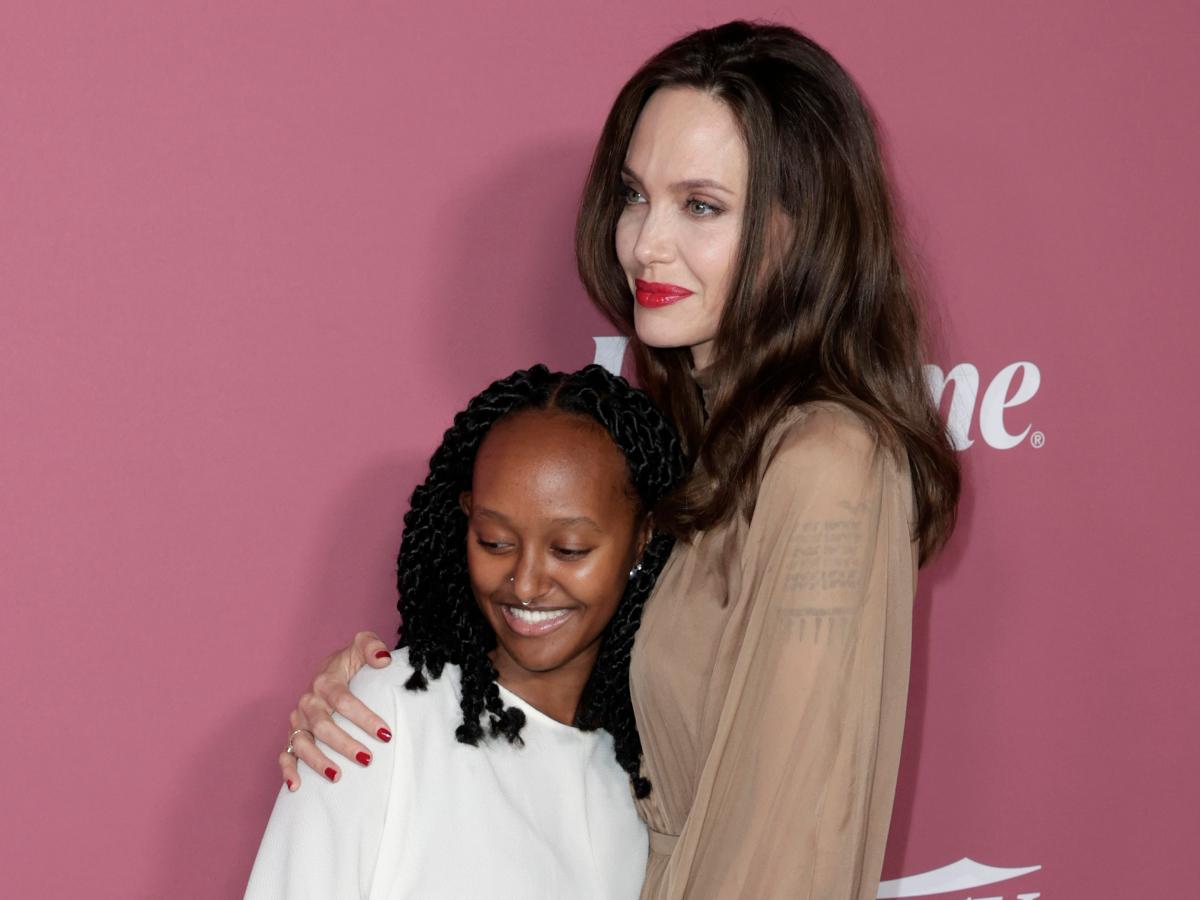 Angelina Jolie's daughter Zahara Marley Jolie-Pitt is college bound!
On Sunday, the Oscar-winning actor announced her 17-year-old will be attending Spelman College, an HBCU, this fall. Included in Jolie's post is a picture of Zahara posing with schoolmates and a caption that read,
"Zahara with her Spelman sisters! Congratulations to all new students starting this year," the mother of six wrote. "A very special place and an honor to have a family member as a new Spelman girl. #spelman #spelmancollege #spelmansisters #HBCU."
In addition to the Eternals star's post, a video taken during an alumni college event was published on TikTok. The clip, which has now gone viral, shows Jolie attempting to join in on the electric slide. You can watch it below.
'Black Panther: Wakanda Forever' Honors The Late Chadwick Boseman (Video)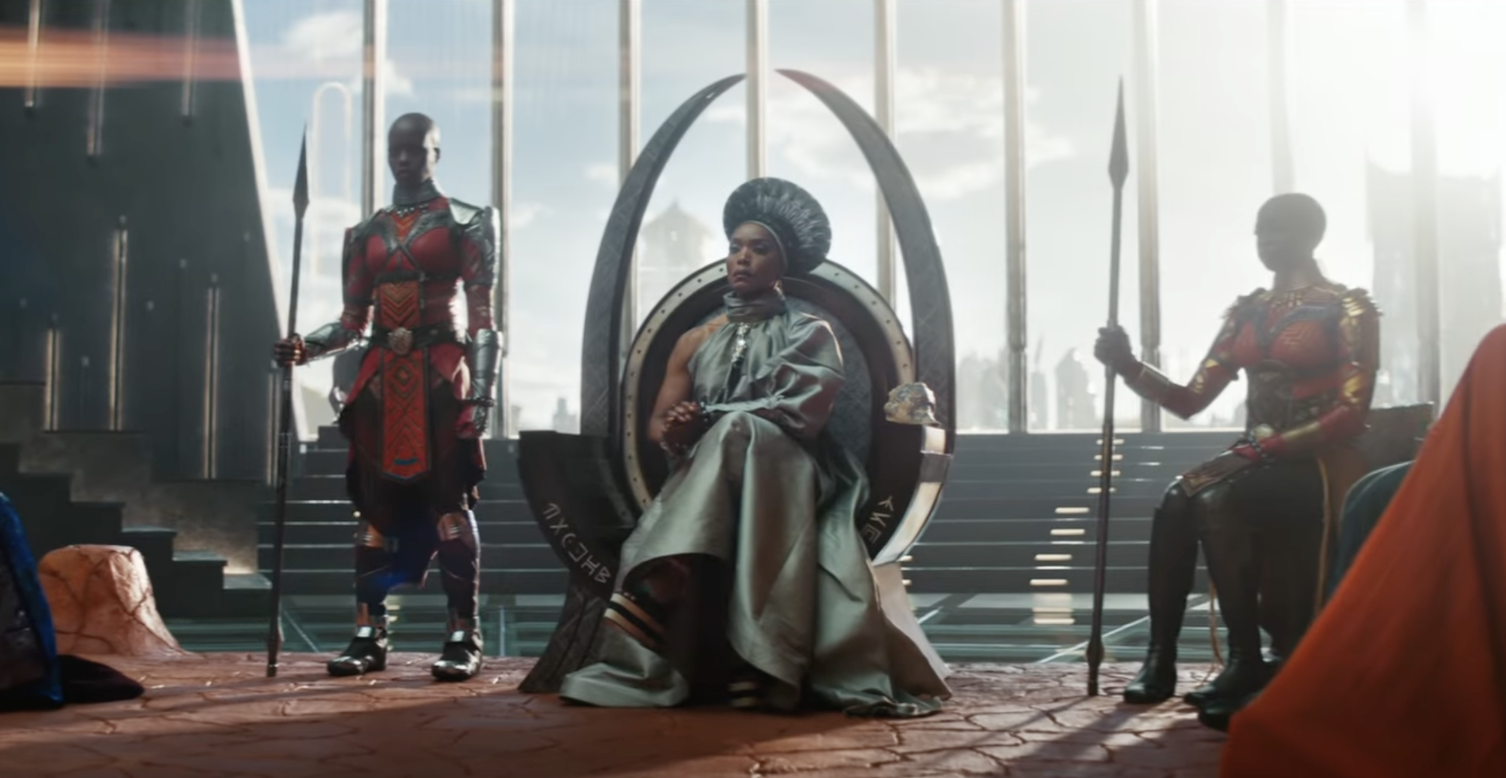 Marvel has finally released the official trailer for the highly anticipated sequel of Black Panther. The 2-minute video features new and returning characters and unveils a special tribute to Chadwick Boseman's T'Challa.
The movie is scheduled to hit theaters on November 11.
Watch the trailer above.
'The Man From Toronto' Trailer: Kevin Hart and Woody Harrelson Star In Action-Packed Comedy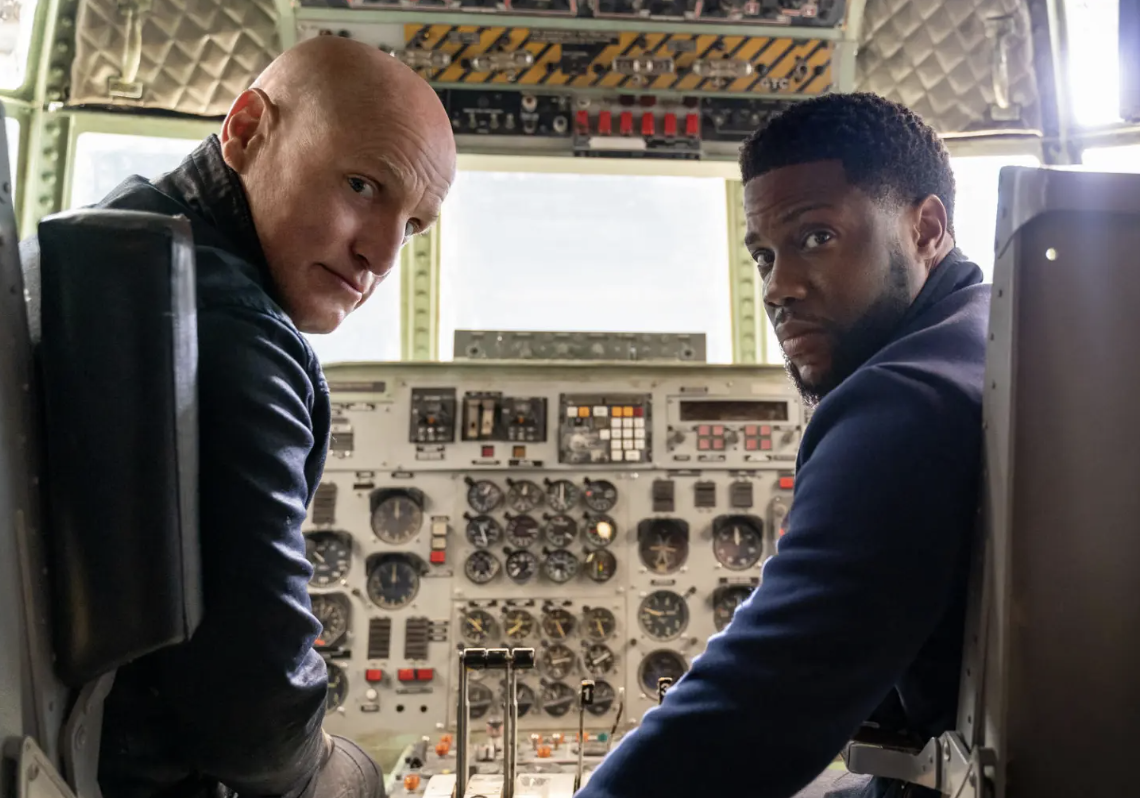 Kevin Hart and Woody Harrelson star in Netflix's upcoming action-packed comedy dropping on Netflix on June 24.
A case of mistaken identity arises after a screw-up sales consultant and the world's deadliest assassin—known only as The Man from Toronto— run into each other at a holiday rental.