Katori Hall's 'P-Valley' Brings Hollywood to the Dirty South
written by Kimberly Jones
Memphis native Katori Hall is no stranger to success in the entertainment industry. Hall is an award-winning playwright best known for her hit Broadway play The Mountaintop about Martin Luther King Jr's last night before his assassination. The Mountaintop had a successful run on Broadway and starred Hollywood heavyweights Samuel L Jackson and Angela Bassett. But Hall has switched gears and has a new title – showrunner. P-Valley, written and produced by Hall, is a drama about the highs and lows strippers face in the Mississippi Delta. The setting for the drama alone is unique, P-Valley is in a fictional town of Chucalissa Mississippi, a small dying town with abandoned buildings, houses, and storefronts. It seems like an odd place for a strip club to be located but there is so much culture in the characters. The story blends well and is an accurate representation of southern culture. From the dialogue to the music, P-Valley sheds light on parts of the South that are often overlooked. The debut episode features the song Nobody by Playa Fly, which is a Memphis anthem, and pays homage to Memphis rappers who have had a large influence the on hip-hop sound that we have today.
At the beginning of the series, Autumn (played by UK actress Elarica Johnson) is washed ashore in Houston and seems to be trying to escape her past life all while concealing her identity. She arrives in the small town looking for work, and gets a job at the Pynk strip club after an amateur night. Autumn is a rookie in need of money, so she dives in but always keeps her distance from the other girls. In flashbacks she somewhat reflects on her past life with a child and her partner. Her real story, however, is yet to be revealed. Autumn has tried to remain lowkey but cannot avoid butting heads with Mercedes, the veteran of the group, played by another Memphis native Brandee Evans (The Bobby Brown Story).
Mercedes' bad girl attitude, amazing skills on the pole and confidence sets her apart from the other ladies at Pynk. Evans, who is a professional dancer/choreographer, does an amazing job of making Mercedes both memorable and relatable. Although Mercedes is planning to hang up her stripper boots and leave Pynk soon the rivalry with Autumn is fueled by jealousy, insecurities, and colorism. In both episodes, Autumn's skin tone is referenced because she has fairer skin than the other ladies. Some of the clients that come into the club prefer Autumn over Mercedes and, although Autumn is inexperienced, she is making more money than her counterparts. Hall does a good job of subtly addressing colorism and how it has an effect on black women every day.
Perhaps the most intriguing part of P-Valley is Pynk's owner Uncle Clifford (Nicco Annan Claws) a non-binary queer who identifies as she, provides comic relief and steals every single scene. Uncle Clifford's slick mouth, loud clothes and boss attitude is just what TV has been missing and with her quick punch lines there is never a dull moment. As much as Uncle Clifford is trying to keep it a secret, she is in jeopardy of losing Pynk and is having some serious financial struggles. Her hustling skills include everything from car washes to selling hot wings seasoned with weed. There is no doubt she will figure something out.
P-Valley is in a lane of its own. The story and struggles of these women are both eccentric and intriguing. The freshman drama is a breath of fresh air for television. In a time when a lot of dramas have familiar story lines, this change is good for viewers. Hall's vision and talented cast is a perfect combination for this newest STARZ hit.
P-Valley airs Sundays nights on STARZ.
New Music Alert: Sholuv Presents 'Zero' – a Prelude to New Understanding
by Betti Halsell, senior staff writer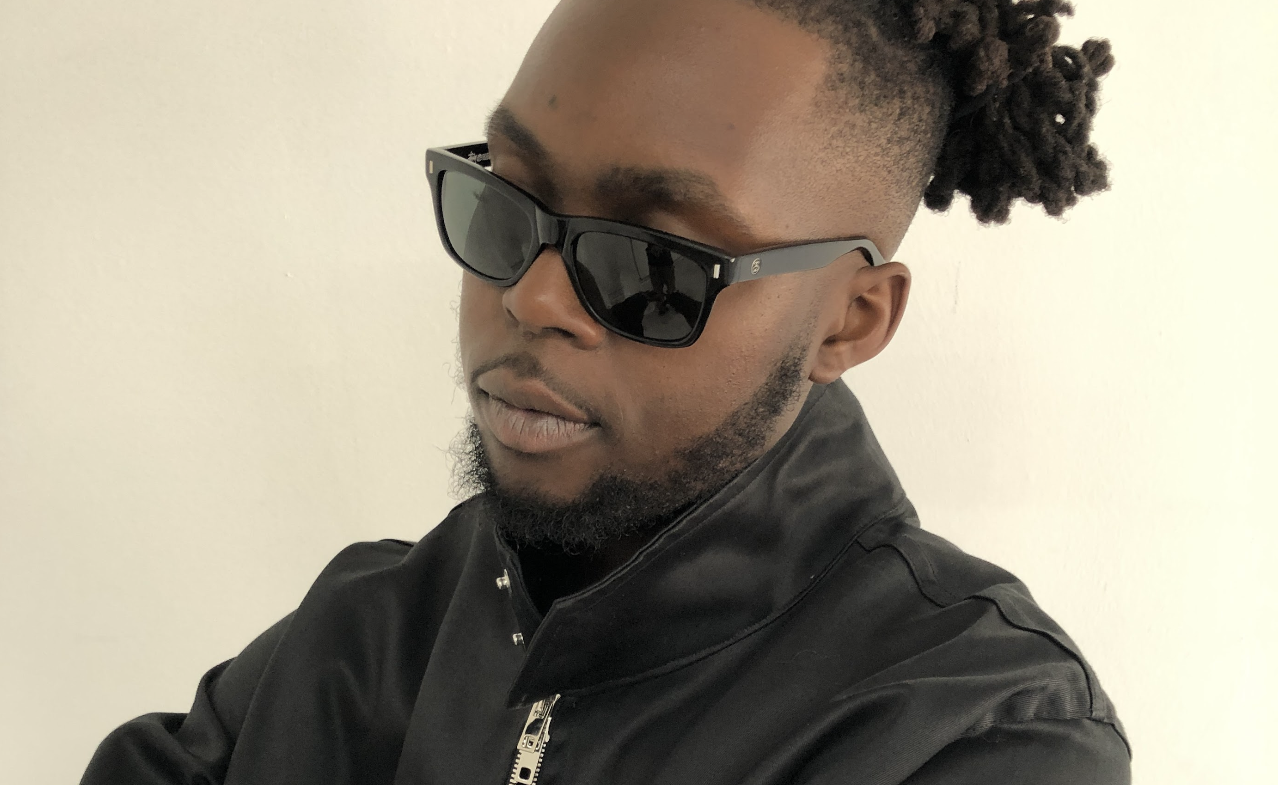 Multidimensional artist Adeshola Adeoye, better known as Sholuv, increased the decibels of hope in his latest project, "Zero," produced through OPXS BOIS, the three-track album was released on Tuesday, Dec.20.  As a compound expression of art through various mediums, Sholuv revealed the golden thread holding the body of work together and musically elevates one's mind.
"It's a prelude project, and preludes start at zero," Sholuv declared as he signed part of his Gi, the top half of a karate uniform. The notable artist reflected on the night as his exclusive showing of the album came to a close.
Sholuv expanded his thoughts by referencing the process of creating anime, the complexities of building a world out of the realm of imagination, and then releasing it. Sholuv described this album as a lore or a collection of nuances that are significant to understand the rest of the collection of art.
Sholuv shared three songs and one bonus track with invite-only attendees. The vibrations of each track felt like they traveled around the world. The transformative lyrics and storytelling were vivid; it's a new level of painting a mental picture without a brush. Sholuv has expanded his art across his fashion with his lifestyle brand, Optimixts, and continues to grow as a producer and videographer.
Songs like "25," interlock cinematic touches on the beat with raw power in the verses. While introducing the track, Sholuv stated, "This was me, describing myself as a 25-year-old and who I am as a man, and really looking optimistic—when it comes to everything I'm involved with."
Sholuv has five previous projects that include "For Tha Honey's," "Sounds from Tha Den," and "Nü."
OPXS BOIS' artist manager, Scoop, considered the growth he witnessed from Sholuv; he reflected on the composition of the newly released project and stated, "This project for Sholuv is a real testimony to the growth of his production style and rhyme scheme," he continued, "his subject matter has always been there, but this project is eye-opening to his style of verbiage."
"Zero" is out now on all major platforms. Follow Sholuv on Instagram and turn up the volume of hope through his aromatic sounds.
'You People': New Trailer Features Eddie Murphy, Jonah Hill, and Nia Long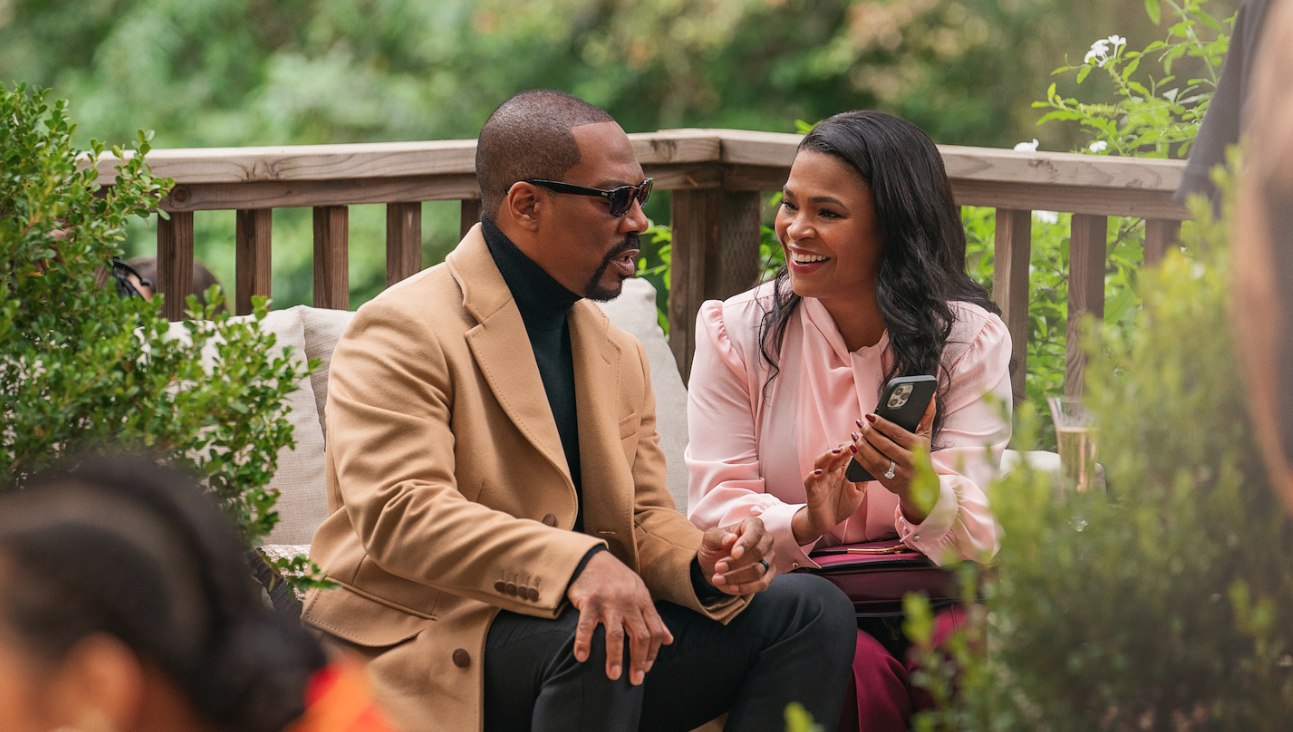 Netflix has released the first teaser of its upcoming star-studded comedy titled You People, helmed by Black-Ish creator Kenya Barris.
The cast includes Eddie Murphy, Jonah Hill, and Nia Long, who are featured in the first look clip. Also starring are Lauren London, David Duchovny, Nia Long, Sam Jay, Elliott Gould, Travis Bennett, Molly Gordon, Rhea Perlman, Deon Cole, Andrea Savage, Mike Epps, Emily Arlook, Alani La La Anthony, Bryan Greenberg, and Julia Louis-Dreyfus.
The official logline reads – A new couple (Hill and London) and their families find themselves examining modern love and family dynamics amidst clashing cultures, societal expectations, and generational differences.
The comedy is set to launch on January 27. Check out the first-look images below.
First Look Images of Idris Elba in 'Luther' Movie Released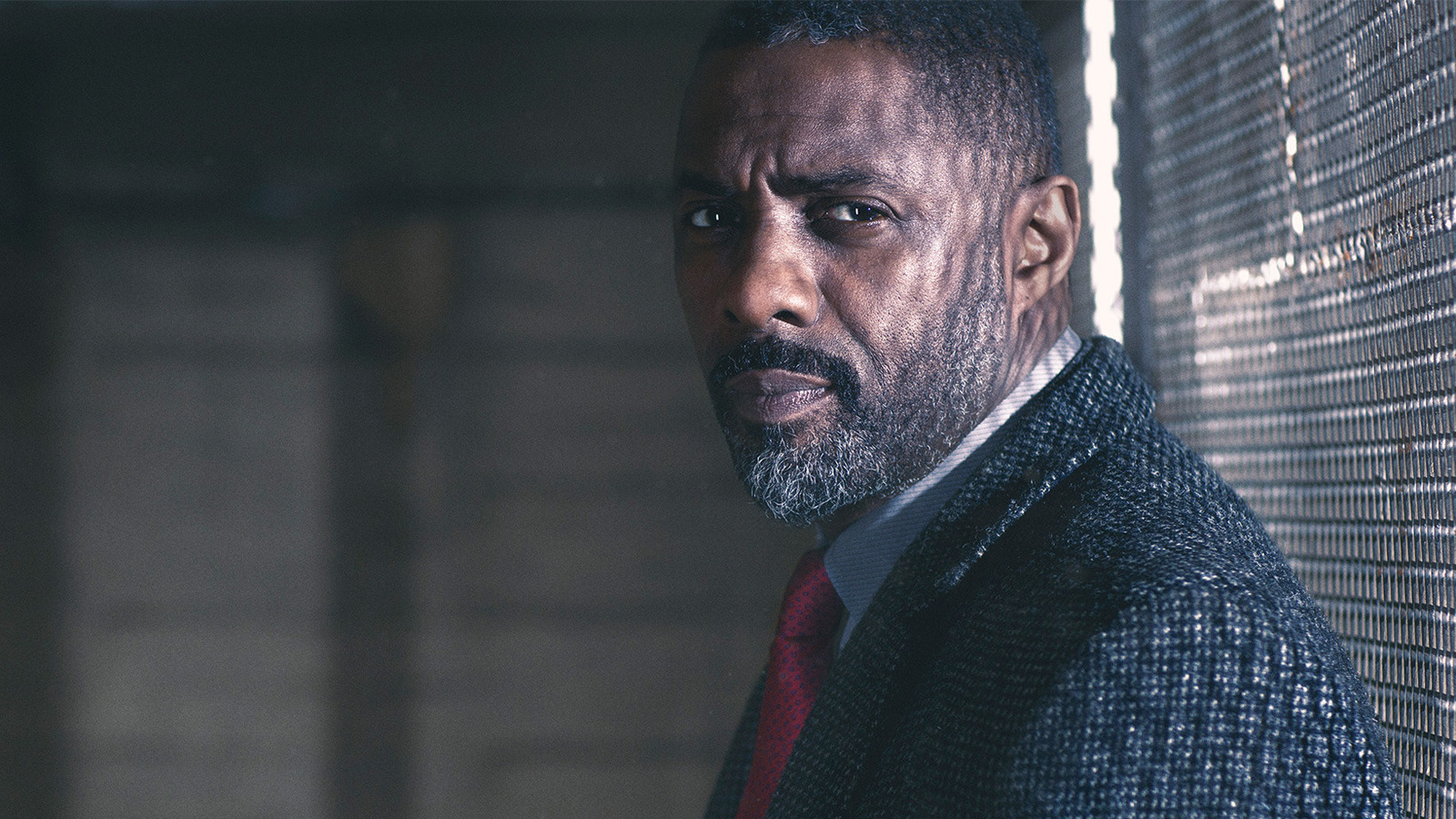 Idris Elba is reprising his role as DCI John Luther in Netflix's upcoming movie version of the series.
The film is described as a continuation of the popular show that aired for a total of five seasons on BBC One. The movie is directed by Jamie Payne and written by Neil Cross.
Luther movie is scheduled to launch in March 2023.