Lakeith Stanfield Might Star In Jordan Peele's Upcoming 'Candyman' Reboot
Oscar-winning filmmaker Jordan Peele, who is set to produce the reboot of the horror classic Candyman, has reportedly approached Atlanta's native Lakeith Stanfield to star as the main protagonist. Nia DaCosta (Little Woods) is set to direct.
The original film was released in 1992 and is based on Clive Barker's short story titled The Forbidden.
In the remake, Stanfield will reportedly play an artist named Anthony who is looking up the legend of the Candyman. According to Collider, the character will be similar to protagonist Heather Lyle from the original version.
No information on who will star as the main character has been released. Tony Todd, who previously played the role, told Syfy Wire:
I have mixed feelings because I thought they were gonna make this 15 years ago. If this had been 10 years ago when I had heard the news, I would have been devastated, I would have fought for it. Now I'm in a different place. I've got so many other options that even if they make it without me, which I doubt, the attention the new movie will create will lead folks back to the original [film] because people like to see the source material.
Best known for playing Darius in FX's hit series Atlanta, as well as his role in Peele's Get Out and Boots Riley's Sorry To Bother You, Stanfield has become one of the most sought after talents in Hollywood.
Candyman's reboot will hit theaters on June 12, 2020.
Angelina Jolie's Daughter Zahara Will Attend an HBCU (Video)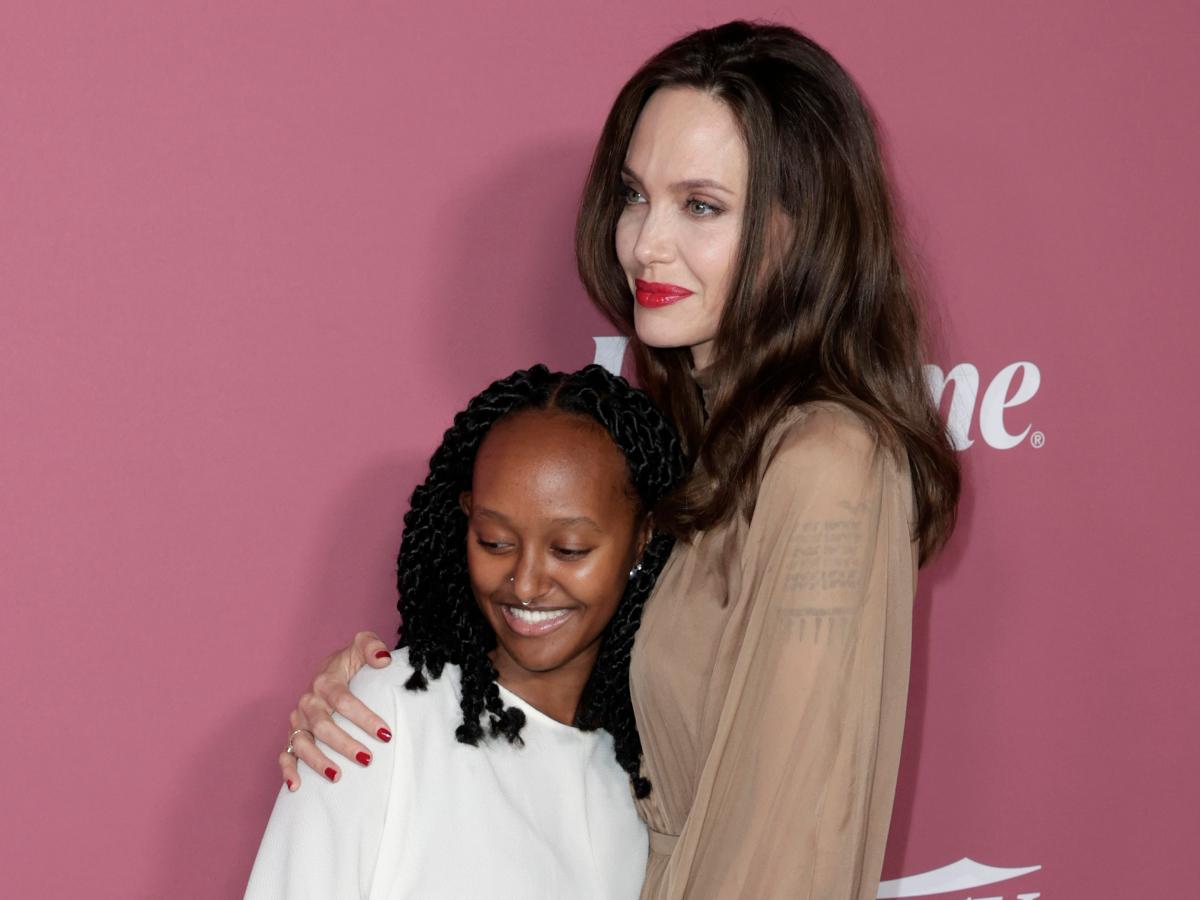 Angelina Jolie's daughter Zahara Marley Jolie-Pitt is college bound!
On Sunday, the Oscar-winning actor announced her 17-year-old will be attending Spelman College, an HBCU, this fall. Included in Jolie's post is a picture of Zahara posing with schoolmates and a caption that read,
"Zahara with her Spelman sisters! Congratulations to all new students starting this year," the mother of six wrote. "A very special place and an honor to have a family member as a new Spelman girl. #spelman #spelmancollege #spelmansisters #HBCU."
In addition to the Eternals star's post, a video taken during an alumni college event was published on TikTok. The clip, which has now gone viral, shows Jolie attempting to join in on the electric slide. You can watch it below.
'Black Panther: Wakanda Forever' Honors The Late Chadwick Boseman (Video)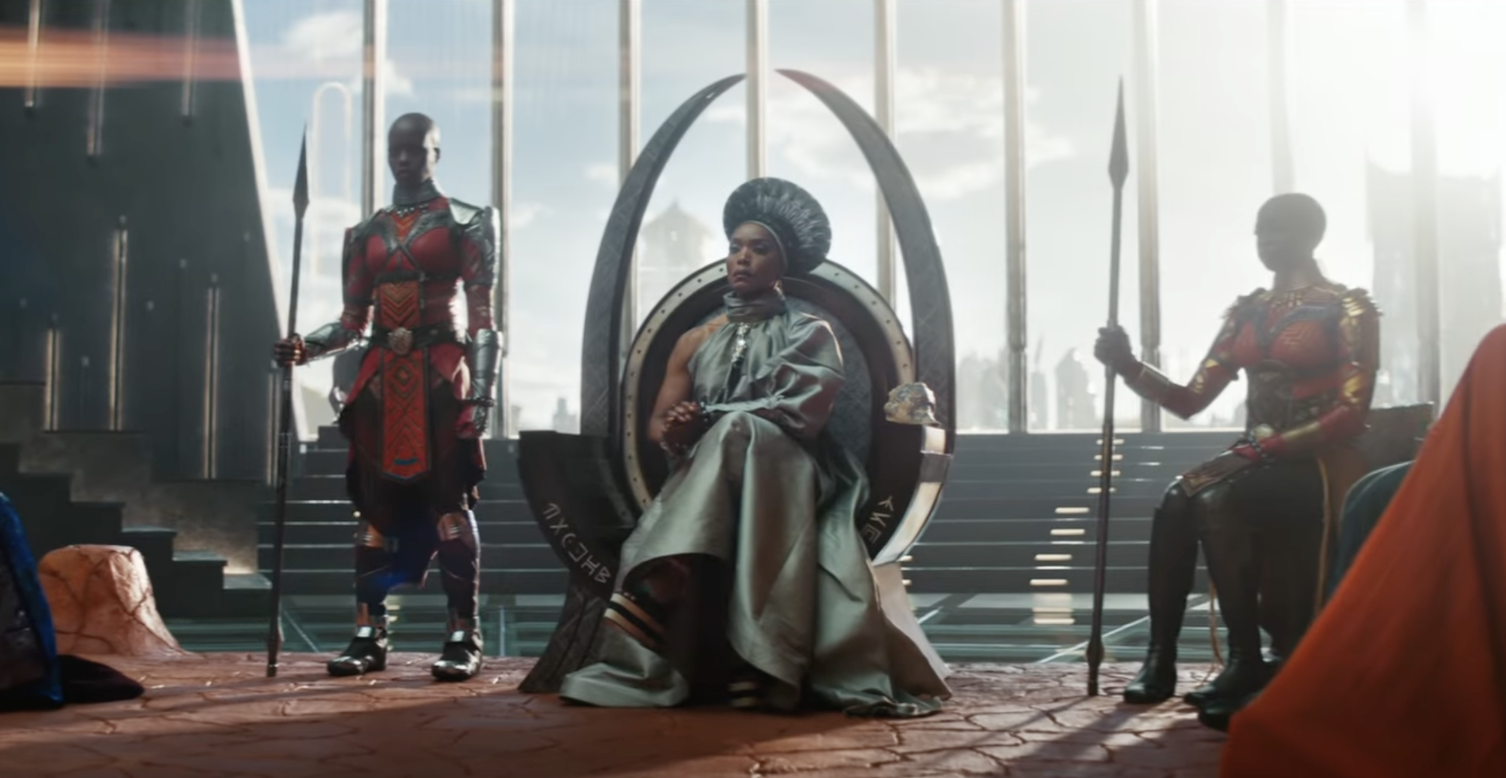 Marvel has finally released the official trailer for the highly anticipated sequel of Black Panther. The 2-minute video features new and returning characters and unveils a special tribute to Chadwick Boseman's T'Challa.
The movie is scheduled to hit theaters on November 11.
Watch the trailer above.
'The Man From Toronto' Trailer: Kevin Hart and Woody Harrelson Star In Action-Packed Comedy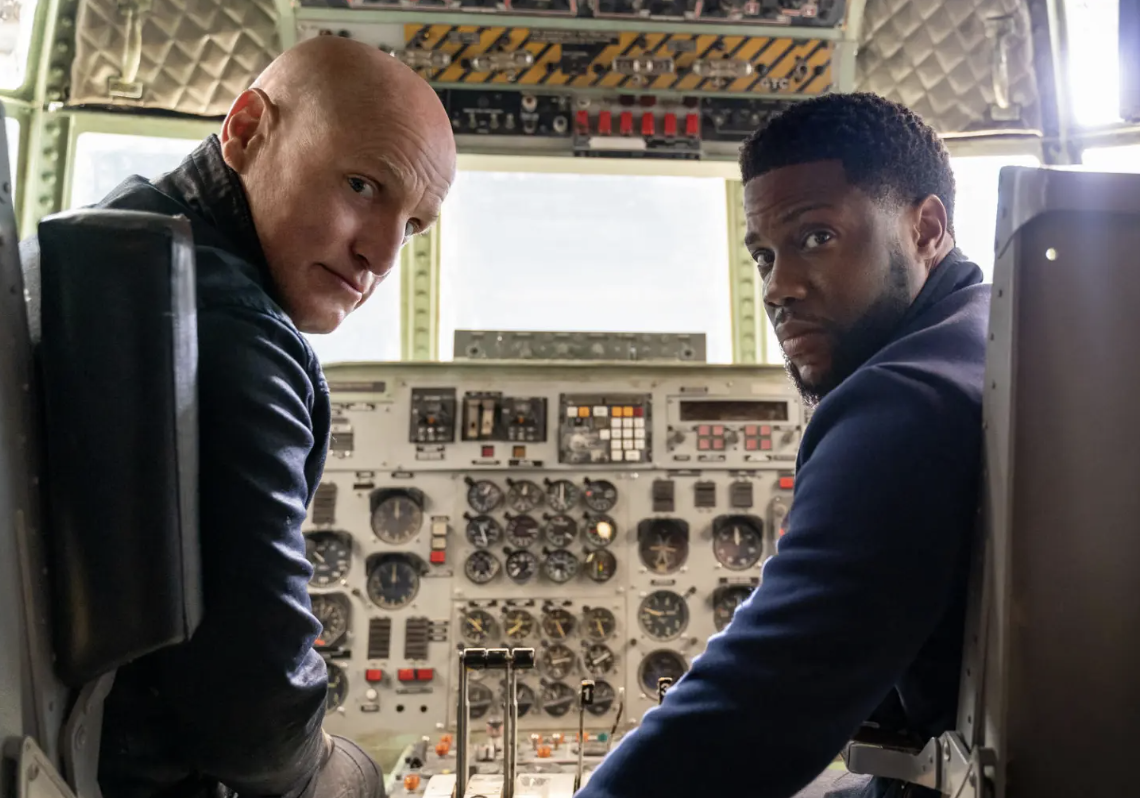 Kevin Hart and Woody Harrelson star in Netflix's upcoming action-packed comedy dropping on Netflix on June 24.
A case of mistaken identity arises after a screw-up sales consultant and the world's deadliest assassin—known only as The Man from Toronto— run into each other at a holiday rental.