Movie Review: 'Miss Bala'
Do not come after Gloria Fuentes or her friends!
Directed by Twilight's Catherine Hardwicke from a script by Gareth Dunnet-Alcocer, Miss Bala does a good job bringing forth a strong female Latina lead, who can do it all – from applying a perfect contour to handling an AK-47.
Gloria Fuentes is a makeup artist from Los Angeles, who finds herself trapped in a cross-border drug enterprise.
Miss Bala is a remake of the Mexican crime drama action film by the same name, which premiered back in 2011 at the Cannes Film Festival.
Gloria Fuentes (played by Jane The Virgin star Gina Rodriguez) travels to Tijuana to support her childhood friend Suzu (Cristina Rodlo) as she enters the Miss Baja California beauty contest. After a shootout at a Tijuana nightclub, Suzu is nowhere to be seen. Gloria, desperate to find her best friend, is forced to work for the head of a drug cartel, Lino (Ismael Cruz Córdova), who offers his help. As if she wasn't in enough danger, D.E.A agent Brian (Matt Lauria) threatens to arrest Fuentes if she refuses to go undercover and reveal Lino's plans to him.
The intense hour-and-forty-four-minute story focuses on Gloria's personal story – a Mexican-born, California-raised young woman, who is an outcast in her native land. Along with that, the viewer is presented with a low key of love story – Lino develops an emotional connection with Gloria, as he also grew up in California, just like her. The question of him possibly becoming a better man for her finds its resolution at the very end.
A few things can be said about Gina Rodriguez's character. What is worth mentioning is that doesn't see complicity as the primary path to survival. Gloria never gives up on the chance to find her friend, she constantly weighs her options and makes crucial decisions.
Overall, if you like women-led action movies, Miss Bala is worth watching. The movie is packed with many plot twists and numerous shooting scenes.
'Emancipation': Will Smith Fights For Freedom and Family In New Drama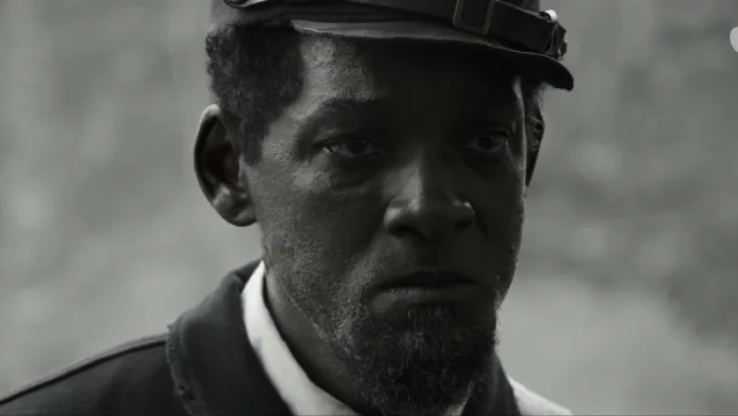 Will Smith returns to the screen following the infamous Oscar scandal with a new drama titled Emancipation, helmed by Equalizer director Antoine Fuqua. The historical action film will launch on Apple TV+ on December 9.
Synopsis: Peter (Smith), a slave, flees a plantation in Louisiana after he was whipped within an inch of his life. He has to outwit cold-blooded hunters and the unforgiving swamps of Louisiana on a torturous journey north.
Watch the official trailer above.
"AVATAR: THE WAY OF WATER": NEW TRAILER RELEASED
20th Century Studios has released a new trailer for "Avatar: The Way of Water," the sequel to James Cameron's highest-grossing film of all time.
Set more than a decade after the events of the first film, "Avatar: The Way of Water" begins to tell the story of the Sully family (Jake, Neytiri, and their kids), the trouble that follows them, the lengths they go to keep each other safe, the battles they fight to stay alive, and the tragedies they endure.
Directed by James Cameron, the sequel stars Sam Worthington, Zoe Saldaña, Sigourney Weaver, Stephen Lang, and Kate Winslet.
"Avatar: The Way of Water" opens in theaters on December 16. Watch the newly released trailer below.
Angelina Jolie's Daughter Zahara Will Attend an HBCU (Video)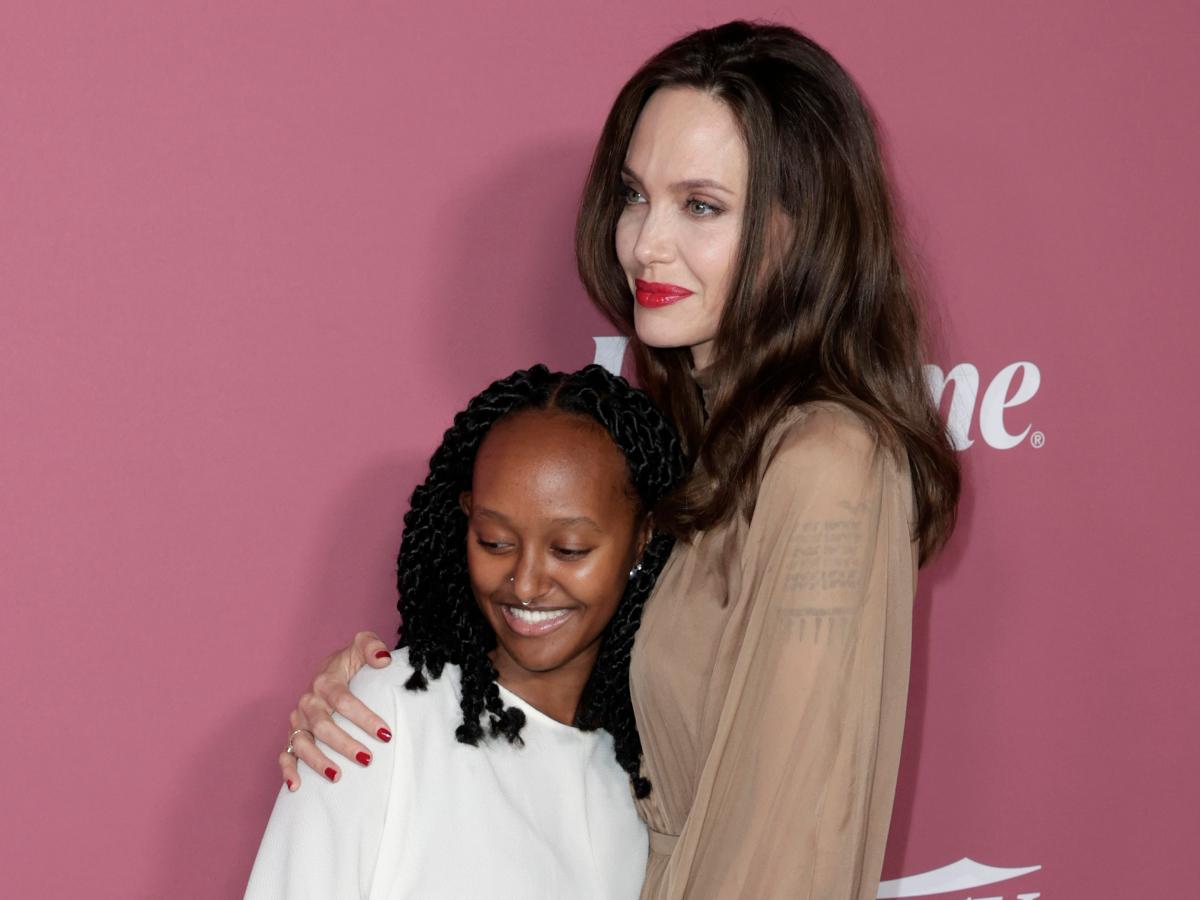 Angelina Jolie's daughter Zahara Marley Jolie-Pitt is college bound!
On Sunday, the Oscar-winning actor announced her 17-year-old will be attending Spelman College, an HBCU, this fall. Included in Jolie's post is a picture of Zahara posing with schoolmates and a caption that read,
"Zahara with her Spelman sisters! Congratulations to all new students starting this year," the mother of six wrote. "A very special place and an honor to have a family member as a new Spelman girl. #spelman #spelmancollege #spelmansisters #HBCU."
In addition to the Eternals star's post, a video taken during an alumni college event was published on TikTok. The clip, which has now gone viral, shows Jolie attempting to join in on the electric slide. You can watch it below.