'The Sun Is Also a Star' trailer released. Charles Melton And Yara Shahidi fall in love in one day
In the exclusive trailer of The Sun Is Also a Star, Natasha (played by Grown-ish's Yara Shahidi) claims she does not believe in love. Daniel (Riverdale's Charles Melton), whom she just met, bets he can make her fall in love with him in the next 24 hours.
The film is an adaptation of Nicola Yoon's 2016 novel. Yoon also wrote the book Everything, Everything, which was adapted into the 2017 film starring Amandla Stenberg.
As described by Deadline, in The Sun is Also A Star, College-bound romantic Daniel Bae (Melton) and Jamaica-born pragmatist Natasha Kingsley (Shahidi) meet — and fall for each other — on one magical day amidst the fervor and flurry of New York City.  Sparks immediately fly between these two strangers, who might never have met had fate not given them a little push. But will fate be enough to take these teens from star-crossed to lucky in love? With just hours left on the clock in what looks to be her last day in the U.S., Natasha is fighting against her family's deportation as fiercely as she's fighting her budding feelings for Daniel, who is working just as hard to convince her they are destined to be together.
The movie hits theaters May 17.
Watch full trailer below.
Angelina Jolie's Daughter Zahara Will Attend an HBCU (Video)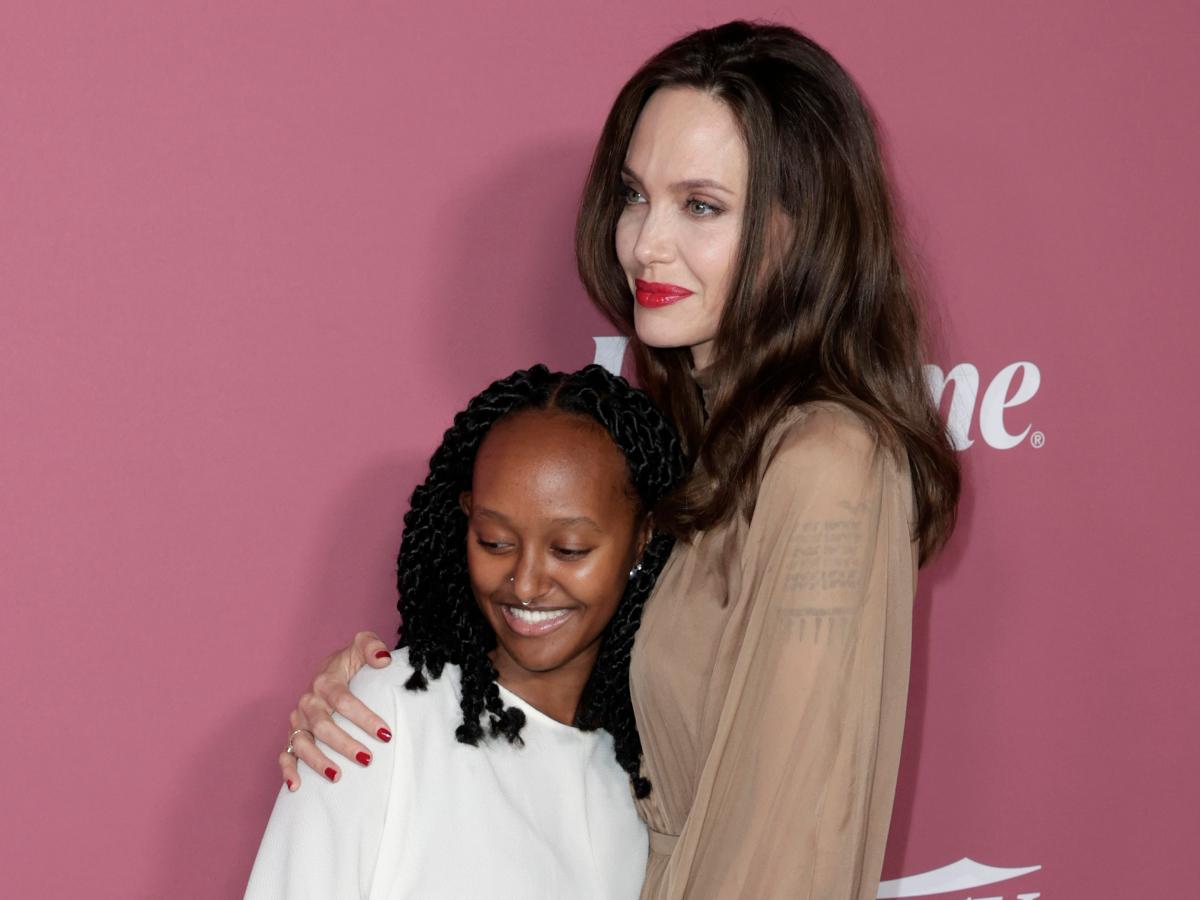 Angelina Jolie's daughter Zahara Marley Jolie-Pitt is college bound!
On Sunday, the Oscar-winning actor announced her 17-year-old will be attending Spelman College, an HBCU, this fall. Included in Jolie's post is a picture of Zahara posing with schoolmates and a caption that read,
"Zahara with her Spelman sisters! Congratulations to all new students starting this year," the mother of six wrote. "A very special place and an honor to have a family member as a new Spelman girl. #spelman #spelmancollege #spelmansisters #HBCU."
In addition to the Eternals star's post, a video taken during an alumni college event was published on TikTok. The clip, which has now gone viral, shows Jolie attempting to join in on the electric slide. You can watch it below.
'Black Panther: Wakanda Forever' Honors The Late Chadwick Boseman (Video)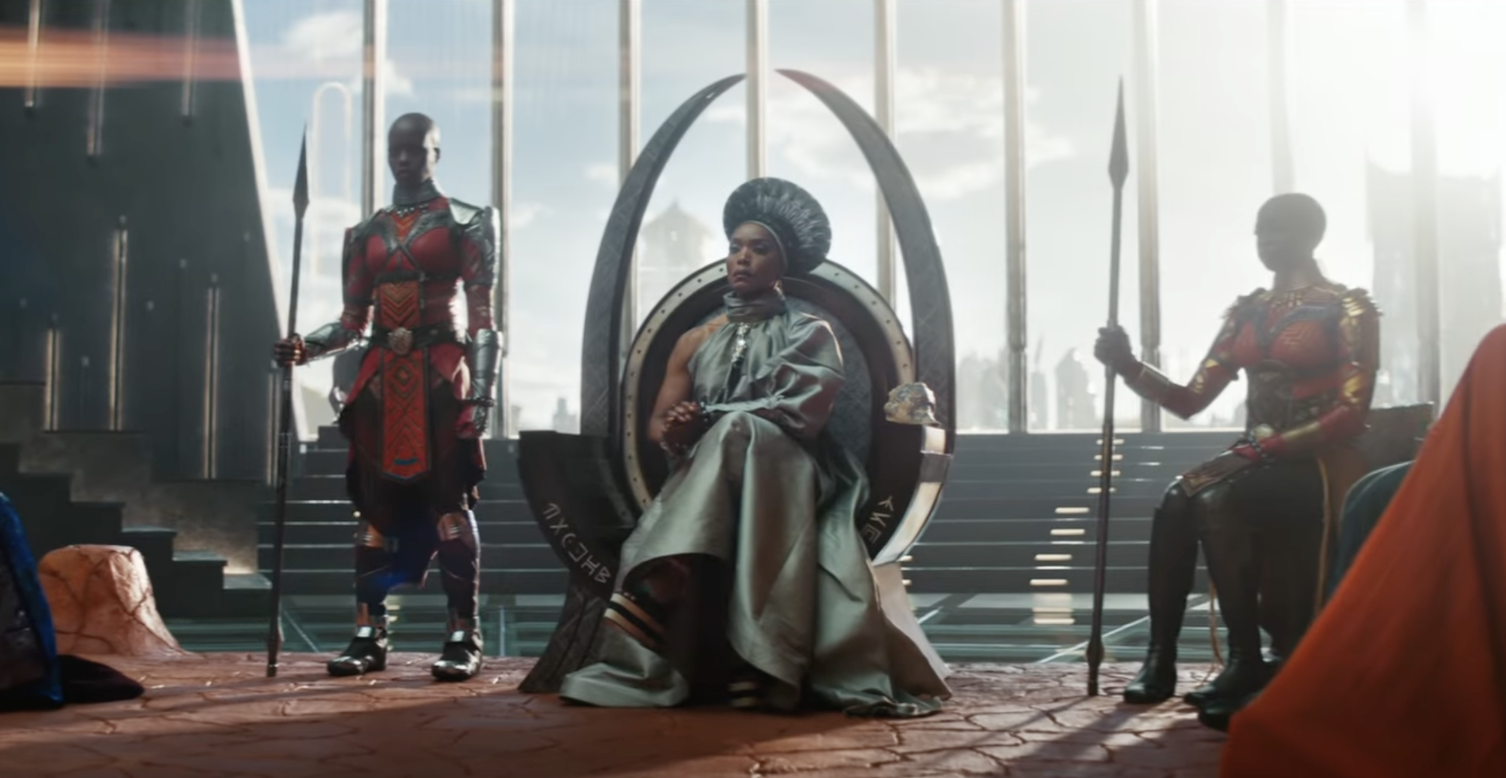 Marvel has finally released the official trailer for the highly anticipated sequel of Black Panther. The 2-minute video features new and returning characters and unveils a special tribute to Chadwick Boseman's T'Challa.
The movie is scheduled to hit theaters on November 11.
Watch the trailer above.
'The Man From Toronto' Trailer: Kevin Hart and Woody Harrelson Star In Action-Packed Comedy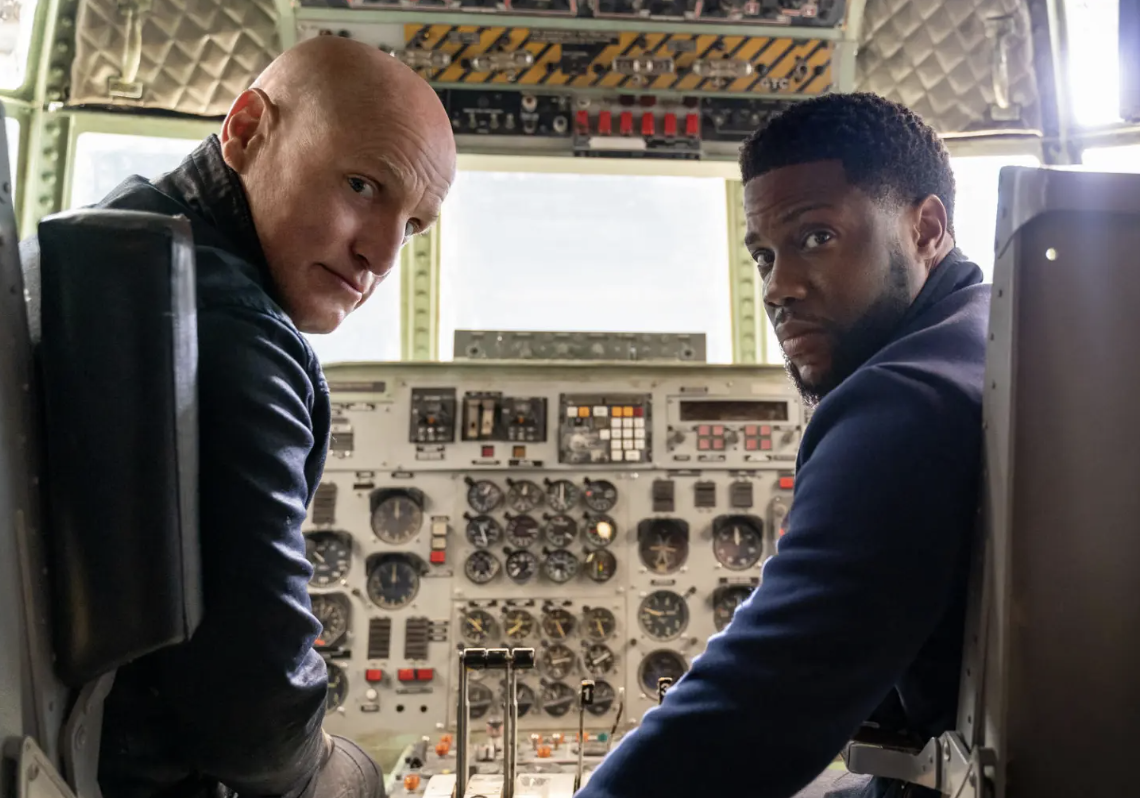 Kevin Hart and Woody Harrelson star in Netflix's upcoming action-packed comedy dropping on Netflix on June 24.
A case of mistaken identity arises after a screw-up sales consultant and the world's deadliest assassin—known only as The Man from Toronto— run into each other at a holiday rental.