'One Night In Miami': Regina King on her decision to cast non-U.S. actors to portray American characters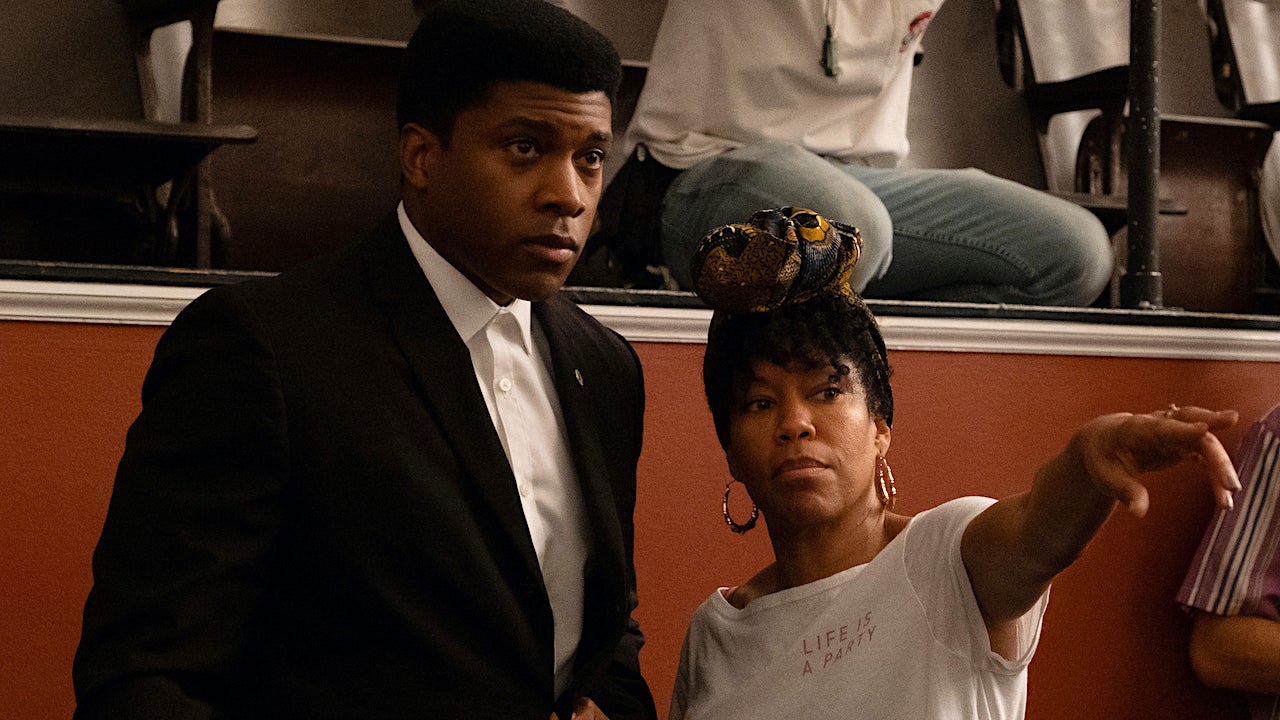 While speaking at a BAFTA Masterclass in London on Tuesday (Jan 12), in reference to British actor Kingsley Ben-Adir portraying Malcolm X and Canadian actor Eli Goree playing a young Muhammad Ali, director Regina King said: "If I was moved by a performance, I really don't care where a person's from." She also stated, "As an audience member, to me they truly understood what they were doing, what they were embodying. After Kingsley's first audition, I wanted to give him some notes. I wanted to just talk to him and get to know him and get to know what his relationship was to Malcolm. He said all the things that I needed to hear him say and I think it's unfortunate that this is where we are."
She continued, "One of the things that I've truly understood or discovered throughout this process of One Night in Miami, is that upon first receiving this and reading it, I thought, 'Wow, Kemp, this is just a love letter to the black man's experience in America.' But then taking that step back and really taking in marginalized people across the world. There are feelings and experiences that black people in the UK, in Brazil feel that are the same as in America. While the history of how a country came to be may be different, the marginalization of a black man is the same, colorism is the same in all of those places.
"Kingsley was the best actor for that role and Eli was the best actor for that role. Sure, neither one of them are American. But can they relate to the experience and the pain felt by a black person for being disregarded just because of the color of your skin? Absolutely, they can. Can they take it upon themselves to make sure they educate themselves on the ways it's specific to America in the history of how black Americans had built this country, it was built on the bodies of Black Americans? They can definitely educate themselves on that and they did. I wouldn't change my choices for anyone."
The debate about British actors being chosen over American talent has intensified in recent years with actors David Oyelowo, Cynthia Erivo and Daniel Kaluuya portraying civil rights icons Martin Luther King Jr, Harriet Tubman and Fred Hampton, respectively. Some argue that non-American actors should not get these roles. Others find no issue in it whatsoever. What side of the argument are you on? Share your thoughts in the comments below.
King's directorial debut, which debuted at the Venice Film Festival last year, will launch on Amazon Prime January 15.
Angelina Jolie's Daughter Zahara Will Attend an HBCU (Video)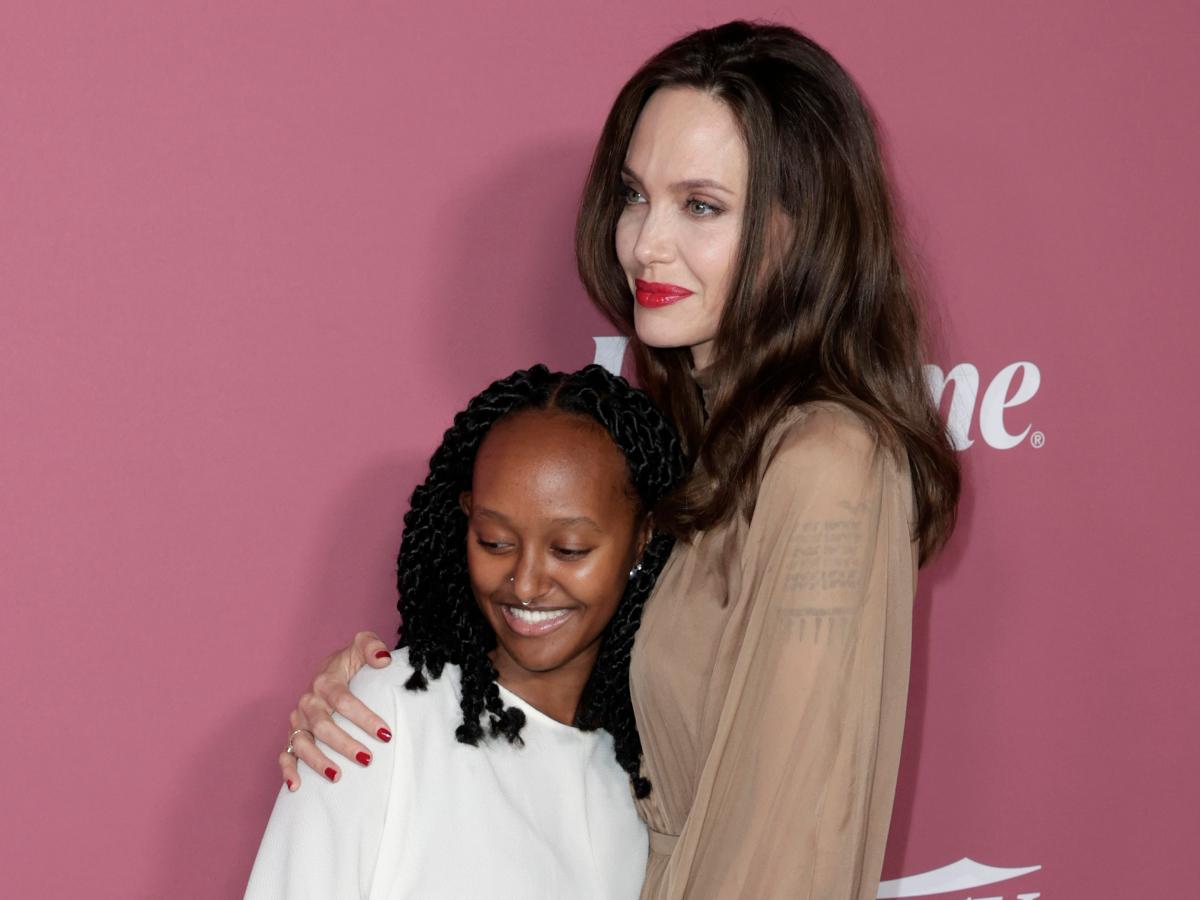 Angelina Jolie's daughter Zahara Marley Jolie-Pitt is college bound!
On Sunday, the Oscar-winning actor announced her 17-year-old will be attending Spelman College, an HBCU, this fall. Included in Jolie's post is a picture of Zahara posing with schoolmates and a caption that read,
"Zahara with her Spelman sisters! Congratulations to all new students starting this year," the mother of six wrote. "A very special place and an honor to have a family member as a new Spelman girl. #spelman #spelmancollege #spelmansisters #HBCU."
In addition to the Eternals star's post, a video taken during an alumni college event was published on TikTok. The clip, which has now gone viral, shows Jolie attempting to join in on the electric slide. You can watch it below.
'Black Panther: Wakanda Forever' Honors The Late Chadwick Boseman (Video)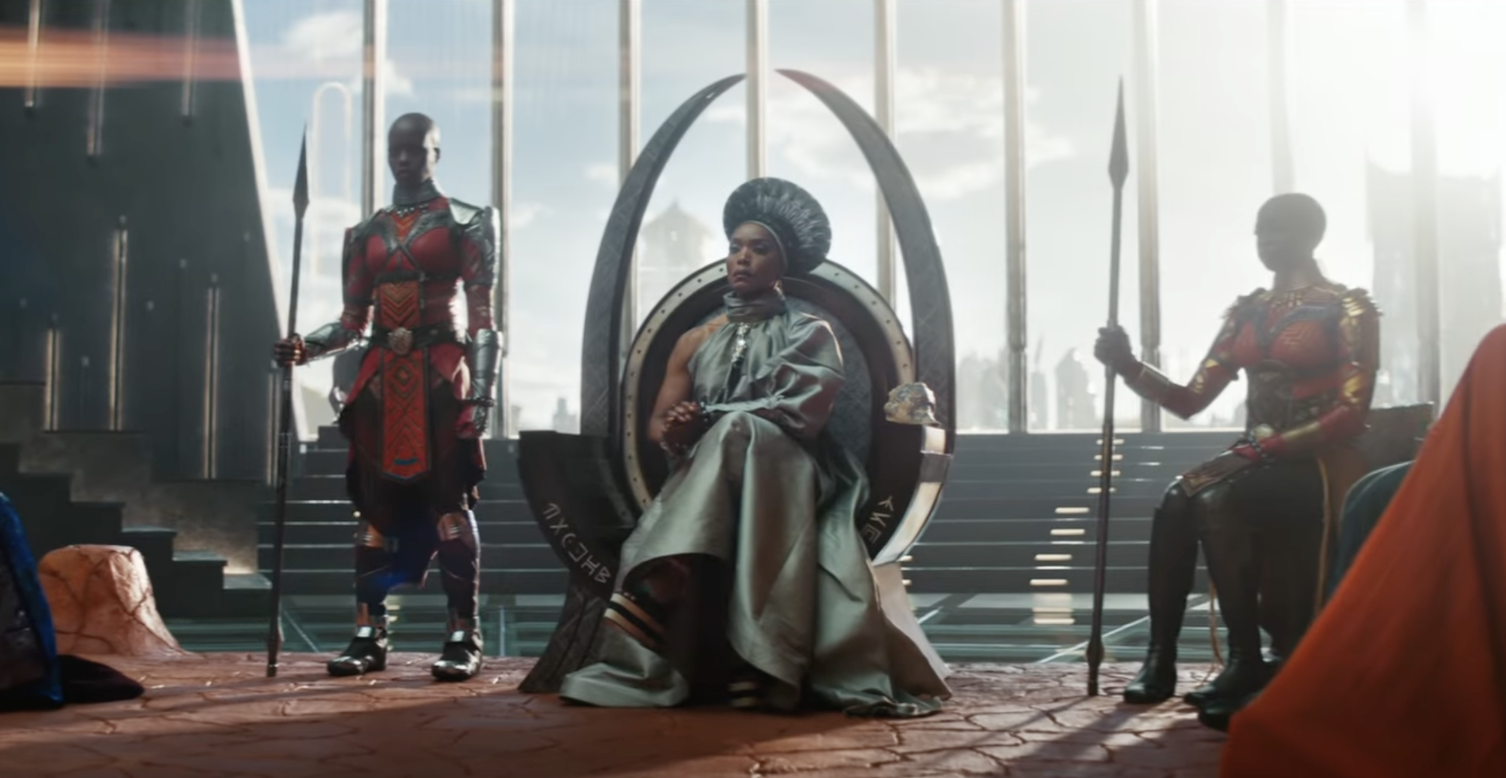 Marvel has finally released the official trailer for the highly anticipated sequel of Black Panther. The 2-minute video features new and returning characters and unveils a special tribute to Chadwick Boseman's T'Challa.
The movie is scheduled to hit theaters on November 11.
Watch the trailer above.
'The Man From Toronto' Trailer: Kevin Hart and Woody Harrelson Star In Action-Packed Comedy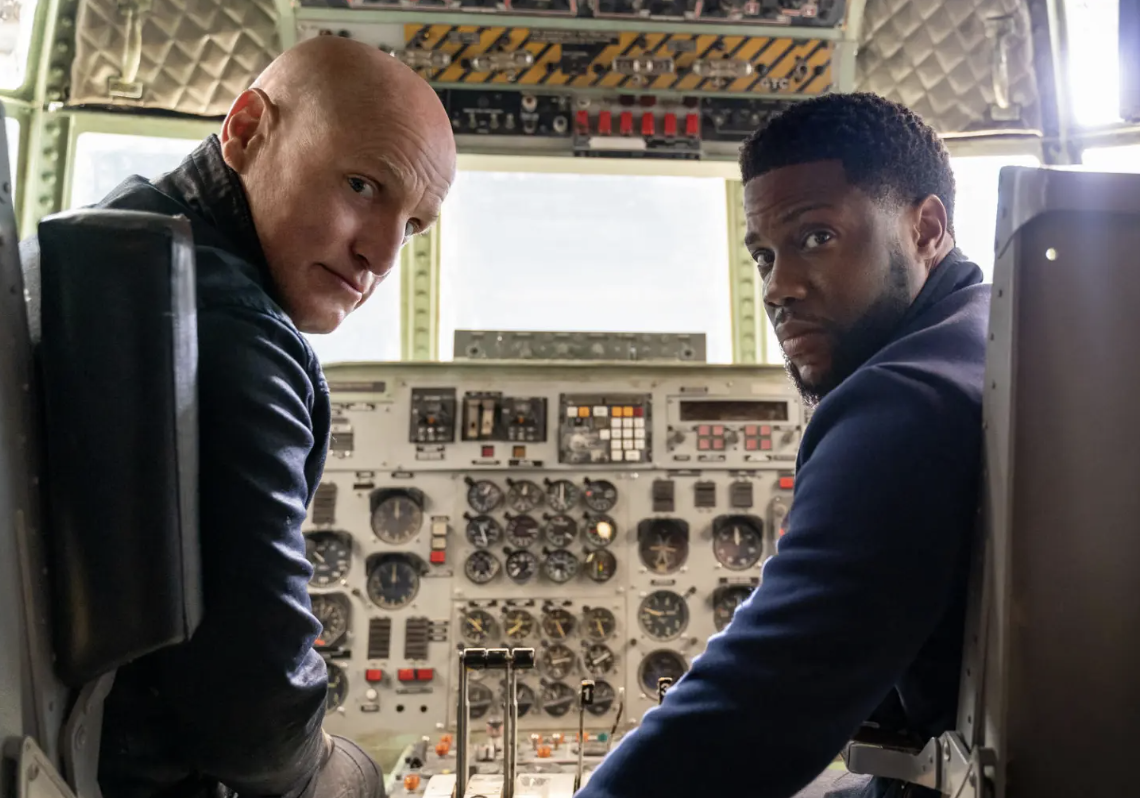 Kevin Hart and Woody Harrelson star in Netflix's upcoming action-packed comedy dropping on Netflix on June 24.
A case of mistaken identity arises after a screw-up sales consultant and the world's deadliest assassin—known only as The Man from Toronto— run into each other at a holiday rental.