Six Actors/Actresses Who Got Their Big Break After 30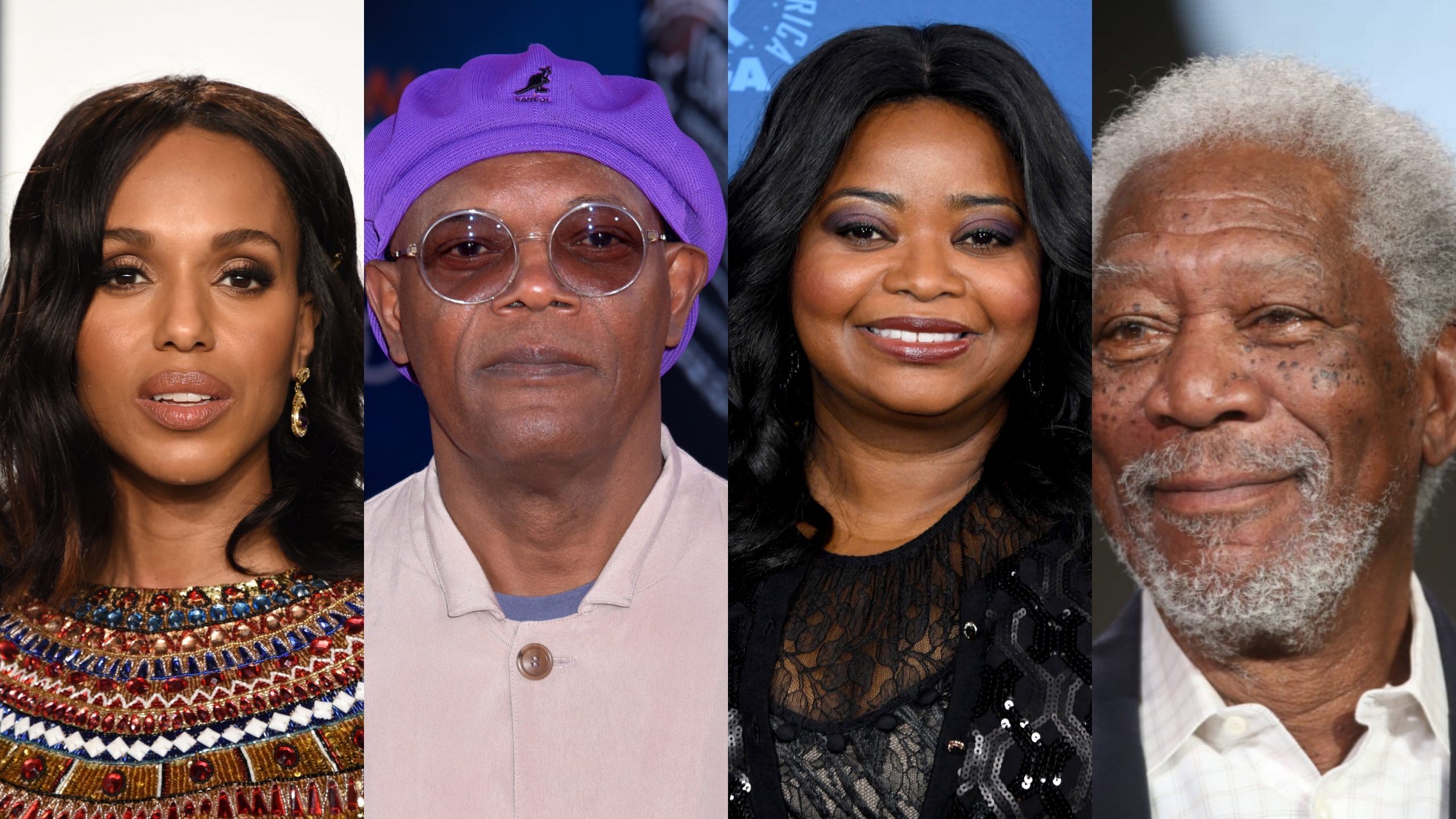 Some of the biggest actors and actresses we know today were born or grew up famous, but many others were not. And it took some time for them to get to where they are today. According to Harvard University, the average age to become famous is 29. So, here are some of the biggest black actors and actresses that got their big breaks after 30.
MORGAN FREEMAN
 Morgan Freeman, born in 1937, has won numerous awards in his illustrious career, which include the Golden Globe Award. He has starred in many blockbuster movies.  Although he started his career early, it was not until his impressive performance as Hoke Colburn, the kind-hearted stubborn chauffeur in the 1989's film Driving Miss Daisy, that he became famous. He was 52 when he got into the spotlight.
VIOLA DAVIS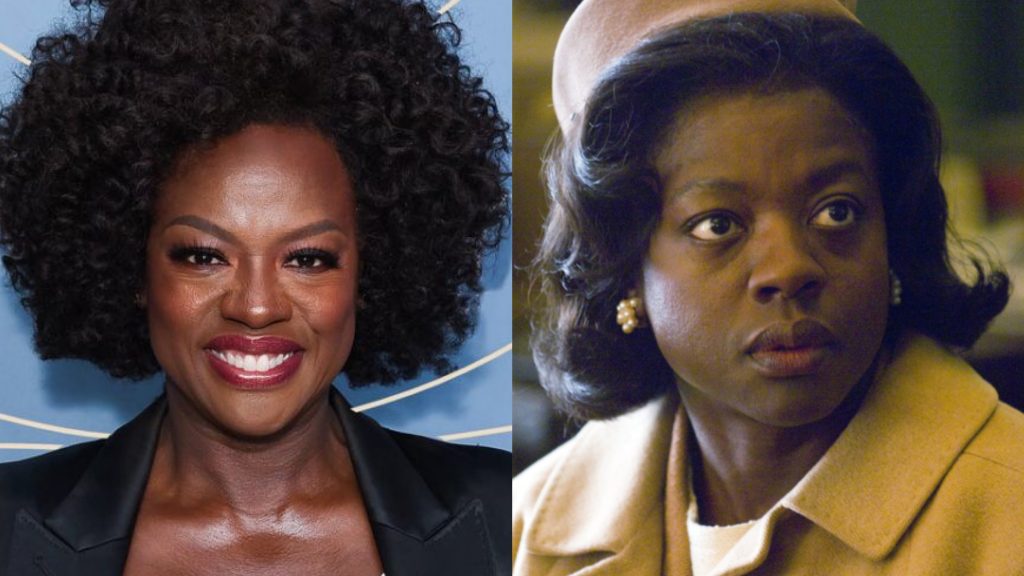 Viola Davis, born in 1965, also started her acting career in the 1990s. Although she had some success in her early movies, Davis's first most commercially successful and critically acclaimed film was Doubt in 2008. Her outstanding performance earned her an Oscar nomination for Best Supporting Actress. She was 43 at the time.
SAMUEL L. JACKSON
Our beloved Samuel L. Jackson, born in 1948, has a lot of international awards and accolades and is one of the highest-grossing actors alive. It is no news that Jackson has a phenomenal presence in every film, but it took more than 20 years for people to notice his exceptional talent as an actor. He became famous after his performance as Jules in the Quentin Tarantino 1994 movie Pulp Fiction at the age of 46. 
TARAJI P. HENSON
Taraji p. Henson, born in 1970, started acting back in the 1990s and we've known her since her groundbreaking performances on Baby Boy and Hustle & Flow. The Howard University alum, however, started to receive widespread recognition and critical acclaim in 2015 when she was cast as Cookie Lyon, the outspoken wife and mother of three in Empire. Henson was 45 at the time. She received many awards for starring as a lead in Fox's musical drama series, including a Golden Globe Award for best actress in television drama series.
KERRY WASHINGTON
Kerry Washington, born in 1977, has also been acting for years before she landed her biggest gig yet – the role of Olivia Pope, a crisis management expert in the 2012 TV series Scandal. She was 35 at the time, and her performance won her a multitude of awards, including the Golden Globe Award for best actress.
OCTAVIA SPENCER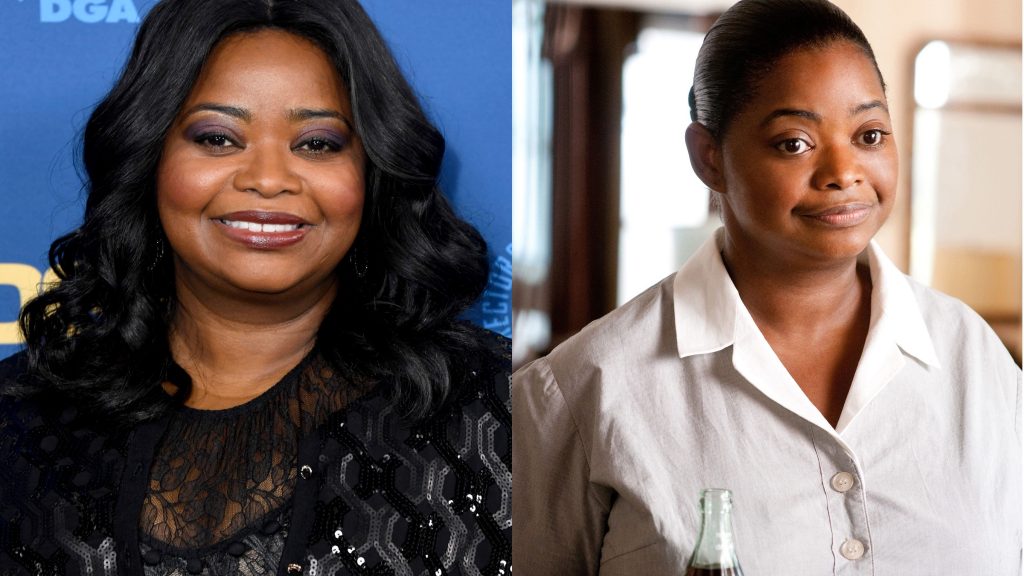 Octavia Spencer, born in 1972, started her acting career in 1996, but only got her big break in 2011 when she starred as Minny Jackson, a maid in the award-winning The Help. She was 39 at that time and won her first Oscar for Best Supporting Actress.   
The Matrix 4: Laurence Fishburne Won't Be Back as Morpheus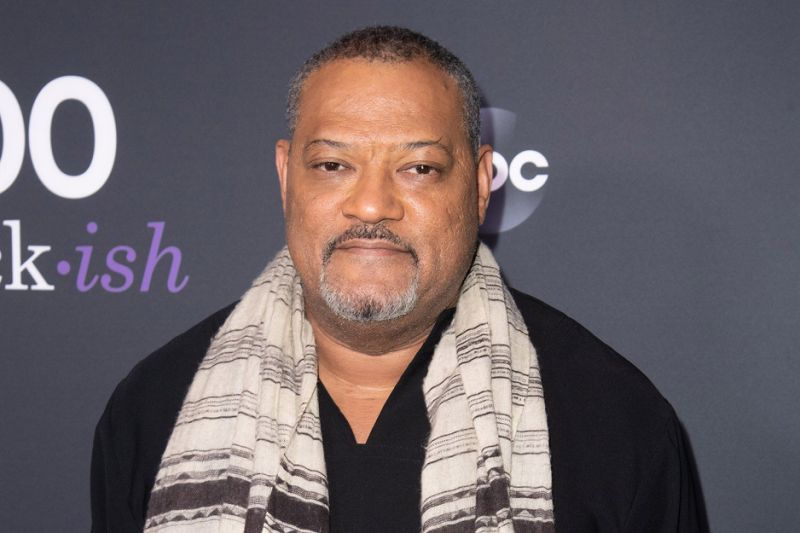 Laurence Fishburne has confirmed that he won't be reprising his iconic role as Morpheus. The 59-year-old actor revealed that he "has not been invited" to return.
According to The Wrap, Fishburne told New York Magazine that he was never approached about joining the upcoming Lana Wachowski's sequel. "I have not been invited. Maybe that will make me write another play. I wish them well. I hope it's great," Fishburne commented. "It is probably the role that I'll be best remembered for, which is great; it's not the only thing I'll be remembered for, which is better," He concluded.
As a reminder, Fishburne first portrayed Morpheus, the captain of the Nebuchadnezzar, in the original 1999 film alongside Keanu Reeves as Neo and Carrie-Anne Moss as Trinity. The two are set to return for The Matrix 4 (working title) with Jada Pinkett-Smith.
Joining the movie, which details are currently under wraps, are also Neil Patrick Harris, Jonathan Groff, Yahya Abdul-Mateen II, Priyanka Chopra Jonas, and Jessica Henwick.
Dwayne 'the Rock' Johnson is the World's Highest-Paid Male Actor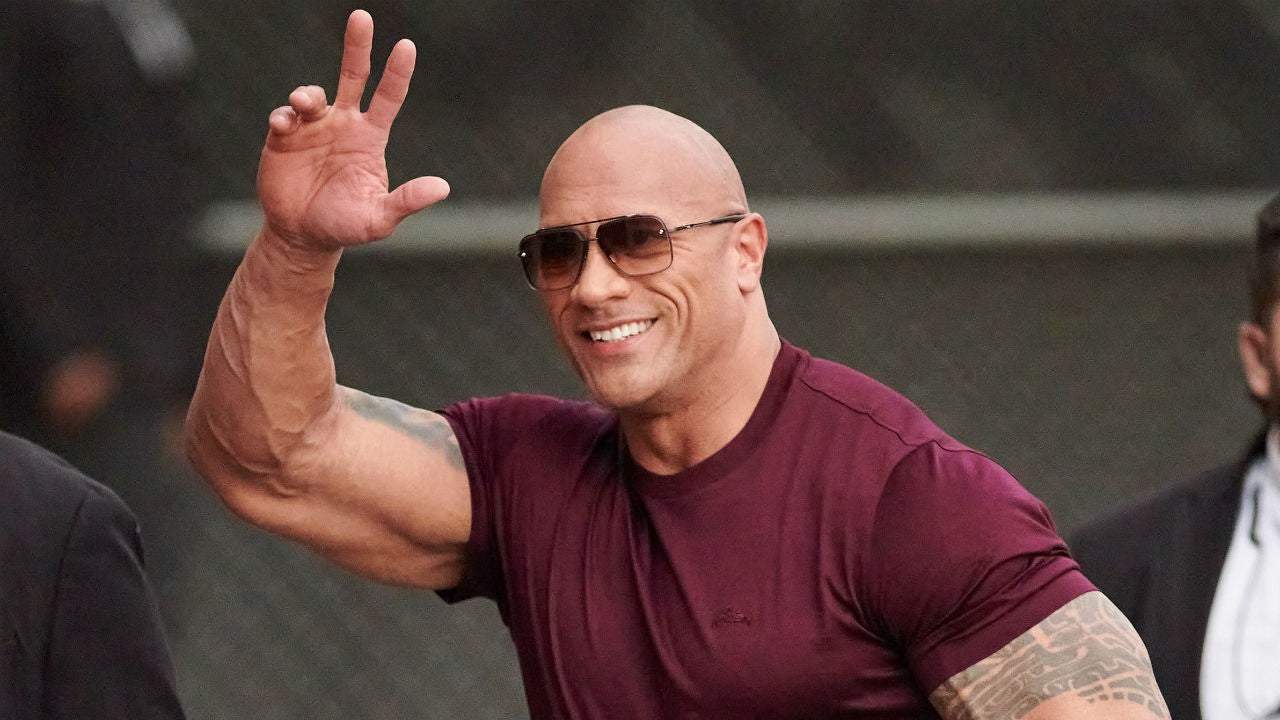 Forbes magazine named Dwayne Johnson, AKA the Rock, the highest-paid male actor for the second year in a row.
The former wrestler turned Hollywood superstar reportedly earned $87.5m between June 2019 and June 2020, including the $23.5m he made for Netflix's upcoming thriller Red Notice.
Johnson's Red Notice co-star Ryan Reynolds came second on the list highest-paid male actor's list with earnings of $71.5m. Among his movie deals were $20m, also for Red Notice, and $20m for Six Underground, another Netflix film.
Coming in third place is actor and producer Mark Wahlberg, who earned $58m, while Ben Affleck and Vin Diesel came in fourth and fifth place respectively.
'Fresh Prince of Bel-Air' Reboot In the Works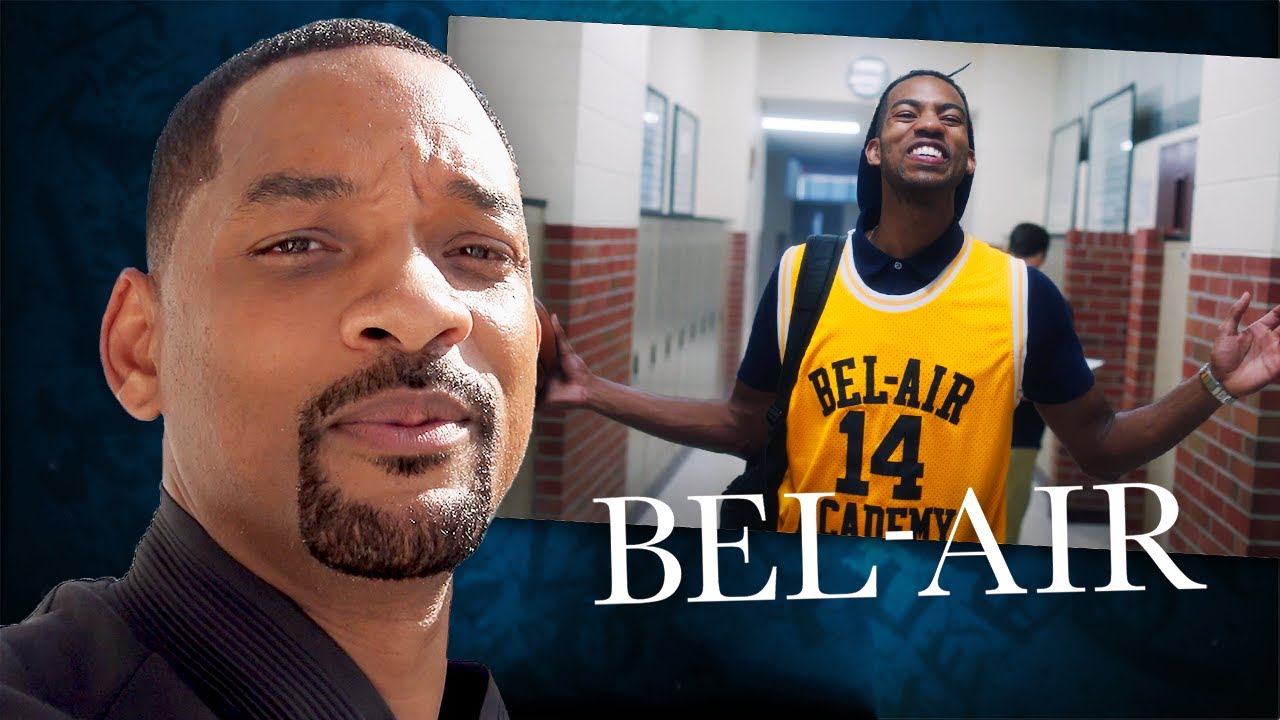 The Fresh Prince Of Bel-Air is making a return with Bel-Air! The one-hour project is based on Morgan Cooper's record-breaking fan film (more than 7.5 million views to date) that reimagines the classic 1990s sitcom based on Will Smith's journey from the streets of Philadelphia to his uncle's mansion in Bel-Air as a drama. Per Deadline, Bel-Air  "will dive deeper into the inherent conflicts, emotions, and biases of what it means to be a Black man in America today, while still delivering the swagger and fun nods to the original show."
Cooper will direct and co-executive produce Bel-Air. Showrunner Chris Collins (The Man in the High Castle, The Wire) will co-write, executive produce.
The project is being developed by Jada Pinkett Smith and Will Smith's Westbrook Studios and Universal Television and is currently being pitched to multiple streamers, including NBC's Peacock, Netflix, HBO Max and Amazon.