Sterling K. Brown Joins Amazon's 'The Marvelous Mrs. Maisel'
Sterling K. Brown will join The Marvelous Mrs. Maisel as a recurring cast member on season 3. The two-time Emmy winner announced the news via Twitter on Monday.
"I'm going to do a little show," he said, "Maybe you heard of it: The Marvelous Mrs. Maisel. The Palladinos were kind enough to write a little something for your boy, and I said "yes!' So stay tuned."
I'm beyond excited to share some pretty marvelous news… #MrsMaisel, I'm coming for you!🙌🏿🙌🏿🙌🏿 @MaiselTV @PrimeVideo pic.twitter.com/0QCVhJSgSJ

— Sterling K Brown (@SterlingKBrown) April 15, 2019
There are no details released on Brown's character in the season, but, according to IndieWire, he will play a role in the show's current timeline, which left off in its current late-'50s/early-'60s setting.
The Emmy-winning Amazon Prime Video series is currently in production on its third season and is written and directed by Amy Sherman-Palladino and Daniel Palladino.

Apple Releases The First Trailer For 'See' Starring Jason Momoa and Alfre Woodard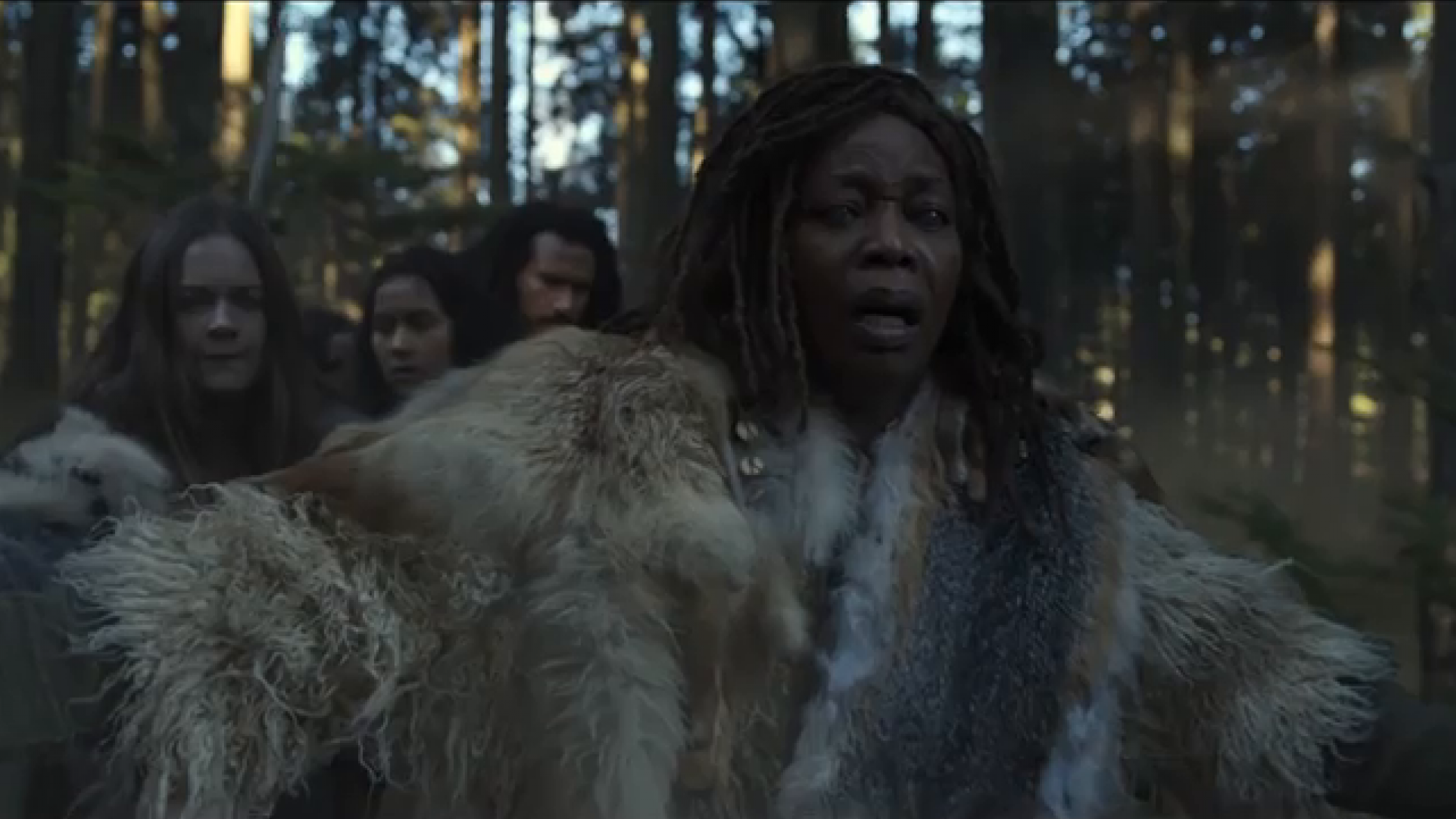 Aquaman's Jason Momoa stars in Apple TV's upcoming series titled See as Baba Voss, the father of twins born centuries later with the mythic ability to see—who must protect his tribe against a powerful yet desperate queen who believes it's witchcraft and wants them destroyed. Alfre Woodard stars as Paris, Baba Voss' spiritual leader.
The Apple TV original will premiere November 1.
Viola Davis to Play Michelle Obama in a New Showtime Series 'First Ladies'
Viola Davis is set to play our forever First Lady Michelle Obama in the new Showtime scripted White House series titled First Ladies, Deadline reported. Davis will executive produce via her JuVee Productions with Aaron Cooley (The Guns of Ridgewood: A Western of Modern America), who is also writing the script.
"Proud to spotlight these brave, extraordinary women," the Oscar winner tweeted on Monday.

Per Showtime's description, First Ladies is set in the East Wing, where many of history's most impactful and world-changing decisions have been hidden from view, made by America's charismatic, complex and dynamic first ladies. The series will peel back the curtain on the personal and political lives of our most enigmatic heroes. The first season will center around Eleanor Roosevelt, Betty Ford and Michelle Obama.
Davis currently stars in ABC's How to Get Away with Murder, which airs its sixth and final season this fall.
Keenen Ivory Wayans Will Showrun Season 3 Of "The Last O.G."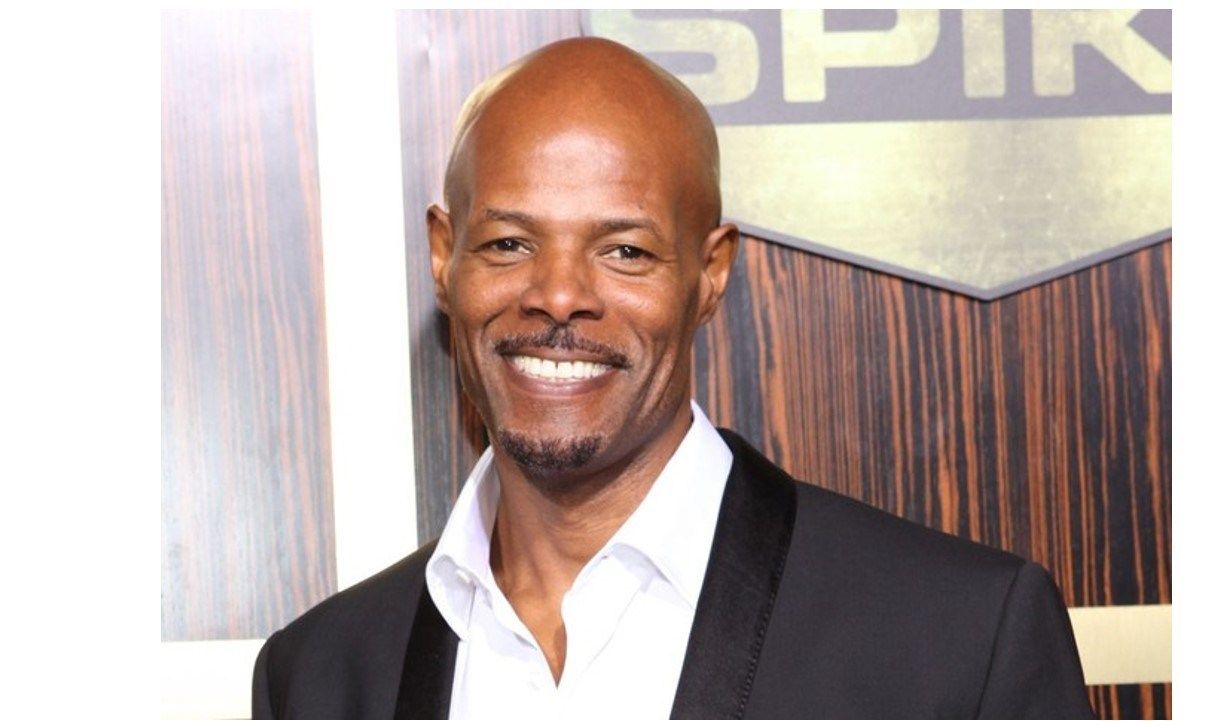 Writer, director and producer Keenen Ivory Wayans is joining TBS to serve as showrunner on season three of The Last O.G. starring Tracy Morgan and Tiffany Haddish. He will also direct four episodes of the comedy series.
"I'm thrilled and excited to be working with such a great cast, team of producers and reuniting with Tracy Morgan," said Wayans, "Together we're all going to take the show to the next level."
Per TBS description, The Last O.G. centers on Tray (Morgan), an ex-con who is shocked to see just how much the world has changed when he is released from prison for good behavior after a 15-year stint. Returning to his newly gentrified Brooklyn neighborhood, he discovers that his former girlfriend, Shay (Haddish), has married an affable, successful white man (Ryan Gaul) who is helping raise the twins (Taylor Mosby and Dante Hoagland) Tray never knew existed. Wanting nothing more than to connect with his kids, but having neither the money to support them nor himself, Tray falls back on the skills he learned in prison to make ends meet while treading unfamiliar territory.
Wayans is best known for creating, executive producing and hosting the influential Emmy-winning sketch comedy series In Living Color. The groundbreaking variety show introduced audiences to a new type of comedy and launched the careers of Jamie Foxx and Jim Carrey, among others. Wayans additional credits include directing White Chicks, Scary Movie and Scary Movie 2.
TBS has not yet announced a premiere date.