Teyana and Iman's Reality Show Renewed For 2nd Season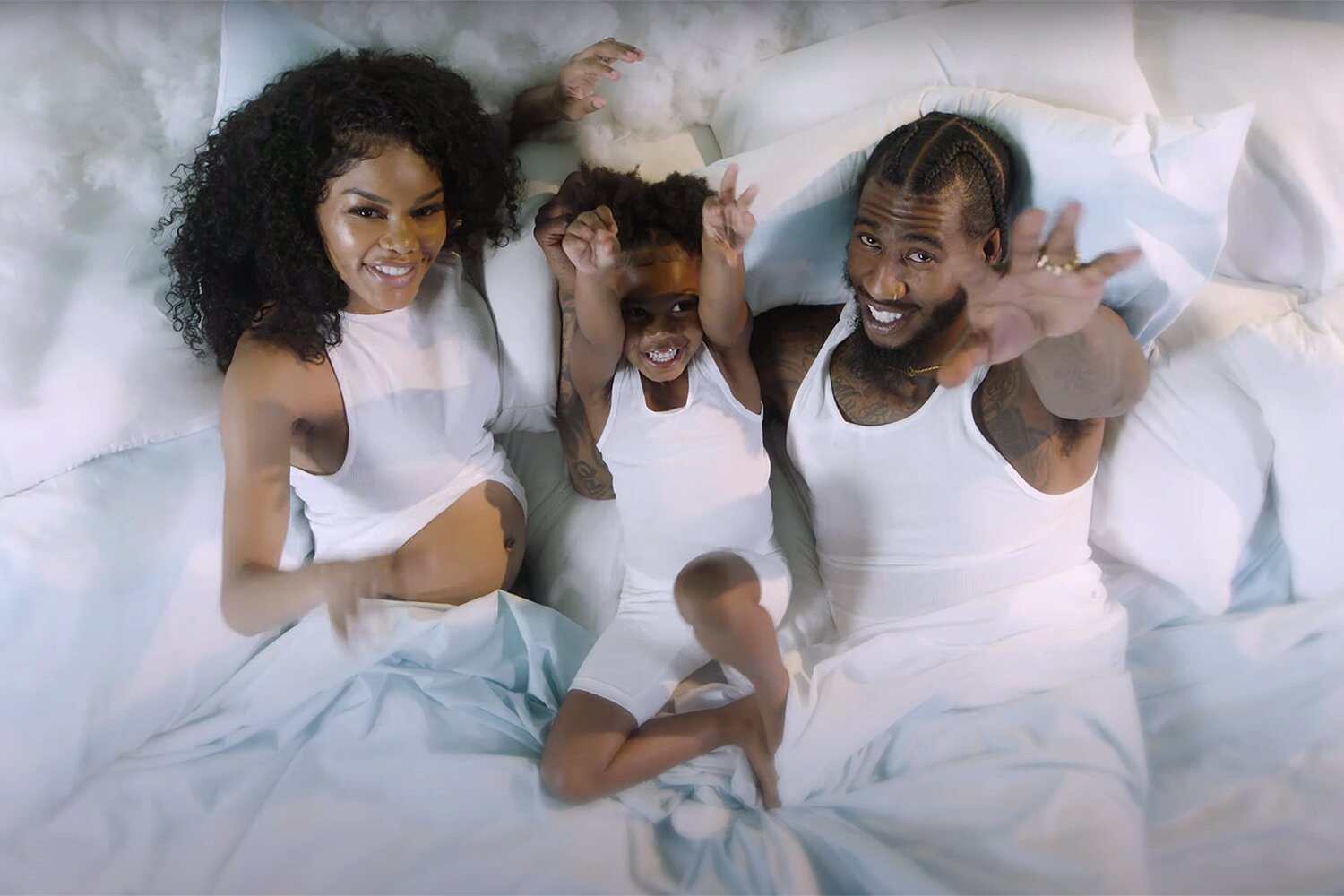 Teyana Taylor and Iman Shumpert are set to return with their unscripted reality series We Got Love Teyana & Iman, The Jasmine Brand exclusively reported. According to the publication, E! will renew the show as it scored high viewership ratings.
The series gives an unfiltered peek behind the curtain as the power couple – the R&B singer and NBA champion, along with their tight-knit entourage of family and friends, continue building their empire, all while juggling their careers and busy home life.
We Got Love Teyana & Iman first aired in June. The final episode dropped on Wednesday, September 15.
In the season finale titled Fast Tunes at Aunties High, Teyana and Iman can be seen attending a recreated High School prom. Since the R&B singer missed out on the experience, the NBA champion and his team attempt to put together a dream prom for Teyana.
After episode 8 aired, viewers took it to Twitter to share their reactions.
One user wrote, "The Prom was beautiful glad she got to have one, The team did a great job bringing everything together."
Another said, "Aww so sweettt! And he bought Hot Cheetos and Skittles!? LOL He the one sis!"
Fans also have expressed wanting more of the show. @SusieCarmichael tweeted, "I just wanna thank Junie for allowing Teyana and Iman for being on her show this season. Looking forward to a new season in the future."
E! has not made an official announcement of the renewal at this time, but we are expecting it any day now.
Angelina Jolie's Daughter Zahara Will Attend an HBCU (Video)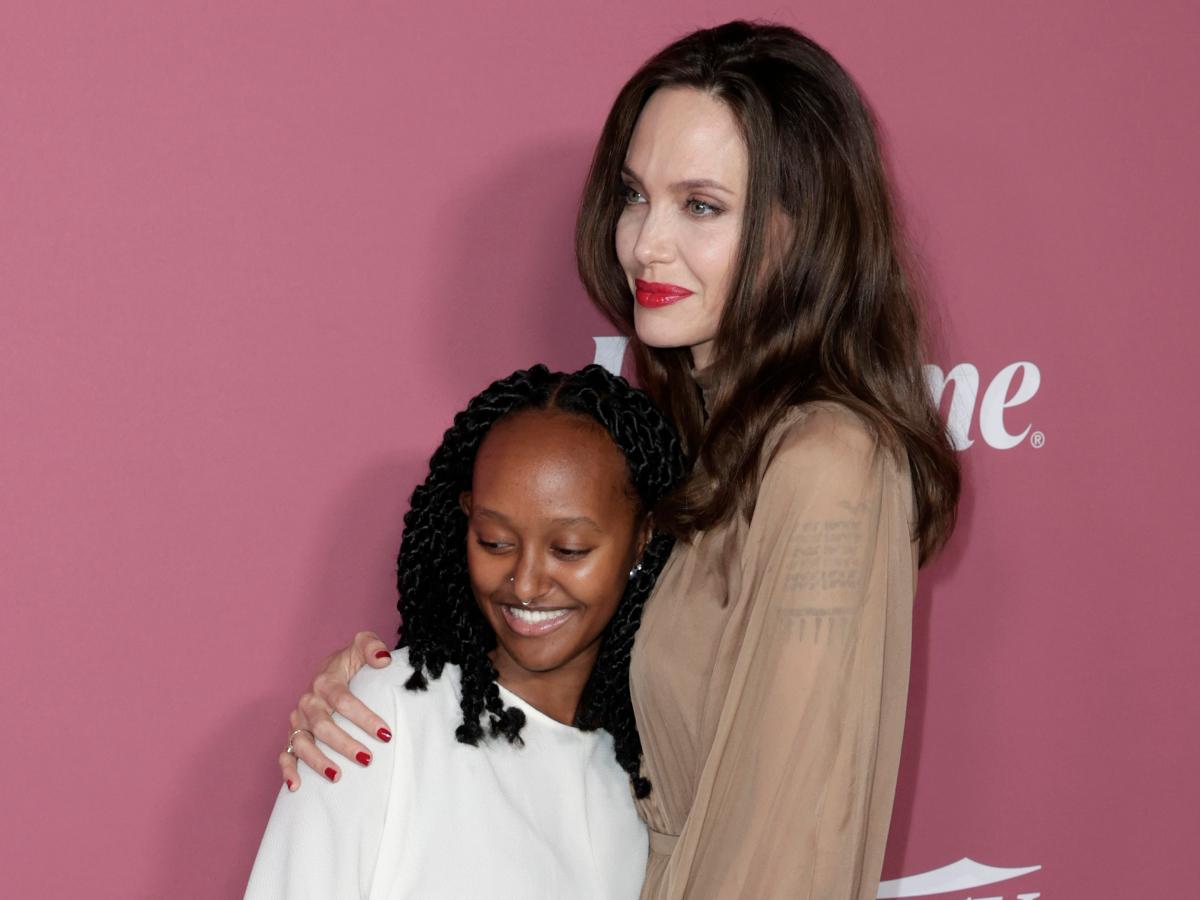 Angelina Jolie's daughter Zahara Marley Jolie-Pitt is college bound!
On Sunday, the Oscar-winning actor announced her 17-year-old will be attending Spelman College, an HBCU, this fall. Included in Jolie's post is a picture of Zahara posing with schoolmates and a caption that read,
"Zahara with her Spelman sisters! Congratulations to all new students starting this year," the mother of six wrote. "A very special place and an honor to have a family member as a new Spelman girl. #spelman #spelmancollege #spelmansisters #HBCU."
In addition to the Eternals star's post, a video taken during an alumni college event was published on TikTok. The clip, which has now gone viral, shows Jolie attempting to join in on the electric slide. You can watch it below.
'Black Panther: Wakanda Forever' Honors The Late Chadwick Boseman (Video)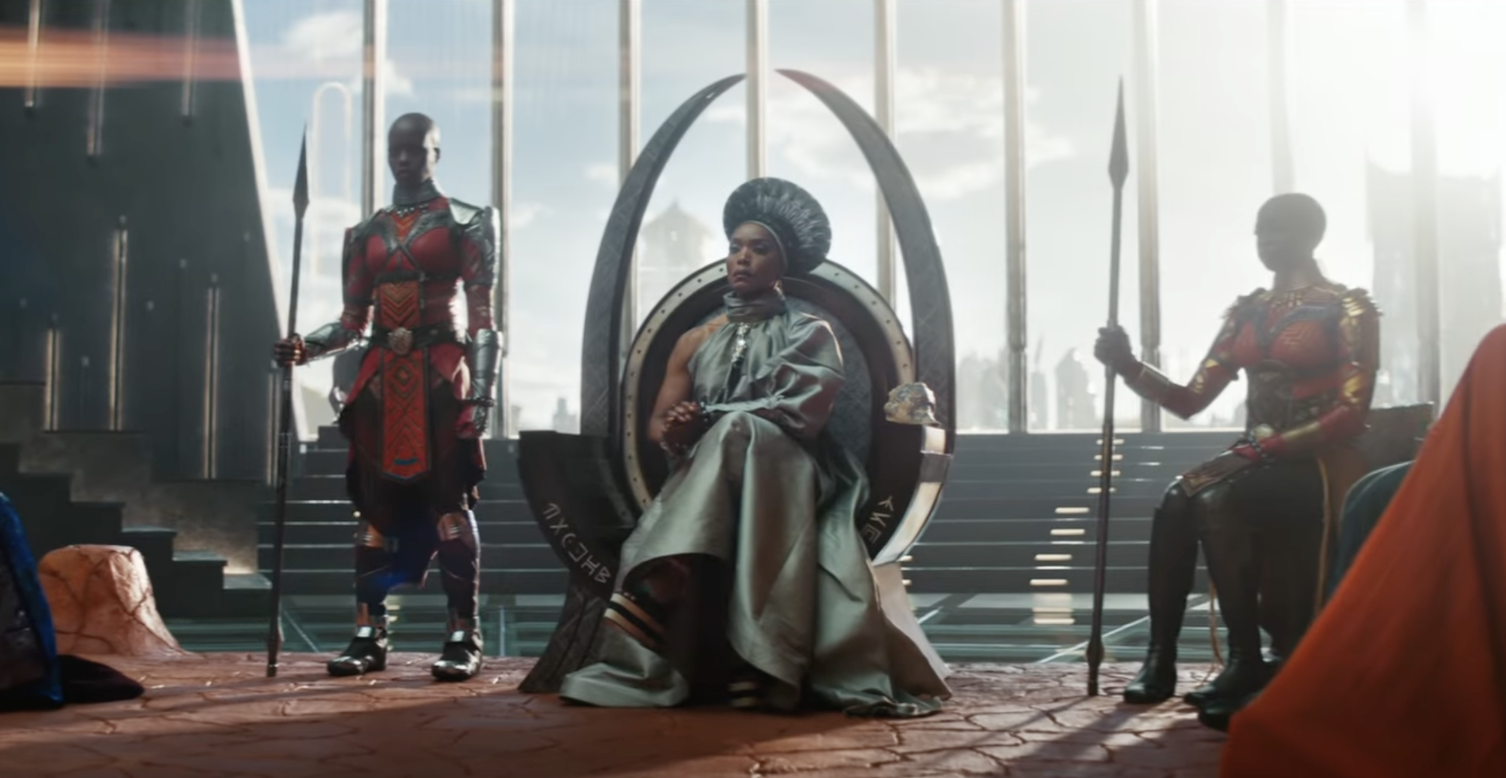 Marvel has finally released the official trailer for the highly anticipated sequel of Black Panther. The 2-minute video features new and returning characters and unveils a special tribute to Chadwick Boseman's T'Challa.
The movie is scheduled to hit theaters on November 11.
Watch the trailer above.
'The Man From Toronto' Trailer: Kevin Hart and Woody Harrelson Star In Action-Packed Comedy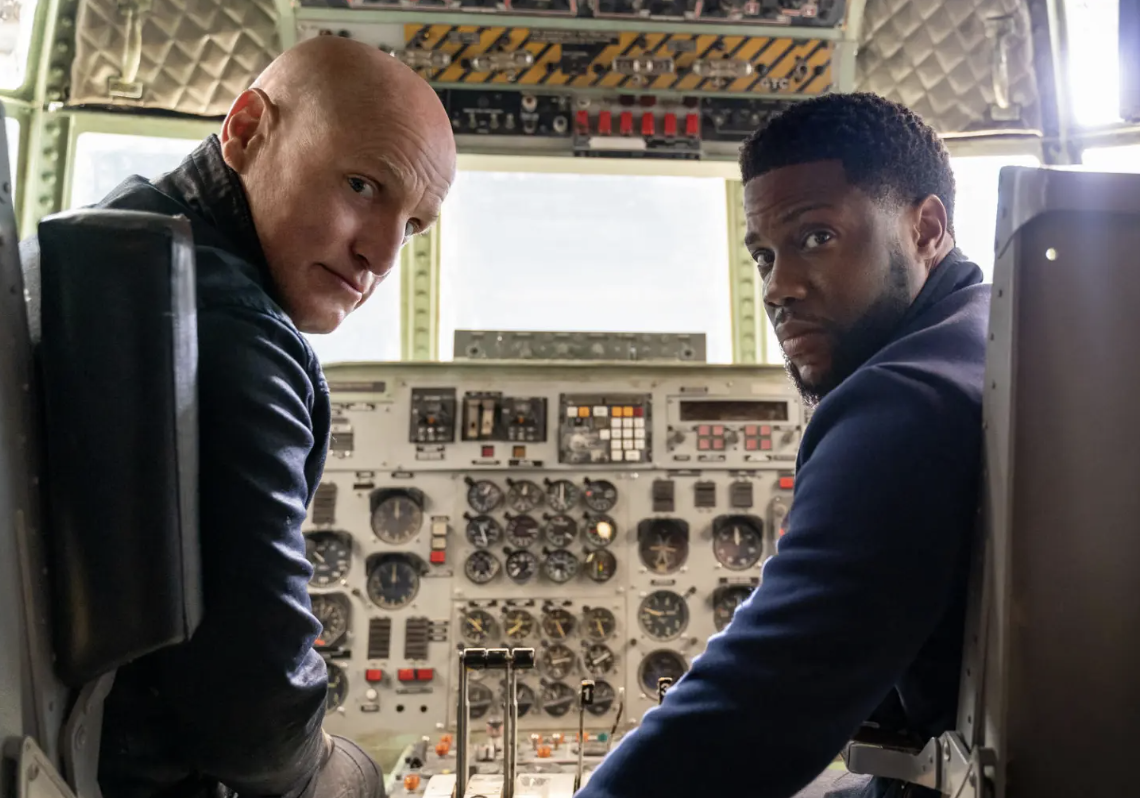 Kevin Hart and Woody Harrelson star in Netflix's upcoming action-packed comedy dropping on Netflix on June 24.
A case of mistaken identity arises after a screw-up sales consultant and the world's deadliest assassin—known only as The Man from Toronto— run into each other at a holiday rental.