The Official Trailer for 'Little' starring Regina Hall and Issa Rae (Video)
Jordan Sanders (Regina Hall) is a business mogul, who, one morning, wakes up as the 13-year old version of herself (Marsai Martin). Jordan's assistant April (Issa Rae) takes upon herself the role of young Jordan's guardian, while together they try to figure out a way to bring things back to normal.
Martin – who also plays Diane on ABC's hit sitcom Black-ish – came up with the idea for Little after watching Tom Hanks' classic 1988 film Big. She exec. produced the film (talking about #BlackGirlMagic!)
Little is directed by Tina Gordon (Peeples) and co-produced by Regina Hall, Will Packer and Black-ish creator Kenya Barris.
The comedy hits theaters on Friday, April 12
'The Man From Toronto' Trailer: Kevin Hart and Woody Harrelson Star In Action-Packed Comedy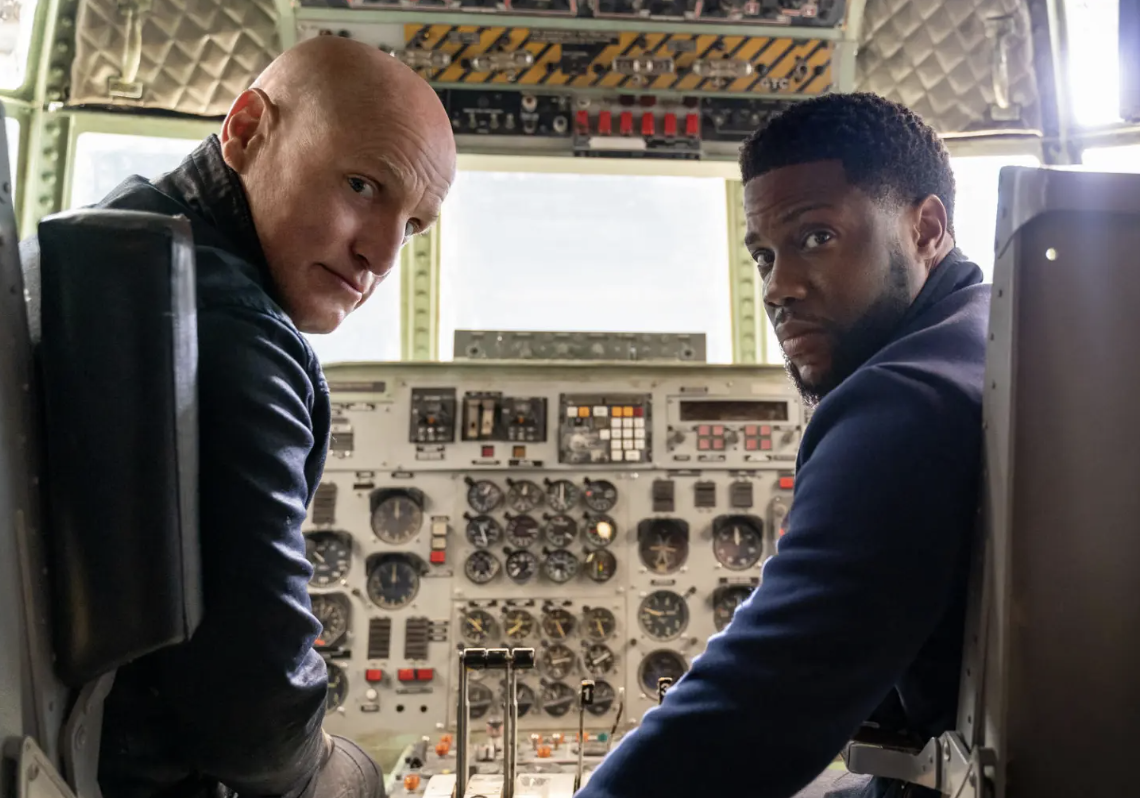 Kevin Hart and Woody Harrelson star in Netflix's upcoming action-packed comedy dropping on Netflix on June 24.
A case of mistaken identity arises after a screw-up sales consultant and the world's deadliest assassin—known only as The Man from Toronto— run into each other at a holiday rental.
'Bid For Love': BET Announces Premiere Date and Releases Official Trailer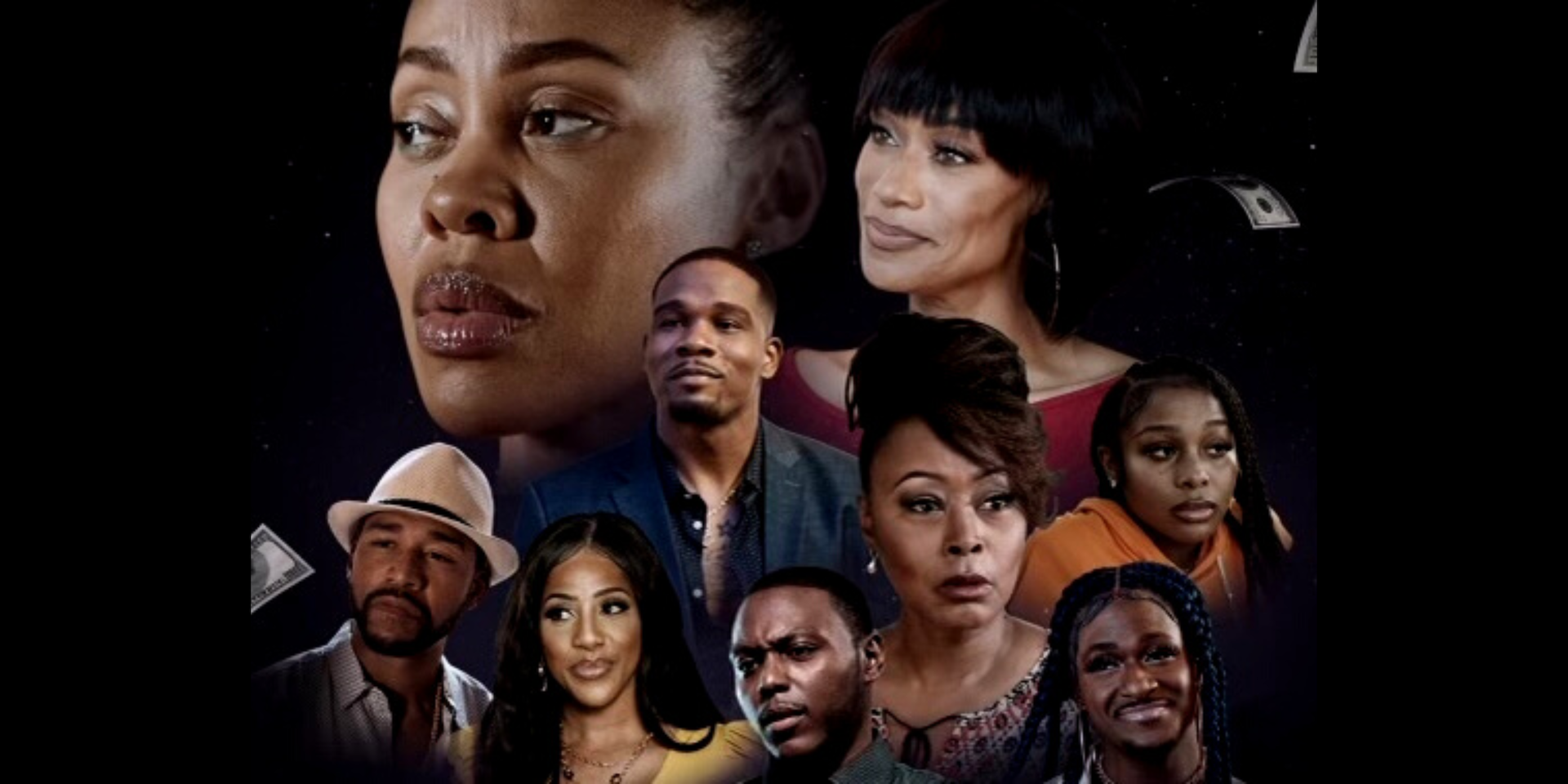 BET debuted the trailer for its upcoming original drama Bid For Love, set for a June release.
The cast includes Blue Kimble (Ruthless), Dawn Halfkenny (Saints & Sinners), Adrian Lockett (The Oval), Jermel Howard (BMF), Tami Roman (The Family Business), Nikki Dixon (First Christmas), Ptosha Storey (The Oval), Jayda Cheaves and Kwaylon Rogers.
Directed by Arthur Muhammad (Carter High), the story follows Sasha (Halfkenny) as she navigates life following a prison release. After serving time for her former drug trafficking boyfriend Memphis (Kimble), Sasha falls in love with Malik (Lockett), a generous and successful real estate entrepreneur. The man's motives for Sasha, however, are far from good. Malik slowly attempts to alienate her from family and friends as he secretly plots against her.
Bid For Love is produced by Lawainna Patterson, London Williams, Shauna D. Balfour, and Christina Cooper. The film will air on BET Her and BET+ on June 23. Watch the official trailer below.
Martin Reunion First Look Trailer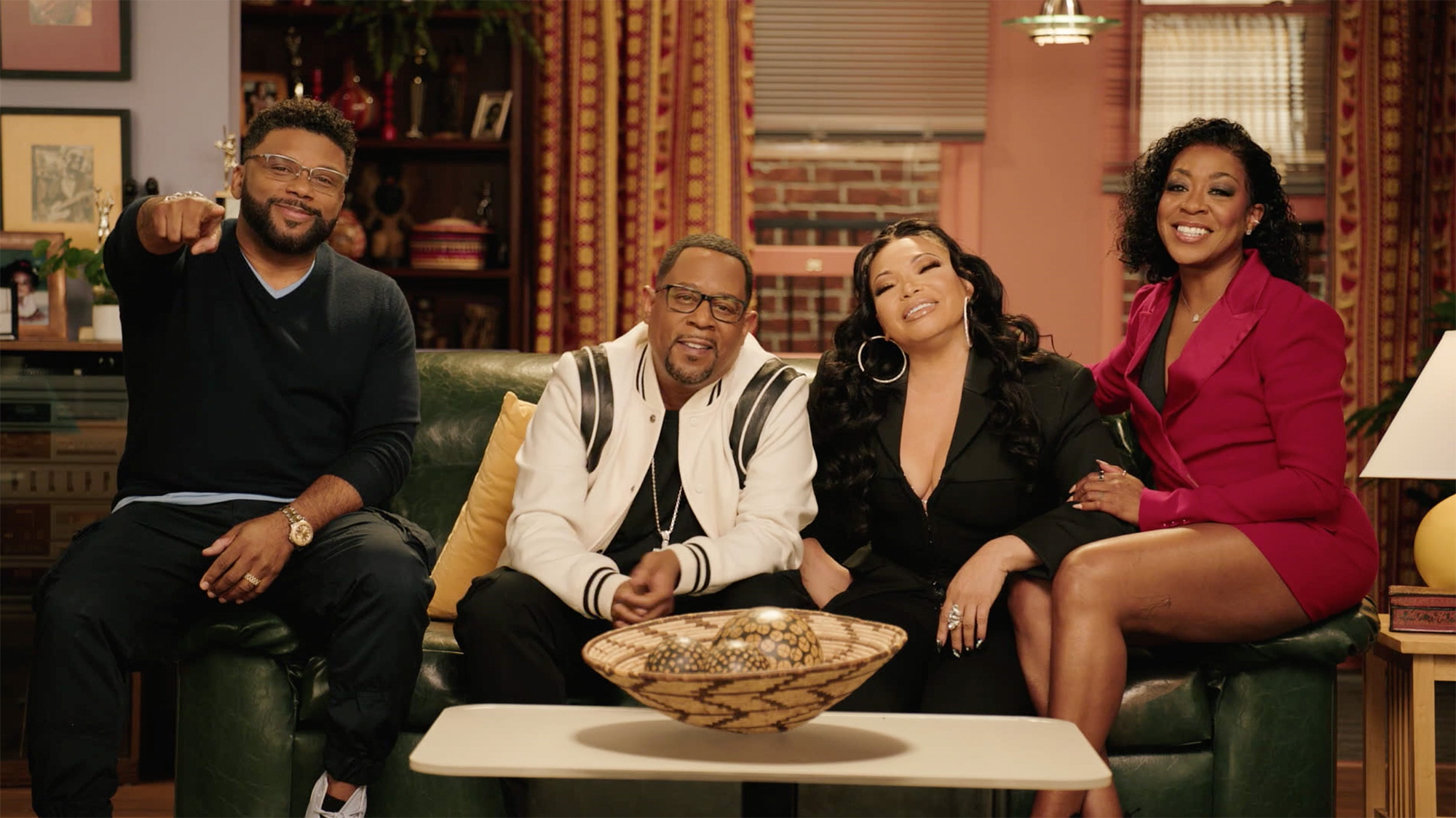 BET+ debuted the first look trailer for its highly-anticipated Martin reunion. Three decades later, the cast is reuniting for a special episode dropping on June 16.
Participating stars include Martin Lawrence, Tisha Campbell, Tichina Arnold, and Carl Anthony Payne II.
The trailer opens with a dedication to Thomas Mikal Ford, who played Tommy in the series. The actor sadly passed away in 2016 from an operation complication. He was 52.
Hosted by comedian Affion Crockett, the special will focus on the show's origin and evolution. In addition, it will feature interviews with the surviving cast, original directors, special musical performances, and behind-the-scenes must-sees.
Martin, which premiered in 1992, starred Lawrence – who played various characters, Campbell as Martin's girlfriend and later his wife, Gina; Arnold as Gina's best friend, Pam; and Martin's two best friends, Cole (Payne) and Tommy (played by the late Thomas Ford). The series concluded with season five due to the tensions between the two main cast members. People reported that Campbell sued Lawrence for "repeated and escalating sexual harassment, sexual battery, verbal abuse, and related threats" in 1997. The two later reconciled, with Campbell announcing in 2020 that she was "so glad that we're in a good place right now."