Top Five Holiday Flix to Watch This Year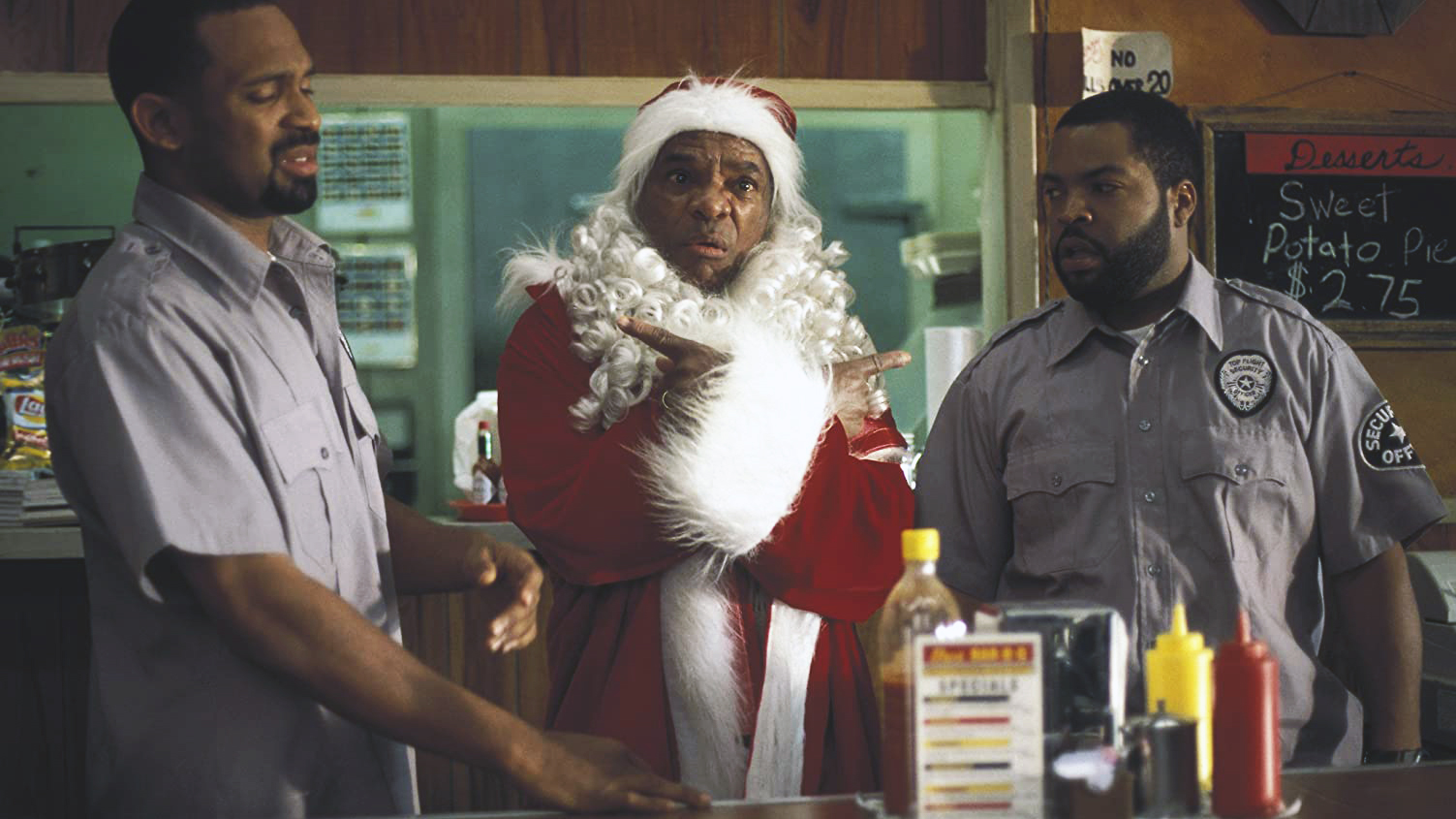 Nothing beats a warm blanket, hot cocoa, and loved ones enjoying the holidays together. If one runs out of memories to laugh about and the old VHS won't play the video of Christmas karaoke night from 1983, the following holiday movies will suffice as another great memory to share.
A Diva's Christmas Carol 
This feature film tells the timeless story of Ebenezer Scrooge but in stilettos. Vanessa L. Williams plays her role to perfection as an "ego-driven" megastar who has no time for the holiday spirit. Her character, Ebony Scrooge, has turned a blind eye to the real meaning of the holidays, but glamorous ghosts from Christmas past put her in check. Main cast members include Rozonda Thomas, also known as Chilli from TLC, and iconic comedian, Kathy Griffin.
---
Friday After Next
The extremely comical Friday saga produced by Cubevision knocked down two birds with one stone with Friday After Next. All the usual suspects were present, but new faces were introduced like Katt Williams, who played an unforgettable role as Money Mike.
Friday After Next carries many different genres, all wrapped in one. But somehow, through the comedic tale of Craig (Ice Cube) and Day-Day (Mike Epps), there is a bit of Christmas cheer that faces the inevitable doom from Santa himself. 
---
This Christmas
If one wants to visit the cutest version of Chris Brown while cozying up by the fire, tune into This Christmas. He plays an angsty teenager with his heart set on singing. This Christmas is a classic film that brings in the warmth of a family, with a dash of drama to spice it up between eggnog sips.
Ma'Dere Whitfield (Loretta Devine) calls her tribe together, bringing family members in close proximity. It starts off in the name of good cheer but carries hints of dreadful fears–of what might be uncovered…this Christmas. 
---
The Wiz
Watching The Wiz is a holiday right of passage. Everyone from all walks of life will ease down the road and into the spirit of connecting family throughout generations. This feature film follows the legendary Diana Ross on one of the craziest adventures that include a whole dancing moment by another music icon, Michael Jackson. The songs and the star-studded cast will have the entire family dancing around the house.  
---
The Best Man Holiday
The adored college quartet of friends brings in the holidays together in The Best Man Holiday. Lance ( Morris Chestnut) joins Harper (Taye Diggs), Candace (Regina Hall), Quentin (Terrence Howard), Robyn (Sanaa Lathan), Jordan (Nia Long), Murch (Harold Perrineau), And Mia (Monica Calhoun) for holiday festivities.
Although the beloved college days are long gone, the gang gets back together to bring in the holiday joy and rekindle passionate old flames. Laugh, cry, and feel the warmth of the holidays with the college group that's 15 years strong. 
Angelina Jolie's Daughter Zahara Will Attend an HBCU (Video)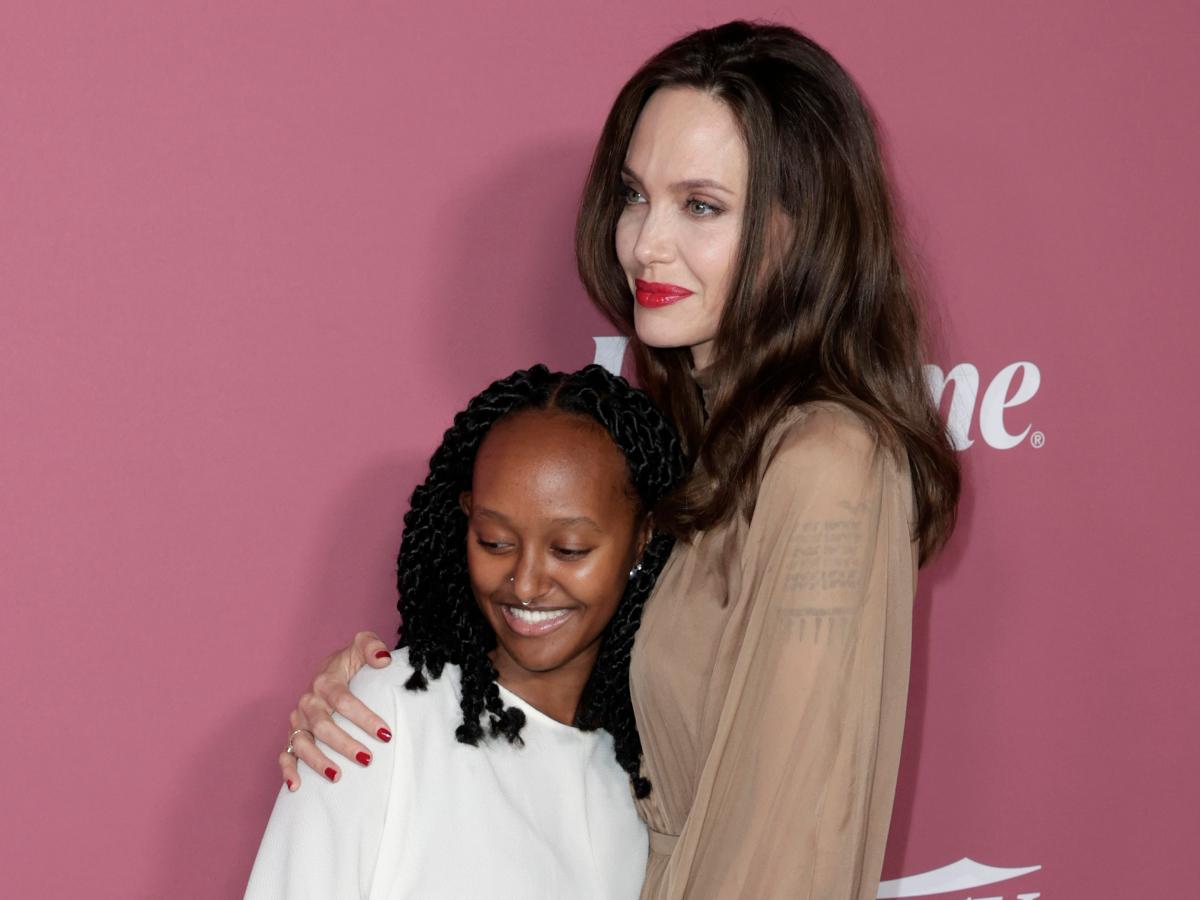 Angelina Jolie's daughter Zahara Marley Jolie-Pitt is college bound!
On Sunday, the Oscar-winning actor announced her 17-year-old will be attending Spelman College, an HBCU, this fall. Included in Jolie's post is a picture of Zahara posing with schoolmates and a caption that read,
"Zahara with her Spelman sisters! Congratulations to all new students starting this year," the mother of six wrote. "A very special place and an honor to have a family member as a new Spelman girl. #spelman #spelmancollege #spelmansisters #HBCU."
In addition to the Eternals star's post, a video taken during an alumni college event was published on TikTok. The clip, which has now gone viral, shows Jolie attempting to join in on the electric slide. You can watch it below.
'Black Panther: Wakanda Forever' Honors The Late Chadwick Boseman (Video)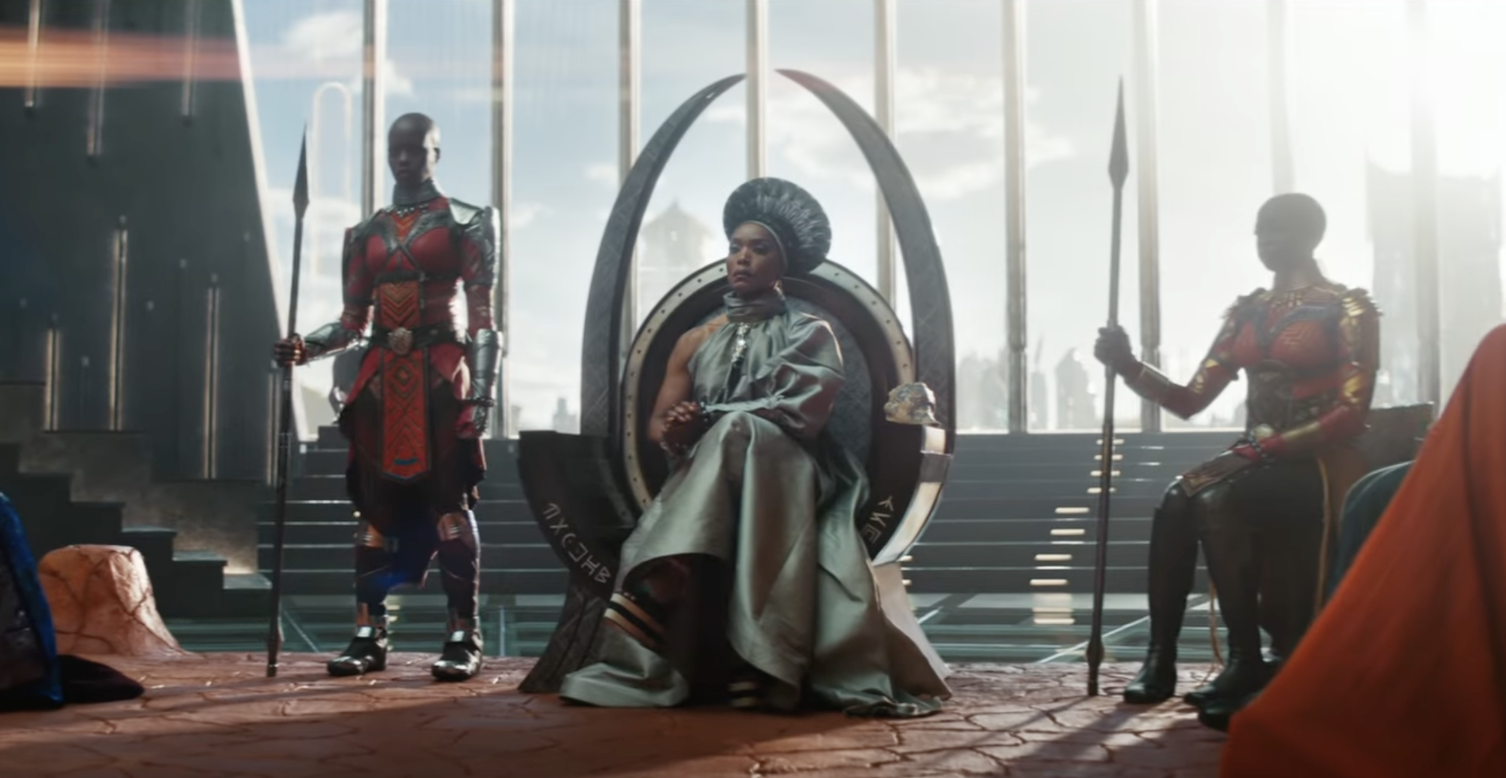 Marvel has finally released the official trailer for the highly anticipated sequel of Black Panther. The 2-minute video features new and returning characters and unveils a special tribute to Chadwick Boseman's T'Challa.
The movie is scheduled to hit theaters on November 11.
Watch the trailer above.
'The Man From Toronto' Trailer: Kevin Hart and Woody Harrelson Star In Action-Packed Comedy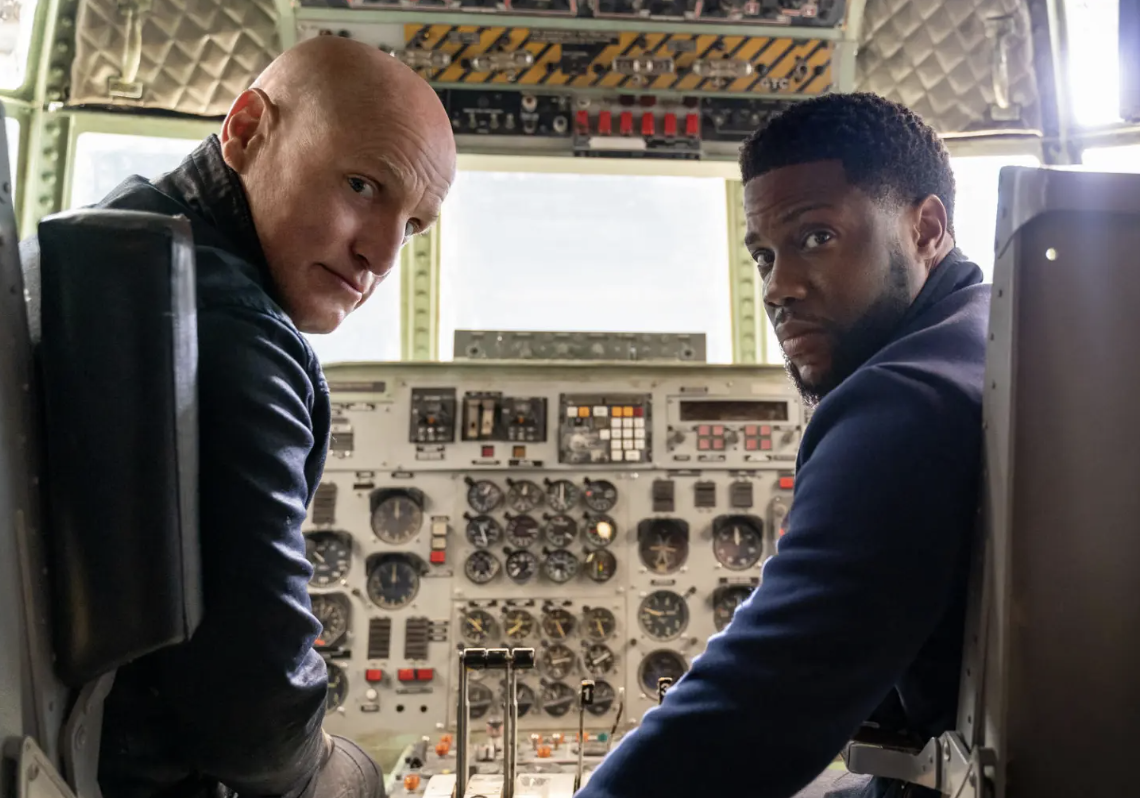 Kevin Hart and Woody Harrelson star in Netflix's upcoming action-packed comedy dropping on Netflix on June 24.
A case of mistaken identity arises after a screw-up sales consultant and the world's deadliest assassin—known only as The Man from Toronto— run into each other at a holiday rental.