Top Five Holiday Flix to Watch This Year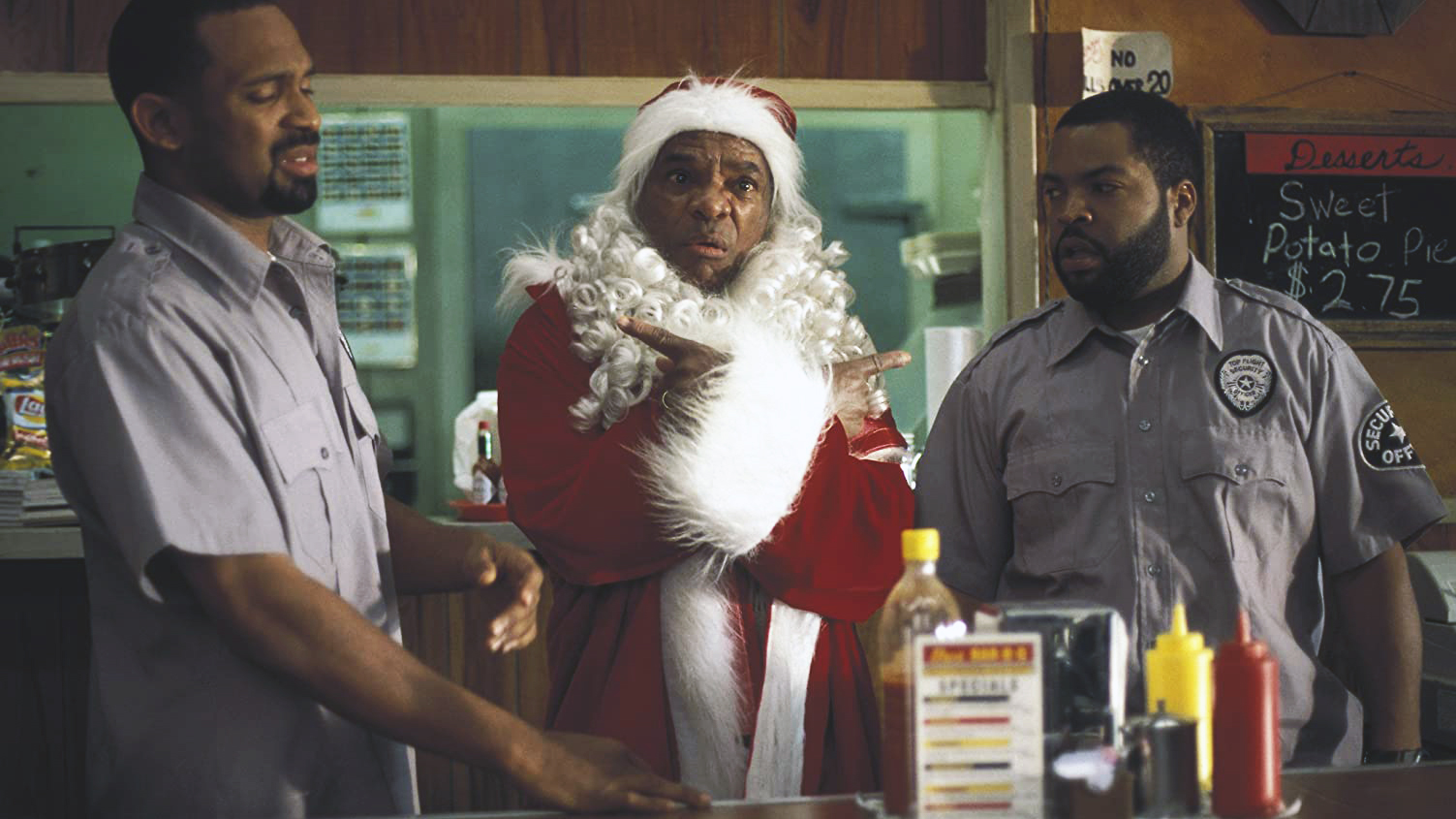 Nothing beats a warm blanket, hot cocoa, and loved ones enjoying the holidays together. If one runs out of memories to laugh about and the old VHS won't play the video of Christmas karaoke night from 1983, the following holiday movies will suffice as another great memory to share.
A Diva's Christmas Carol 
This feature film tells the timeless story of Ebenezer Scrooge but in stilettos. Vanessa L. Williams plays her role to perfection as an "ego-driven" megastar who has no time for the holiday spirit. Her character, Ebony Scrooge, has turned a blind eye to the real meaning of the holidays, but glamorous ghosts from Christmas past put her in check. Main cast members include Rozonda Thomas, also known as Chilli from TLC, and iconic comedian, Kathy Griffin.
---
Friday After Next
The extremely comical Friday saga produced by Cubevision knocked down two birds with one stone with Friday After Next. All the usual suspects were present, but new faces were introduced like Katt Williams, who played an unforgettable role as Money Mike.
Friday After Next carries many different genres, all wrapped in one. But somehow, through the comedic tale of Craig (Ice Cube) and Day-Day (Mike Epps), there is a bit of Christmas cheer that faces the inevitable doom from Santa himself. 
---
This Christmas
If one wants to visit the cutest version of Chris Brown while cozying up by the fire, tune into This Christmas. He plays an angsty teenager with his heart set on singing. This Christmas is a classic film that brings in the warmth of a family, with a dash of drama to spice it up between eggnog sips.
Ma'Dere Whitfield (Loretta Devine) calls her tribe together, bringing family members in close proximity. It starts off in the name of good cheer but carries hints of dreadful fears–of what might be uncovered…this Christmas. 
---
The Wiz
Watching The Wiz is a holiday right of passage. Everyone from all walks of life will ease down the road and into the spirit of connecting family throughout generations. This feature film follows the legendary Diana Ross on one of the craziest adventures that include a whole dancing moment by another music icon, Michael Jackson. The songs and the star-studded cast will have the entire family dancing around the house.  
---
The Best Man Holiday
The adored college quartet of friends brings in the holidays together in The Best Man Holiday. Lance ( Morris Chestnut) joins Harper (Taye Diggs), Candace (Regina Hall), Quentin (Terrence Howard), Robyn (Sanaa Lathan), Jordan (Nia Long), Murch (Harold Perrineau), And Mia (Monica Calhoun) for holiday festivities.
Although the beloved college days are long gone, the gang gets back together to bring in the holiday joy and rekindle passionate old flames. Laugh, cry, and feel the warmth of the holidays with the college group that's 15 years strong. 
'The Man From Toronto' Trailer: Kevin Hart and Woody Harrelson Star In Action-Packed Comedy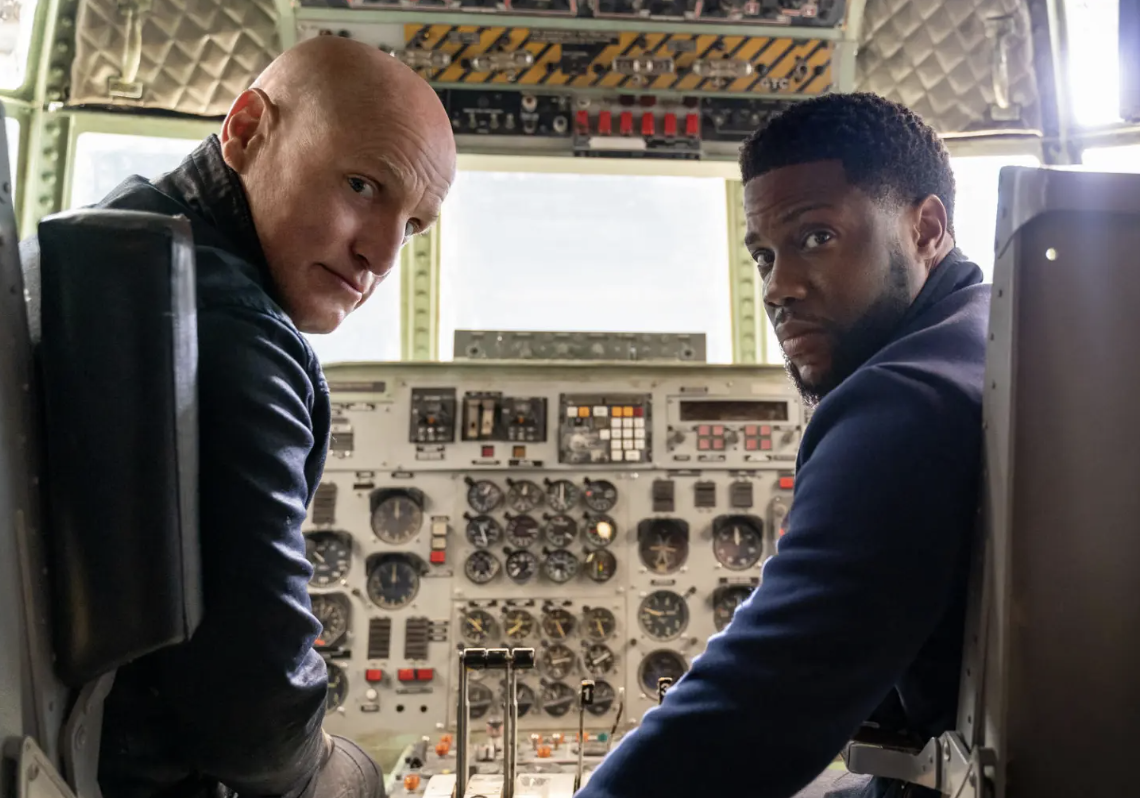 Kevin Hart and Woody Harrelson star in Netflix's upcoming action-packed comedy dropping on Netflix on June 24.
A case of mistaken identity arises after a screw-up sales consultant and the world's deadliest assassin—known only as The Man from Toronto— run into each other at a holiday rental.
'Bid For Love': BET Announces Premiere Date and Releases Official Trailer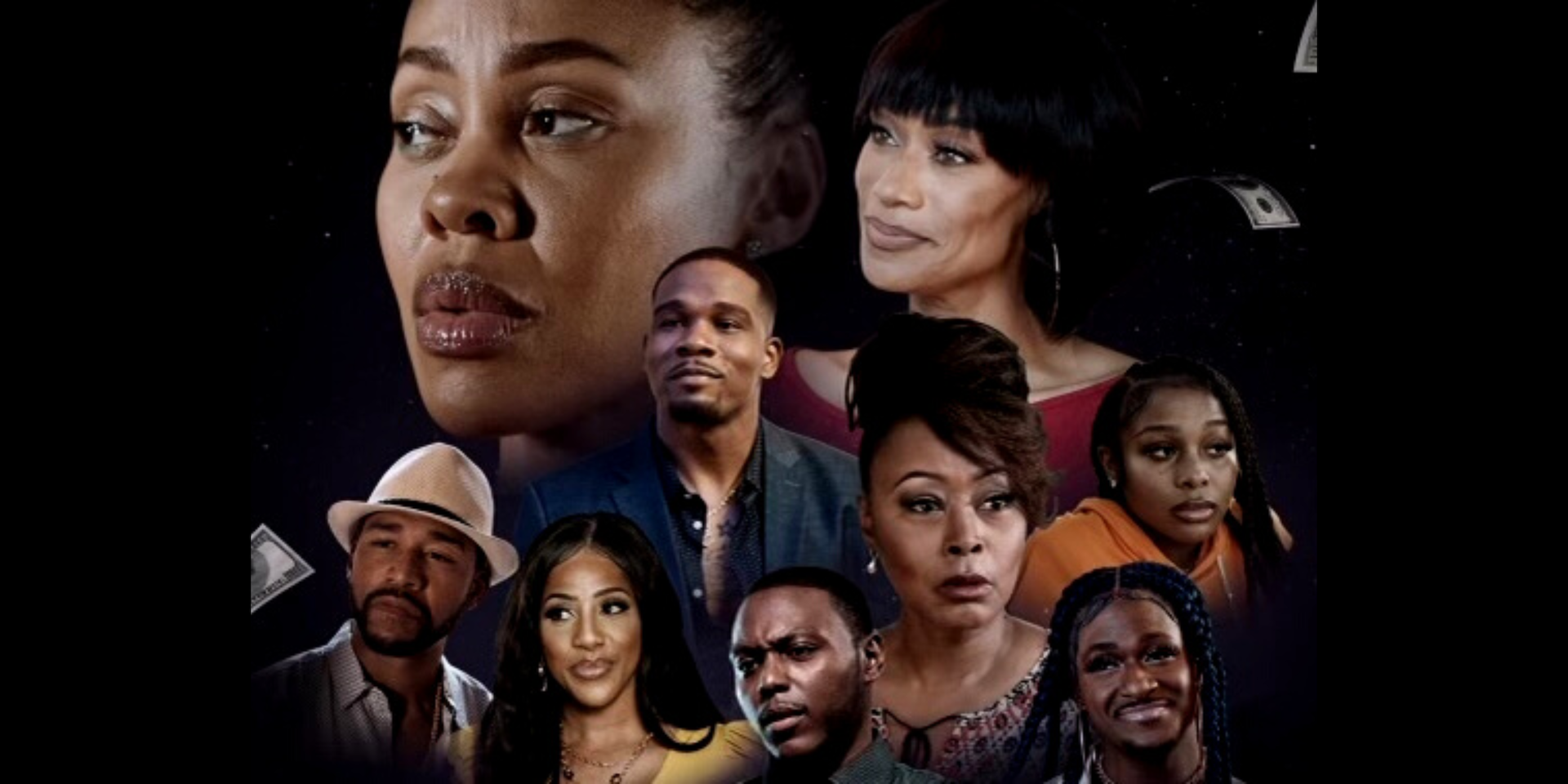 BET debuted the trailer for its upcoming original drama Bid For Love, set for a June release.
The cast includes Blue Kimble (Ruthless), Dawn Halfkenny (Saints & Sinners), Adrian Lockett (The Oval), Jermel Howard (BMF), Tami Roman (The Family Business), Nikki Dixon (First Christmas), Ptosha Storey (The Oval), Jayda Cheaves and Kwaylon Rogers.
Directed by Arthur Muhammad (Carter High), the story follows Sasha (Halfkenny) as she navigates life following a prison release. After serving time for her former drug trafficking boyfriend Memphis (Kimble), Sasha falls in love with Malik (Lockett), a generous and successful real estate entrepreneur. The man's motives for Sasha, however, are far from good. Malik slowly attempts to alienate her from family and friends as he secretly plots against her.
Bid For Love is produced by Lawainna Patterson, London Williams, Shauna D. Balfour, and Christina Cooper. The film will air on BET Her and BET+ on June 23. Watch the official trailer below.
Martin Reunion First Look Trailer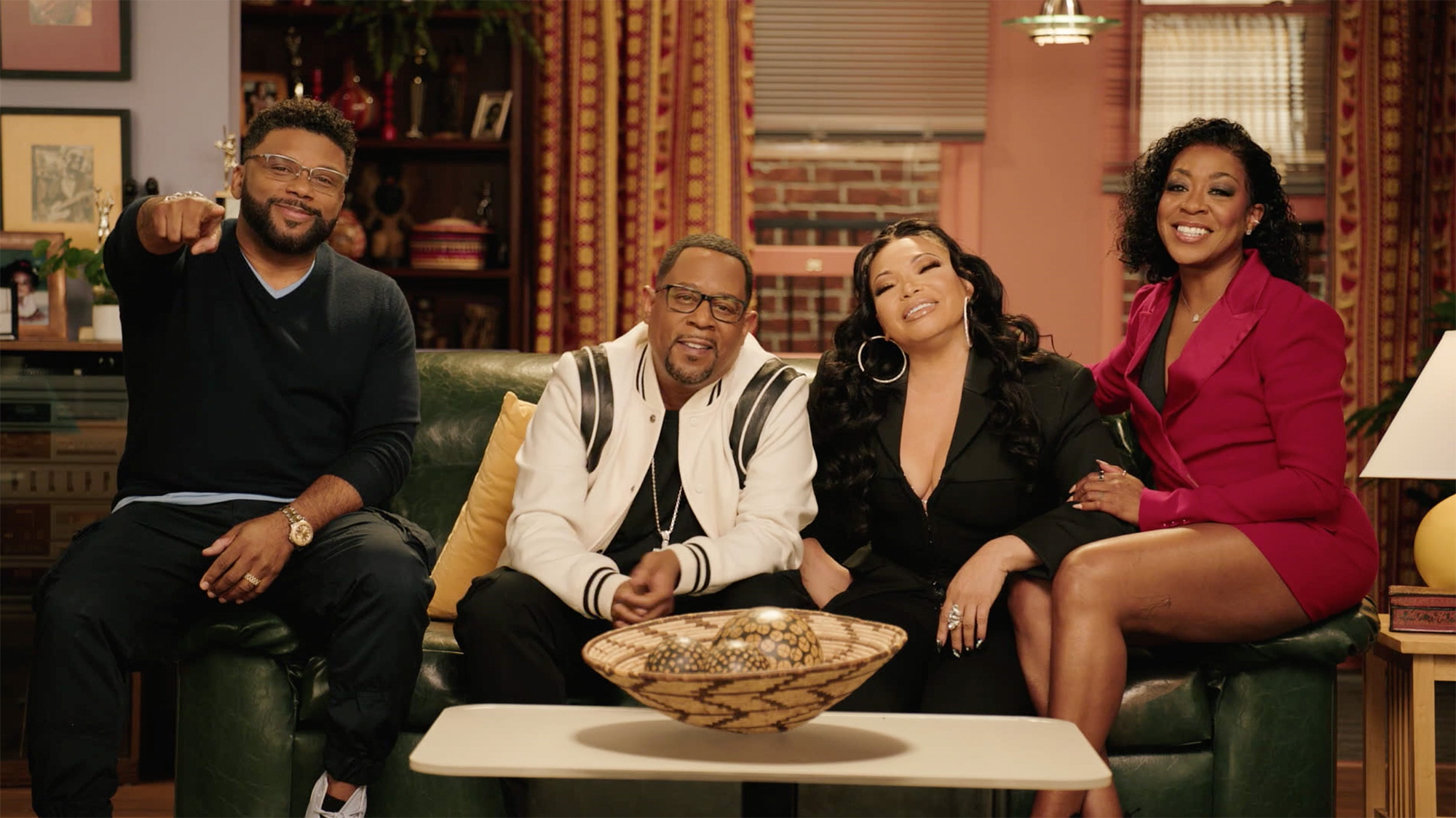 BET+ debuted the first look trailer for its highly-anticipated Martin reunion. Three decades later, the cast is reuniting for a special episode dropping on June 16.
Participating stars include Martin Lawrence, Tisha Campbell, Tichina Arnold, and Carl Anthony Payne II.
The trailer opens with a dedication to Thomas Mikal Ford, who played Tommy in the series. The actor sadly passed away in 2016 from an operation complication. He was 52.
Hosted by comedian Affion Crockett, the special will focus on the show's origin and evolution. In addition, it will feature interviews with the surviving cast, original directors, special musical performances, and behind-the-scenes must-sees.
Martin, which premiered in 1992, starred Lawrence – who played various characters, Campbell as Martin's girlfriend and later his wife, Gina; Arnold as Gina's best friend, Pam; and Martin's two best friends, Cole (Payne) and Tommy (played by the late Thomas Ford). The series concluded with season five due to the tensions between the two main cast members. People reported that Campbell sued Lawrence for "repeated and escalating sexual harassment, sexual battery, verbal abuse, and related threats" in 1997. The two later reconciled, with Campbell announcing in 2020 that she was "so glad that we're in a good place right now."