Top Five Holiday Flix to Watch This Year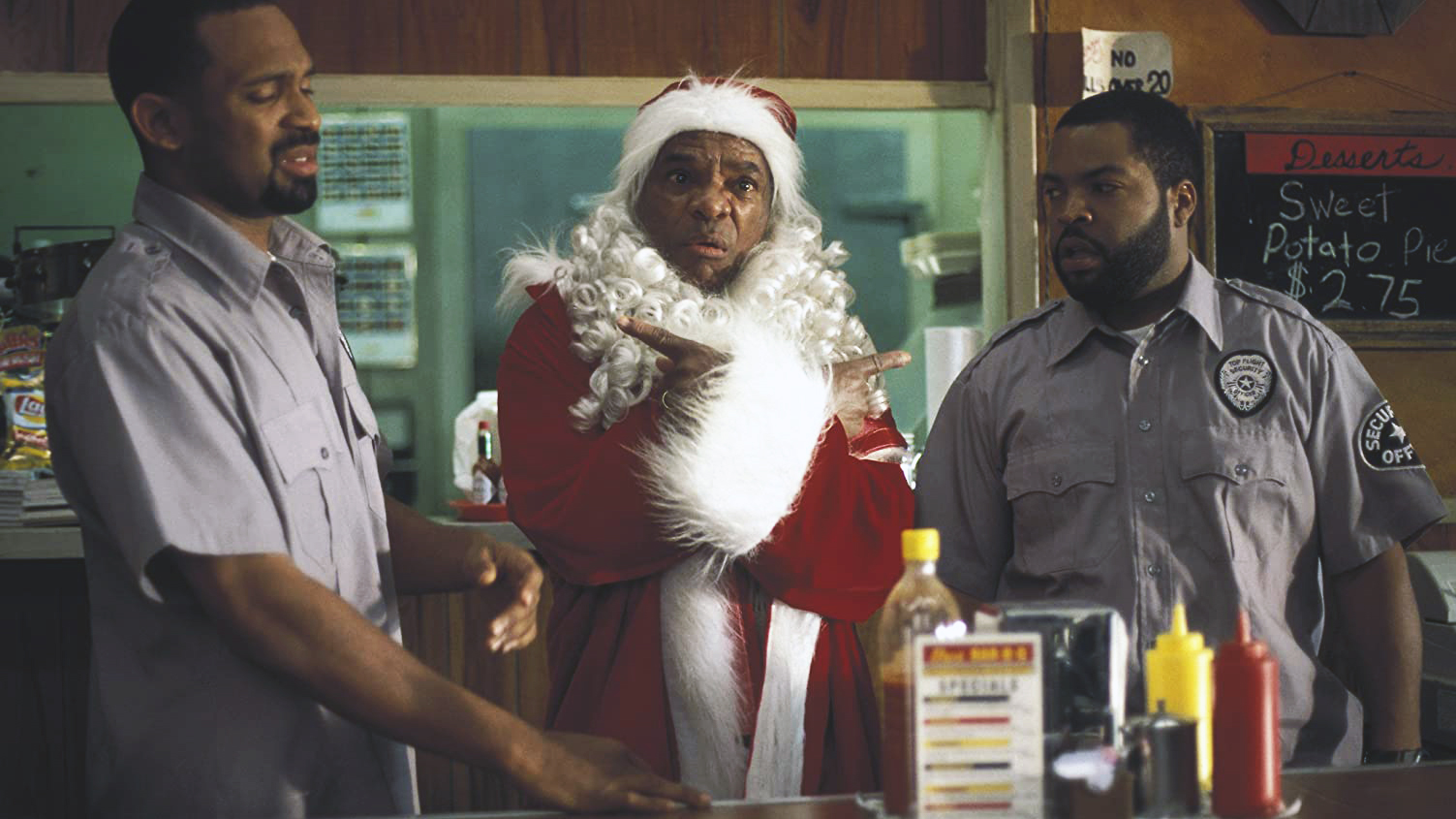 Nothing beats a warm blanket, hot cocoa, and loved ones enjoying the holidays together. If one runs out of memories to laugh about and the old VHS won't play the video of Christmas karaoke night from 1983, the following holiday movies will suffice as another great memory to share.
A Diva's Christmas Carol 
This feature film tells the timeless story of Ebenezer Scrooge but in stilettos. Vanessa L. Williams plays her role to perfection as an "ego-driven" megastar who has no time for the holiday spirit. Her character, Ebony Scrooge, has turned a blind eye to the real meaning of the holidays, but glamorous ghosts from Christmas past put her in check. Main cast members include Rozonda Thomas, also known as Chilli from TLC, and iconic comedian, Kathy Griffin.
---
Friday After Next
The extremely comical Friday saga produced by Cubevision knocked down two birds with one stone with Friday After Next. All the usual suspects were present, but new faces were introduced like Katt Williams, who played an unforgettable role as Money Mike.
Friday After Next carries many different genres, all wrapped in one. But somehow, through the comedic tale of Craig (Ice Cube) and Day-Day (Mike Epps), there is a bit of Christmas cheer that faces the inevitable doom from Santa himself. 
---
This Christmas
If one wants to visit the cutest version of Chris Brown while cozying up by the fire, tune into This Christmas. He plays an angsty teenager with his heart set on singing. This Christmas is a classic film that brings in the warmth of a family, with a dash of drama to spice it up between eggnog sips.
Ma'Dere Whitfield (Loretta Devine) calls her tribe together, bringing family members in close proximity. It starts off in the name of good cheer but carries hints of dreadful fears–of what might be uncovered…this Christmas. 
---
The Wiz
Watching The Wiz is a holiday right of passage. Everyone from all walks of life will ease down the road and into the spirit of connecting family throughout generations. This feature film follows the legendary Diana Ross on one of the craziest adventures that include a whole dancing moment by another music icon, Michael Jackson. The songs and the star-studded cast will have the entire family dancing around the house.  
---
The Best Man Holiday
The adored college quartet of friends brings in the holidays together in The Best Man Holiday. Lance ( Morris Chestnut) joins Harper (Taye Diggs), Candace (Regina Hall), Quentin (Terrence Howard), Robyn (Sanaa Lathan), Jordan (Nia Long), Murch (Harold Perrineau), And Mia (Monica Calhoun) for holiday festivities.
Although the beloved college days are long gone, the gang gets back together to bring in the holiday joy and rekindle passionate old flames. Laugh, cry, and feel the warmth of the holidays with the college group that's 15 years strong. 
"It's Official!" Will Smith and Martin Lawrence Confirm 'Bad Boys 4'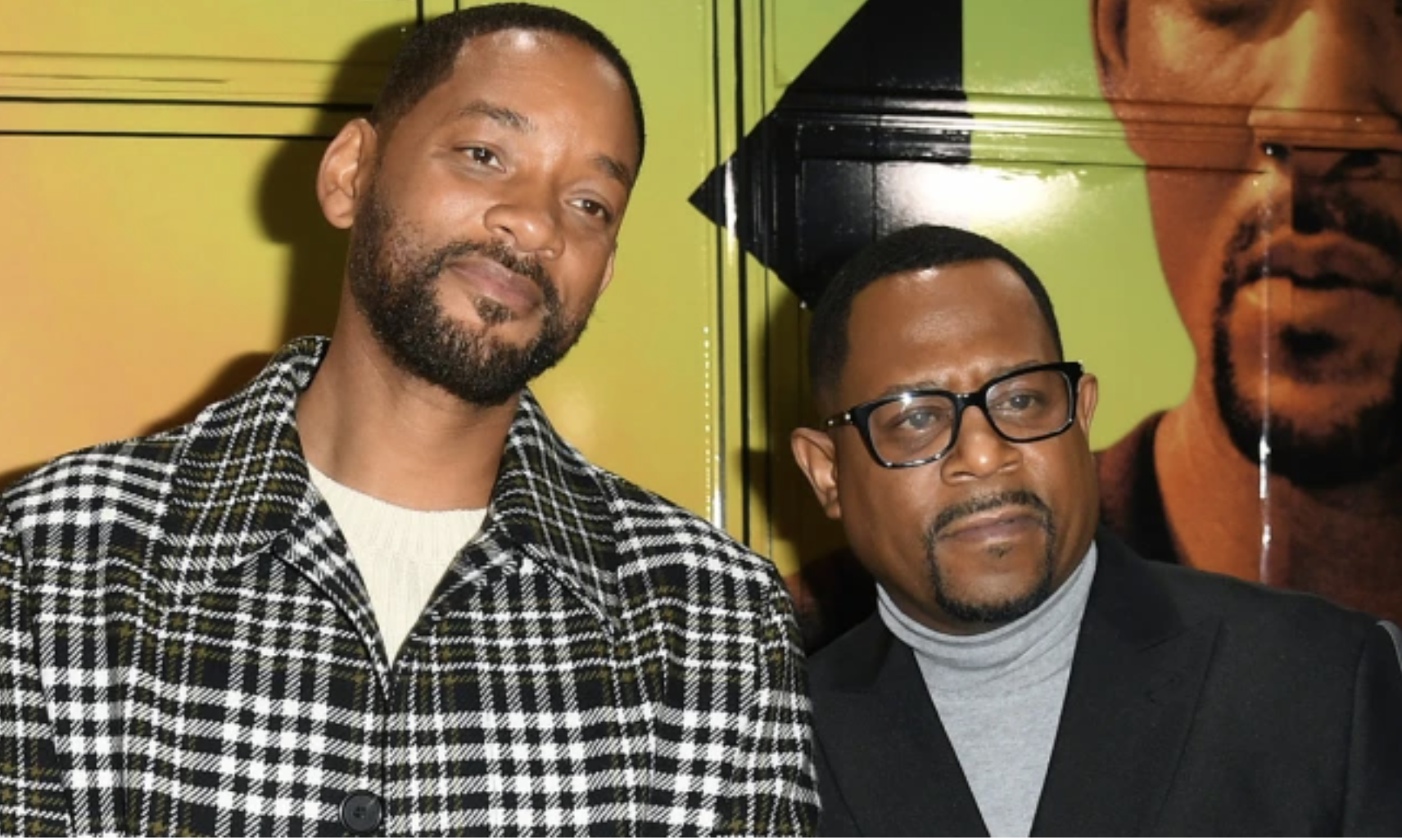 The Bad Boys are back like they never left! Will Smith and Martin Lawrence took it to Instagram earlier today to share – there will indeed be a fourth film.
"It's official, y'all!" The longtime friends announced,  "It's about that time! [….] This is Bad Boys 4. It's official!"
The franchise kicked off in 1995 with the original Bad Boys movie and has released two sequels since then – Bad Boys II (2003) and Bad Boys For Life (2020).
New Music Alert: Sholuv Presents 'Zero' – a Prelude to New Understanding
by Betti Halsell, senior staff writer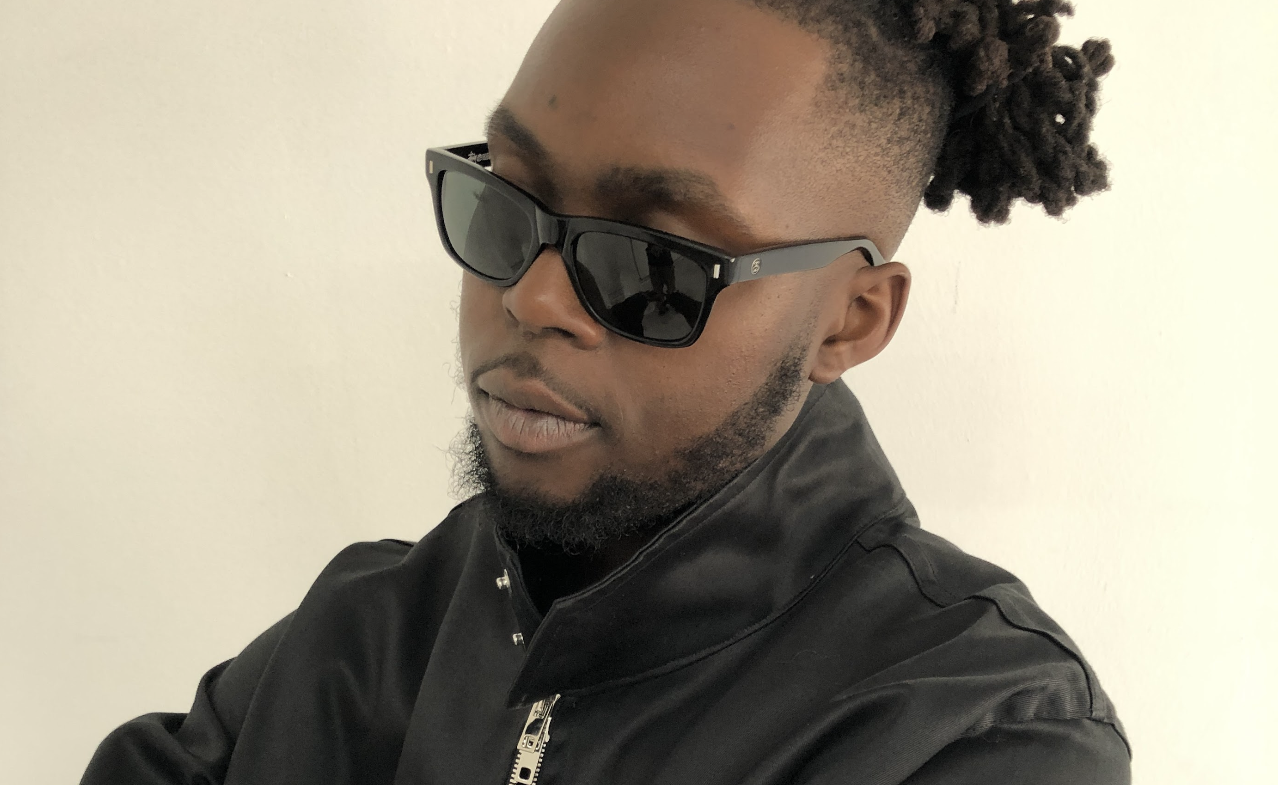 Multidimensional artist Adeshola Adeoye, better known as Sholuv, increased the decibels of hope in his latest project, "Zero," produced through OPXS BOIS, the three-track album was released on Tuesday, Dec.20.  As a compound expression of art through various mediums, Sholuv revealed the golden thread holding the body of work together and musically elevates one's mind.
"It's a prelude project, and preludes start at zero," Sholuv declared as he signed part of his Gi, the top half of a karate uniform. The notable artist reflected on the night as his exclusive showing of the album came to a close.
Sholuv expanded his thoughts by referencing the process of creating anime, the complexities of building a world out of the realm of imagination, and then releasing it. Sholuv described this album as a lore or a collection of nuances that are significant to understand the rest of the collection of art.
Sholuv shared three songs and one bonus track with invite-only attendees. The vibrations of each track felt like they traveled around the world. The transformative lyrics and storytelling were vivid; it's a new level of painting a mental picture without a brush. Sholuv has expanded his art across his fashion with his lifestyle brand, Optimixts, and continues to grow as a producer and videographer.
Songs like "25," interlock cinematic touches on the beat with raw power in the verses. While introducing the track, Sholuv stated, "This was me, describing myself as a 25-year-old and who I am as a man, and really looking optimistic—when it comes to everything I'm involved with."
Sholuv has five previous projects that include "For Tha Honey's," "Sounds from Tha Den," and "Nü."
OPXS BOIS' artist manager, Scoop, considered the growth he witnessed from Sholuv; he reflected on the composition of the newly released project and stated, "This project for Sholuv is a real testimony to the growth of his production style and rhyme scheme," he continued, "his subject matter has always been there, but this project is eye-opening to his style of verbiage."
"Zero" is out now on all major platforms. Follow Sholuv on Instagram and turn up the volume of hope through his aromatic sounds.
'You People': New Trailer Features Eddie Murphy, Jonah Hill, and Nia Long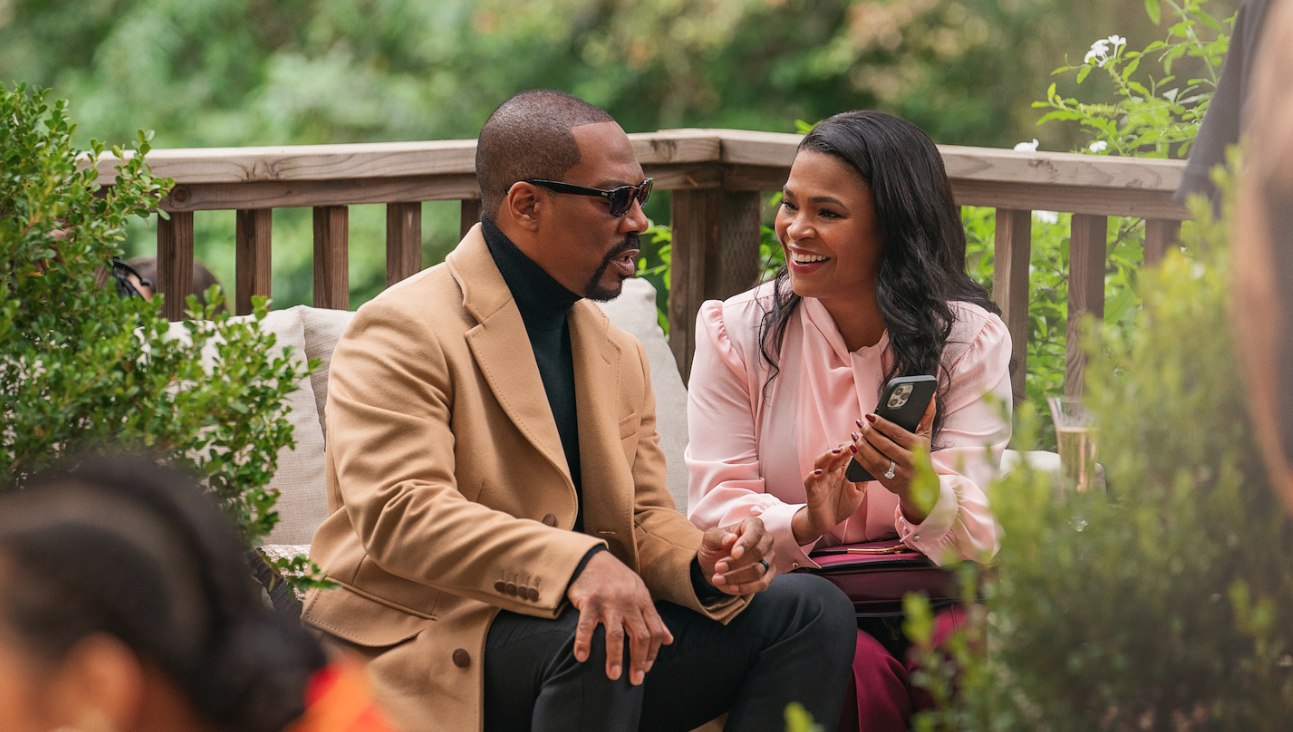 Netflix has released the first teaser of its upcoming star-studded comedy titled You People, helmed by Black-Ish creator Kenya Barris.
The cast includes Eddie Murphy, Jonah Hill, and Nia Long, who are featured in the first look clip. Also starring are Lauren London, David Duchovny, Nia Long, Sam Jay, Elliott Gould, Travis Bennett, Molly Gordon, Rhea Perlman, Deon Cole, Andrea Savage, Mike Epps, Emily Arlook, Alani La La Anthony, Bryan Greenberg, and Julia Louis-Dreyfus.
The official logline reads – A new couple (Hill and London) and their families find themselves examining modern love and family dynamics amidst clashing cultures, societal expectations, and generational differences.
The comedy is set to launch on January 27. Check out the first-look images below.