Grey's Anatomy Star Kelly McCreary Speaks on Newfound Motherhood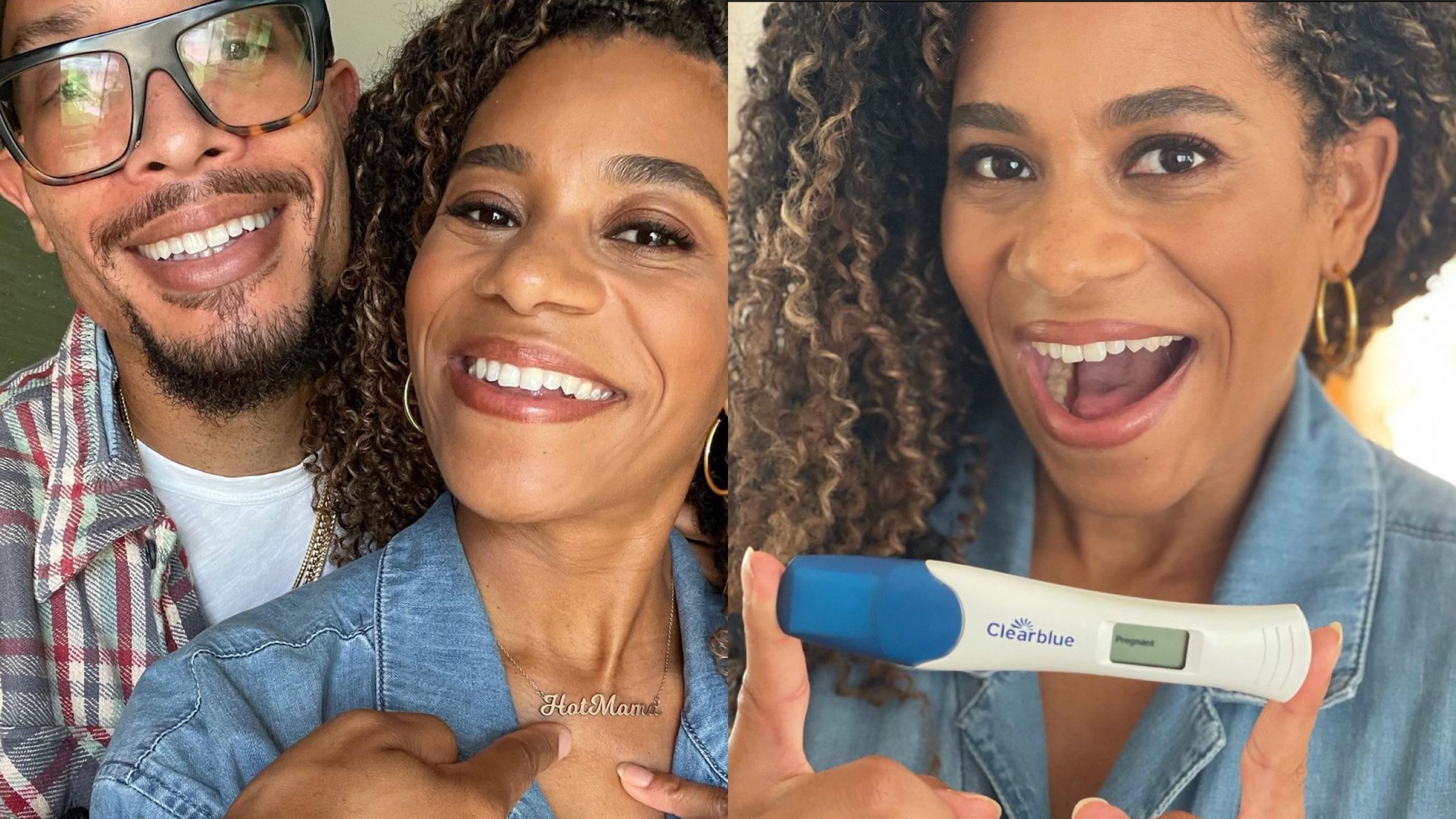 Grey's Anatomy star Kelly McCreary and husband, director Pete Chatmon, are feeling the blessing of their new birth. They welcomed their first daughter Indigo Wren Chatmon in October of this year. 
McCreary sat exclusively with People Magazine and shared her vulnerability in childbirth at 40. Baby Chatmon came several weeks early, and McCreary painted her experience as an "emotional but empowering roller coaster."
The actress elaborated on her newfound balance of motherhood and working for ABC's longest-running primetime medical drama. She was hoping to be back in time to make the midseason finale. 
In regards to her preparations for the birth of her first child, McCreary told People, "We had planned a lovely, intimate home birth, but my bag of water broke several weeks early, so I wound up delivering in the hospital." She ended up delivering baby Chatmon on October 3. 
The new mother also shared her plans were well thought out when ushering in new life, but the only concrete detail in the moment was the baby coming out! Following the statement she gave to the publication, the Grey's Anatomy star said, "Like many birthing people, the only thing that went according to our birth plan was that the baby came out! I was just so relieved that we both made it through safely. Although Indigo had to spend some time in the NICU to finish cooking, fortunately, there were no other complications. She is home and healthy!"
McCreary starred as Dr. Maggie Pierce, beginning her ongoing role in the 10th season of Grey's Anatomy. She announced her pregnancy on August 16 via an Instagram post that read, "Surprise! WE'RE HAVING A BABY! Pete and I are thrilled to be growing our family and to share the news with all of you!" 
Congratulations to the new parents!
---
Betti Halsell, senior writer HM
Angelina Jolie's Daughter Zahara Will Attend an HBCU (Video)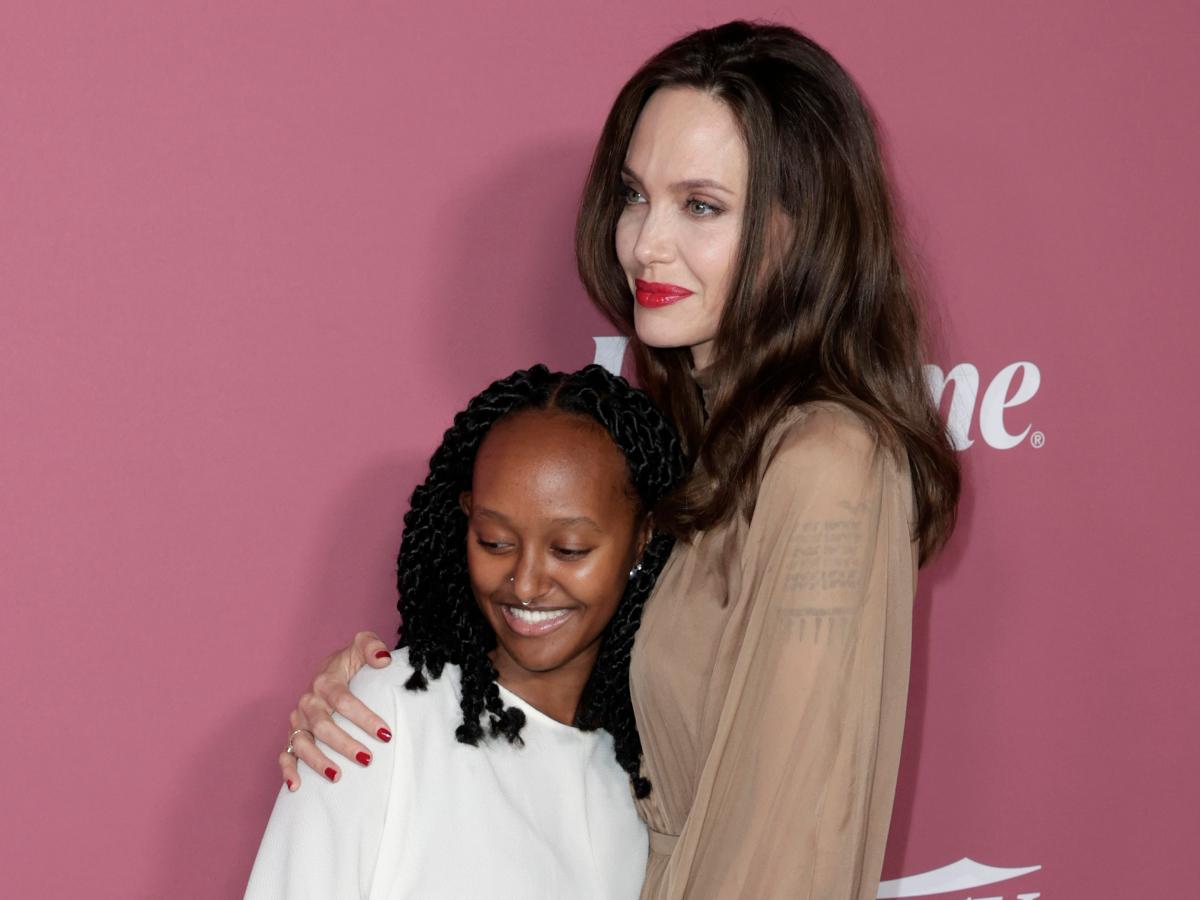 Angelina Jolie's daughter Zahara Marley Jolie-Pitt is college bound!
On Sunday, the Oscar-winning actor announced her 17-year-old will be attending Spelman College, an HBCU, this fall. Included in Jolie's post is a picture of Zahara posing with schoolmates and a caption that read,
"Zahara with her Spelman sisters! Congratulations to all new students starting this year," the mother of six wrote. "A very special place and an honor to have a family member as a new Spelman girl. #spelman #spelmancollege #spelmansisters #HBCU."
In addition to the Eternals star's post, a video taken during an alumni college event was published on TikTok. The clip, which has now gone viral, shows Jolie attempting to join in on the electric slide. You can watch it below.
'Black Panther: Wakanda Forever' Honors The Late Chadwick Boseman (Video)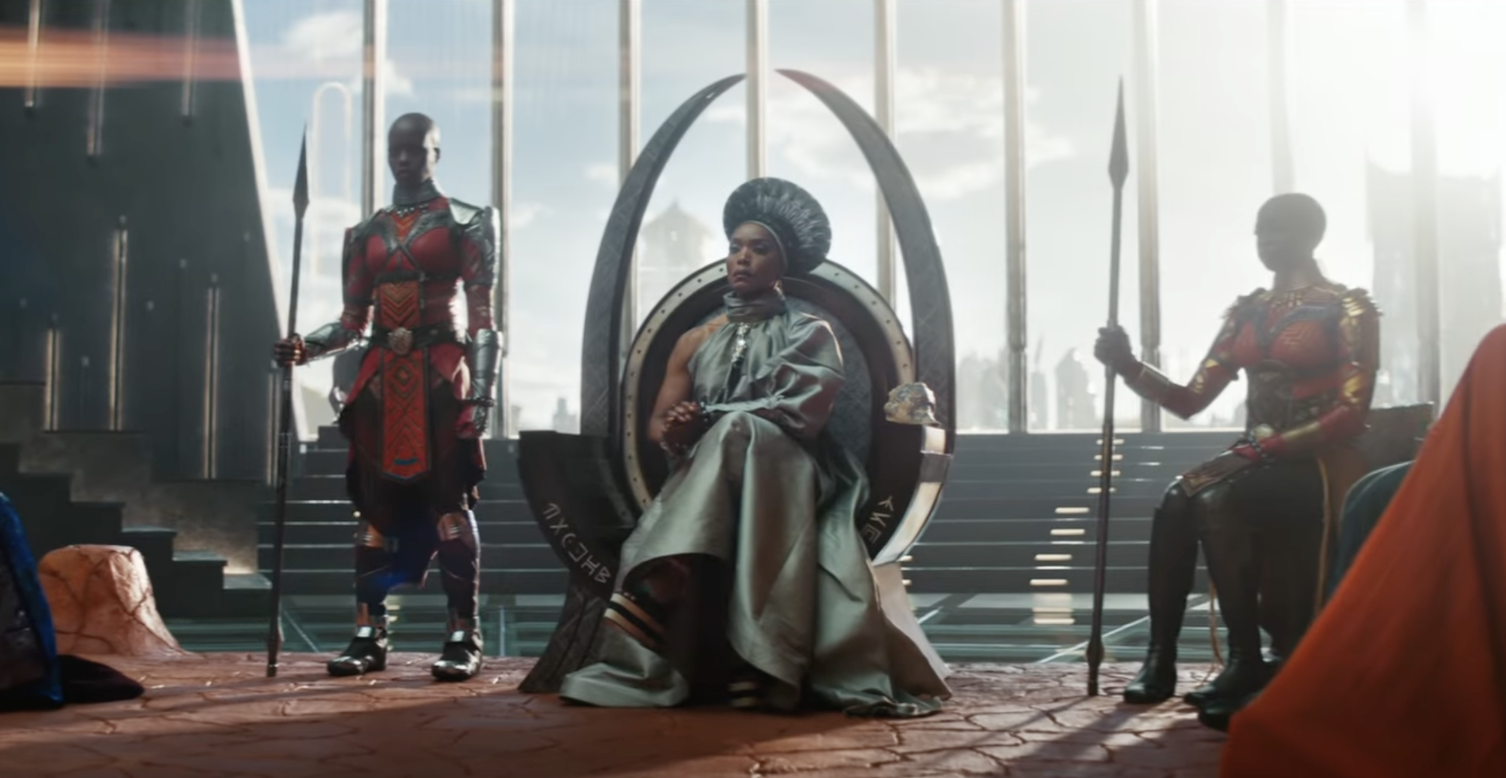 Marvel has finally released the official trailer for the highly anticipated sequel of Black Panther. The 2-minute video features new and returning characters and unveils a special tribute to Chadwick Boseman's T'Challa.
The movie is scheduled to hit theaters on November 11.
Watch the trailer above.
'The Man From Toronto' Trailer: Kevin Hart and Woody Harrelson Star In Action-Packed Comedy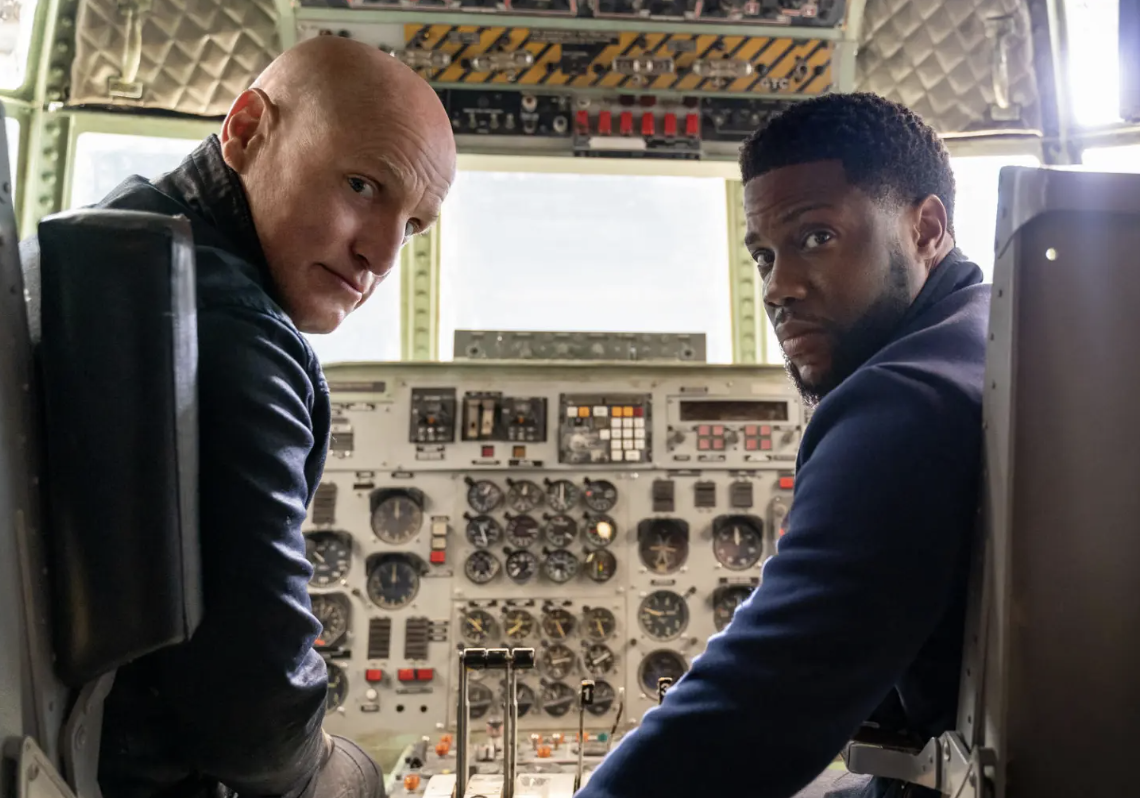 Kevin Hart and Woody Harrelson star in Netflix's upcoming action-packed comedy dropping on Netflix on June 24.
A case of mistaken identity arises after a screw-up sales consultant and the world's deadliest assassin—known only as The Man from Toronto— run into each other at a holiday rental.