Sister Sister's Marques Houston Welcomed His First Child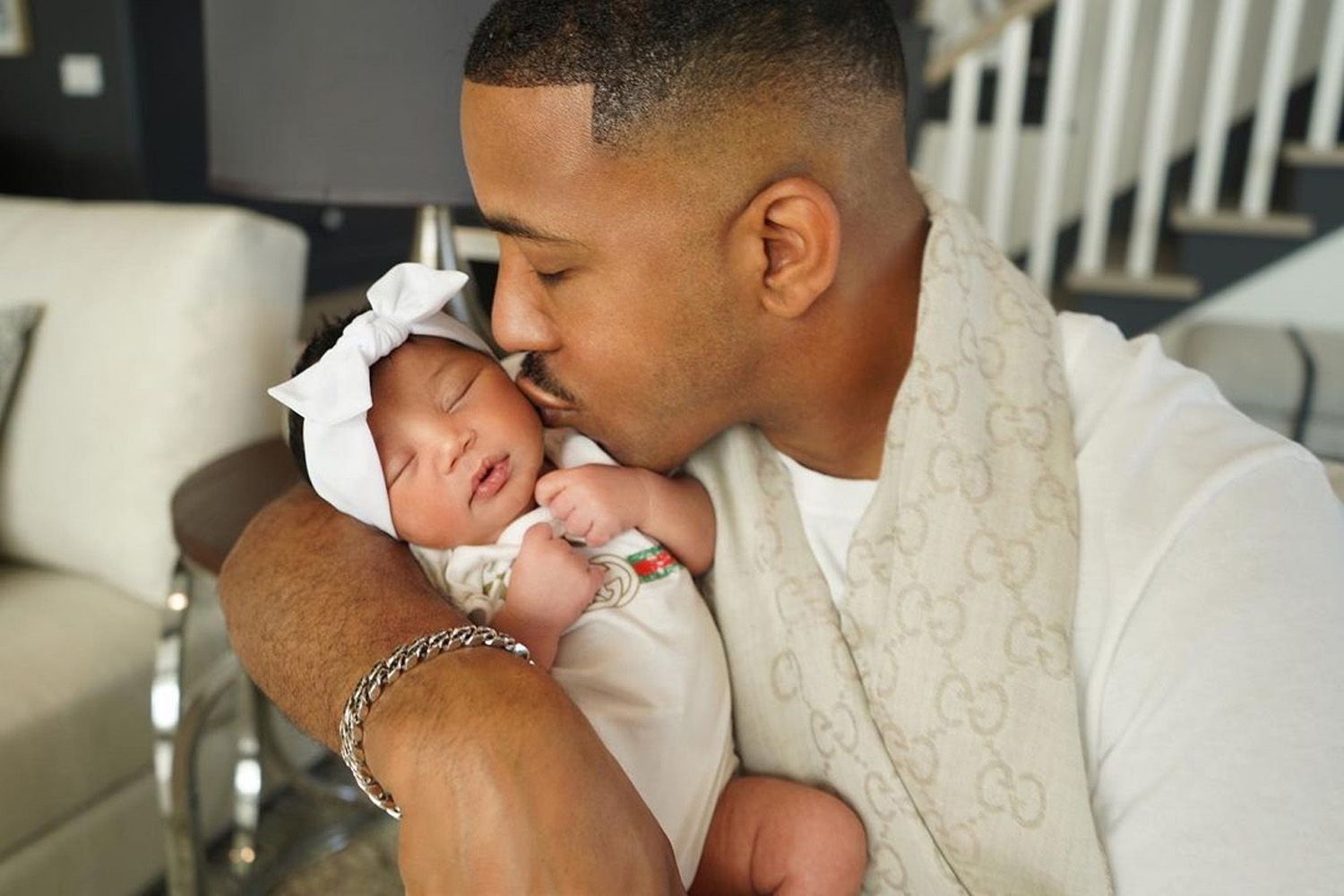 Actor and musician Marques Houston welcomed his first child. He and his wife, Miya Dickey, became parents to a beautiful baby girl named Zara.
The couple tied the knot in August 2020. They have faced public backlash due to their age difference. Some alleged that Houston started dating Dickey when she was still 15. However, the singer said these accusations were false. He made a statement via Instagram post that read,
"With all that's going on in the world, my love life shouldn't be a topic. But since it is, let me just give y'all the facts, so you don't have to 'allegedly' believe or create rumors. This is not music or television, this is my family, my future wife, and my life. We have [our God] Jehovah's blessing. So to all the rumors about me, none of it is true! And that's the story. No twists, no turns, no scandals, just true love. There is nothing that can come to light because there's no darkness in my life."
Zara was born on Thursday, December 2. According to US Weekly, the parents did not announce the pregnancy before Baby Zara made her first introduction to the world. Houston and Dickey told the magazine there was no complicated scheme behind choosing their daughter's name, "Miya chose the name Zara because she just felt like it was exotic. [There was] no special reason."
Marques Houston played the twin-obsessed Roger from Sister, Sister. In the majority of the episodes, Roger would spend his time gushing over the twins, Tia Landry (Tia Mowry)  and Tamera Campbell (Tamera Mowry). Fed up with his loverboy shenanigans, they would tell Roger to 'GO HOME!'
After his iconic role on the sitcom, Houston carried on the House Party movie legacy in addition to holding down a successful music career, which included time in the hip-hop group Immature, later renamed IMx. 
'Master': Regina Hall Stars in New Horror Movie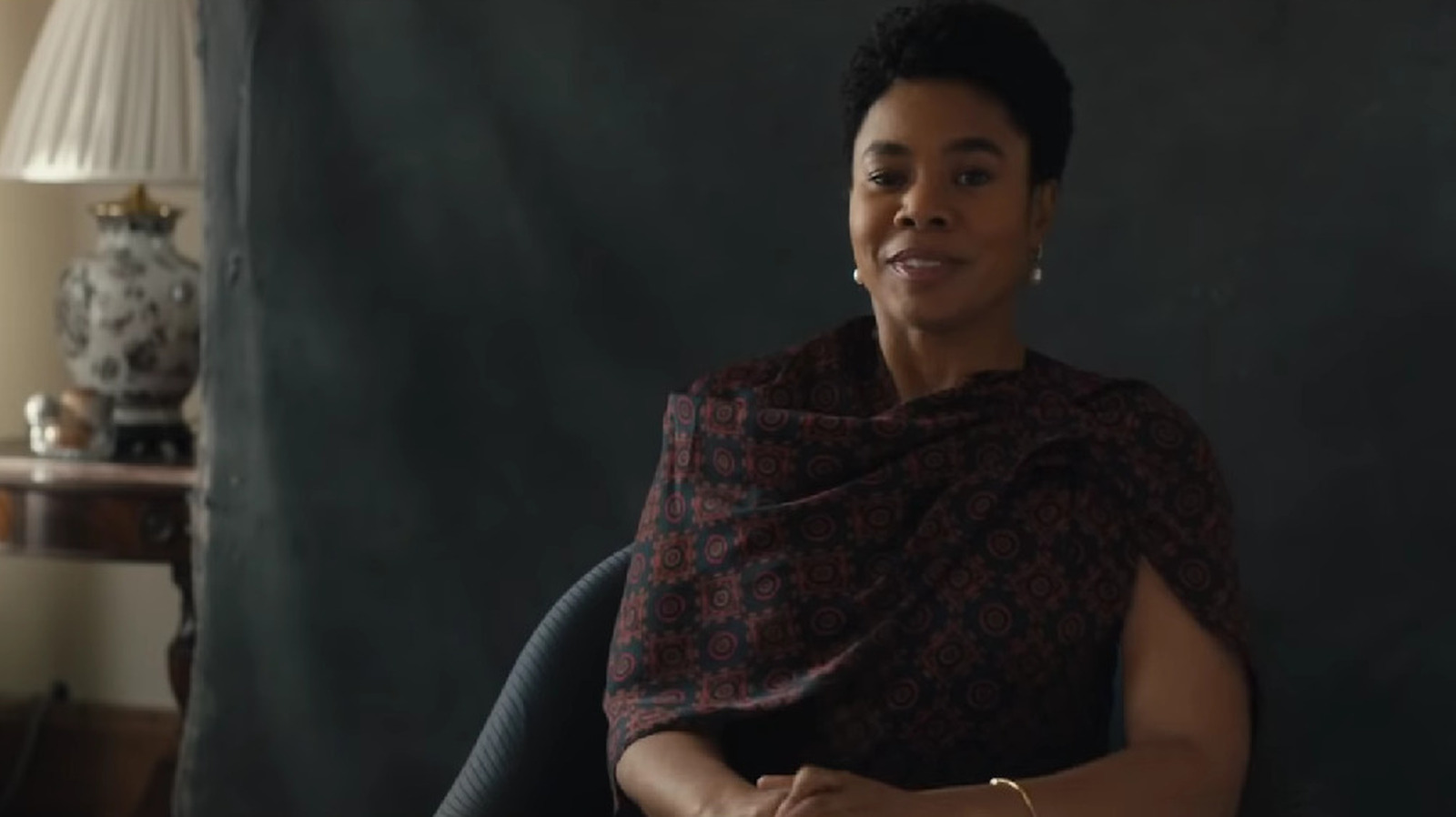 Amazon Studios debuted the official trailer for its upcoming thriller titled Master, starring Regina Hall. The film first premiered during the 2022 Sundance Film Festival and will be released in theaters and on Prime Video on Friday, March 18.
Written and directed by Mariama Diallo, Master tells the story of three women who strive to find their place at a prestigious New England university whose frosty elitism may disguise something more sinister. Professor Gail Bishop (Hall) has recently been promoted to "Master" of a residence hall, the first time at storied Ancaster College that a Black woman has held the post.
Determined to breathe new life into a centuries-old tradition, Gail soon finds herself wrapped up in the trials and tribulations of Jasmine Moore (Zoe Renee), an energetic and optimistic Black freshman. Jasmine's time at Ancaster hits a snag early on when she's assigned a dorm room that is rumored to be haunted. Things get worse when Jasmine clashes in the classroom with Liv Beckman (Amber Gray), a professor in the middle of her own racially charged tenure review. As Gail tries to maintain order and fulfill the duties of a Master, the cracks begin to show in Ancaster's once-immaculate facade. After a career spent fighting to make it into Ancaster's inner circle, Gail is confronted with the horrifying prospect of what lies beneath, her question ultimately becoming not whether the school is haunted but by whom.
Watch the trailer below.
'The Woman King': Viola Davis Is a Fierce General In New Drama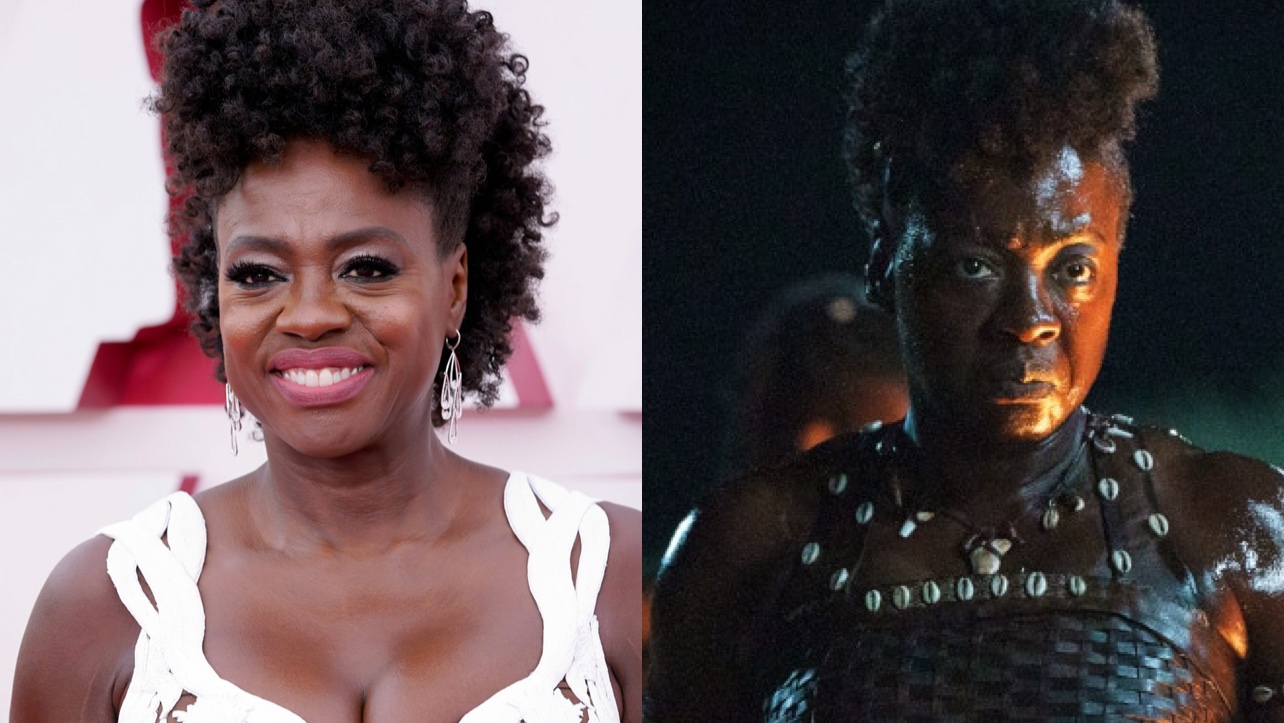 TriStar Pictures has released the first look images from their upcoming film 'The Woman King' starring Academy winner Viola Davis. The visuals were published on the first day of Black History Month; the movie is set to be released later this year.
Inspired by true events, 'The Woman King' tells the story of Nanisca (Davis), a general of an all-female military group in the Kingdom of Dahomey, one of the most powerful states of Africa in the 18th and 19th centuries. The historical epic follows Nanisca and her military recruit Nawi (Thuso Mbedu) as they fight against enemies who violated their honor, enslaved their people, and threatened to destroy everything they have lived for.
Gina Prince-Bythewood ('Love & Basketball,' 'Beyond the Lights') is directing with the script by Dana Stevens ('City of Angels', 'Fatherhood'). Also starring in the film are Lashana Lynch, John Boyega, Sheila Atim, Adrienne Warren, Jayme Lawson, and Hero Fiennes-Tiffin.
Davis took it to Twitter to share her excitement over the upcoming movie release.
"I'm deeply honored and excited to bring this incredible story of these badass female warriors to life." She tweeted, "Get ready for THE WOMAN KING, exclusively in movie theaters this fall!!"
Davis' upcoming projects also include Showtime's highly anticipated White House drama titled 'The First Lady,' in which she plays the former first lady Michelle Obama.
'The Woman King' will premiere in theaters on September 16.
Mary J Blige's Most Memorable roles: From Guest Appearances to an Oscar Nomination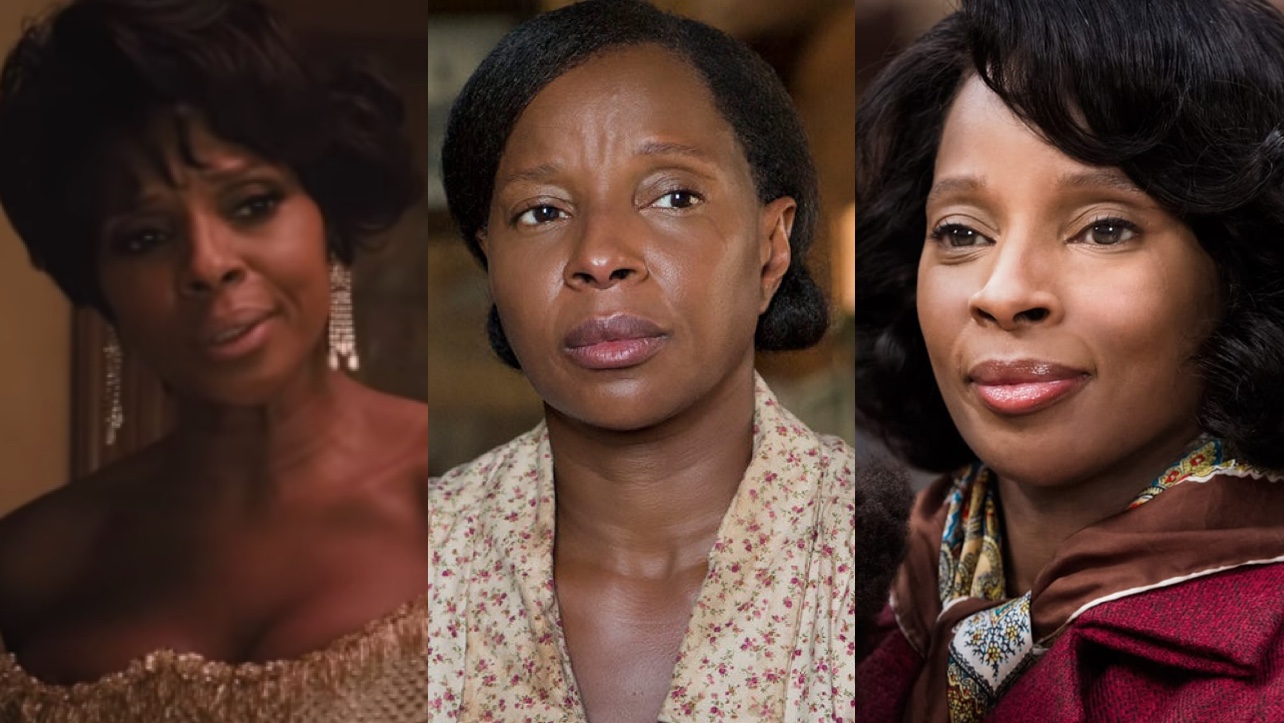 Mary J Blige has been a music icon for many years now. With 13 studio albums and many awards, she has made her name known across the globe. Today, however, her portfolio includes not only music-related accolades. The R&B queen is making significant strides in the television and film industry. One of the biggest of them was her 2018 Oscar nomination for supporting actress for her role in Netflix's Mudbound. And this is just the beginning!
Here are Blige's most memorable television and movie roles thus far.
I Can Do All Bad By Myself (2009)
Tyler Perry gave Blige her first feature film role. She played an inspiring singing bartender at the nightclub. Before this, the singer/songwriter only had cameos on television. I Can Do All Bad By Myself also starred Taraji P. Henson.