Sister Sister's Marques Houston Welcomed His First Child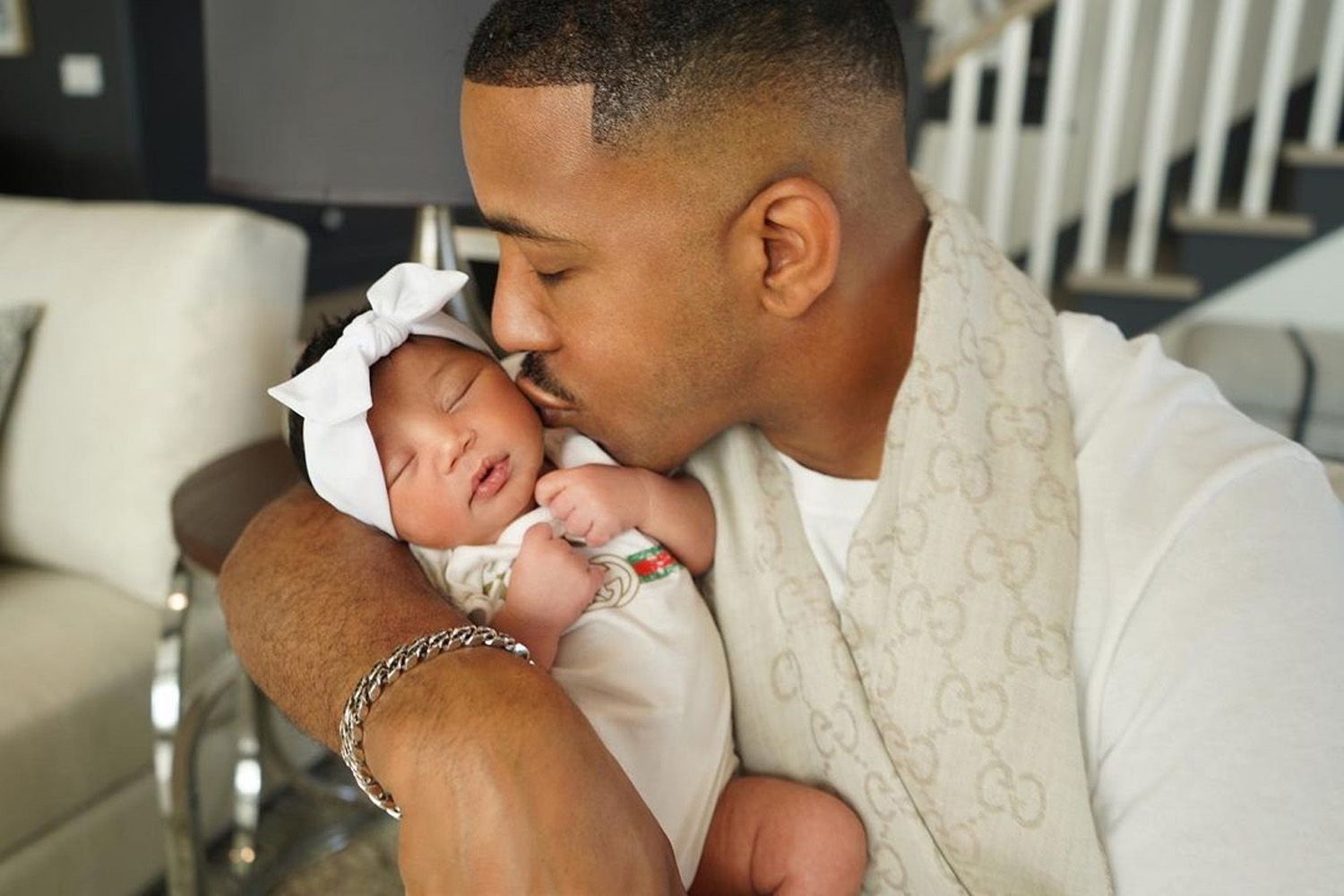 Actor and musician Marques Houston welcomed his first child. He and his wife, Miya Dickey, became parents to a beautiful baby girl named Zara.
The couple tied the knot in August 2020. They have faced public backlash due to their age difference. Some alleged that Houston started dating Dickey when she was still 15. However, the singer said these accusations were false. He made a statement via Instagram post that read,
"With all that's going on in the world, my love life shouldn't be a topic. But since it is, let me just give y'all the facts, so you don't have to 'allegedly' believe or create rumors. This is not music or television, this is my family, my future wife, and my life. We have [our God] Jehovah's blessing. So to all the rumors about me, none of it is true! And that's the story. No twists, no turns, no scandals, just true love. There is nothing that can come to light because there's no darkness in my life."
Zara was born on Thursday, December 2. According to US Weekly, the parents did not announce the pregnancy before Baby Zara made her first introduction to the world. Houston and Dickey told the magazine there was no complicated scheme behind choosing their daughter's name, "Miya chose the name Zara because she just felt like it was exotic. [There was] no special reason."
Marques Houston played the twin-obsessed Roger from Sister, Sister. In the majority of the episodes, Roger would spend his time gushing over the twins, Tia Landry (Tia Mowry)  and Tamera Campbell (Tamera Mowry). Fed up with his loverboy shenanigans, they would tell Roger to 'GO HOME!'
After his iconic role on the sitcom, Houston carried on the House Party movie legacy in addition to holding down a successful music career, which included time in the hip-hop group Immature, later renamed IMx. 
'Black Panther: Wakanda Forever' Honors The Late Chadwick Boseman (Video)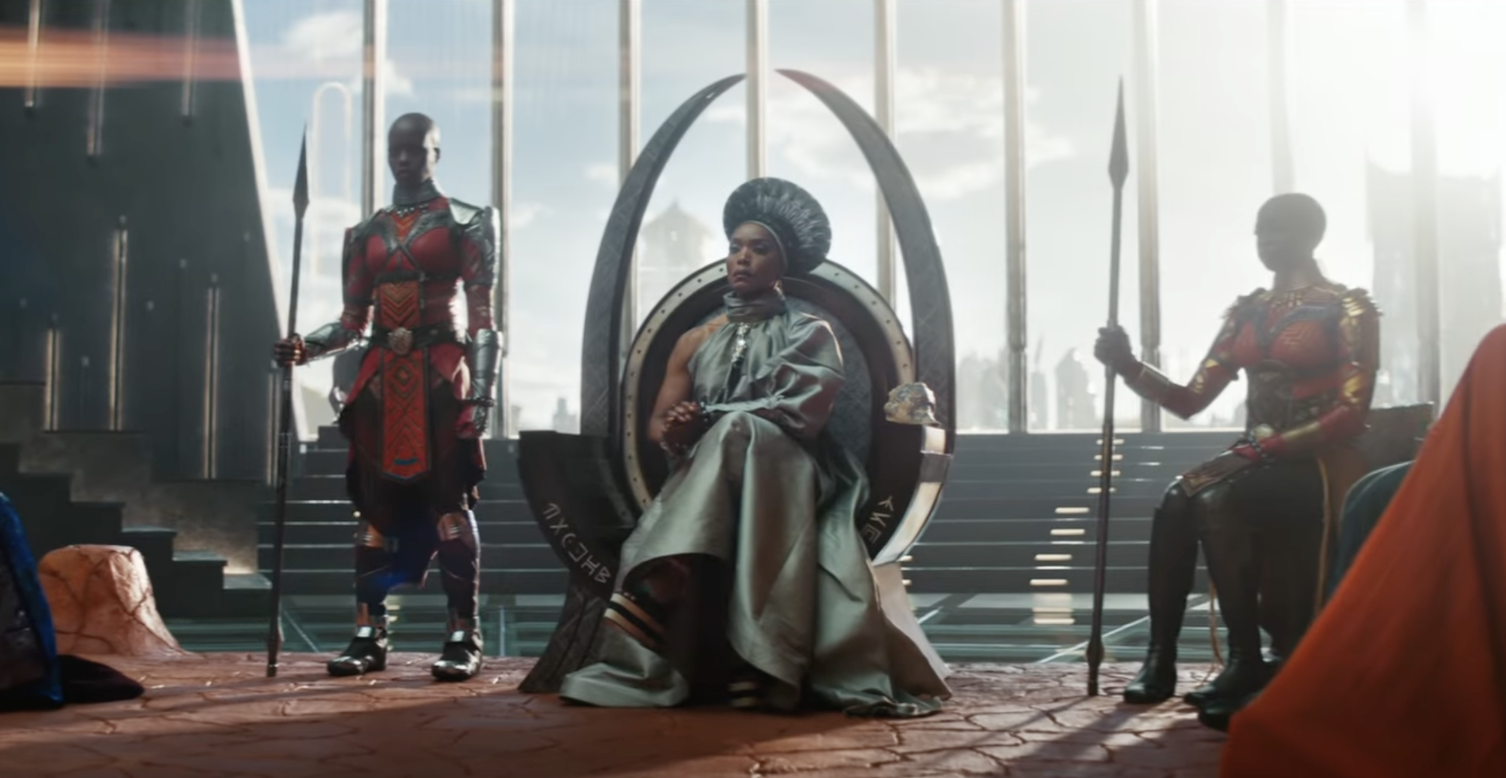 Marvel has finally released the official trailer for the highly anticipated sequel of Black Panther. The 2-minute video features new and returning characters and unveils a special tribute to Chadwick Boseman's T'Challa.
The movie is scheduled to hit theaters on November 11.
Watch the trailer above.
'Beast': Idris Elba is Battling a Vicious Lion in Upcoming Action Thriller
Idris Elba is stepping into the lion's den in this newly released action-packed trailer.
Directed by Baltasar Kormákur, Beast follows Dr. Nate Samuels (Elba), a widowed husband and a father of two daughters (Iyana Halley and Leah Jeffries), whom he brings with him to South Africa to visit a friend (Sharlto Copley). However, the family trip takes a wrong turn when they face a deadly lion.
Watch Elba fight the beast to save his family in theaters on August 19. In the meantime, check out the trailer above.
'Honk for Jesus. Save Your Soul': Sterling K. Brown and Regina Hall Rebuild Southern Baptist Megachurch After Scandal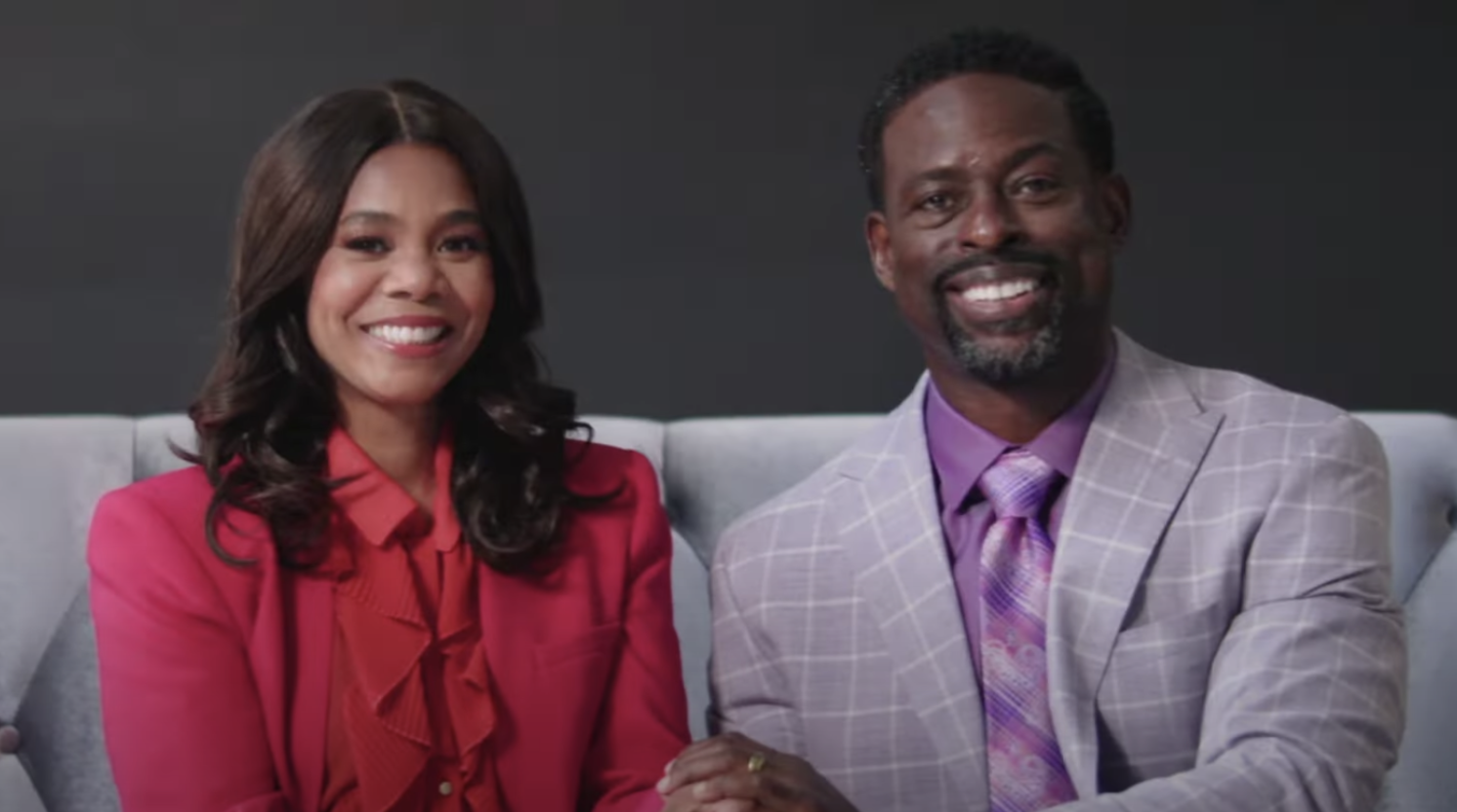 Regina Hall and Sterling K. Brown star in the upcoming mockumentary Honk for Jesus, Save Your Soul.
Written and directed by Adamma Ebo and executive produced by Jordan Peele, the comedy gives a satirical glimpse into the Southern Baptist community. Pastor Lee-Curtis Childs (Brown) tries to recover and rebuild his congregration after a scandal forced the church to close temporarily. Meanwhile, his wife, Trinitie Childs (Hall), is fighting to reclaim her throne as the church's first lady.
The cast includes Nicole Beharie, Conphidance, Austin Crute, Devere Rogers, Robert Yatta, and Greta Glenn.
The comedy initially premiered at the 2022 Sundance Film Festival earlier this year and is set to be released in theaters and on Peacock on September 2. Watch the trailer above.