"Hollywood": Laura Harrier and Jeremy Pope Are Young Actors Trying to Make it in Tinseltown
After debuting some stunning photos earlier this month, Netflix returns with a brand new trailer for its newest limited series Hollywood that exposes decades-old power dynamics in the most glamorous place in the world.
Directed by Pose's Janet Mock (who also serves as a writer and exec. producer) and written by Ryan Murphy (Glee, Pose) and Ian Brennan (Glee, The Politician), the show follows a group of aspiring actors and filmmakers in mid 1900s who eagerly want to become successful and famous. The seven-episode limited series spotlights biases across race, gender and sexuality in Post-World War II Hollywood.
BlackkKlansman's Laura Harrier plays Camille and Jeremy Pope plays Archie Coleman – both young actors trying to make it in Tinseltown by all means necessary. Queen Latifah will make an appearance as the legendary Mattie McDaniel.
Also starring in the limited series are: David Corenswet as Jack, Darren Criss as Raymond, Samara Weaving as Claire, Dylan McDermott as Ernie, Holland Taylor as Ellen Kincaid, Patti LuPone as Avis, Jim Parsons as Henry Willson, Jake Picking as Rock Hudson, Joe Mantello as Dick, and Maude Apatow as Henrietta. Each character offers a unique glimpse behind the gilded curtain of Hollywood's Golden Age.
The series will make its debut on May 1. Watch the full trailer above!
Howard University Renames College Of Fine Arts After Late Alum Chadwick Boseman
Howard University has announced that its College of Fine Arts would be renamed after late actor Chadwick Boseman, who graduated in 2000.
The announcement comes after HU recently named Phylicia Rashad as dean of the reestablished College of Fine Arts.
A proud Howard alumnus, Boseman had been back to visit his alma-mater on multiple occasions. He even delivered a commencement speech in 2018.
After his death, a Change.org petition garnered nearly 60,000 signatures, asking Howard's president and board of trustees to name the school after the late actor.
"Chad was a very proud Bison — both Howard and Ms. Rashad played integral roles in his journey as an artist." His widow, Simone Ledward-Boseman, said in a statement, "The re-establishment of the College of Fine Arts brings this part of his story full-circle and ensures that his legacy will continue to inspire young storytellers for years to come."
Courtney B. Vance and Angela Bassett To Produce a limited series about the Tulsa Race Massacre
The announcement comes just before the 100 year anniversary of the massacre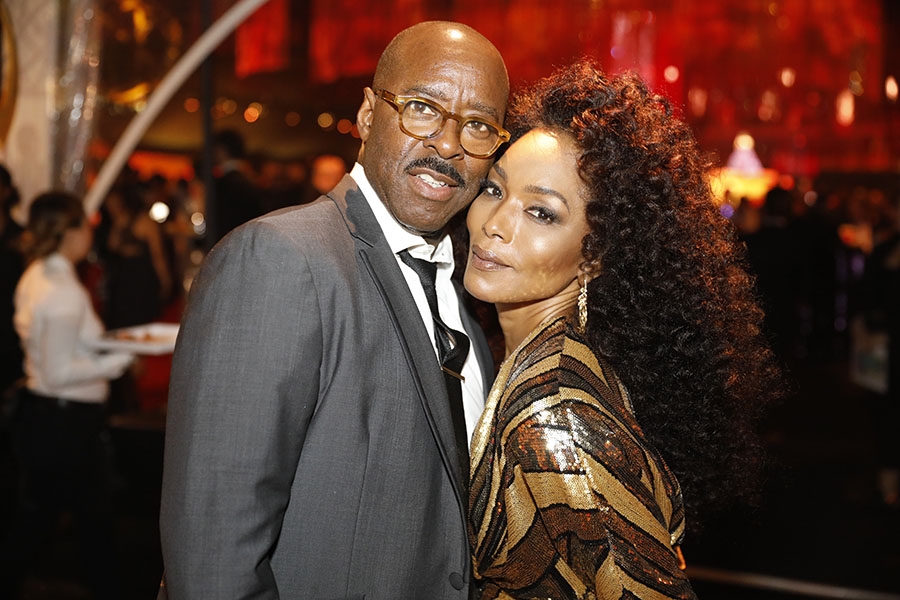 Bassett Vance Productions has teamed up with MTV Entertainment Studios on a limited series about the Tulsa Race Massacre of 1921.
The untitled drama will be scripted by playwright Nathan Alan Davis, who previously highlighted the real-life event in his play The High Ground.
The series will tell the story of Greenwood district in Tulsa, which was the wealthiest Black community in the United States at the time, and the violence that killed hundreds of residents and destroyed their businesses in just under 24 hours. It will also introduce the extraordinary stories of entrepreneurs who built the community that we now call the 'Black Wall Street.'
"Angela and I have always had a deep appreciation for history, especially when it comes to stories that are rooted in the Black community." Said Courtney B. Vance in a statement, "We look forward to working on this series with MTV Entertainment Studios that will explore an important slice of American history as we look to reflect on events that changed the lives of countless Black families in Tulsa, Oklahoma, one hundred years ago."
Samuel E. Wright, Voice of Sebastian in 'The Little Mermaid,' Has Died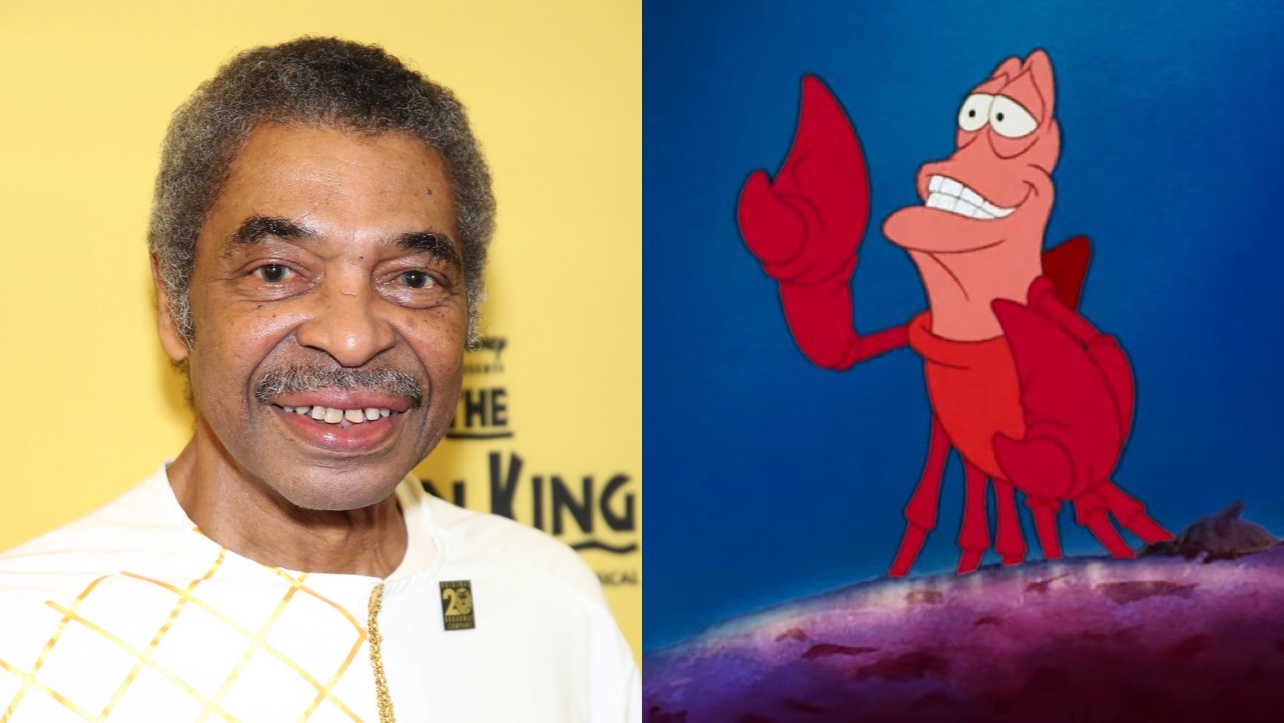 Samuel E. Wright, the actor who voiced the beloved Little Mermaid's character, Sebastian the Crab, has died at the age of 74.
According to THR, Wright died peacefully at his home in Walden, New York, after a three-year battle with prostate cancer.
Wright's performance of Under the Sea earned The Little Mermaid an Oscar for Best Original Song.
He also received two Tony nominations – the first in 1984 for his performance in the musical The Tap Dance Kid and another nod for his original portrayal of Mufasa in Broadway's The Lion King in 1998.
Wright later guest-starred on TV shows like The Cosby Show, All My Children, and Law & Order.
The actor is survived by his wife of nearly 49 years, Amanda, and their children, Keely, Dee, and Sam.