"I'm Black and I Embrace It": Paula Patton on Why She Doesn't Identify as Biracial
While promoting her later latest BET+ series Sacrifice, where Patton plays the role of Daniella Hernandez, an entertainment lawyer, the actress talked about racial identity and why she finds the term 'biracial' offensive.
The 45-year-old Los Angeles native, whose mother is white, appeared on SiriusXM's The Clay Cane Show to talk about her new show. During the interview, Cane referenced a quote from an old interview, in which the actress expressed her dislike of the term 'biracial'. "I find [the term] biracial offensive. It's a way for people to separate themselves from African Americans, a way of saying, 'I'm better than that," Patton stated in 2010.
The radio host said he related to that. He then proceeded to ask Patton, "What are your thoughts when you hear that quote later?"
"I feel the exact same way," she responded. "That's not to say that I don't embrace my mother and everything that she's brought to my life, but it was my mother who let me know, 'The world is going see you as Black and that is who you are."
The Sacrifice star continued, "So don't have any questions about that. I'm very grateful for her. The politics of race in our country are such that when [some]one wants to make it very clear that they're not Black, it's a way to keep them separate from Black people. We know, we've had a long history in this country of that, of it not being popular to be Black, to be honest with you. I've always found that to be an offensive term. I'm Black and I embrace it, that's my family."
Angelina Jolie's Daughter Zahara Will Attend an HBCU (Video)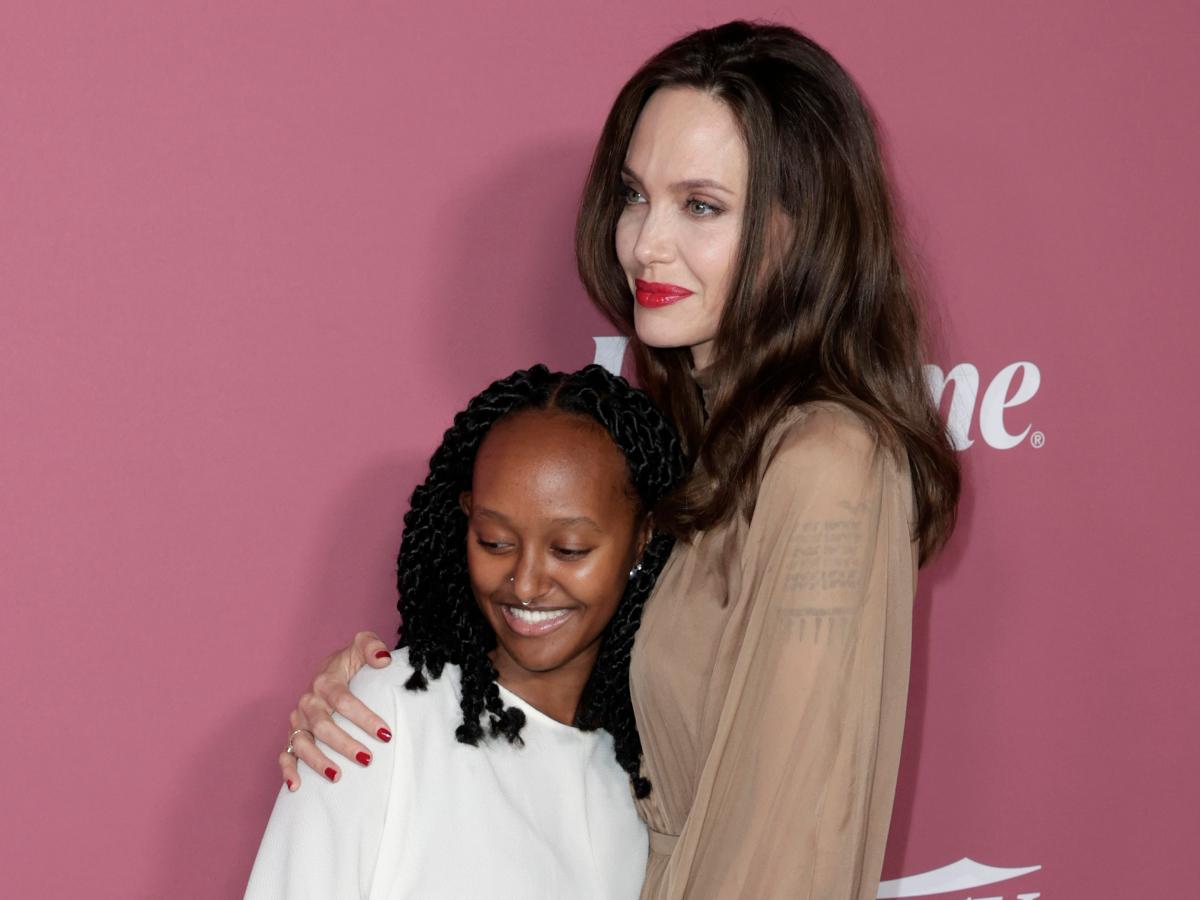 Angelina Jolie's daughter Zahara Marley Jolie-Pitt is college bound!
On Sunday, the Oscar-winning actor announced her 17-year-old will be attending Spelman College, an HBCU, this fall. Included in Jolie's post is a picture of Zahara posing with schoolmates and a caption that read,
"Zahara with her Spelman sisters! Congratulations to all new students starting this year," the mother of six wrote. "A very special place and an honor to have a family member as a new Spelman girl. #spelman #spelmancollege #spelmansisters #HBCU."
In addition to the Eternals star's post, a video taken during an alumni college event was published on TikTok. The clip, which has now gone viral, shows Jolie attempting to join in on the electric slide. You can watch it below.
'Black Panther: Wakanda Forever' Honors The Late Chadwick Boseman (Video)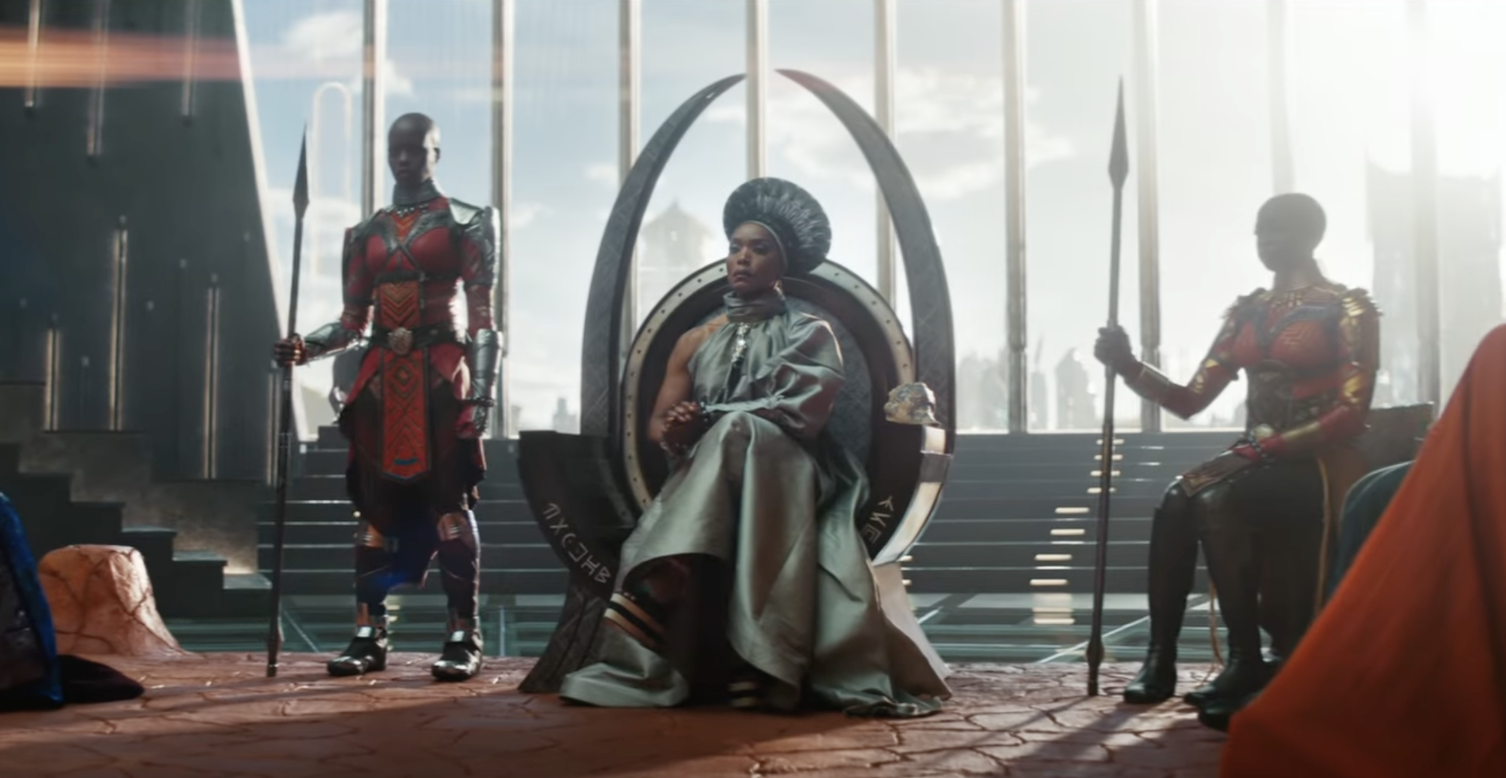 Marvel has finally released the official trailer for the highly anticipated sequel of Black Panther. The 2-minute video features new and returning characters and unveils a special tribute to Chadwick Boseman's T'Challa.
The movie is scheduled to hit theaters on November 11.
Watch the trailer above.
'The Man From Toronto' Trailer: Kevin Hart and Woody Harrelson Star In Action-Packed Comedy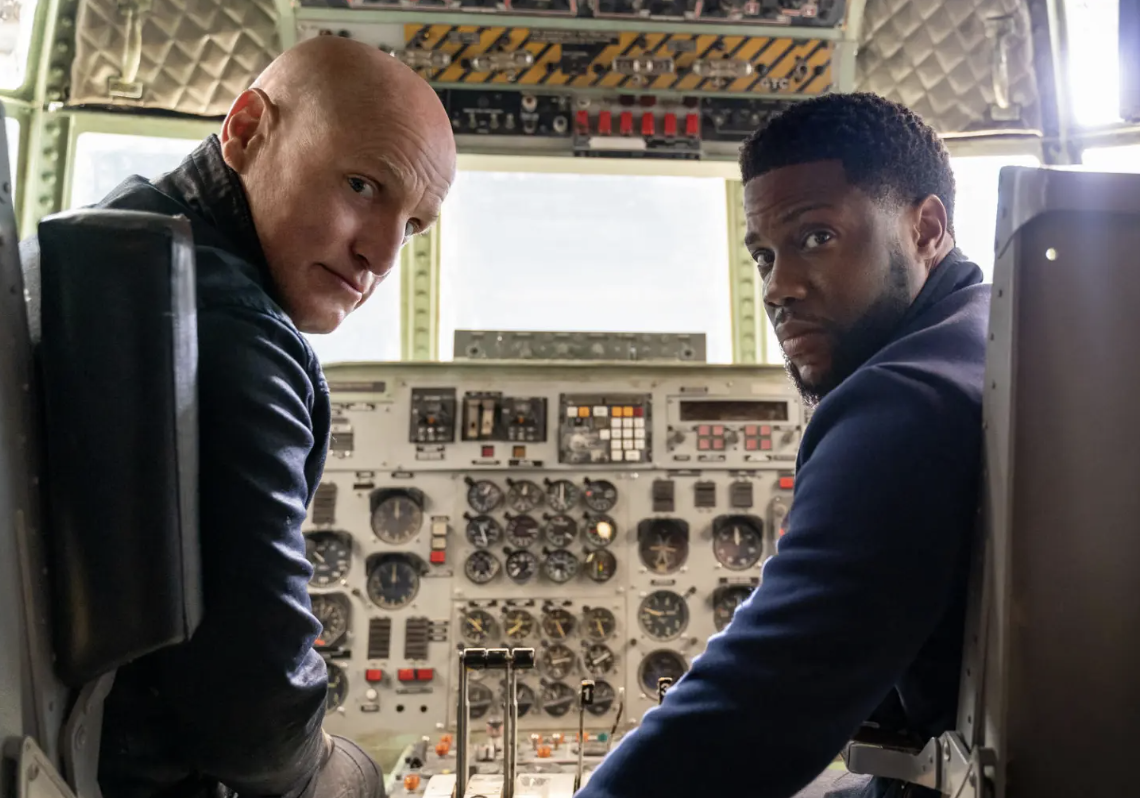 Kevin Hart and Woody Harrelson star in Netflix's upcoming action-packed comedy dropping on Netflix on June 24.
A case of mistaken identity arises after a screw-up sales consultant and the world's deadliest assassin—known only as The Man from Toronto— run into each other at a holiday rental.