Lauren London Talks Filming 'Without Remorse' Opposite Michael B. Jordan: "We Did Have Very Open Conversations About Grief"
The movie marks the actress's first ever role in an action film.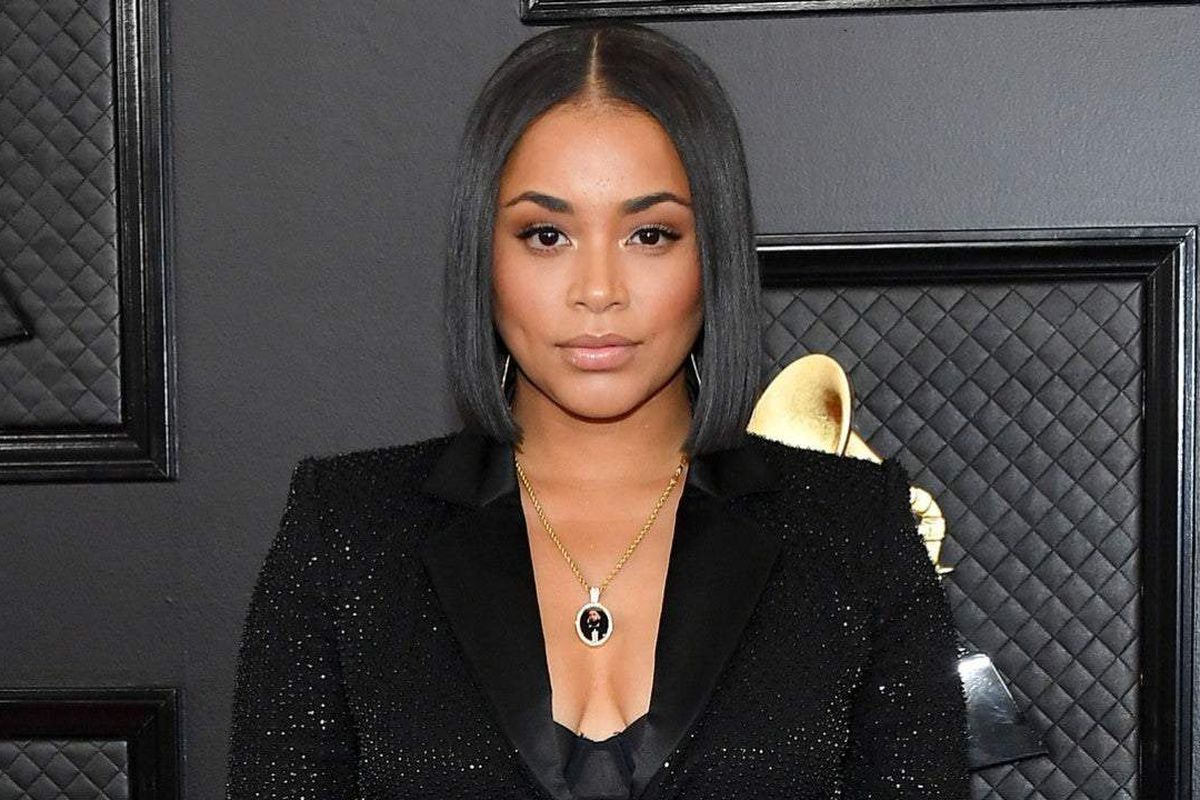 Lauren London is stepping into a new movie genre. The ATL actress is starring in Amazon's upcoming action-thriller Without Remorse alongside Michael B. Jordan and Jodie Turner-Smith.
As much as this is an action flick, Without Remorse is also a love story where an elite navy seal John Clark and his wife Pam are very much in love and expecting their first child together. John's world turns upside down when Pam is killed. While seeking justice for the murder of his wife, the soldier uncovers a covert plot that threatens to engulf the United States and Russia in a war.
The pain that comes from losing his loved one fuels John's journey throughout the movie. It is, coincidentally, also something London personally is very familiar with.
During a press conference with the cast and the director Stefano Sollima, London spoke about the candid conversations she and her scene partner had during filming and how she applied her personal experience to the role. "I think that you bring your life experience to your art. I always loved artists that worked like that, so I try to do my best, to be honest in that way. And I think being a mother, and a partner; experiencing love to the degree that I was able to experience it – I brought that tenderness and vulnerability to the character." She also said, "[Michael and I] did have very open coversations about grief and just what it feels like to lose someone so tragically and so soon. I think those conversations really helped the movement of our characters and their relationship."
"We did have very open conversations about grief and just what it feels like to lose someone tragically and so soon"
When Jordan, who is also one of the executive producers, initially reached out to London to offer the role, she did not get on board right there and then. The decision required critical reflection, as she was grieving her boyfriend and the father of her son, rapper Nipsey Hussle. "I didn't say 'yes' right away because I wasn't sure if acting was what I was gonna continue, I wasn't sure if I was ready. I had to make sure that the next thing I was doing was in alignment with my purpose and in alignment with my truth. And after reading the script, I knew that I could be a real contributor to the role," She told HM.
Watch our full interview with Lauren London below and make sure to check her out in Without Remorse on Amazon Prime Video on April 30!
'Black Panther: Wakanda Forever' Honors The Late Chadwick Boseman (Video)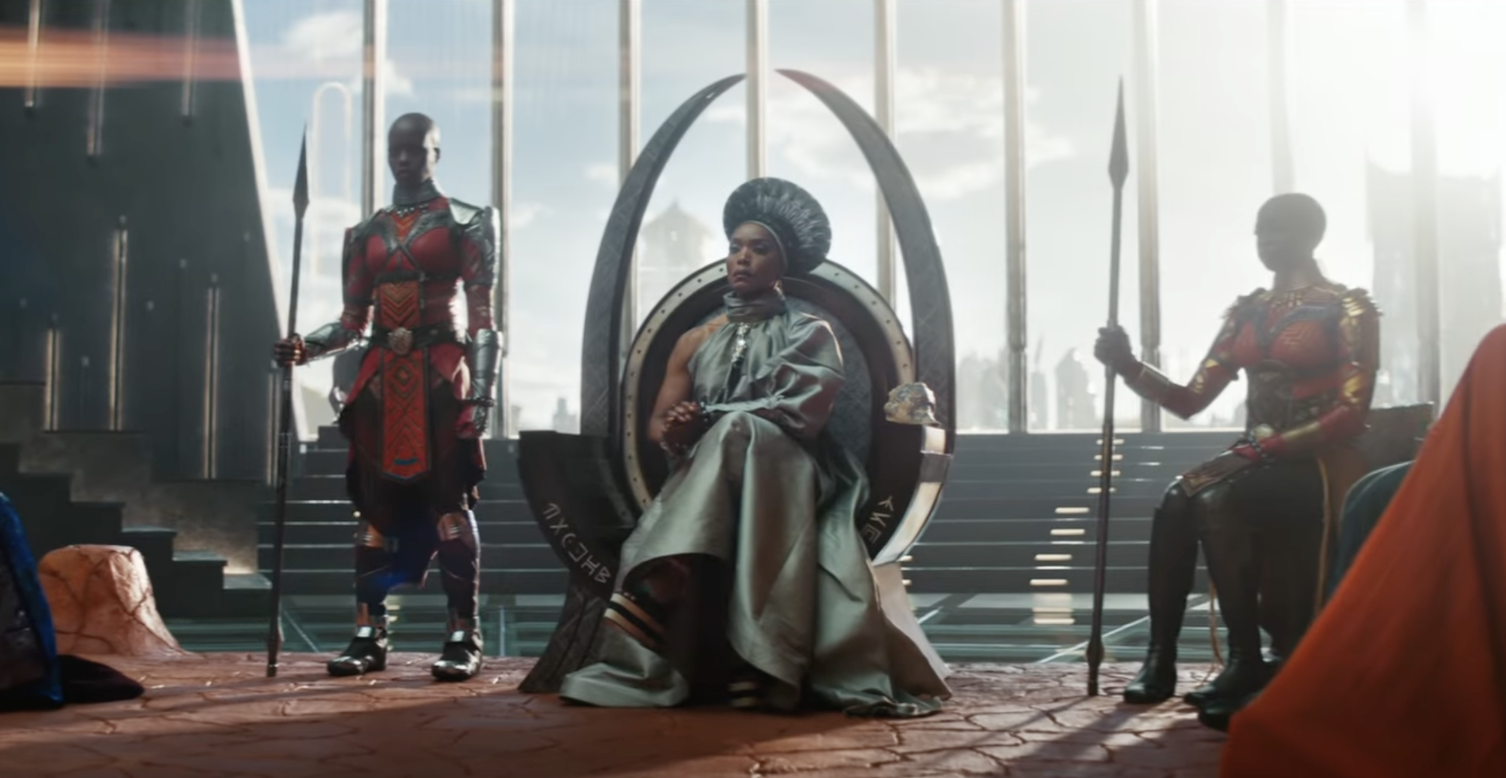 Marvel has finally released the official trailer for the highly anticipated sequel of Black Panther. The 2-minute video features new and returning characters and unveils a special tribute to Chadwick Boseman's T'Challa.
The movie is scheduled to hit theaters on November 11.
Watch the trailer above.
'Beast': Idris Elba is Battling a Vicious Lion in Upcoming Action Thriller
Idris Elba is stepping into the lion's den in this newly released action-packed trailer.
Directed by Baltasar Kormákur, Beast follows Dr. Nate Samuels (Elba), a widowed husband and a father of two daughters (Iyana Halley and Leah Jeffries), whom he brings with him to South Africa to visit a friend (Sharlto Copley). However, the family trip takes a wrong turn when they face a deadly lion.
Watch Elba fight the beast to save his family in theaters on August 19. In the meantime, check out the trailer above.
'Honk for Jesus. Save Your Soul': Sterling K. Brown and Regina Hall Rebuild Southern Baptist Megachurch After Scandal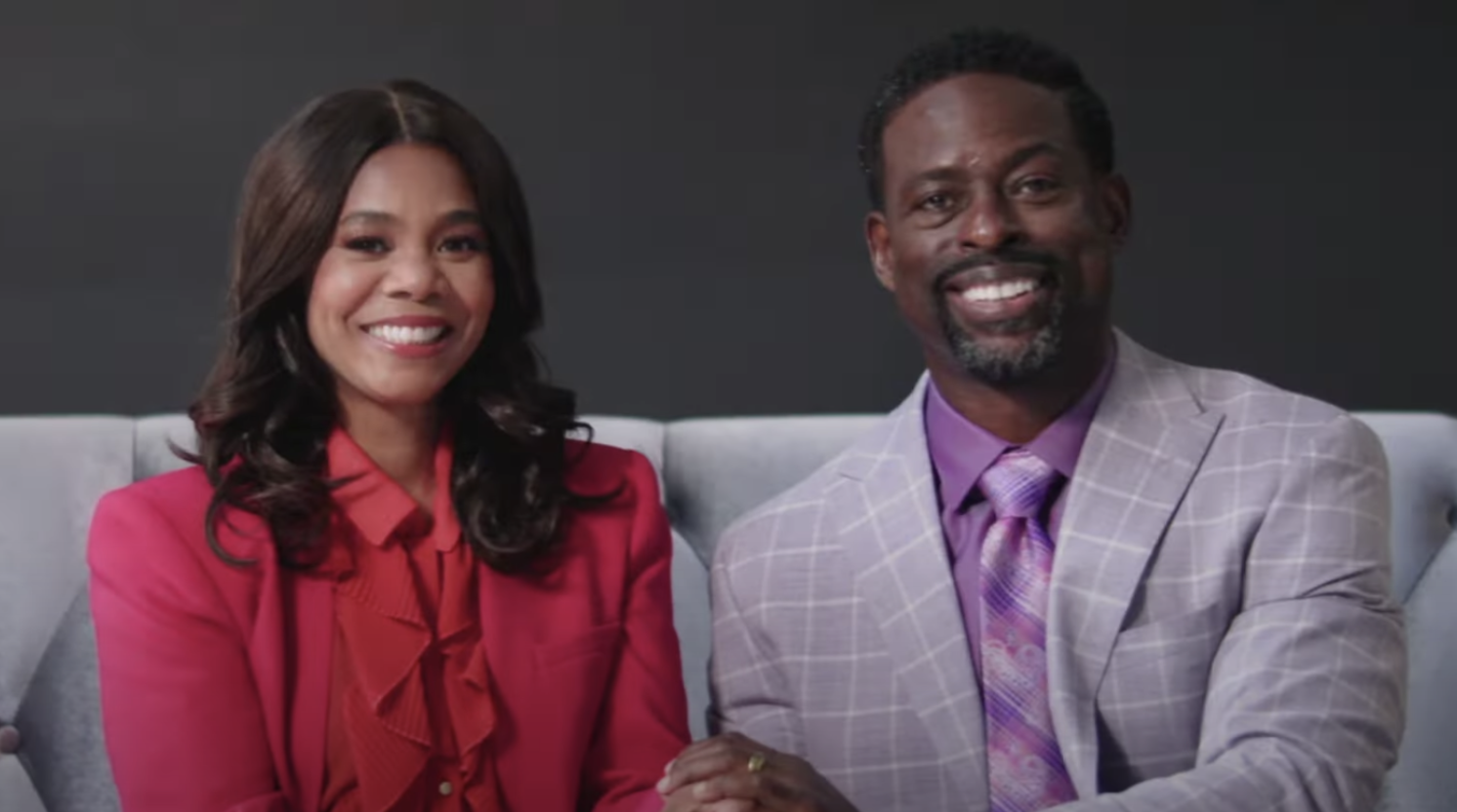 Regina Hall and Sterling K. Brown star in the upcoming mockumentary Honk for Jesus, Save Your Soul.
Written and directed by Adamma Ebo and executive produced by Jordan Peele, the comedy gives a satirical glimpse into the Southern Baptist community. Pastor Lee-Curtis Childs (Brown) tries to recover and rebuild his congregration after a scandal forced the church to close temporarily. Meanwhile, his wife, Trinitie Childs (Hall), is fighting to reclaim her throne as the church's first lady.
The cast includes Nicole Beharie, Conphidance, Austin Crute, Devere Rogers, Robert Yatta, and Greta Glenn.
The comedy initially premiered at the 2022 Sundance Film Festival earlier this year and is set to be released in theaters and on Peacock on September 2. Watch the trailer above.