Denzel Washington's 'A Journal For Jordan' Final Trailer Arrives
Michael B. Jordan and Chante Adams have lent their talents to capture a solemn romance, a narrative inspired by a true story.
Based on the book written by Dana Canedy, A Journal For Jordan expresses the emotions behind relationships, the military, and how families have to balance both distance and closeness.
The drama-based project was directed by Denzel Washington (American Gangster), with a screenplay by Virgil Williams (Mudbound).
The story follows Sergeant Charles Monroe King (Jordan) as he goes through the emotional toll of deployment – he must leave his new family. While away, King begins to write down the lessons he will want to teach his infant son.
King's wife is a Senior New York Times editor, Dana Canedy (Adams), begins to reminisce about the unconventional origins of their love that manifested in the birth of their new son.
The drama-filled romance will premiere in theaters on December 25, 2021. Watch the final trailer below.
---
Betti Halsell, senior writer | Hollywood Melanin
Angelina Jolie's Daughter Zahara Will Attend an HBCU (Video)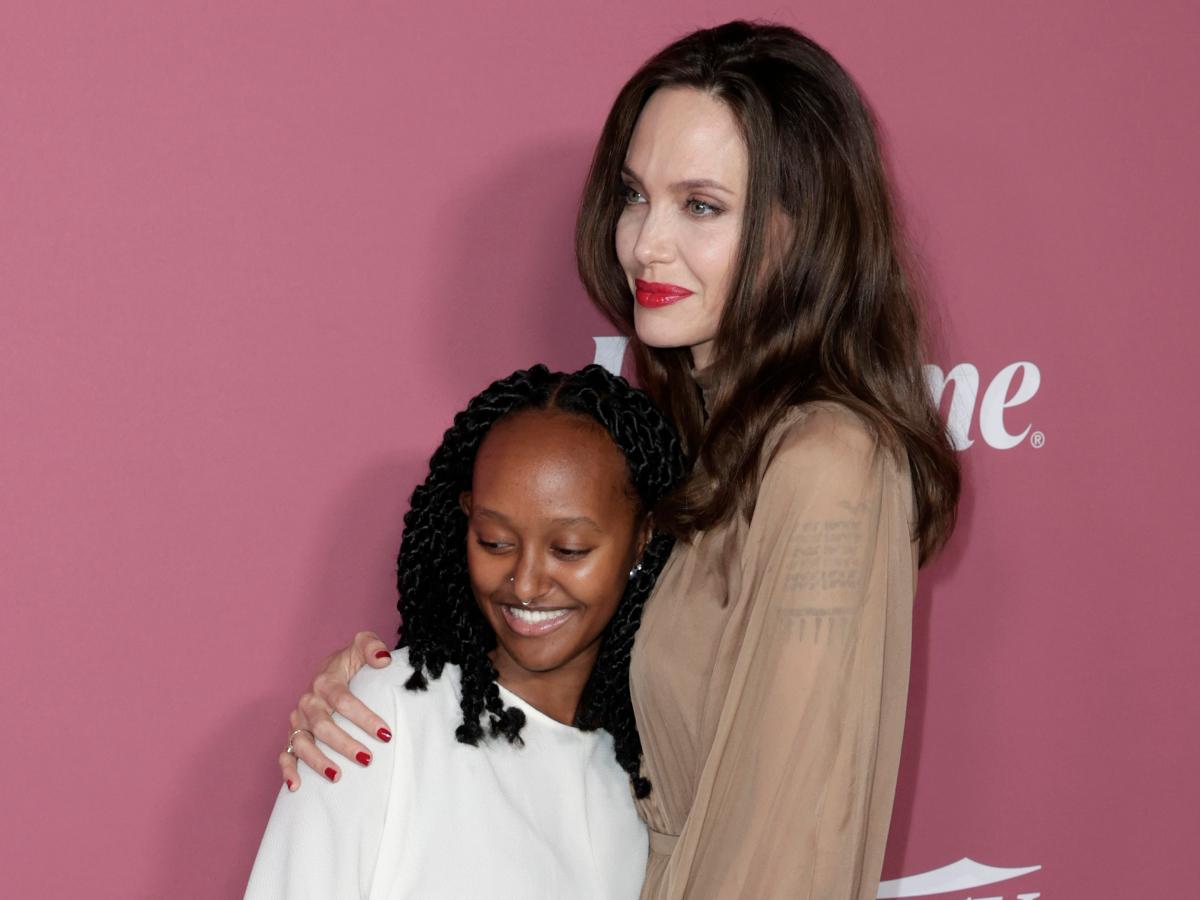 Angelina Jolie's daughter Zahara Marley Jolie-Pitt is college bound!
On Sunday, the Oscar-winning actor announced her 17-year-old will be attending Spelman College, an HBCU, this fall. Included in Jolie's post is a picture of Zahara posing with schoolmates and a caption that read,
"Zahara with her Spelman sisters! Congratulations to all new students starting this year," the mother of six wrote. "A very special place and an honor to have a family member as a new Spelman girl. #spelman #spelmancollege #spelmansisters #HBCU."
In addition to the Eternals star's post, a video taken during an alumni college event was published on TikTok. The clip, which has now gone viral, shows Jolie attempting to join in on the electric slide. You can watch it below.
'Black Panther: Wakanda Forever' Honors The Late Chadwick Boseman (Video)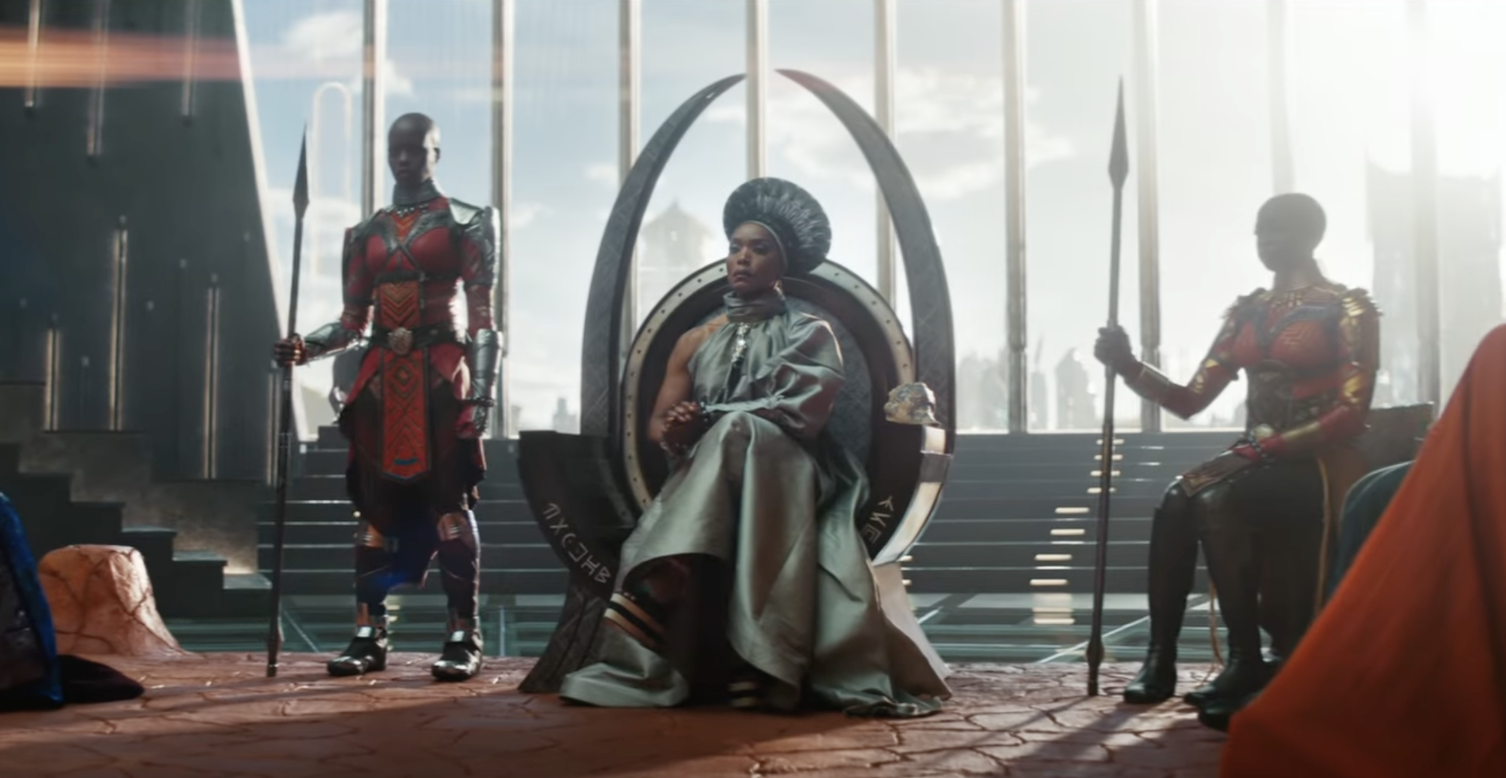 Marvel has finally released the official trailer for the highly anticipated sequel of Black Panther. The 2-minute video features new and returning characters and unveils a special tribute to Chadwick Boseman's T'Challa.
The movie is scheduled to hit theaters on November 11.
Watch the trailer above.
'The Man From Toronto' Trailer: Kevin Hart and Woody Harrelson Star In Action-Packed Comedy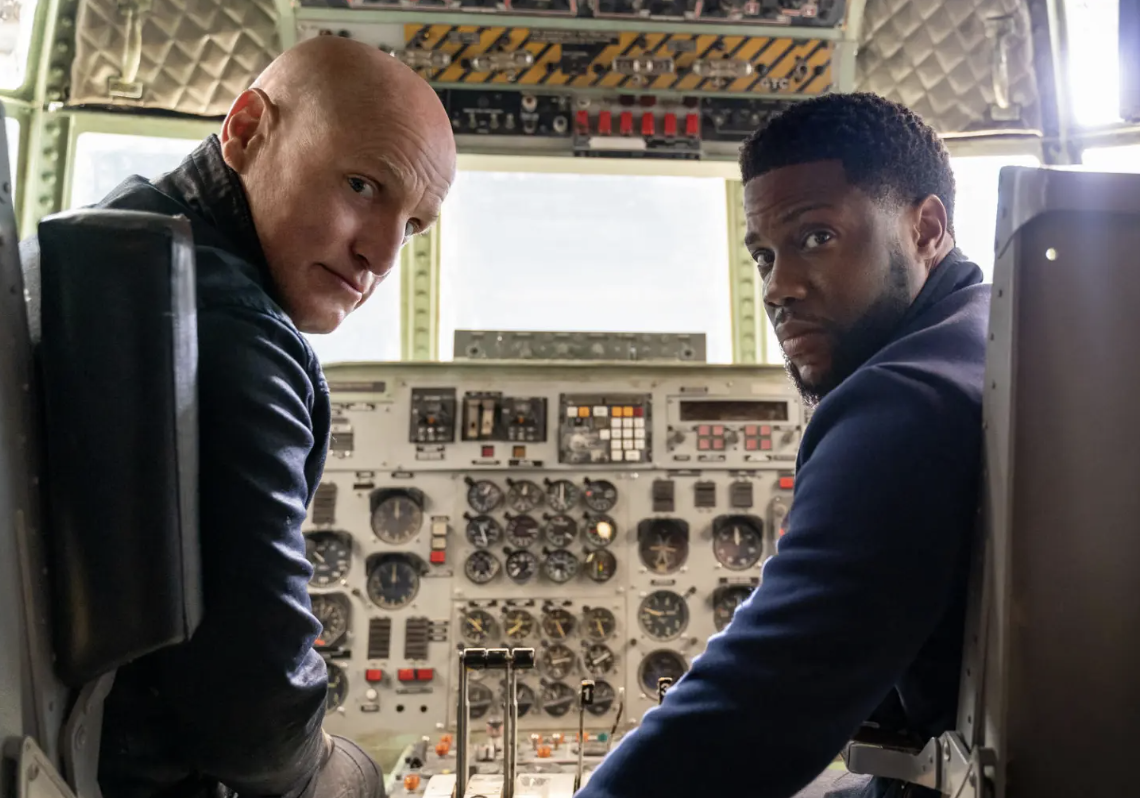 Kevin Hart and Woody Harrelson star in Netflix's upcoming action-packed comedy dropping on Netflix on June 24.
A case of mistaken identity arises after a screw-up sales consultant and the world's deadliest assassin—known only as The Man from Toronto— run into each other at a holiday rental.