Nickelodeon Announces The New Cast of 'All That' Reboot
The new cast for Nickelodeon's highly anticipated All That reboot has been finally announced! Their names are Reece Caddell, Chinguun Sergelen, Gabrielle Green, Nathan Janak, Kate Godfrey, Ryan Alessi, and Lex Lumpkin.
Per People, the new teenage stars "will introduce original comedic sketches, new characters and impersonations of today's popular celebrities. Each new episode of the reboot will also feature a musical performance from today's top artists and guest stars from the worlds of TV, film, comedy and more."
The new cast of #AllThat is bringing all the laughs! 😂 Catch the premiere June 15th! pic.twitter.com/R4gYeczoNH

— Nickelodeon (@Nickelodeon) May 29, 2019
Nickelodeon first officially announced the return of the sketch comedy show back in February. As a reminder, All That originally ran for 10 seasons and was canceled in 2005.
The reboot is executive produced by the show's original cast members – Kenan Thompson and Kel Mitchell. "For us to see the new kids going through what we went through and experiencing the beginning and know what's to come for them — it's so cool to see their faces experiencing it all," Mitchell said during in an interview with People magazine. "I'm excited that I'm there to give advice. God made me ready for this."
All That will premiere on Saturday, June 15 at 8:30 p.m. ET on Nickelodeon.
"It's Official!" Will Smith and Martin Lawrence Confirm 'Bad Boys 4'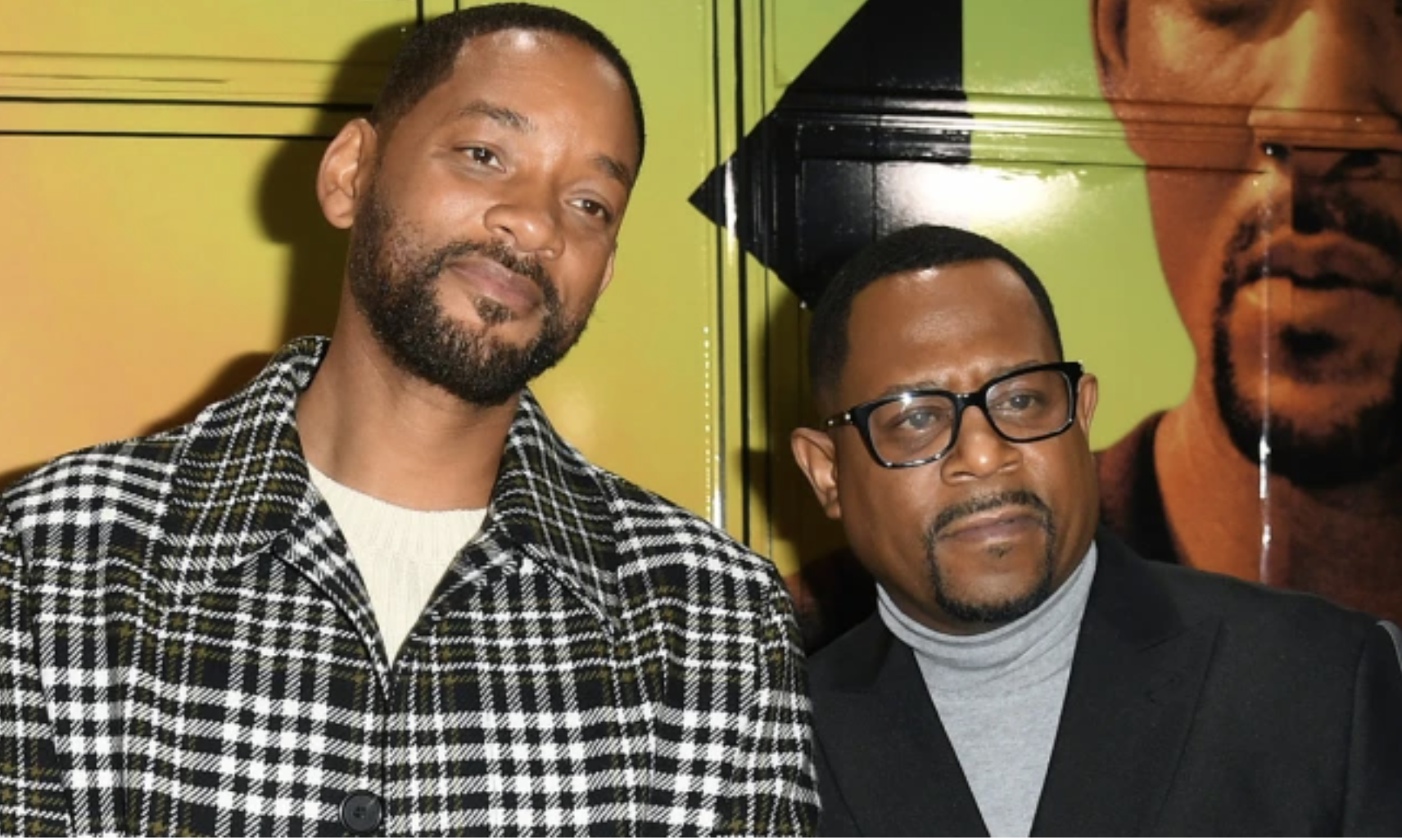 The Bad Boys are back like they never left! Will Smith and Martin Lawrence took it to Instagram earlier today to share – there will indeed be a fourth film.
"It's official, y'all!" The longtime friends announced,  "It's about that time! [….] This is Bad Boys 4. It's official!"
The franchise kicked off in 1995 with the original Bad Boys movie and has released two sequels since then – Bad Boys II (2003) and Bad Boys For Life (2020).
Most Iconic Celebrity Reunions of 2022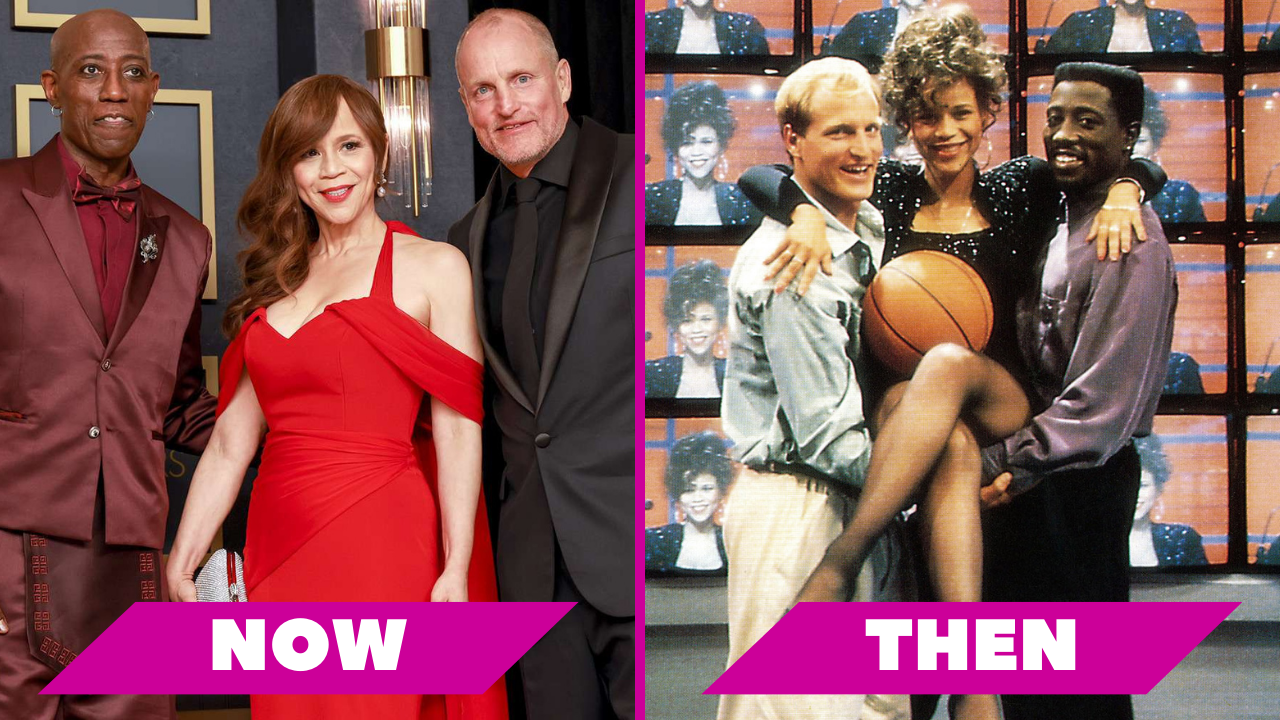 As this year is coming to an end, we are looking back at the most memorable events in entertainment. Among those were various exciting celebrity reunions. Former co-stars were spotted and photographed together many years after they shared the screen. From Kerry Washington and Sean Patrick Thomas to the Pulp Fiction cast, here are the most iconic reunions of 2022.
Kyla Pratt and Robert Ri'chard – One on One
The former One on One co-stars Kyla Pratt and Robert Ri'chard were photographed together at the Harlem premiere in Los Angeles earlier this year.
Ri'chard, who stars in the Prime series as an exotic dancer, played an aspiring rock musician Arnaz Ballard in the 00's UPN sitcom. Arnaz had a massive crush on the main character on the show, played by Pratt.
---
Martin Reunion First Look Trailer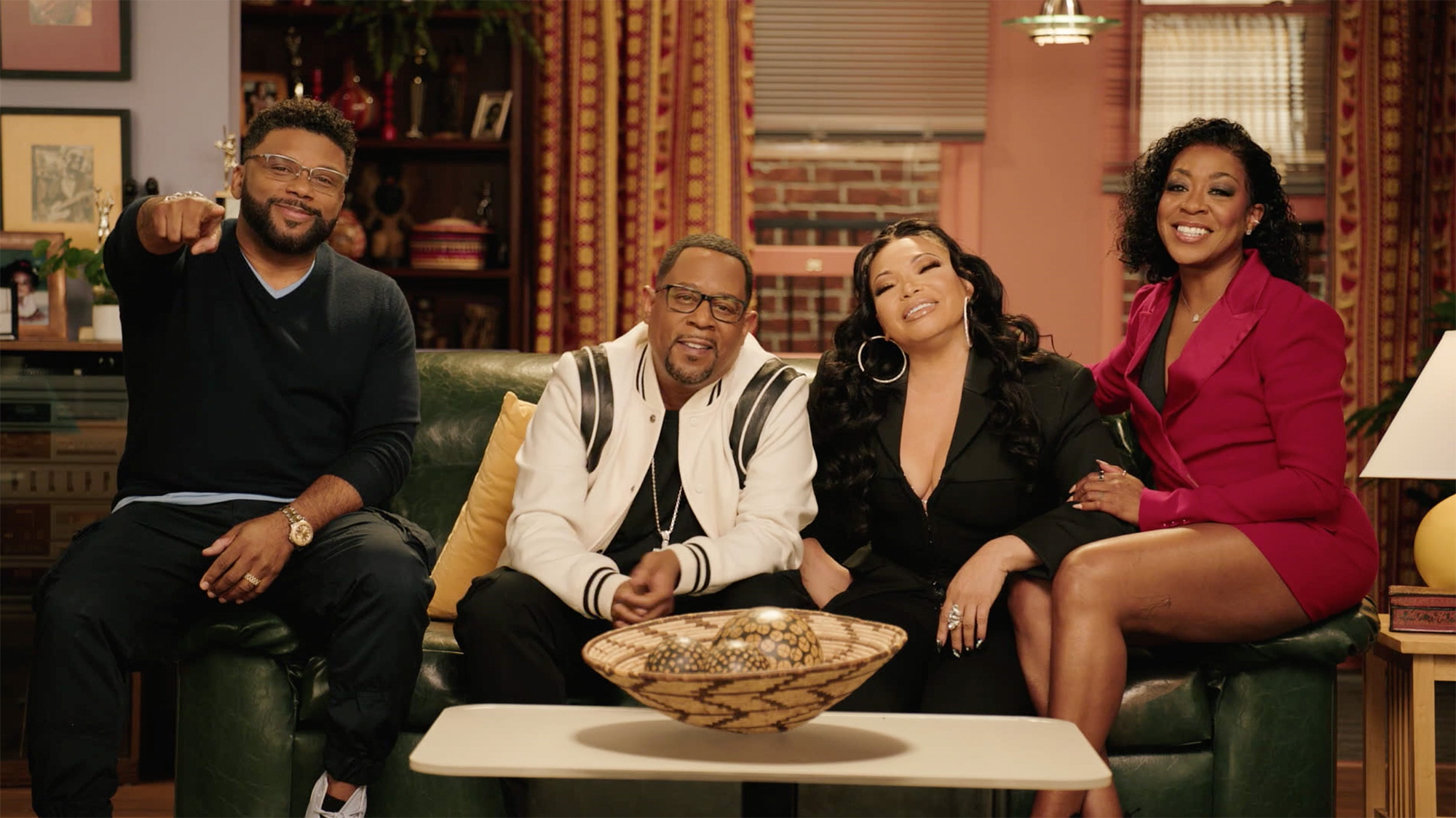 BET+ debuted the first look trailer for its highly-anticipated Martin reunion. Three decades later, the cast is reuniting for a special episode dropping on June 16.
Participating stars include Martin Lawrence, Tisha Campbell, Tichina Arnold, and Carl Anthony Payne II.
The trailer opens with a dedication to Thomas Mikal Ford, who played Tommy in the series. The actor sadly passed away in 2016 from an operation complication. He was 52.
Hosted by comedian Affion Crockett, the special will focus on the show's origin and evolution. In addition, it will feature interviews with the surviving cast, original directors, special musical performances, and behind-the-scenes must-sees.
Martin, which premiered in 1992, starred Lawrence – who played various characters, Campbell as Martin's girlfriend and later his wife, Gina; Arnold as Gina's best friend, Pam; and Martin's two best friends, Cole (Payne) and Tommy (played by the late Thomas Ford). The series concluded with season five due to the tensions between the two main cast members. People reported that Campbell sued Lawrence for "repeated and escalating sexual harassment, sexual battery, verbal abuse, and related threats" in 1997. The two later reconciled, with Campbell announcing in 2020 that she was "so glad that we're in a good place right now."