PAFF Premieres Will and Jada-Pinkett Smith – Produced 'Sprinter'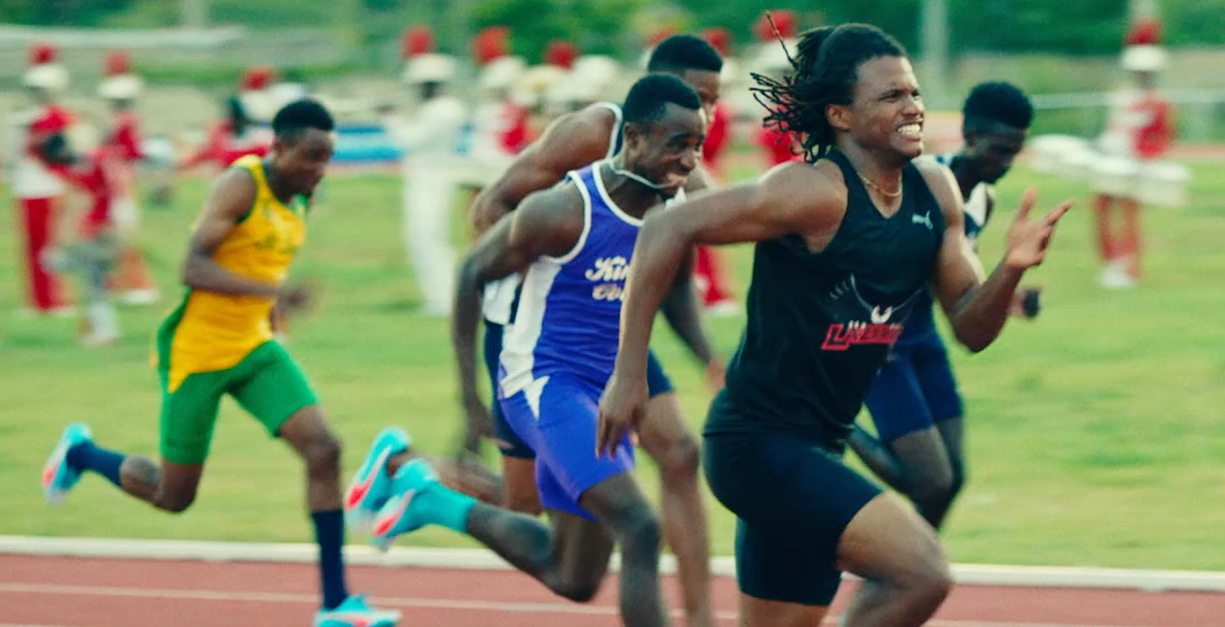 Sprinter, from executive producers Jada Pinkett Smith and Will Smith, was selected for this year's Pan African Film Festival. The screening is part of the annual event, which showcases various films and artwork by black creatives.
The indie drama follows the story of a Jamaican young man named Akeem, who wants to qualify for the national youth track team. Burdened by a troubled father and an unruly older brother, Akeem trains hard and hopes to get reunited with his mother, who has been living in the U.S. illegally for years.
Written and Directed by Storm Saulter (Morphine), the film's cast includes Dale Elliott, Lorraine Toussaint (Selma, Orange Is The New Black),  David Alan Grier (The Cool Kids, The Carmichael Show, In Living Color),  Kadeem Wilson (Ghett' A Life), Bryshere Y. Gray (Empire, The New Edition Story), Dennis Titus (The Mighty Quinn), Shantol Jackson (Yardie), and Usain Bolt.
Sprinter was shot over five weeks in Jamaica and Los Angeles.
Producers Robert Maylor and Jamal Watson attended the screening on Saturday.
"This is a love letter to Jamaica." Maylor, who also co-wrote Sprinter, said, "We wanted to change the way people saw Jamaica cinematically. We wanted to tell a family story. You always see rastas, you see drugs, you see guns. And we wanted to tell a non-stereotypical story about a regular family."
The Matrix 4: Laurence Fishburne Won't Be Back as Morpheus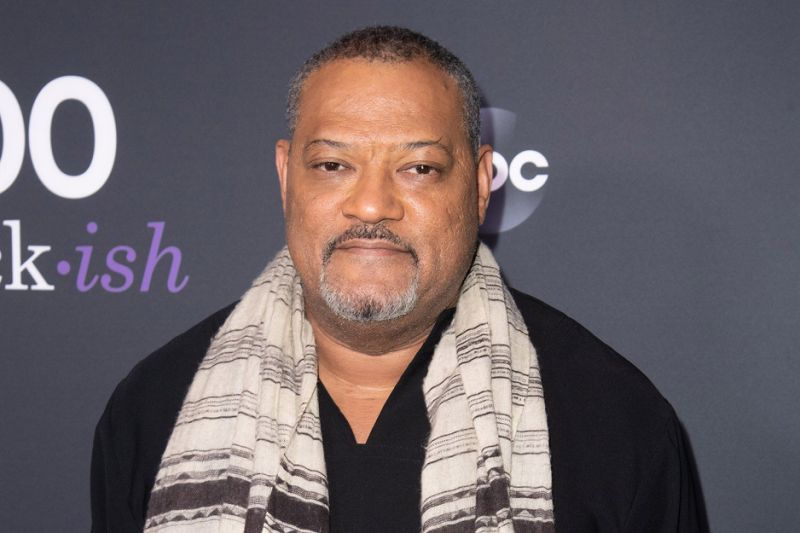 Laurence Fishburne has confirmed that he won't be reprising his iconic role as Morpheus. The 59-year-old actor revealed that he "has not been invited" to return.
According to The Wrap, Fishburne told New York Magazine that he was never approached about joining the upcoming Lana Wachowski's sequel. "I have not been invited. Maybe that will make me write another play. I wish them well. I hope it's great," Fishburne commented. "It is probably the role that I'll be best remembered for, which is great; it's not the only thing I'll be remembered for, which is better," He concluded.
As a reminder, Fishburne first portrayed Morpheus, the captain of the Nebuchadnezzar, in the original 1999 film alongside Keanu Reeves as Neo and Carrie-Anne Moss as Trinity. The two are set to return for The Matrix 4 (working title) with Jada Pinkett-Smith.
Joining the movie, which details are currently under wraps, are also Neil Patrick Harris, Jonathan Groff, Yahya Abdul-Mateen II, Priyanka Chopra Jonas, and Jessica Henwick.
Dwayne 'the Rock' Johnson is the World's Highest-Paid Male Actor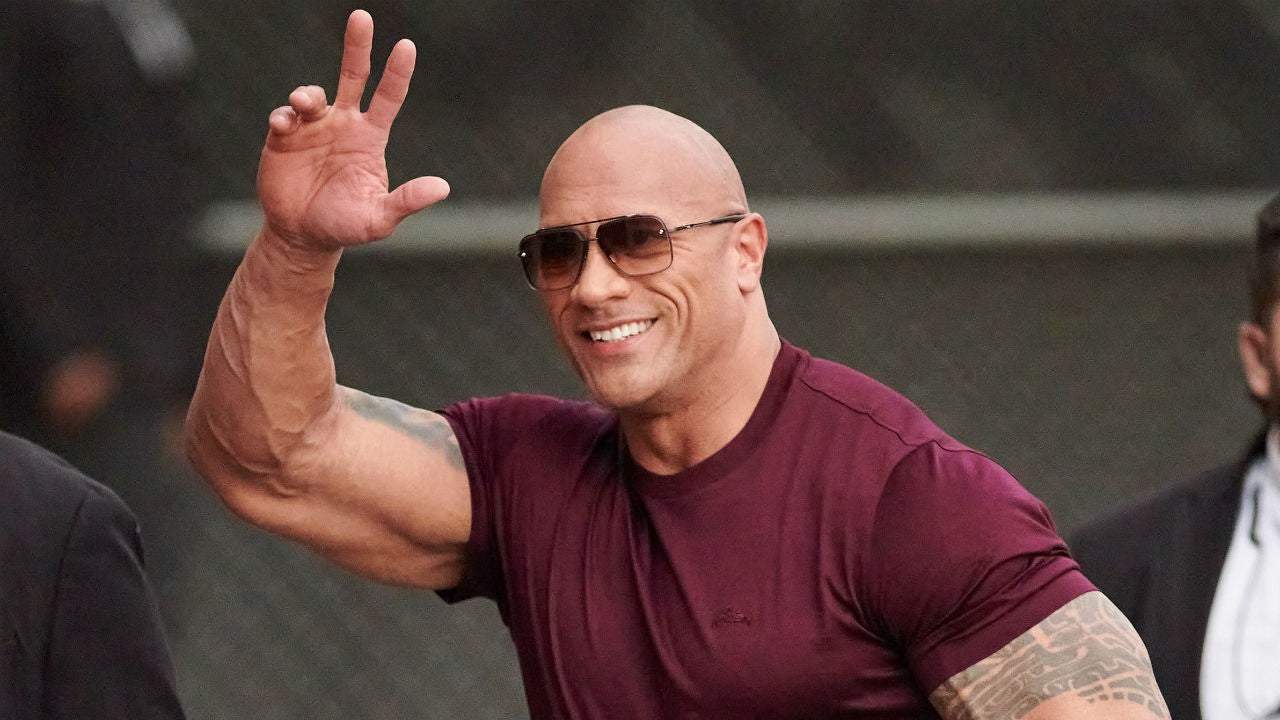 Forbes magazine named Dwayne Johnson, AKA the Rock, the highest-paid male actor for the second year in a row.
The former wrestler turned Hollywood superstar reportedly earned $87.5m between June 2019 and June 2020, including the $23.5m he made for Netflix's upcoming thriller Red Notice.
Johnson's Red Notice co-star Ryan Reynolds came second on the list highest-paid male actor's list with earnings of $71.5m. Among his movie deals were $20m, also for Red Notice, and $20m for Six Underground, another Netflix film.
Coming in third place is actor and producer Mark Wahlberg, who earned $58m, while Ben Affleck and Vin Diesel came in fourth and fifth place respectively.
'Fresh Prince of Bel-Air' Reboot In the Works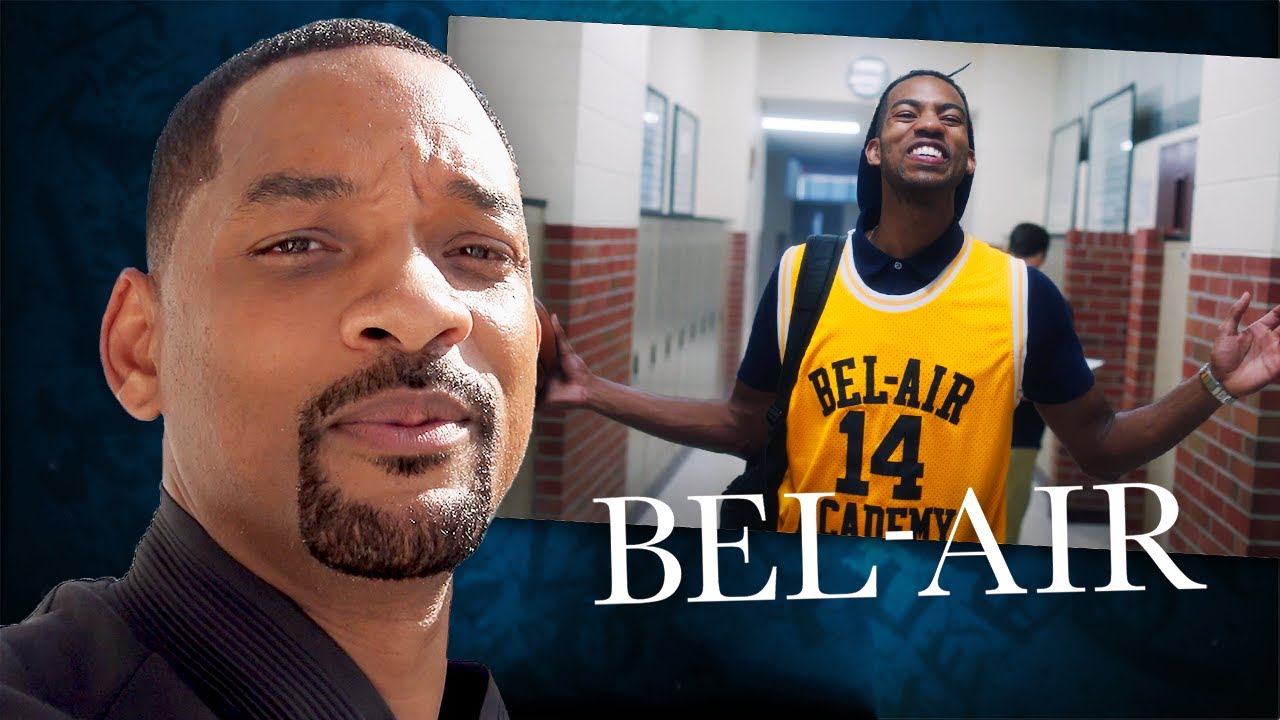 The Fresh Prince Of Bel-Air is making a return with Bel-Air! The one-hour project is based on Morgan Cooper's record-breaking fan film (more than 7.5 million views to date) that reimagines the classic 1990s sitcom based on Will Smith's journey from the streets of Philadelphia to his uncle's mansion in Bel-Air as a drama. Per Deadline, Bel-Air  "will dive deeper into the inherent conflicts, emotions, and biases of what it means to be a Black man in America today, while still delivering the swagger and fun nods to the original show."
Cooper will direct and co-executive produce Bel-Air. Showrunner Chris Collins (The Man in the High Castle, The Wire) will co-write, executive produce.
The project is being developed by Jada Pinkett Smith and Will Smith's Westbrook Studios and Universal Television and is currently being pitched to multiple streamers, including NBC's Peacock, Netflix, HBO Max and Amazon.