PAFF Premieres Will and Jada-Pinkett Smith – Produced 'Sprinter'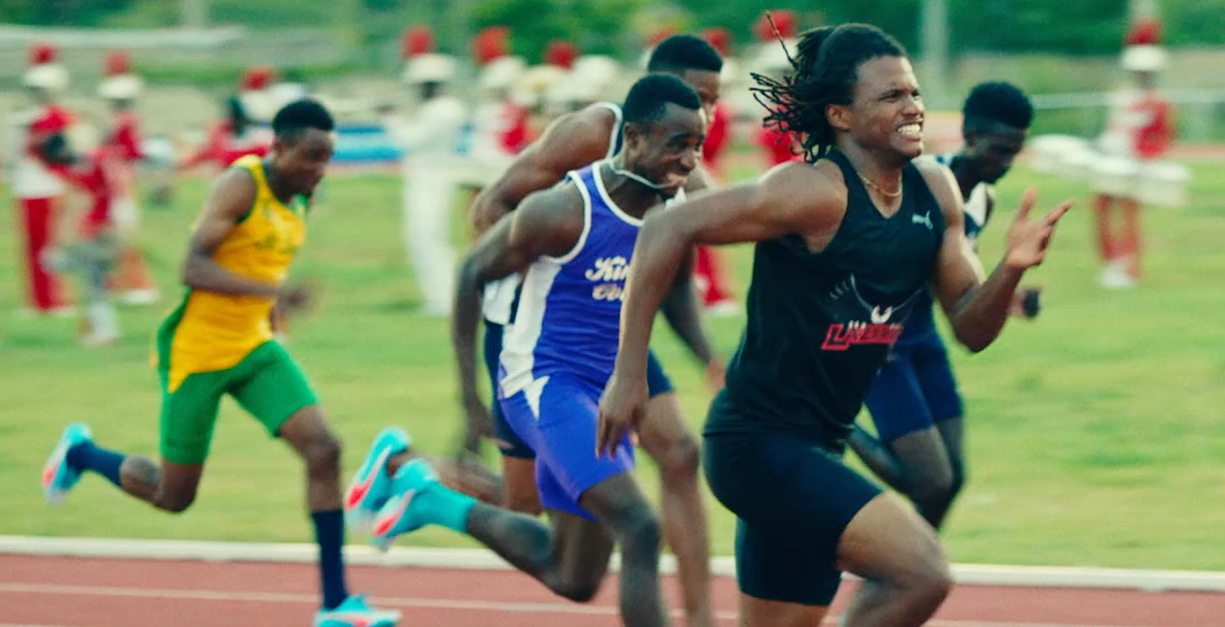 Sprinter, from executive producers Jada Pinkett Smith and Will Smith, was selected for this year's Pan African Film Festival. The screening is part of the annual event, which showcases various films and artwork by black creatives.
The indie drama follows the story of a Jamaican young man named Akeem, who wants to qualify for the national youth track team. Burdened by a troubled father and an unruly older brother, Akeem trains hard and hopes to get reunited with his mother, who has been living in the U.S. illegally for years.
Written and Directed by Storm Saulter (Morphine), the film's cast includes Dale Elliott, Lorraine Toussaint (Selma, Orange Is The New Black),  David Alan Grier (The Cool Kids, The Carmichael Show, In Living Color),  Kadeem Wilson (Ghett' A Life), Bryshere Y. Gray (Empire, The New Edition Story), Dennis Titus (The Mighty Quinn), Shantol Jackson (Yardie), and Usain Bolt.
Sprinter was shot over five weeks in Jamaica and Los Angeles.
Producers Robert Maylor and Jamal Watson attended the screening on Saturday.
"This is a love letter to Jamaica." Maylor, who also co-wrote Sprinter, said, "We wanted to change the way people saw Jamaica cinematically. We wanted to tell a family story. You always see rastas, you see drugs, you see guns. And we wanted to tell a non-stereotypical story about a regular family."
Angelina Jolie's Daughter Zahara Will Attend an HBCU (Video)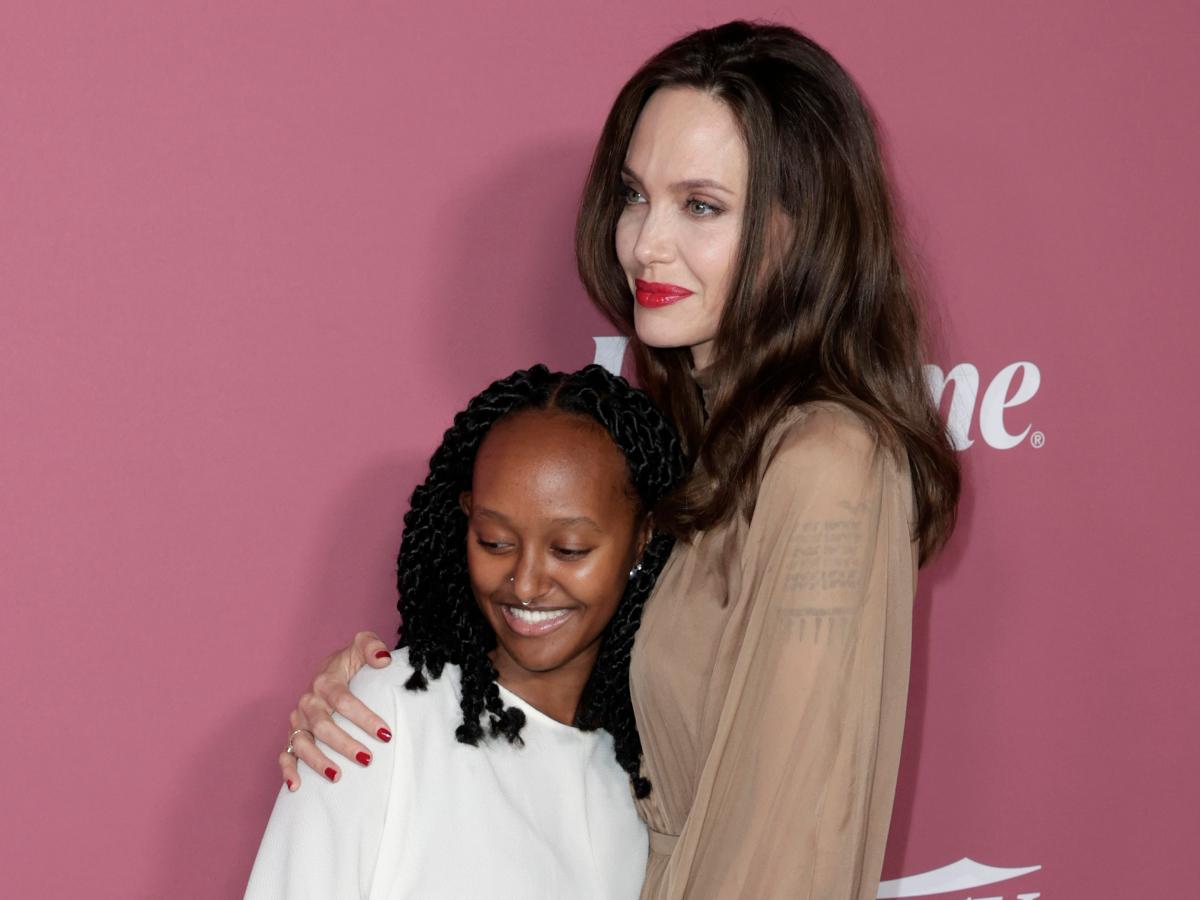 Angelina Jolie's daughter Zahara Marley Jolie-Pitt is college bound!
On Sunday, the Oscar-winning actor announced her 17-year-old will be attending Spelman College, an HBCU, this fall. Included in Jolie's post is a picture of Zahara posing with schoolmates and a caption that read,
"Zahara with her Spelman sisters! Congratulations to all new students starting this year," the mother of six wrote. "A very special place and an honor to have a family member as a new Spelman girl. #spelman #spelmancollege #spelmansisters #HBCU."
In addition to the Eternals star's post, a video taken during an alumni college event was published on TikTok. The clip, which has now gone viral, shows Jolie attempting to join in on the electric slide. You can watch it below.
'Black Panther: Wakanda Forever' Honors The Late Chadwick Boseman (Video)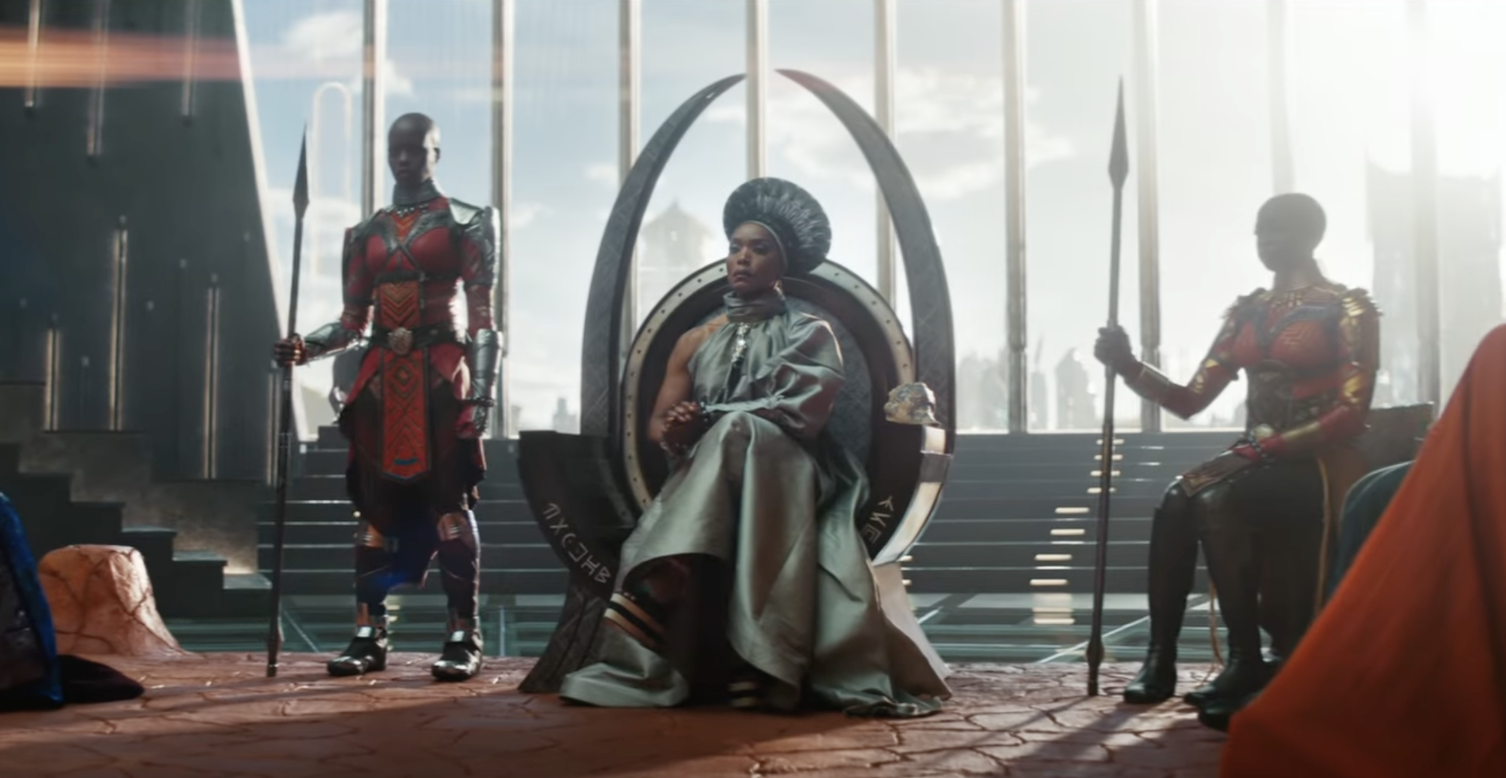 Marvel has finally released the official trailer for the highly anticipated sequel of Black Panther. The 2-minute video features new and returning characters and unveils a special tribute to Chadwick Boseman's T'Challa.
The movie is scheduled to hit theaters on November 11.
Watch the trailer above.
'The Man From Toronto' Trailer: Kevin Hart and Woody Harrelson Star In Action-Packed Comedy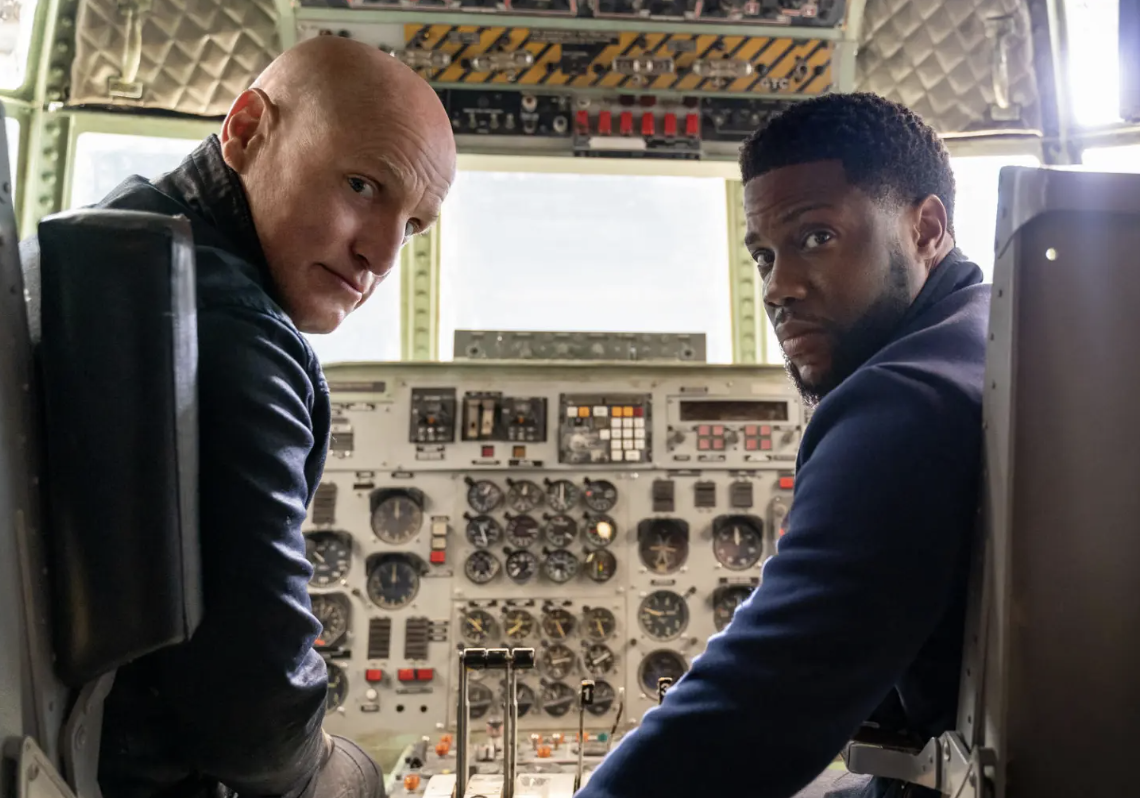 Kevin Hart and Woody Harrelson star in Netflix's upcoming action-packed comedy dropping on Netflix on June 24.
A case of mistaken identity arises after a screw-up sales consultant and the world's deadliest assassin—known only as The Man from Toronto— run into each other at a holiday rental.