Shonda Rhimes' 'Grey's Anatomy' Makes History As The Longest Running Primetime Medical Show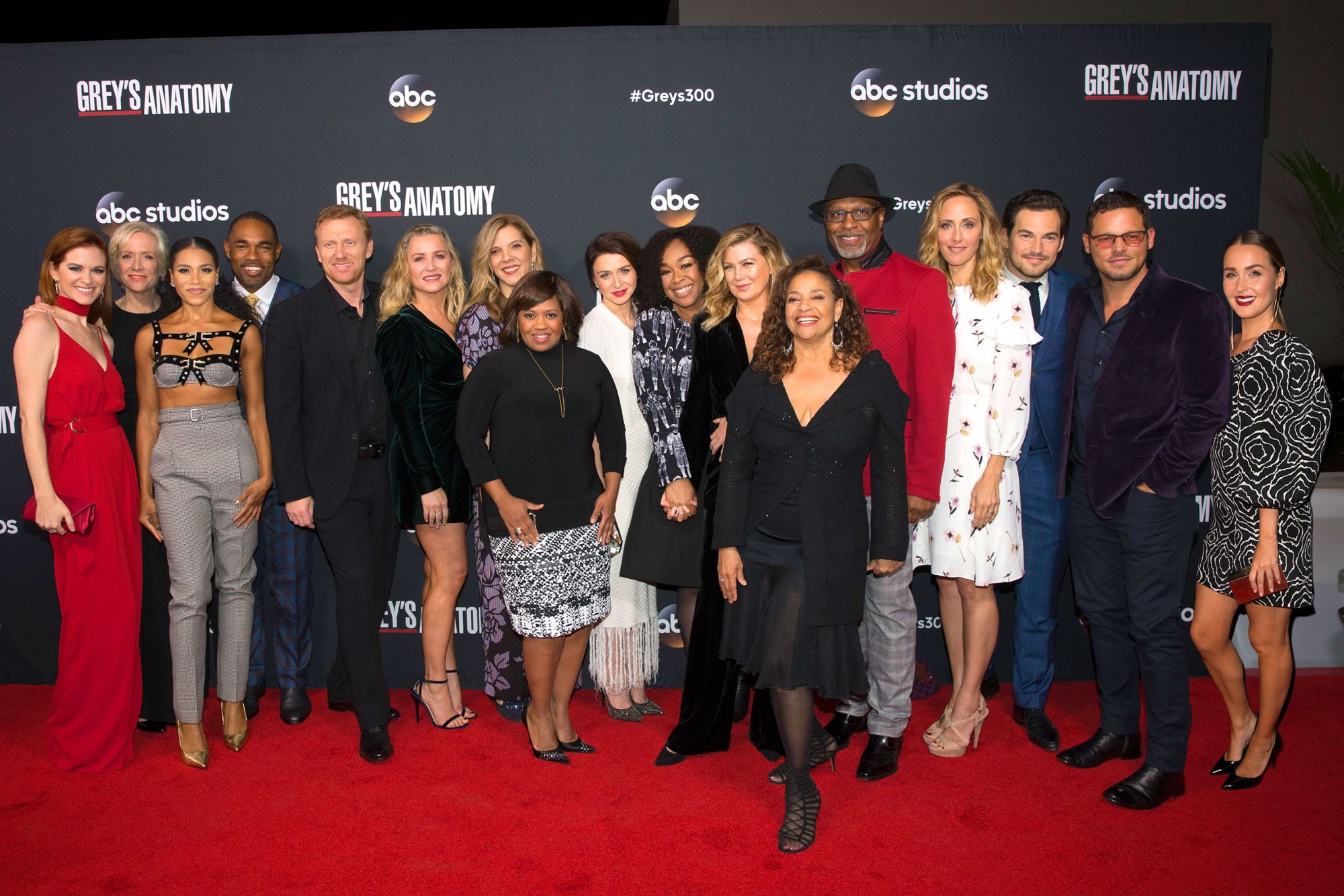 Image courtesy of Paul Hebert/ABC
Grey's Anatomy is making television history. Its upcoming 332nd episode titled We Didn't Start the Fire will officially make ABC's series, which has been on for fifteen seasons, the longest-running primetime medical drama in the history of television, surpassing NBC's ER (with 331 episodes).
Created and exec-produced by Shonda Rhimes, The series currently stars Ellen Pompeo (Meredith Grey), Justin Chambers (Alex Karev), Chandra Wilson (Miranda Bailey), James Pickens Jr (Richard Webber), Kevin McKidd (Owen Hunt), Jesse Williams (Jackson Avery), Caterina Scorsone (Emilia Shepherd), Camilla Luddington (Jo Karev), Kelly McCreary (Maggie Pierce), Debbie Allen (Catherine Fox), Kim Raver (Teddy Altman), and Giacomo Gianniott (Andrew DeLuca).
Rhimes shared her excitement about this major milestone via Twitter earlier this week.
I still can't believe that THIS Thursday #GreysAnatomy will become the longest-running primetime medical show. I'm forever grateful for my #GreysAnatomy family. pic.twitter.com/9DGhyHZSxb

— shonda rhimes (@shondarhimes) February 26, 2019
In the upcoming episode, written by Andy Reaser and directed by Grey's own Chandra Wilson, nothing goes as planned when Jackson throws a party to celebrate Catherine's surgery and those who worked to save her. Meanwhile, Helen pays Alex and Jo a surprise visit. 
See ABC's promo below.
'Black Adam': Aldis Hodge To Star as Hawkman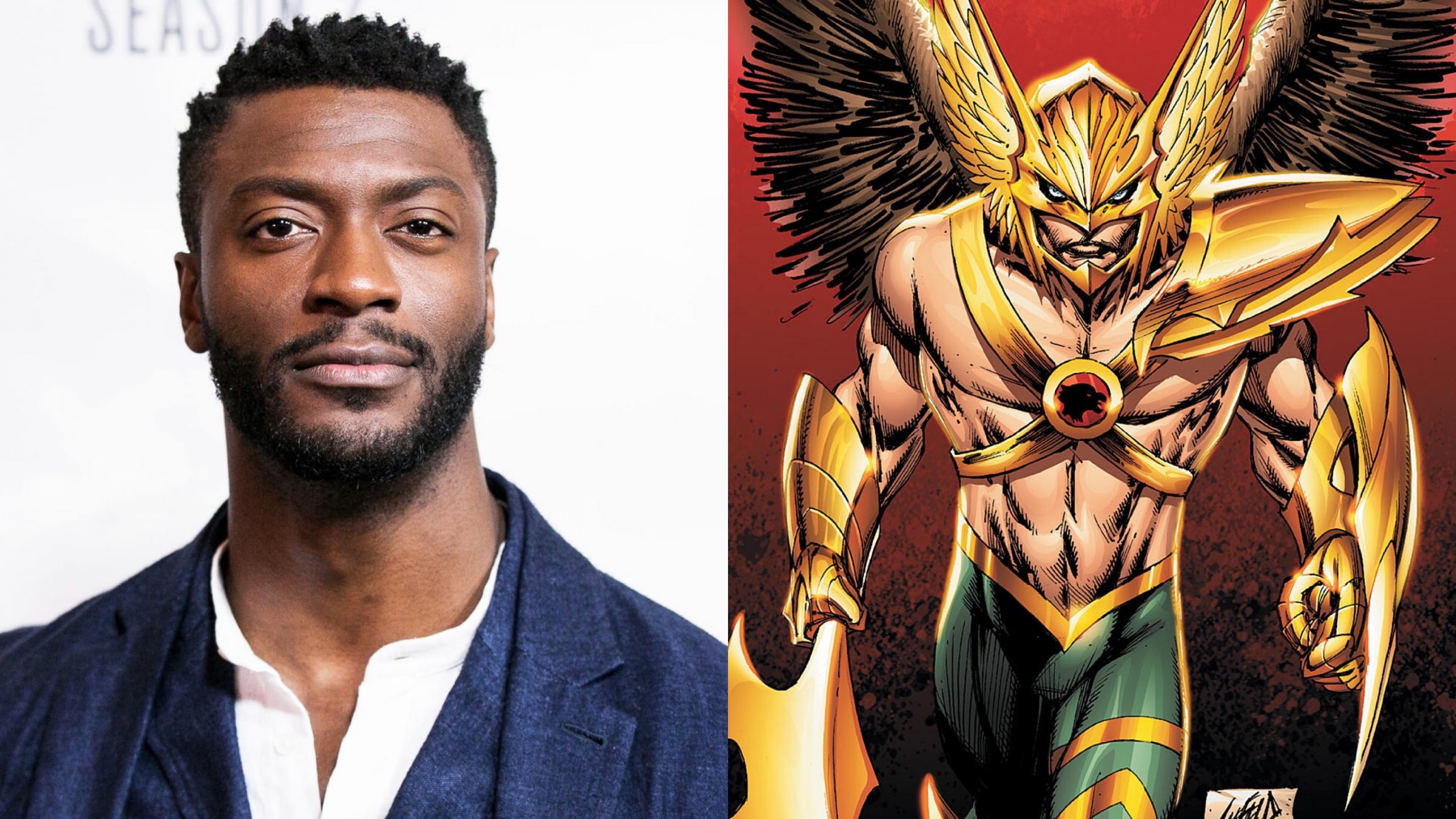 Aldis Hodge (Clemency, The Invisible Man) will join Dwayne Johnson, AKA The Rock who stars as the title antihero in the new DC Comics' Black Adam movie.
Hodge will play Hawkman who, according to the comic books, is an alien police officer Katar Hol from the planet Thanagar and one of the founding members of the Justice Society.
"A pleasure to welcome Aldis Hodge to Black Adam," the Rock posted on Instagram. "Hawkman is a critical leading role for our movie, as he is the fiery leader of the JSA (Justice Society of America) and one of the most beloved and legendary characters in the DC Universe."
Directed by Jaume Collet-Serra and written by Rory Haines and Sohrab Noshirvani, The film will
The film is scheduled to premiere in theaters on December 22, 2021.
Yara Shahidi To Play Tinkerbell in New Peter Pan Movie
The Black-ish actress is set to play Tinkerbell in David Lowery's Peter Pan and Wendy, Disney's latest live-action adaptation. Shahidi joins a cast that features Jude Law as Captain Hook, Alexander Molony (The Reluctant Landlord) as Peter Pan and Ever Anderson (Black Widow) as Wendy.
This move marks the first time a Black woman will play the role that traditionally has featured a white actress. Much like another Disney animated classic remake Little Mermaid that announced casting their first Black Ariel, Halle Bailey, in 2019.
According to Deadline, the release is expected to be theatrical and not go the Disney+ streaming route.
The Matrix 4: Laurence Fishburne Won't Be Back as Morpheus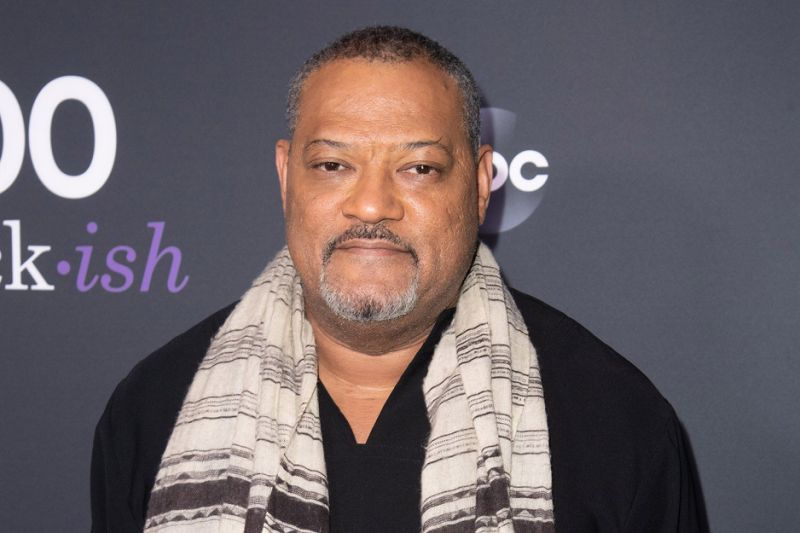 Laurence Fishburne has confirmed that he won't be reprising his iconic role as Morpheus. The 59-year-old actor revealed that he "has not been invited" to return.
According to The Wrap, Fishburne told New York Magazine that he was never approached about joining the upcoming Lana Wachowski's sequel. "I have not been invited. Maybe that will make me write another play. I wish them well. I hope it's great," Fishburne commented. "It is probably the role that I'll be best remembered for, which is great; it's not the only thing I'll be remembered for, which is better," He concluded.
As a reminder, Fishburne first portrayed Morpheus, the captain of the Nebuchadnezzar, in the original 1999 film alongside Keanu Reeves as Neo and Carrie-Anne Moss as Trinity. The two are set to return for The Matrix 4 (working title) with Jada Pinkett-Smith.
Joining the movie, which details are currently under wraps, are also Neil Patrick Harris, Jonathan Groff, Yahya Abdul-Mateen II, Priyanka Chopra Jonas, and Jessica Henwick.