'The Harder They Fall' Teaser Trailer Showcases The Star-Studded Black Cast of Netflix's Upcoming Western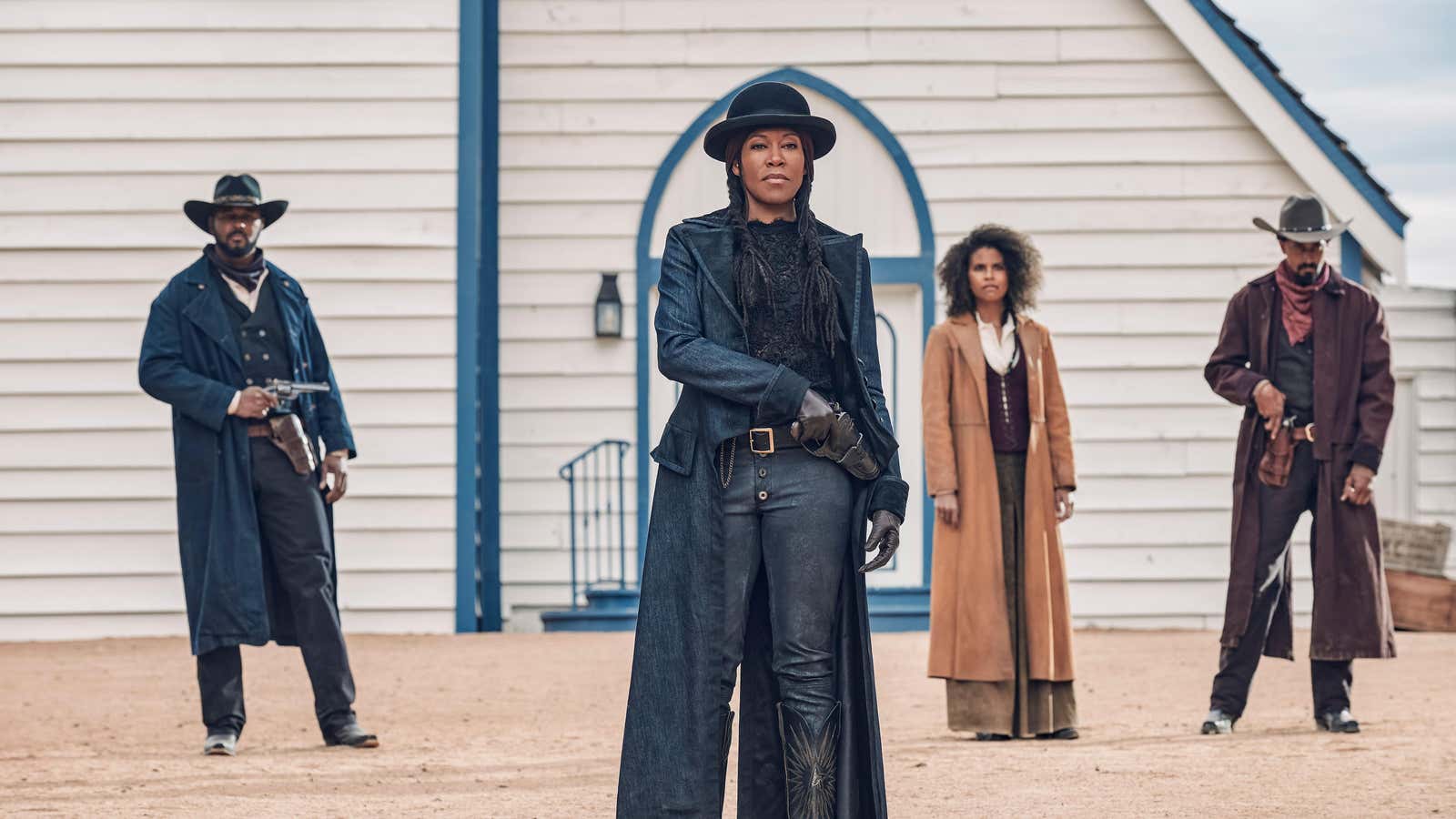 On Thursday, Netflix released the first trailer for its upcoming Western The Harder They Fall and we are here for it!
The western stars Regina King, Idris Elba, Lakeith Stanfield, Jonathan Majors, Delroy Lindo, and more.
The official logline reads:
When outlaw Nat Love (Majors) discovers that his enemy Rufus Buck (Elba) is being released from prison he rounds up his gang to track Rufus down and seek revenge. Those riding with him in this assured, righteously new school Western include his former love Stagecoach Mary (Beetz), his right and left hand men—hot-tempered Bill Pickett (Edi Gathegi) and fast drawing Jim Beckwourth (R.J. Cyler)—and a surprising adversary-turned-ally. Rufus Buck has his own fearsome crew, including "Treacherous" Trudy Smith (King) and Cherokee Bill (Stanfield), and they are not a group that knows how to lose.
The Harder They Fall will play in select theaters and begin streaming on Netflix this fall.
'Emancipation': Will Smith Fights For Freedom and Family In New Drama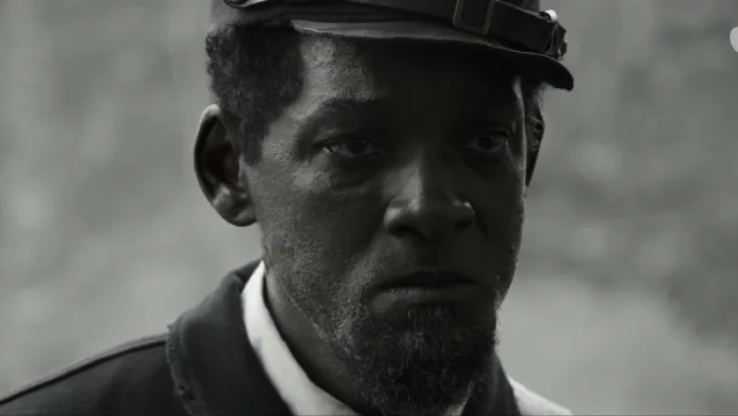 Will Smith returns to the screen following the infamous Oscar scandal with a new drama titled Emancipation, helmed by Equalizer director Antoine Fuqua. The historical action film will launch on Apple TV+ on December 9.
Synopsis: Peter (Smith), a slave, flees a plantation in Louisiana after he was whipped within an inch of his life. He has to outwit cold-blooded hunters and the unforgiving swamps of Louisiana on a torturous journey north.
Watch the official trailer above.
"AVATAR: THE WAY OF WATER": NEW TRAILER RELEASED
20th Century Studios has released a new trailer for "Avatar: The Way of Water," the sequel to James Cameron's highest-grossing film of all time.
Set more than a decade after the events of the first film, "Avatar: The Way of Water" begins to tell the story of the Sully family (Jake, Neytiri, and their kids), the trouble that follows them, the lengths they go to keep each other safe, the battles they fight to stay alive, and the tragedies they endure.
Directed by James Cameron, the sequel stars Sam Worthington, Zoe Saldaña, Sigourney Weaver, Stephen Lang, and Kate Winslet.
"Avatar: The Way of Water" opens in theaters on December 16. Watch the newly released trailer below.
'Black Panther: Wakanda Forever' Honors The Late Chadwick Boseman (Video)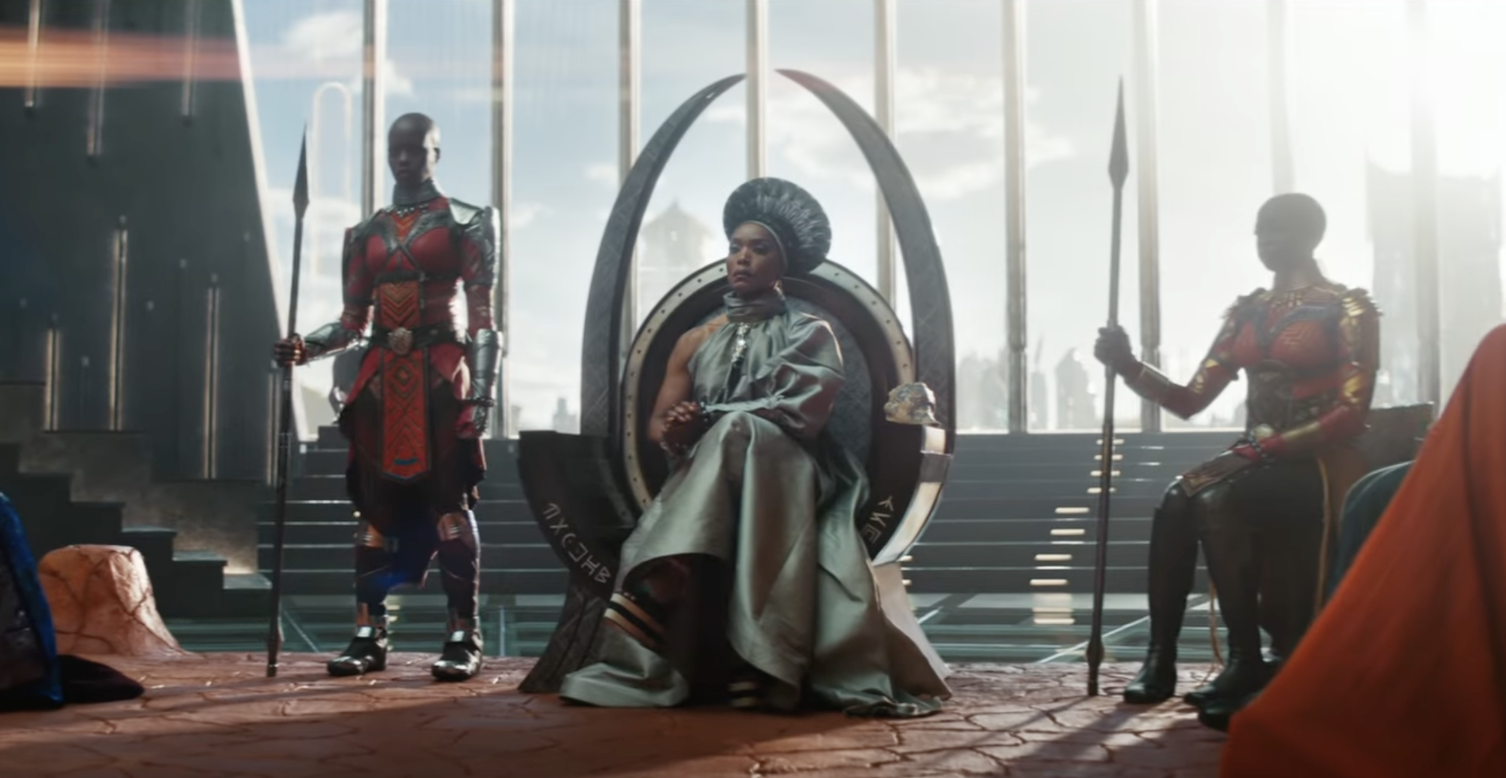 Marvel has finally released the official trailer for the highly anticipated sequel of Black Panther. The 2-minute video features new and returning characters and unveils a special tribute to Chadwick Boseman's T'Challa.
The movie is scheduled to hit theaters on November 11.
Watch the trailer above.