The Last Days Of Ptolemy Grey: New Series Starring Samuel L. Jackson Gets Premiere Date & First-Look Images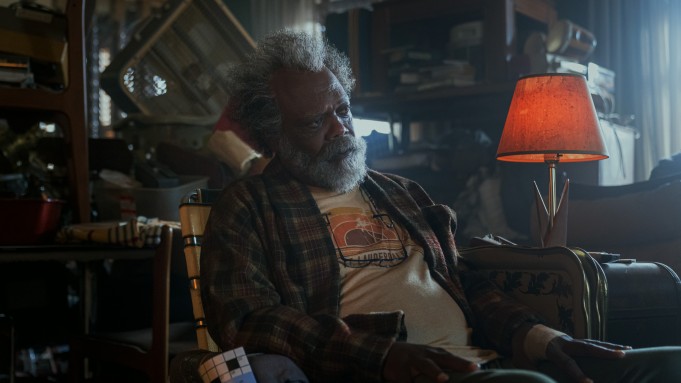 Apple TV+ has announced the premiere date and released the first-look images for its new limited series, The Last Days of Ptolemy Grey. The six-episode drama stars Oscar-nominated Samuel L. Jackson in the titular role. BAFTA-nominated Dominique Fishback (Judas and The Black Messiah) will join the Hollywood heavyweight.
Based on the novel by Walter Mosley, The Last Days of Ptolemy Grey follows the story of a lonely dementia patient forgotten by his family and friends. Suddenly left without his trusted caretaker and on the brink of sinking even deeper into his ill state, Ptolemy is assigned to the care of orphaned teenager Robyn (Fishback). When they learn about a treatment that can restore Ptolemy's dementia-addled memories, it begins a journey toward shocking truths about the past, present, and future.
Other cast members include Cynthia Kaye McWilliams (Real Husbands of Hollywood), Damon Gupton (Criminal Minds), Marsha Stephanie Blake (When They See Us), Walton Goggins (The Hateful Eight), and Omar Miller (Ballers).
The Last Days of Ptolemy Grey is executive produced by Mosley and Jackson, and his wife of 40 years, LaTanya Richardson.
The highly anticipated series will debut with two episodes on March 11, 2022, according to Deadline. After that, episodes will drop weekly, every Friday.
Watch: Penny is All Grown Up in 'The Proud Family: Louder and Prouder' Trailer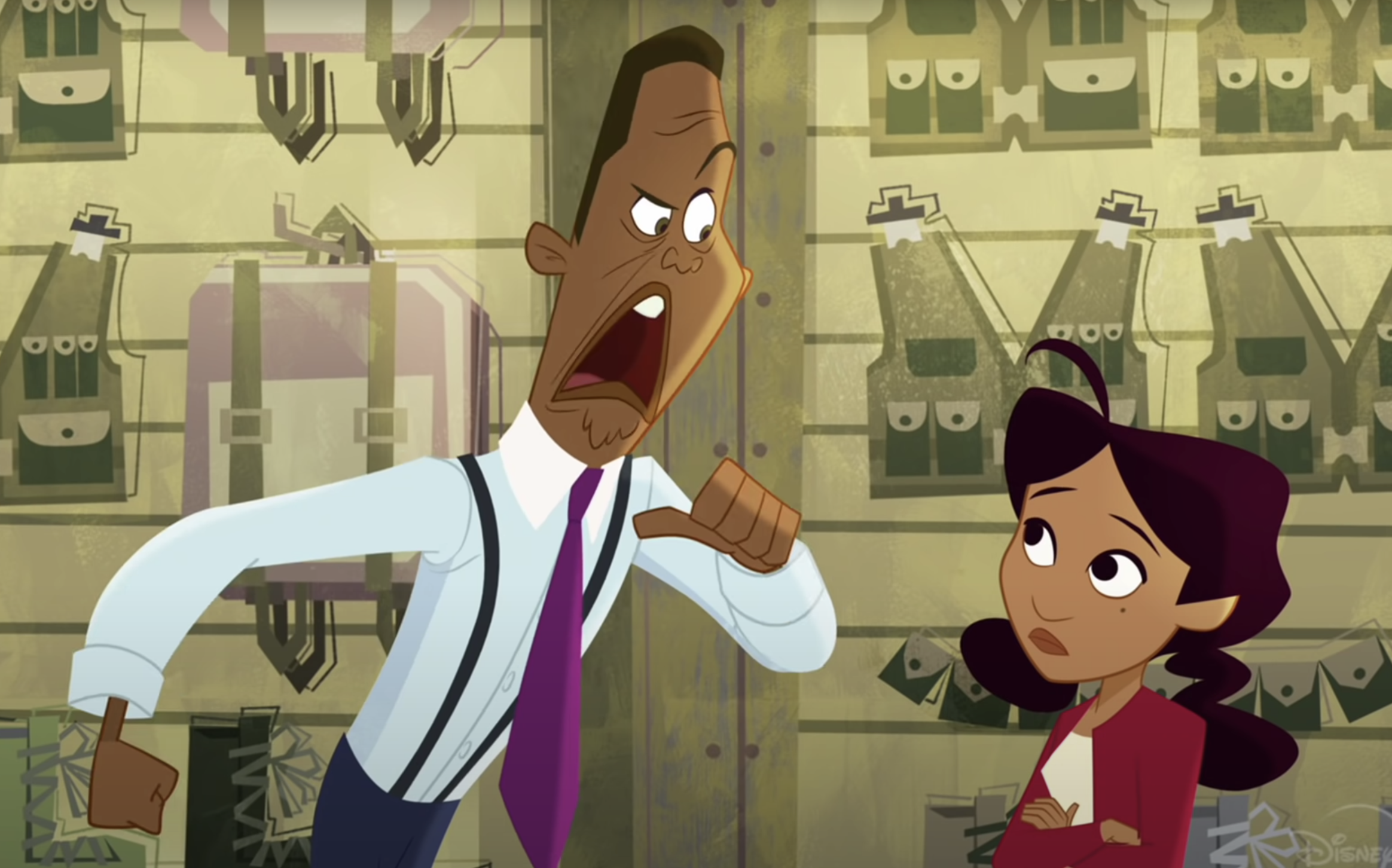 Disney+ has released the first trailer for its highly anticipated animated series reboot. The streaming platform is bringing back The Proud Family  20 years later, with the original cast reprising their roles.
The show will continue to tell the story of Penny Proud and her family – parents Oscar and Trudy, twin siblings, and grandma Suga Mama.
Returning voices include Kyla Pratt as Penny Proud, Tommy Davidson as Oscar Proud, Paula Jai Parker as Trudy Proud, JoMarie Payton as Suga Mama, Cedric the Entertainer as Uncle Bobby, Carlos Mencia as Felix Boulevardez, Maria Canals-Barrera as Sunset Boulevardez, Alvaro Gutierrez as Papi, Karen Malina White as Dijonay Jones, Soleil Moon Frye as Zoey Howzer, and Alisa Reyes as LaCienega Boulevardez.
Joining the cast are Keke Palmer as young activist Maya Leibowitz-Jenkins and Asante Blackk as Penny's boyfriend Kareem.
The returning series will also feature guest voice-overs from stars such as Lizzo, Lil Nas X, Tiffany Haddish, and Cedric the Entertainer among others.
The Proud Family: Louder and Prouder premieres Feb. 23 on Disney+. Check out the trailer below.
Mary J Blige's Most Memorable roles: From Guest Appearances to an Oscar Nomination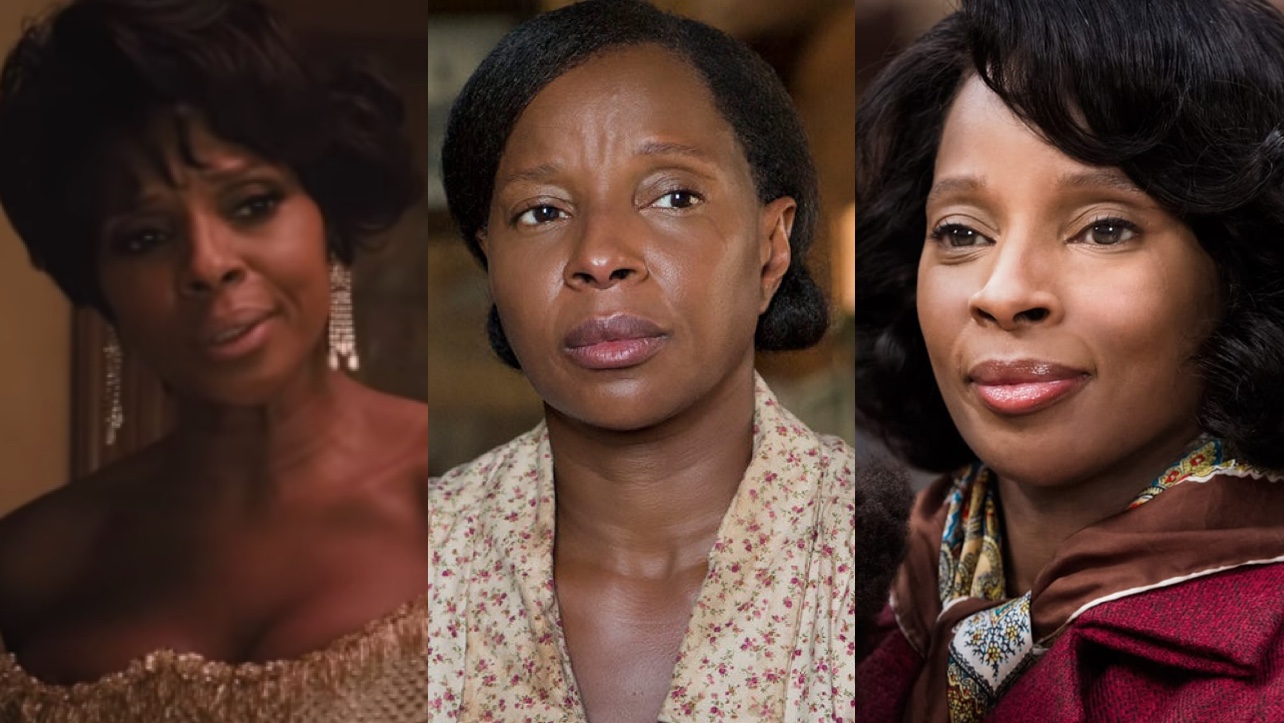 Mary J Blige has been a music icon for many years now. With 13 studio albums and many awards, she has made her name known across the globe. Today, however, her portfolio includes not only music-related accolades. The R&B queen is making significant strides in the television and film industry. One of the biggest of them was her 2018 Oscar nomination for supporting actress for her role in Netflix's Mudbound. And this is just the beginning!
Here are Blige's most memorable television and movie roles thus far.
I Can Do All Bad By Myself (2009)
Tyler Perry gave Blige her first feature film role. She played an inspiring singing bartender at the nightclub. Before this, the singer/songwriter only had cameos on television. I Can Do All Bad By Myself also starred Taraji P. Henson.
The 355: Lupita Nyong'o Talks Starring In Upcoming Female-Led Espionage Thriller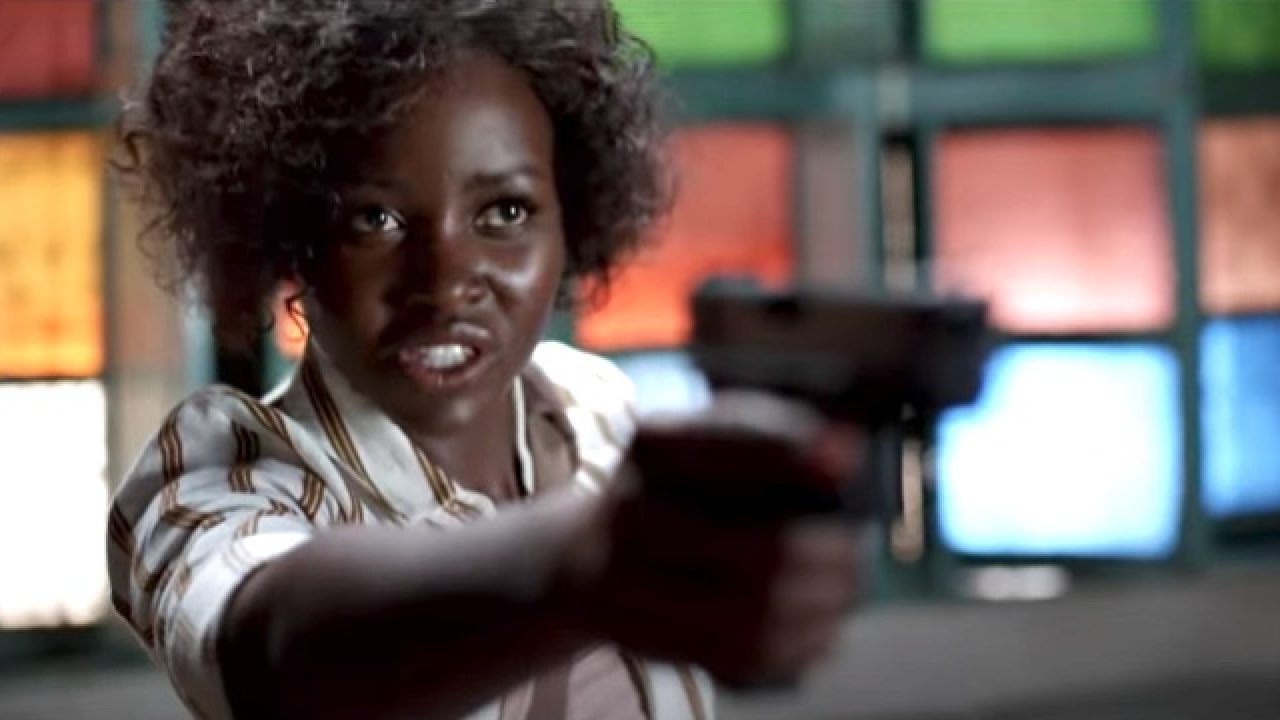 Black Panther's Lupita Nyong'o joins an ensemble of fierce female spies – The 355. Named after one of the first woman spies in the United States during the American Revolution, the elite group of agents embarks on a mission to stop a criminal organization from launching a cyber attack that would cause global disruption.
Directed by Simon Kinberg (X-Men: Dark Phoenix) from a script written by Theresa Kinberg, the film also stars Jessica Chastain, Penélope Cruz, Diane Cruger, Bingbing Fan, Sebastian Stan, and Edgar Ramirez.
Nyong'o portrays an MI6 ally and cutting-edge computer specialist named Khadijah, a role written specifically for the Oscar winner. "There was no auditioning; the roles were developed for us," she told HM.
The cast came together before everything else in making The 355. Nyong'o shared that producer-star Chastain initially reached out to her with just an idea, "There was no script, there was no writer, there was just her and Simon Kinberg who was going to direct it," the actress said, "So the actors came into this before the script. Then the writers went off and came back with these characters that we played."
Although the movie landscape may seem oversaturated with spy flicks, The 355 attempts to bring forth a fresh perspective on how women in action films ought to be portrayed. During her interview with Entertainment Weekly, Chastain revealed the inspiration behind the film was to create something that simply did not exist. "I was seeing all these films with male action ensembles, but I'd never really seen a female action ensemble that took itself seriously [and] didn't make it silly that girls were actually good at the job," the Oscar nominee said. "My experience on making Zero Dark Thirty, I discovered how many women are in espionage and how often they're utilized. It kind of started from there, and I just went with a wish list of who I thought were the best actresses working today."
Nyong'o was one of the sought-after talents Chastain decided to pursue. The unique direction of what was, at the time, a project in development appealed to her deeply. "It just felt really fresh, like it was filling a gap that I didn't even know existed. I think that's what makes it special and different."
Viewers will get the chance to follow the thrilling mission of the fearless spy quintet in theaters this Friday, January 7. Watch the full trailer below.