Dominique Fishback Talks 'Judas and the Black Messiah' and Her One-Woman Play 'Subverted'
by Betti Halsell
Creativity comes from within. Rising actress and writer Dominique Fishback is relishing in her newfound space of alignment. Her performances have shown the depth of her manifestations. During our conversation, the New York native shared a personal view of her journey blossoming in the entertainment industry and explained how what one may internalize eventually manifests externally. 
"Everybody is super excited about the movie…" Fishback said she received overwhelming support for her role as Deborah Johnson in the recently released Judas and the Black Messiah. 
The movie is a historical drama based on the life of Black Panther leader of the Illinois Chapter, Chairman Fred Hampton. Fishback plays a distinguished character, his fiance and fellow activist, highlighting the significance of Black women involved in the dawning of the civil rights movement.
Johnson, also known as Mother Akua, sat with Fishback and gave her deep praise for the uncanny portrayal. The actress looked back to that day of acknowledgment and said, "…It was a complete love fest that we had, and I couldn't believe that this was actually happening–since I was in college learning about the Black Panther party, I always cared, and I always held them in high regard…" She went to explain her personal embodiment of the organization and what they stand for. 
As Fishback swims deeper into her acting range, the people around her continue to show genuine support. She shared a story of her loved ones pouring into her after a private screening of the movie. One moment that stuck out to her was when her friend noted that the rising star is always present in all of the roles that she takes on.
The actress also shows her creativity through her writing. She spoke about her one-woman play titled Subverted, her thesis project to graduate from Pace University. The playwright talked about the diversity within her classroom or the lack thereof – she was usually the only Black person. This caused a lack of understanding from her peers. Rearing into a debate that broke out in one of her sociology classes, a student said if Black men wore "normal clothes," they wouldn't get stopped by the police. This sparked the 22-character role Fishback took on with the mission to widen the perspective among the narrow minds, like the one she encountered in her class. 
With all the resources offered at her university, the final production got great feedback, and with her first debut, she was able to pack up a theatre during a movie festival. Subverted is looking to be brought to a grander audience, to voice a wider perspective for everyone to hear. 
Fishback touched on the frustrations of being a creative soul going through life and watching others achieve their dreams while still being on ground zero of one's career. In a Facebook post from ten years ago, she recalls describing her stress of watching people in previews when she wanted to be there. Now, in retrospect, she talks about the power of alignment and what it means to be in full control of one's destiny. 
"God could've given it to me sooner, but I wasn't in the place for it." She went on to elaborate on the need for personal growth and self-examination of the energy that's surrounding one's life, "… I'm thankful for learning how to remove ego, and appreciate things a little bit more."
God could've given it to me sooner, but I wasn't in the place for it
The actress discussed her gift for gratitude and always staying humble through her faith, "…I feel like inside, I have happiness, and the outside is matching." She also reflected on her mental state before she focused on her greater alignment to life, "I would book something, and it would be an amazing opportunity, but I would still be sad." She described sitting with herself and those feelings, asking herself why she felt sad even when she was seemingly on the right path. 
Fishback unearthed the complexities of her journey through meditation, journaling, and reflecting. That is when she realized the process is just as important as the reward. She gives herself the time to meditate and find what she needs to bring out from within. Watch Fishback in Judas and the Black Messiah, now streaming on HBO Max.
New Music Alert: Sholuv Presents 'Zero' – a Prelude to New Understanding
by Betti Halsell, senior staff writer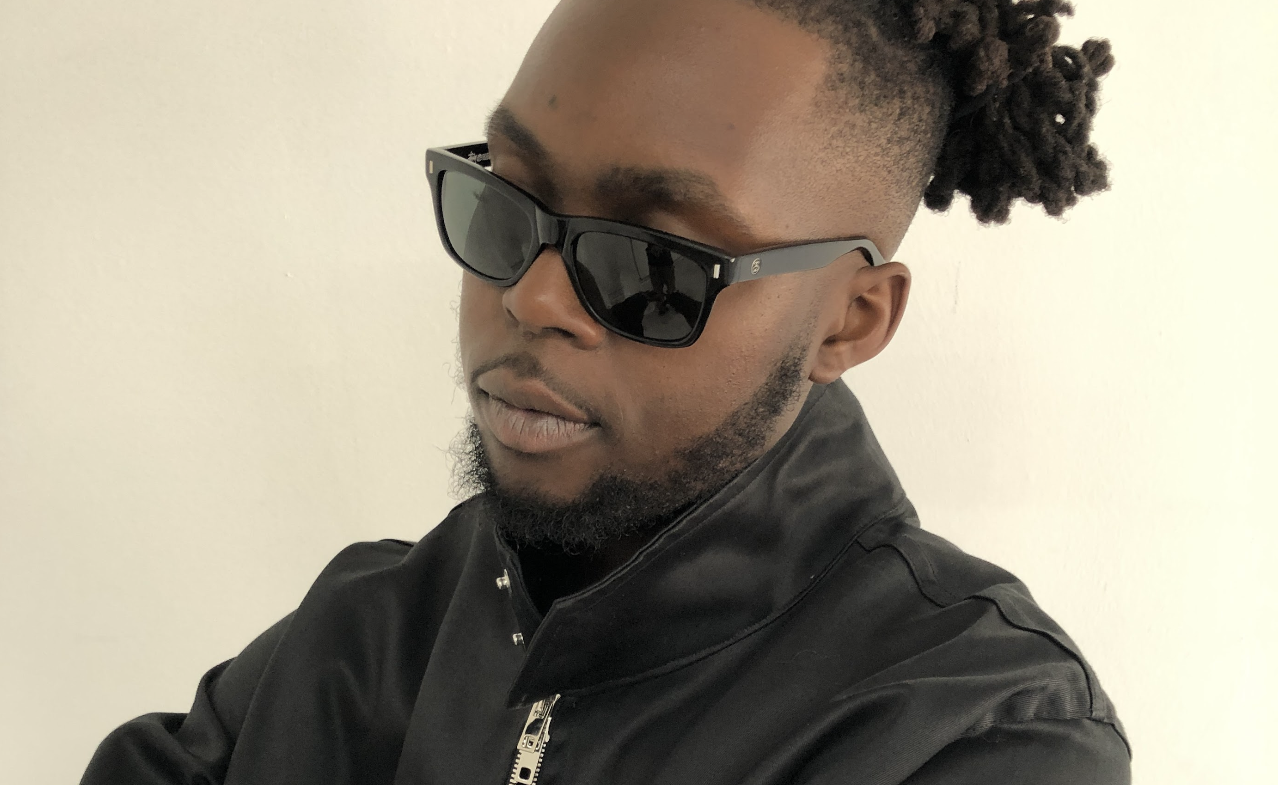 Multidimensional artist Adeshola Adeoye, better known as Sholuv, increased the decibels of hope in his latest project, "Zero," produced through OPXS BOIS, the three-track album was released on Tuesday, Dec.20.  As a compound expression of art through various mediums, Sholuv revealed the golden thread holding the body of work together and musically elevates one's mind.
"It's a prelude project, and preludes start at zero," Sholuv declared as he signed part of his Gi, the top half of a karate uniform. The notable artist reflected on the night as his exclusive showing of the album came to a close.
Sholuv expanded his thoughts by referencing the process of creating anime, the complexities of building a world out of the realm of imagination, and then releasing it. Sholuv described this album as a lore or a collection of nuances that are significant to understand the rest of the collection of art.
Sholuv shared three songs and one bonus track with invite-only attendees. The vibrations of each track felt like they traveled around the world. The transformative lyrics and storytelling were vivid; it's a new level of painting a mental picture without a brush. Sholuv has expanded his art across his fashion with his lifestyle brand, Optimixts, and continues to grow as a producer and videographer.
Songs like "25," interlock cinematic touches on the beat with raw power in the verses. While introducing the track, Sholuv stated, "This was me, describing myself as a 25-year-old and who I am as a man, and really looking optimistic—when it comes to everything I'm involved with."
Sholuv has five previous projects that include "For Tha Honey's," "Sounds from Tha Den," and "Nü."
OPXS BOIS' artist manager, Scoop, considered the growth he witnessed from Sholuv; he reflected on the composition of the newly released project and stated, "This project for Sholuv is a real testimony to the growth of his production style and rhyme scheme," he continued, "his subject matter has always been there, but this project is eye-opening to his style of verbiage."
"Zero" is out now on all major platforms. Follow Sholuv on Instagram and turn up the volume of hope through his aromatic sounds.
'You People': New Trailer Features Eddie Murphy, Jonah Hill, and Nia Long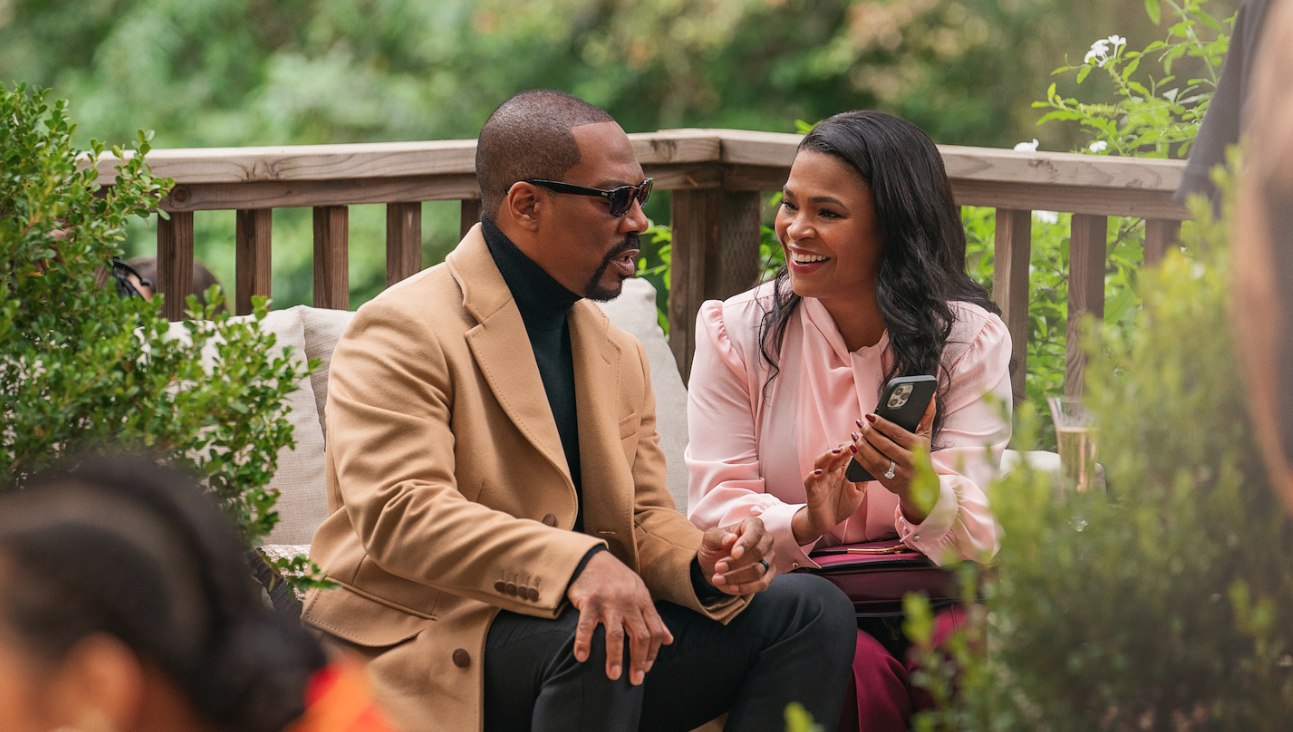 Netflix has released the first teaser of its upcoming star-studded comedy titled You People, helmed by Black-Ish creator Kenya Barris.
The cast includes Eddie Murphy, Jonah Hill, and Nia Long, who are featured in the first look clip. Also starring are Lauren London, David Duchovny, Nia Long, Sam Jay, Elliott Gould, Travis Bennett, Molly Gordon, Rhea Perlman, Deon Cole, Andrea Savage, Mike Epps, Emily Arlook, Alani La La Anthony, Bryan Greenberg, and Julia Louis-Dreyfus.
The official logline reads – A new couple (Hill and London) and their families find themselves examining modern love and family dynamics amidst clashing cultures, societal expectations, and generational differences.
The comedy is set to launch on January 27. Check out the first-look images below.
First Look Images of Idris Elba in 'Luther' Movie Released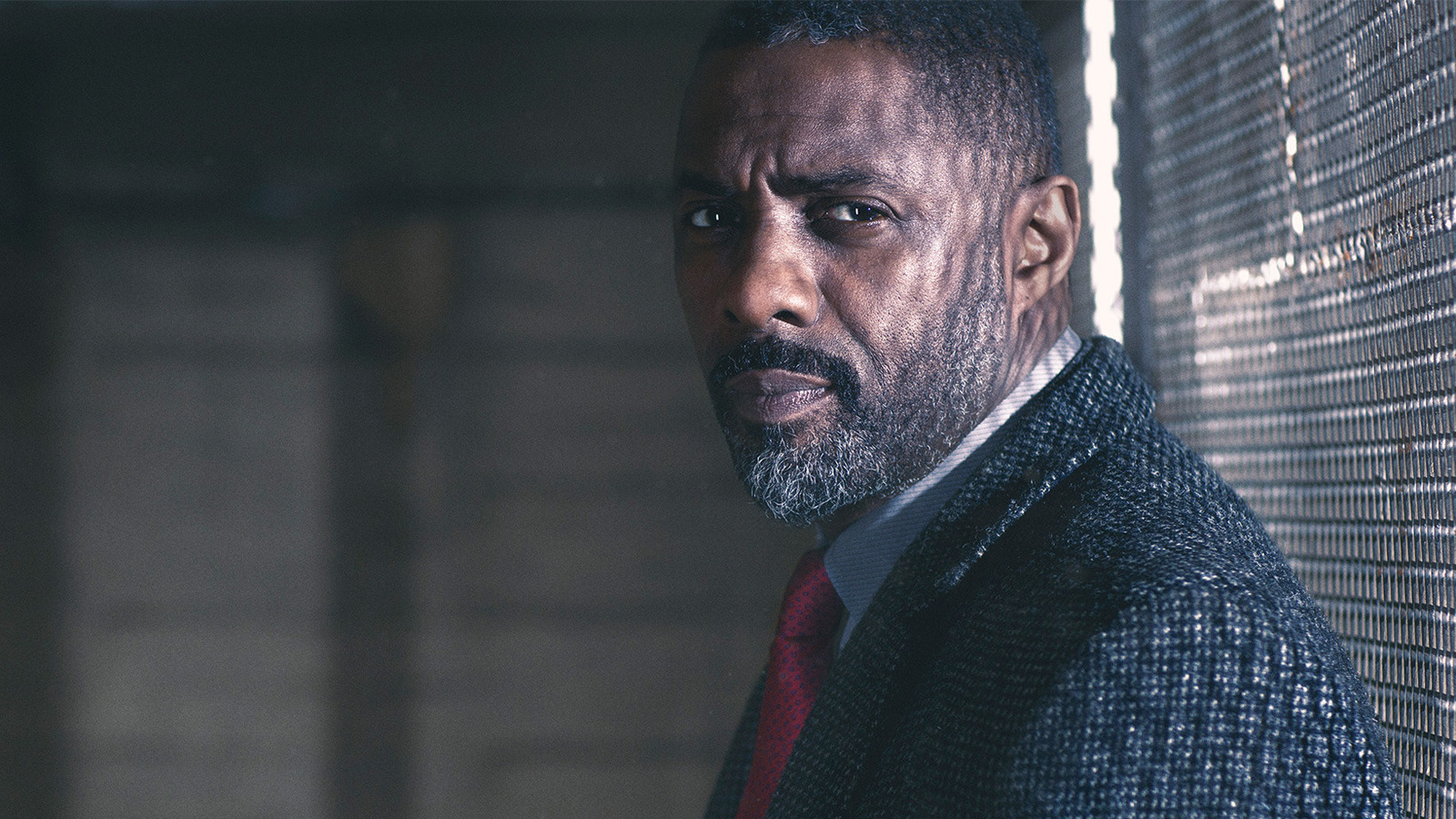 Idris Elba is reprising his role as DCI John Luther in Netflix's upcoming movie version of the series.
The film is described as a continuation of the popular show that aired for a total of five seasons on BBC One. The movie is directed by Jamie Payne and written by Neil Cross.
Luther movie is scheduled to launch in March 2023.