Will Smith Battles His Younger Self In the Newly Released Trailer For "Gemini Man"
Paramount Pictures released the second trailer for Ang Lee's new film Gemini Man, starring Will Smith.
In the upcoming action thriller, which Lee directed, Smith plays Henry Brogan, an elite assassin facing off a young operative, who somehow can predict his every move. Later Brogan discovers that his enemy is Junior, his the 23-year-old clone (played by Smith using de-aging digital technology).
Gemini Man also stars Mary Elizabeth Winstead (10 Cloverfield Lane), Benedict Wong (Doctor Strange), and Clive Owen.
The movie will hit theaters on October 11. Watch the full trailer below.

Watch Alfre Woodard and Aldis Hodge's Amazing Performances In This First Trailer For 'Clemency'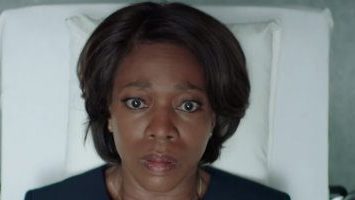 Academy Award-nominated Alfre Woodard stars in Chinonye Chukwu's upcoming prison drama titled Clemency.
Clemency also stars Aldis Hodge (What Men Want), the death-row prisoner Anthony Woods, and  Danielle Brooks (Orange Is The New Black) as Anthony's estranged partner.
Neon will release the feature on Dec. 27. 

'Just Mercy': Official Trailer Released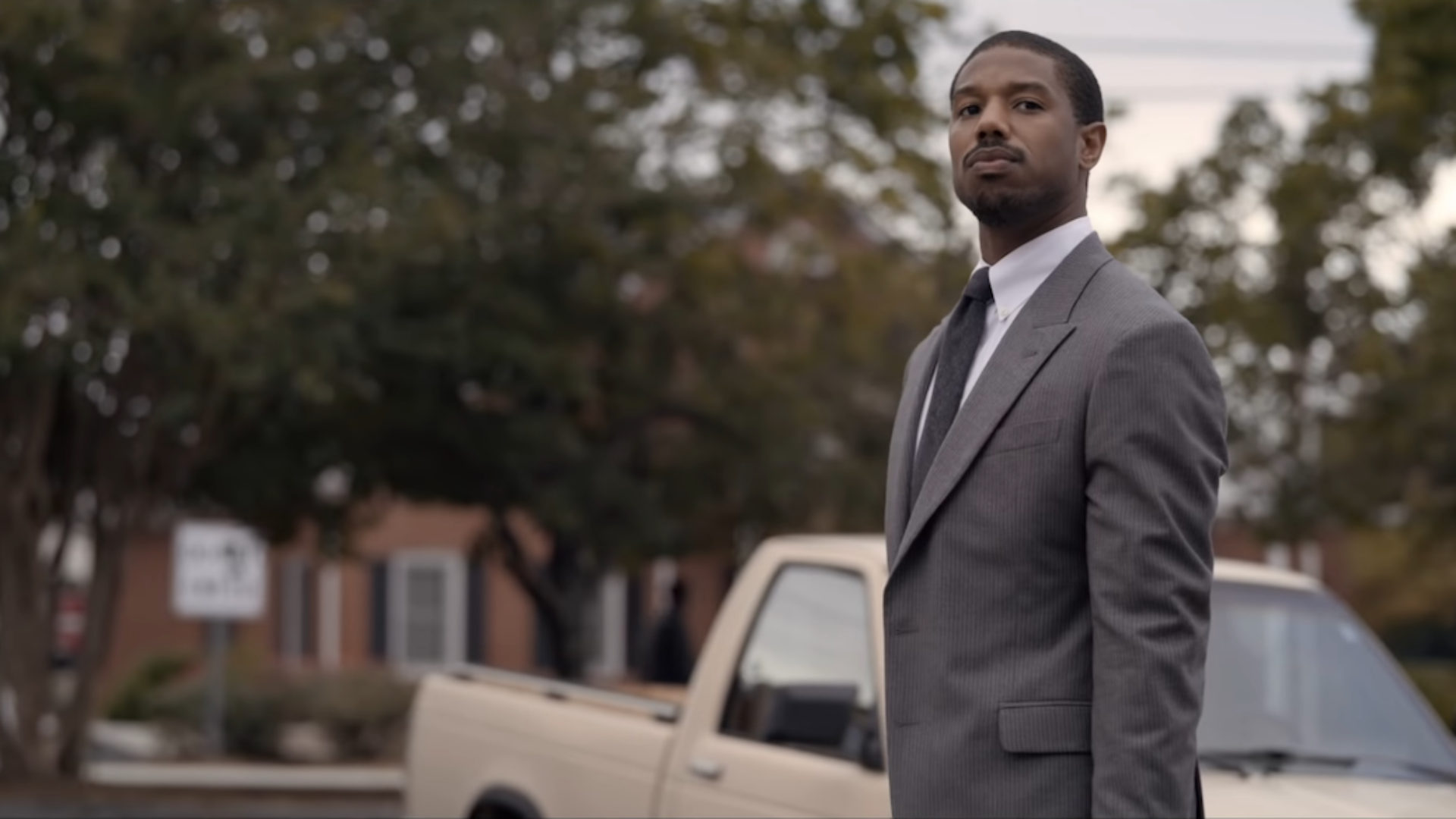 Michael B. Jordan, Jamie Foxx, and Brie Larson star in the historical drama Just Mercy, which released its first trailer today.
Based on Bryan Stevenson's book Just Mercy: A Story of Justice and Redemption, the film follows young lawyer Bryan Stevenson (Jordan) and his history-making battle for justice. After graduating from Harvard, Bryan had his pick of lucrative jobs. Instead, he heads to Alabama to defend those wrongly condemned or who were not afforded proper representation, with the support of local advocate Eva Ansley (Larson). One of his first, and most incendiary, cases is that of Walter McMillian (Foxx), who, in 1987, was sentenced to die for the notorious murder of an 18-year-old girl, despite a preponderance of evidence proving his innocence and the fact that the only testimony against him came from a criminal with a motive to lie. In the years that follow, Bryan becomes embroiled in a labyrinth of legal and political maneuverings and overt and unabashed racism as he fights for Walter, and others like him, with the odds—and the system—stacked against them.
Just Mercy is directed by Destin Daniel Cretton. The main cast also includes Rob Morgan, Tim Blake Nelson, Rafe Spall, O'Shea Jackson Jr. and Karan Kendrick.
The film is scheduled for release on December 25, 2019. Watch the full trailer above!
'Bad Boys For Life': Official Trailer Released!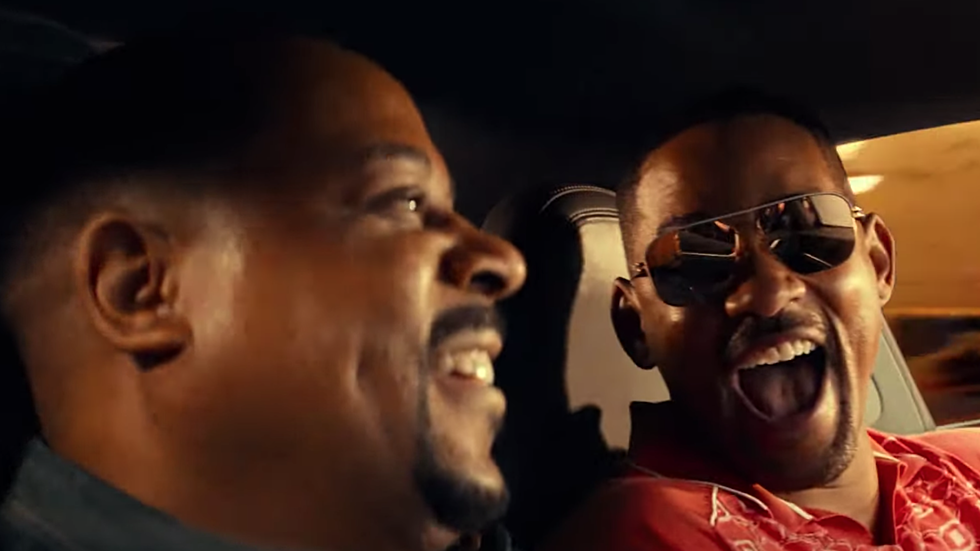 The trailer for Bad Boys For Life, the third installation of The Bad Boys franchise, just dropped and we can barely contain our excitement!
Check out the full clip above!