Comic Con: Marvel Phase 4 Plans Revealed – "Thor 4," "Black Widow," "Eternals," "Blade" Reboot And More
Marvel announced a number of big upcoming titles at its panel at Comic-Con International in San Diego on Saturday. According to the studio's president Kevin Feige, the following projects will be released over the next two years.
The Eternals
Cast: Richard Madden (Game of Thrones) as Ikaris, Kumail Nanjiani (The Big Sick) as Kingo, Lauren Ridloff (Wonderstruck) as Makkari, Brian Tyree Henry (Child's Play) as Phastos, Salma Hayek as Ajak, Lia McHugh (The Lodge) as Sprite, Don Lee (One On One) as Gilgamesh, and Angelina Jolie as Thena
Director: Chloé Zhao
Release date: November 6, 2020
The Falcon and The Winter Soldier
Cast: Anthony Mackie as The Falcon, Sebastian Stan as The Winter Soldier, Daniel Brühl as Baron Zemo
Release date: Fall 2020 exclusively on Disney+
Shang-Chi and the Legend of the Ten Rings
Cast: Simu Liu in the title role, Awkwafina in an undisclosed role, Tony Leung as the (real) Mandarin
Director: Destin Daniel Cretton
Release date: February 12, 2021
WandaVision
Cast: Elizabeth Olsen and Paul Bettany, reprising their roles as Wanda Maximoff/Scarlet Witch and Vision. Teyonah Parris as the adult Monica Rambeau
Release date: Spring 2021 exclusively on Disney+
Loki
Cast: Tom Hiddleston reprising his role as Loki
Release: Spring 2021 exclusively on Disney+
Doctor Strange in the Multiverse of Madness
Cast: Benedict Cumberbatch as Stephen Strange, Elizabeth Olsen as Scarlett Witch
Director: Scott Derrickson
Release date: May 7, 2021
What If…? – the first animated series in the MCU
Cast: Jeffrey Wright as the voice of The Watcher and other actors from across the MCU will reprise their roles as voice talent
Release date: Summer 2021 exclusively on Disney +
Hawkeye
Cast: Jeremy Renner as Hawkeye
Release date: Fall 2021 exclusively on Disney +
Thor: Love and Thunder
Cast: Chris Hemsworth and Tessa Thompson will reprise their roles as Thor and Valkyrie. Natalie Portman will star as female Thor.
Director: Taika Waititi
Release date: November 5, 2021
Black Widow
Cast: Scarlett Johansson as Natasha Romanoff, David Harbour as Alexei AKA The Red Guardian, Florence Pugh as Yelena, O-T Fagbenle as Mason, and Rachel Weisz as Melina
Director: Cate Shortland
Release Date: May 1, 2020
Blade
Cast: Mahershala Ali as Blade
Director and release date has not been announced.
#BlackLove: Movies To Watch This Valentine's Day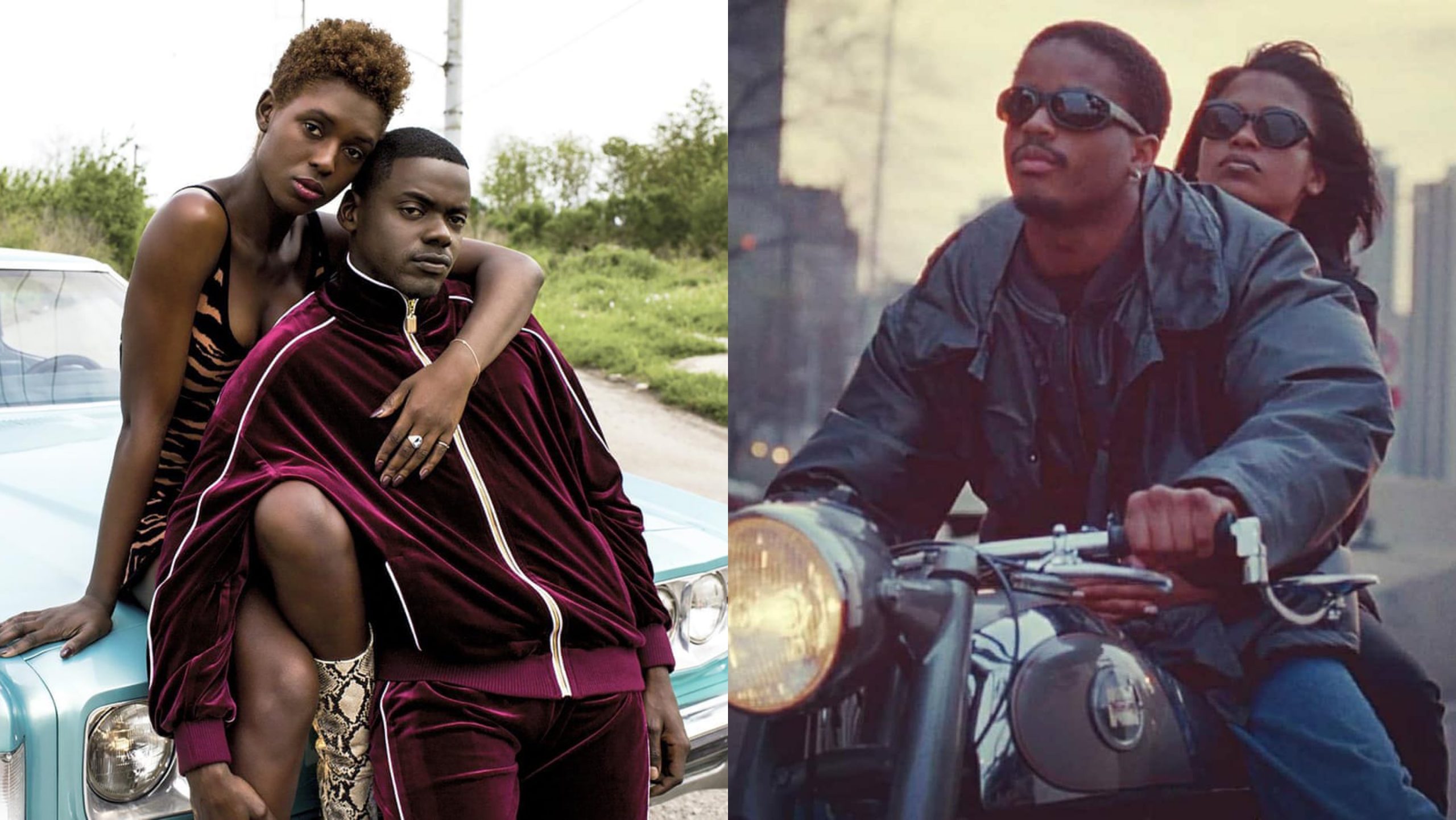 February is married to the celebration of Black history, and Black love is the true essence of beauty. It serves as motivation. These titles reflect what type of love is possible despite the hurdles that may be on the pathway toward true bliss. Here are five films one can watch while cuddling up in a blanket and devouring a box of chocolates.
A Thin Line Between Love & Hate (1996)

The story of Darnell Wright (Martin Lawrence), a fine ambitious ladies' man who finds himself being stalked by one of his deranged lovers; Brandi (Lynn Whitfield), a successful, but deadly businesswoman. This is a lovers-to-enemies romance.
Dope (2015)

Life quickly changes for Malcolm (Shameik Moore), a geek living and surviving in a gang-affiliated neighborhood, when he gets invited to an underground party in Los Angeles. The decision to attend leads him and his two best friends, Jib (Tony Revolori) and Diggy (Kiersey Clemons), on a wild adventure that results in Malcolm finding a spark of love with Nakia (Zoe Kravitz). A wild goose chase adventure of hidden love.
Love Jones (1997)

A handsome young poet, Darius (Larenz Tate), starts dating Nina (Nia Long), a talented, beautiful photographer. Wondering if this is real love or just a fling, Nina sets out to test the relationship, and the feelings of Darius and the true nature of their relationship begin.
Queen & Slim (2019)
When an online meet-up turns into a couple's first date, an unexpected turn leads to a police officer pulling over the newly acquainted couple – Queen (Jodie Turner-Smith) and Slim (Daniel Kaluuya) for a minor traffic violation that quickly turns into a flee the scene tragedy. This shows a ride-or-die, Bonnie and Clyde, run for romance.
Jumping The Broom (2011)
A typical tale of Romeo and Juliet, minus the poison. Two families that come from very different upbringings are all gathered for one weekend for the soon-to-be-married couple Sabrina (Paula Patton) and Jason (Laz Alonso). The mixed family dynamics are the perfect recipe for disaster. Downtown meets uptown, and they both get a taste of their own doings. A fight and trial for love, against all odds or in it to win.
---
Written by Ahmaine Canada
"It's Official!" Will Smith and Martin Lawrence Confirm 'Bad Boys 4'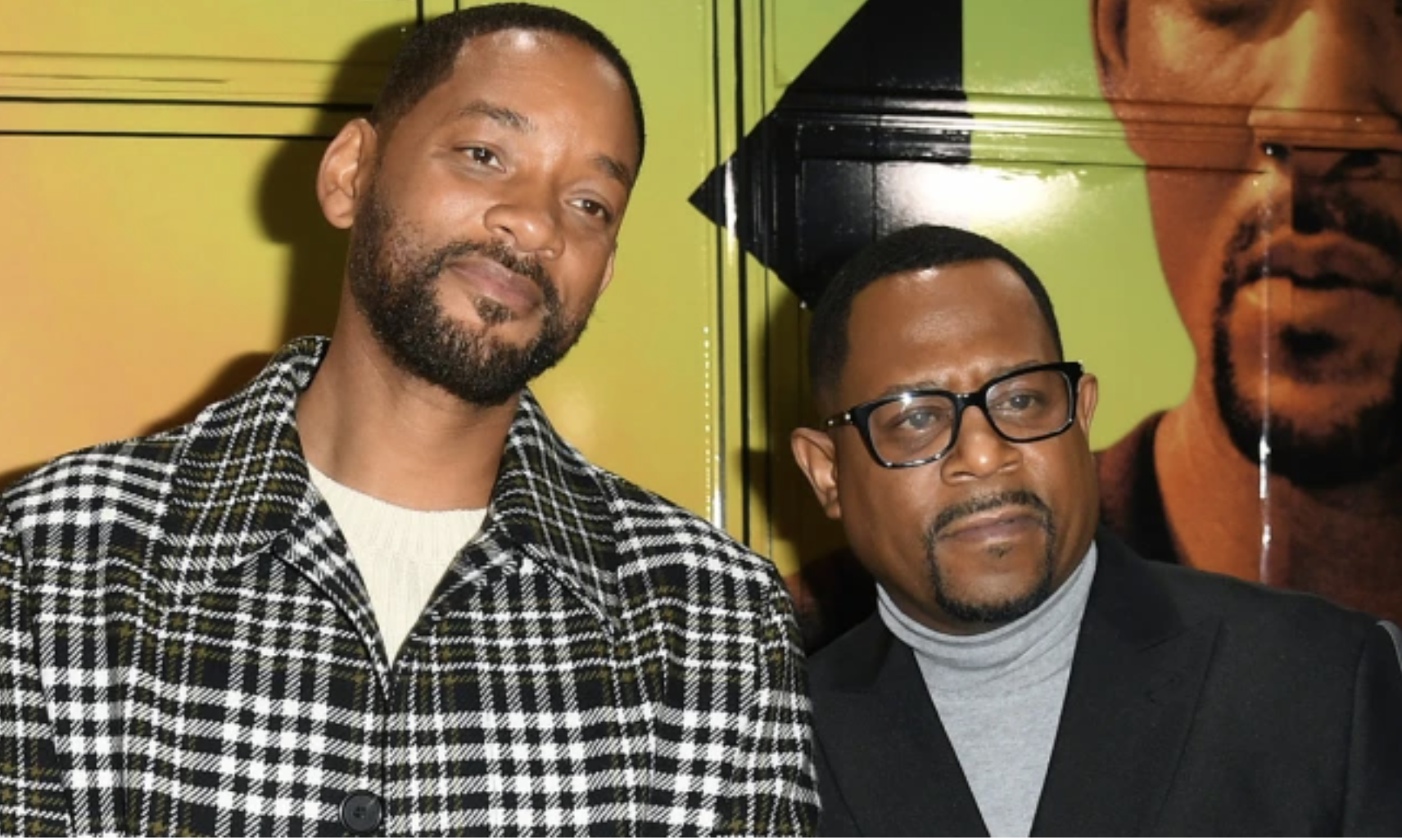 The Bad Boys are back like they never left! Will Smith and Martin Lawrence took it to Instagram earlier today to share – there will indeed be a fourth film.
"It's official, y'all!" The longtime friends announced,  "It's about that time! [….] This is Bad Boys 4. It's official!"
The franchise kicked off in 1995 with the original Bad Boys movie and has released two sequels since then – Bad Boys II (2003) and Bad Boys For Life (2020).
Most Iconic Celebrity Reunions of 2022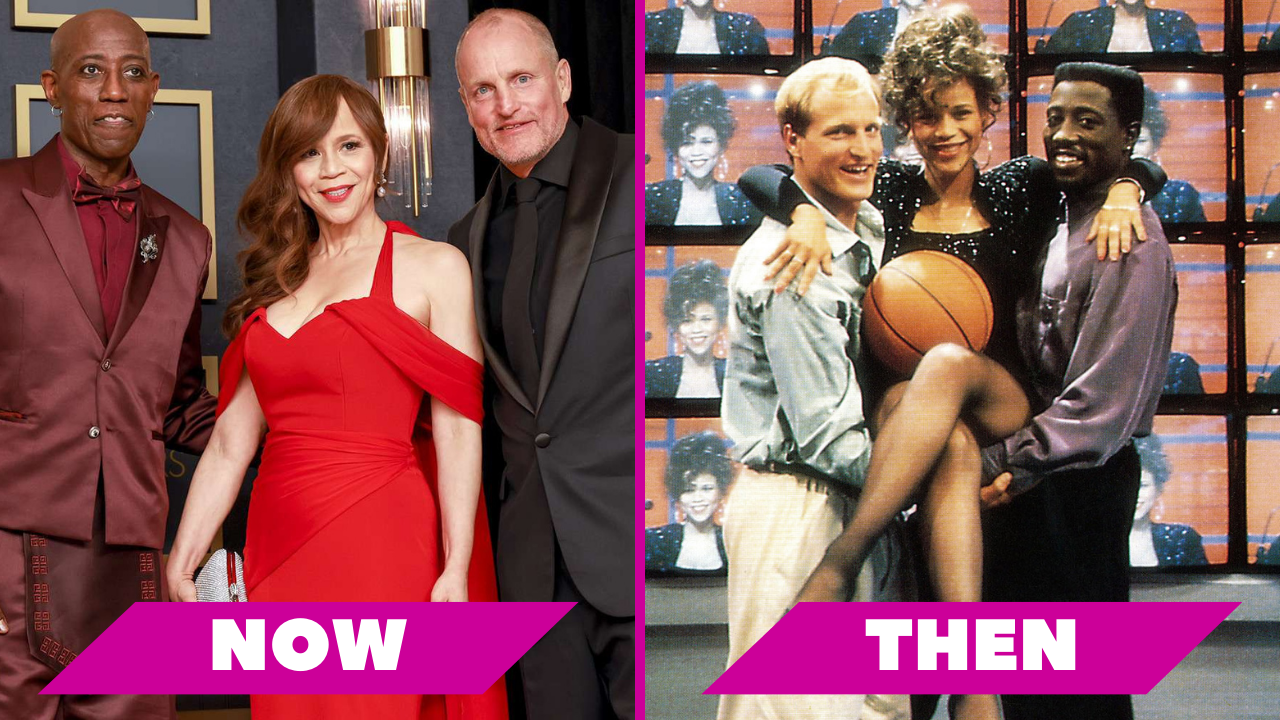 As this year is coming to an end, we are looking back at the most memorable events in entertainment. Among those were various exciting celebrity reunions. Former co-stars were spotted and photographed together many years after they shared the screen. From Kerry Washington and Sean Patrick Thomas to the Pulp Fiction cast, here are the most iconic reunions of 2022.
Kyla Pratt and Robert Ri'chard – One on One
The former One on One co-stars Kyla Pratt and Robert Ri'chard were photographed together at the Harlem premiere in Los Angeles earlier this year.
Ri'chard, who stars in the Prime series as an exotic dancer, played an aspiring rock musician Arnaz Ballard in the 00's UPN sitcom. Arnaz had a massive crush on the main character on the show, played by Pratt.
---