WILL SMITH SPEAKS ON THE REVOLUTIONARY TECHNOLOGY BEHIND "GEMINI MAN" DURING THE GLOBAL PRESS CONFERENCE
Just a week ahead of Gemini Man's premiere, Paramount held a global press conference at YouTube Spaces in Los Angeles. Will Smith, who stars in both lead roles, his co-star Clive Owens, Academy Award-winning director Ang Lee, producer Jerry Bruckheimer, visual effects supervisor Bill Westenhofer, and Weta visual effects supervisor Guy Williams were in attendance.
The focus of the conversation, aside from talented performances and inspirations behind the script, was made on the significance of the technology used and how it would revolutionize the experience of watching films on the big screen.
Gemini Man has been in the works for about 10 years, Bruckheimer said. It took some time for the technology to catch up with the grand vision, which was to create a digital human, a leading character in a film.
"We've been toying around with digital humans a lot with stuntwork," Williams told the journalists," but to really break this barrier what we needed was a project that supported it … [to] truly have a digital human standing in front of the camera acting and resonating with the audience and delivering the lines, and serving the story. This film was the perfect opportunity to actually be able to bring it all together."
Smith followed Williams' comment by clarifying: "Junior is not de-aging. It's not my face, and they smooth out my face to make it look younger. It's a 100 percent digital human…"
Gemini Man is an innovative action-thriller starring Smith as Henry Brogan, an elite assassin, who is targeted and pursued by a young, skilled operative named Junior. Also starring are Mary Elizabeth Winstead, Clive Owen, and Benedict Wong.
Gemini Man opens in theaters on October 11, 2019.
You can check out the images from the press event below.
Will Smith attends the Global Press Conference in support of GEMINI MAN (Photo by Rachel Murray/Getty Images for Paramount Pictures)

Clive Owen attends the Global Press Conference in support of GEMINI MAN (Photo by Rachel Murray/Getty Images for Paramount Pictures)

Director Ang Lee attends the Global Press Conference in support of GEMINI MAN (Photo by Rachel Murray/Getty Images for Paramount Pictures)

Weta Digital VFX supervisor Guy Williams and VFX supervisor Bill Westenhofer, actors Clive Owen and Will Smith, producer Jerry Bruckheimer, director Ang Lee, and moderator Scott Mantz (Photo by Rachel Murray/Getty Images for Paramount Pictures)
'Death Saved My Life': real-life sisters Meagan and La'Myia Good are playing sisters in new Lifetime thriller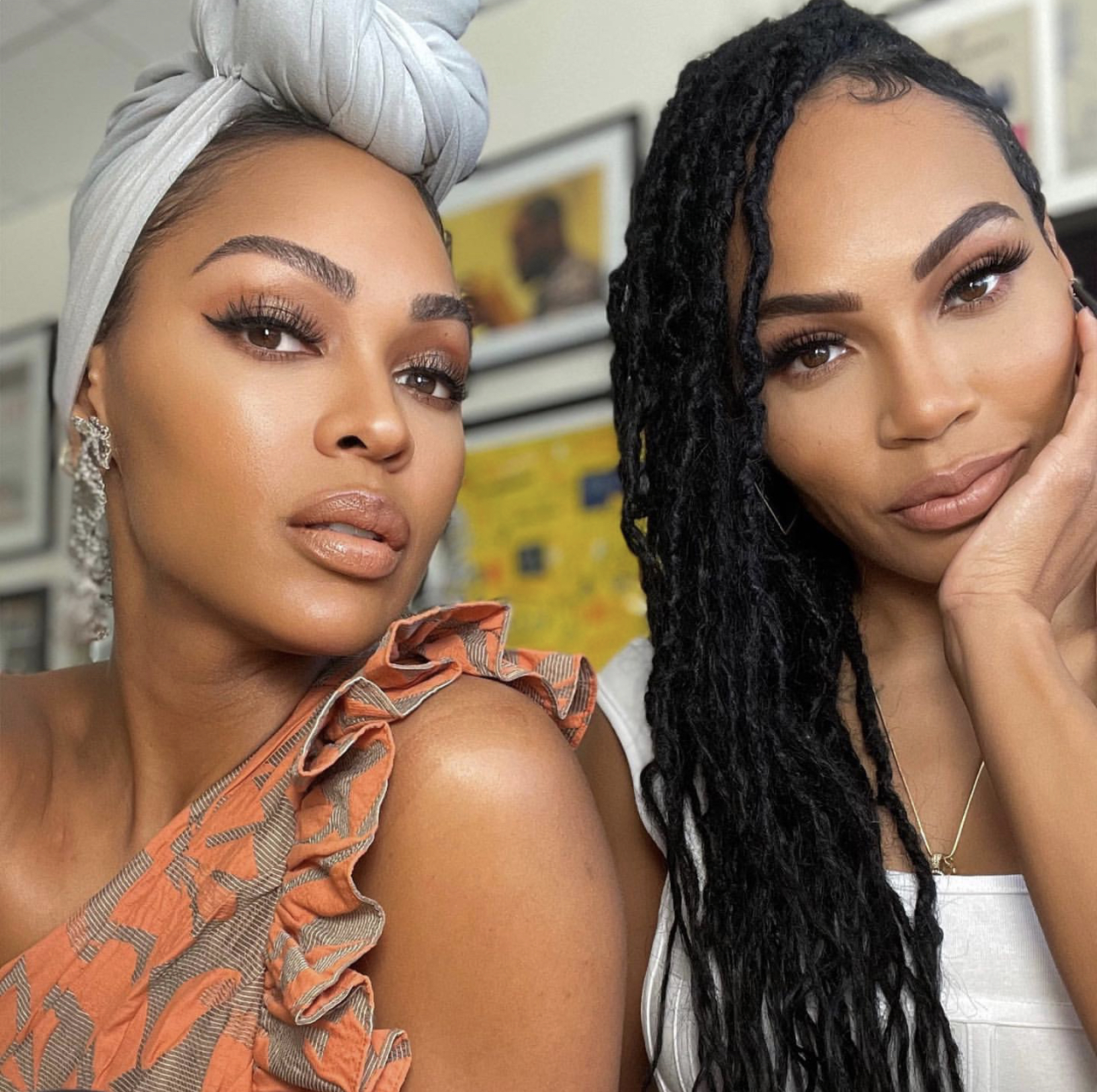 Meagan Good stars in Death Saved My Life, the next movie in Lifetime's "Ripped From the Headlines" franchise.
Here's the official description for the based-on-true-events movie, which will debut in on February 13:
On the surface it seems Jade (Good) has it all, a successful marketing career, a husband admired and respected in the community and a young daughter they both dote on. But behind closed doors, her life is far from idyllic. Her husband Ed (Chiké Okonkwo) is a controlling man who is physically and psychologically abusive. When Jade decides to leave Ed he tells her, "If I can't have you, nobody will," a threat which becomes very real when she discovers he has hired someone to kill her. Knowing no one will believe her, Jade realizes the only way to escape Ed is to make him believe the hitman completed the job and that she is dead.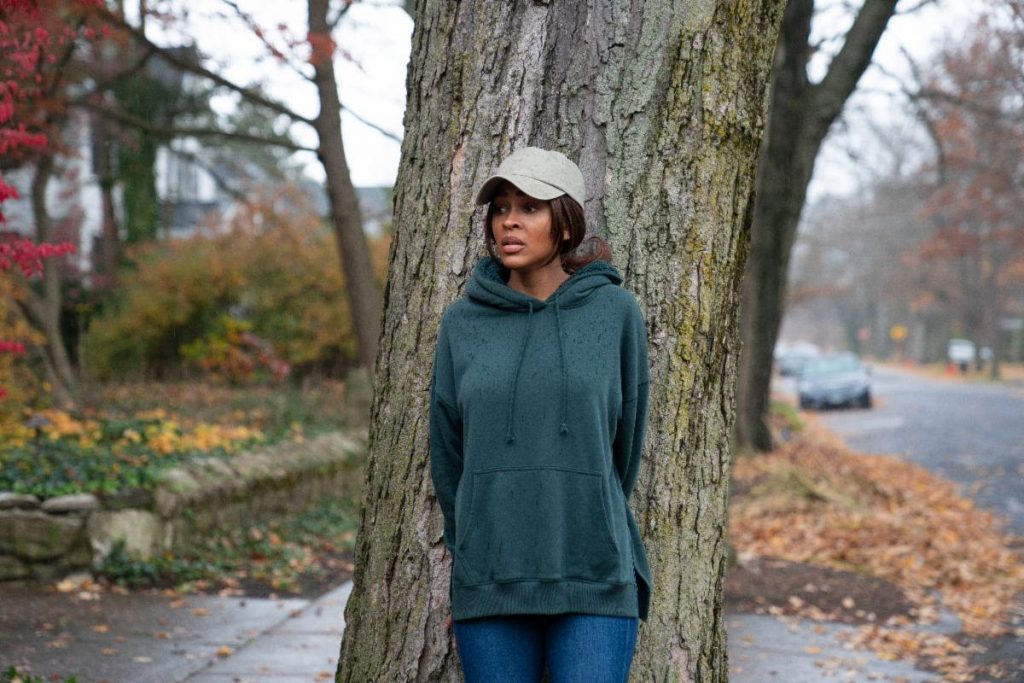 Along with Good, the small-screen film also stars her sister La'Myia Good (Leigh).
Watch the trailer below.
'Tom and Jerry' trailer: the beloved animated characters are coming to the big screen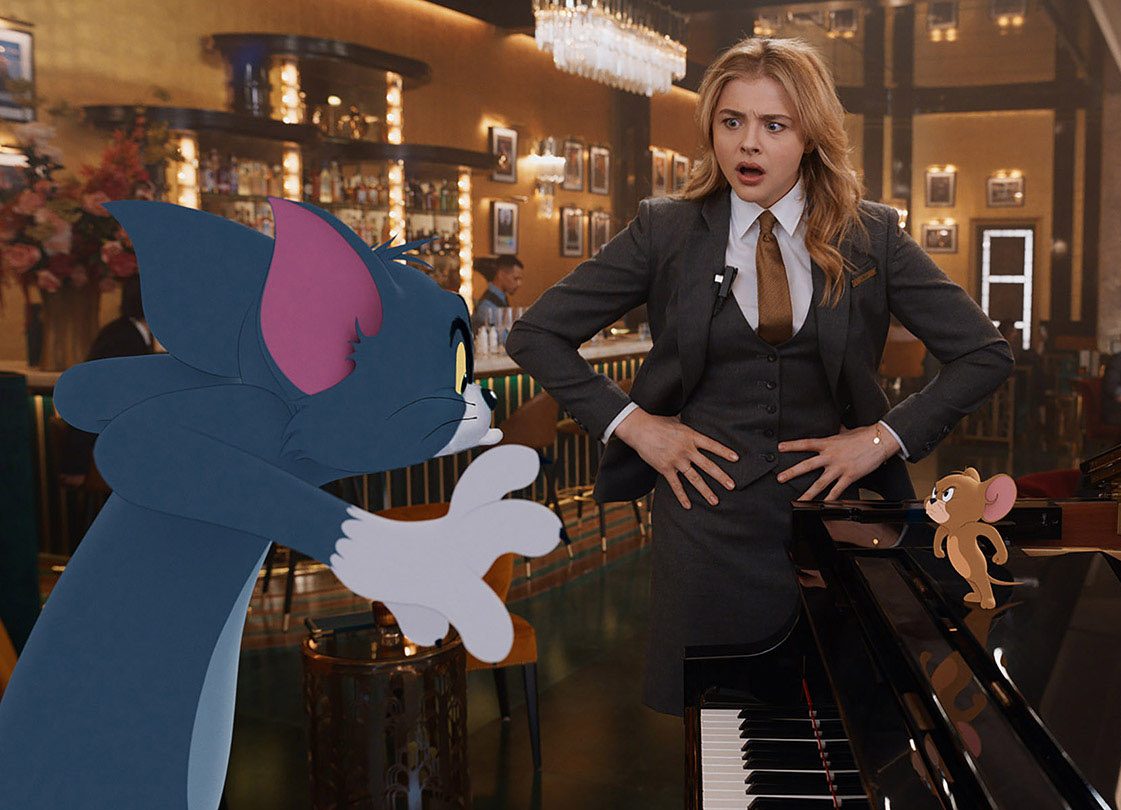 The world's favorite cat-mouse duo is taking over New York City!
Watch the first trailer for Warner Bros.'s upcoming Tom and Jerry movie, scheduled for a 2021 theatrical premiere.
'Coming 2 America' Trailer: Eddie Murphy and Arsenio Hall are back to where it all began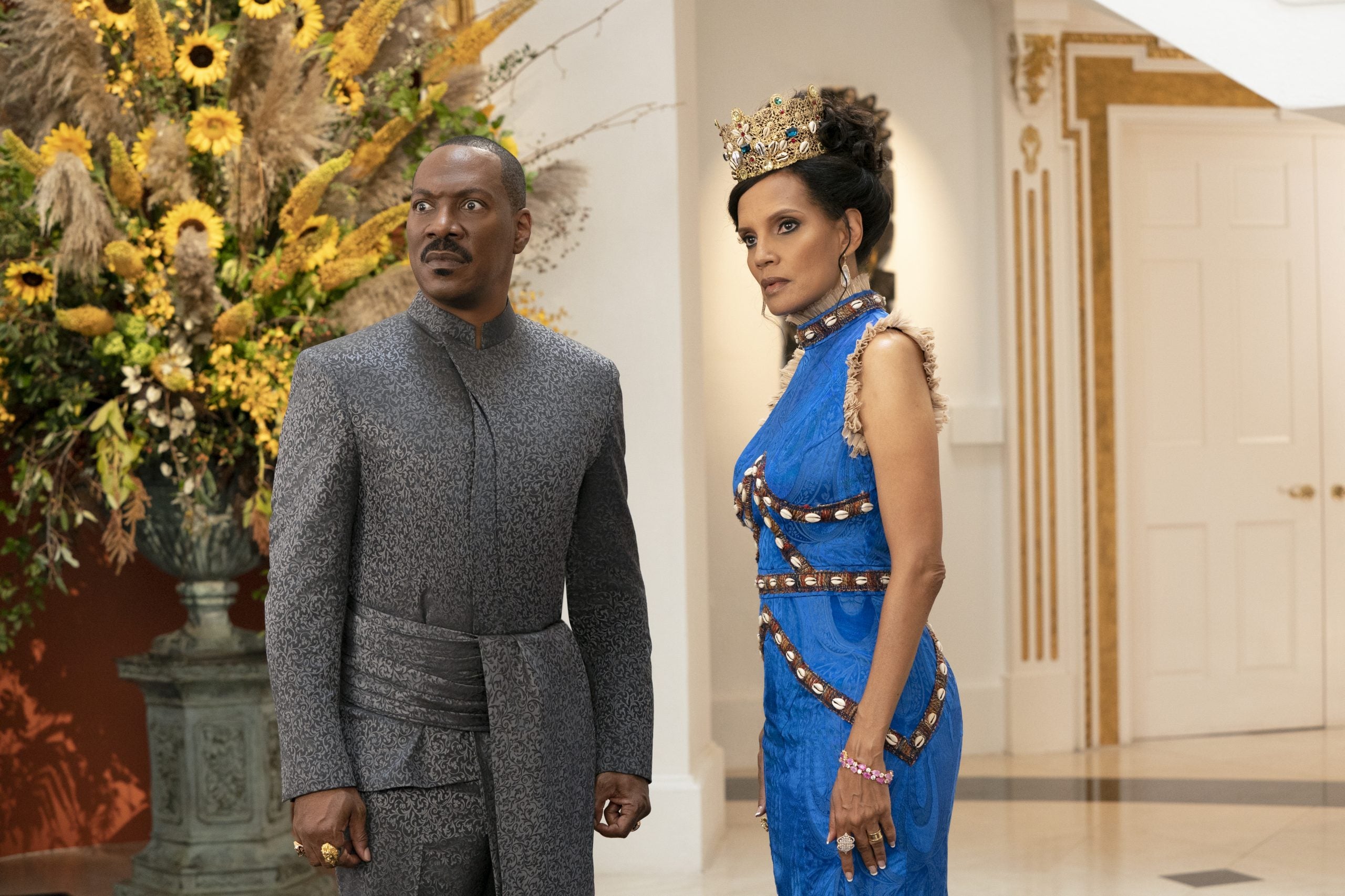 Amazon has released the first official trailer of its upcoming Coming To America sequel!
The 1988 original story follows Akeem (Eddie Murphy) as he travels from Africa to New York, in hopes to find his queen. In this sequel, newly-crowned King Akeem and his trusted confidante Semmi(Arsenio Hall) embark on an all-new hilarious adventure that has them traversing the globe from their great African nation to the borough of Queens, New York – where it all began.
The star-studded cast also includes Jermaine Fowler, Leslie Jones, Tracy Morgan, KiKi Layne, Teyana Taylor, Wesley Snipes, and Nomzamo Mbatha. Actors James Earl Jones, John Amos, Bella Murphy, Vanessa Bell Calloway, Shari Headley, and Paul Bates will reprise their roles 30+ years later.
The screenplay is by Kenya Barris (Black-ish) and Barry W. Blaustein & David Sheffield (The Nutty Professor).
Craig Brewer (Dolemite is My Name) directed the sequel.
Coming 2 America will be available to stream via Prime Video on March 5, 2021.