WILL SMITH SPEAKS ON THE REVOLUTIONARY TECHNOLOGY BEHIND "GEMINI MAN" DURING THE GLOBAL PRESS CONFERENCE
Just a week ahead of Gemini Man's premiere, Paramount held a global press conference at YouTube Spaces in Los Angeles. Will Smith, who stars in both lead roles, his co-star Clive Owens, Academy Award-winning director Ang Lee, producer Jerry Bruckheimer, visual effects supervisor Bill Westenhofer, and Weta visual effects supervisor Guy Williams were in attendance.
The focus of the conversation, aside from talented performances and inspirations behind the script, was made on the significance of the technology used and how it would revolutionize the experience of watching films on the big screen.
Gemini Man has been in the works for about 10 years, Bruckheimer said. It took some time for the technology to catch up with the grand vision, which was to create a digital human, a leading character in a film.
"We've been toying around with digital humans a lot with stuntwork," Williams told the journalists," but to really break this barrier what we needed was a project that supported it … [to] truly have a digital human standing in front of the camera acting and resonating with the audience and delivering the lines, and serving the story. This film was the perfect opportunity to actually be able to bring it all together."
Smith followed Williams' comment by clarifying: "Junior is not de-aging. It's not my face, and they smooth out my face to make it look younger. It's a 100 percent digital human…"
Gemini Man is an innovative action-thriller starring Smith as Henry Brogan, an elite assassin, who is targeted and pursued by a young, skilled operative named Junior. Also starring are Mary Elizabeth Winstead, Clive Owen, and Benedict Wong.
Gemini Man opens in theaters on October 11, 2019.
You can check out the images from the press event below.
Will Smith attends the Global Press Conference in support of GEMINI MAN (Photo by Rachel Murray/Getty Images for Paramount Pictures)

Clive Owen attends the Global Press Conference in support of GEMINI MAN (Photo by Rachel Murray/Getty Images for Paramount Pictures)

Director Ang Lee attends the Global Press Conference in support of GEMINI MAN (Photo by Rachel Murray/Getty Images for Paramount Pictures)

Weta Digital VFX supervisor Guy Williams and VFX supervisor Bill Westenhofer, actors Clive Owen and Will Smith, producer Jerry Bruckheimer, director Ang Lee, and moderator Scott Mantz (Photo by Rachel Murray/Getty Images for Paramount Pictures)
Mary J Blige's Most Memorable roles: From Guest Appearances to an Oscar Nomination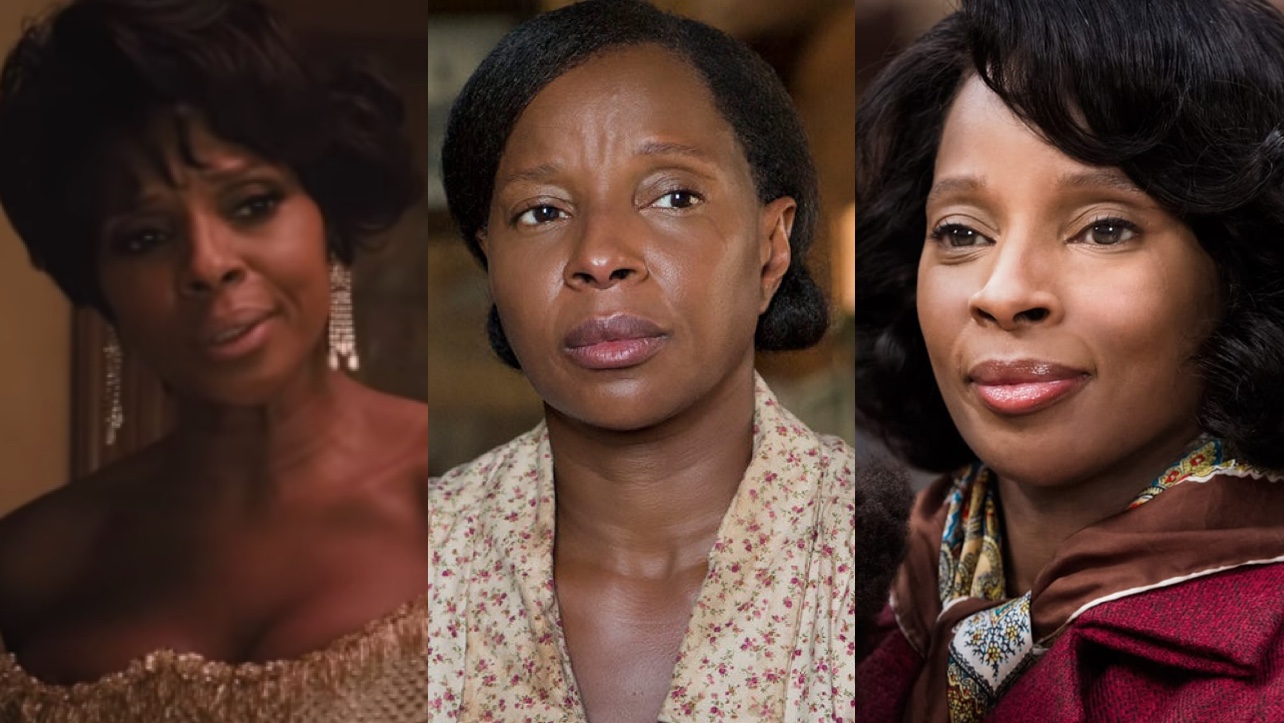 Mary J Blige has been a music icon for many years now. With 13 studio albums and many awards, she has made her name known across the globe. Today, however, her portfolio includes not only music-related accolades. The R&B queen is making significant strides in the television and film industry. One of the biggest of them was her 2018 Oscar nomination for supporting actress for her role in Netflix's Mudbound. And this is just the beginning!
Here are Blige's most memorable television and movie roles thus far.
I Can Do All Bad By Myself (2009)
Tyler Perry gave Blige her first feature film role. She played an inspiring singing bartender at the nightclub. Before this, the singer/songwriter only had cameos on television. I Can Do All Bad By Myself also starred Taraji P. Henson.
The 355: Lupita Nyong'o Talks Starring In Upcoming Female-Led Espionage Thriller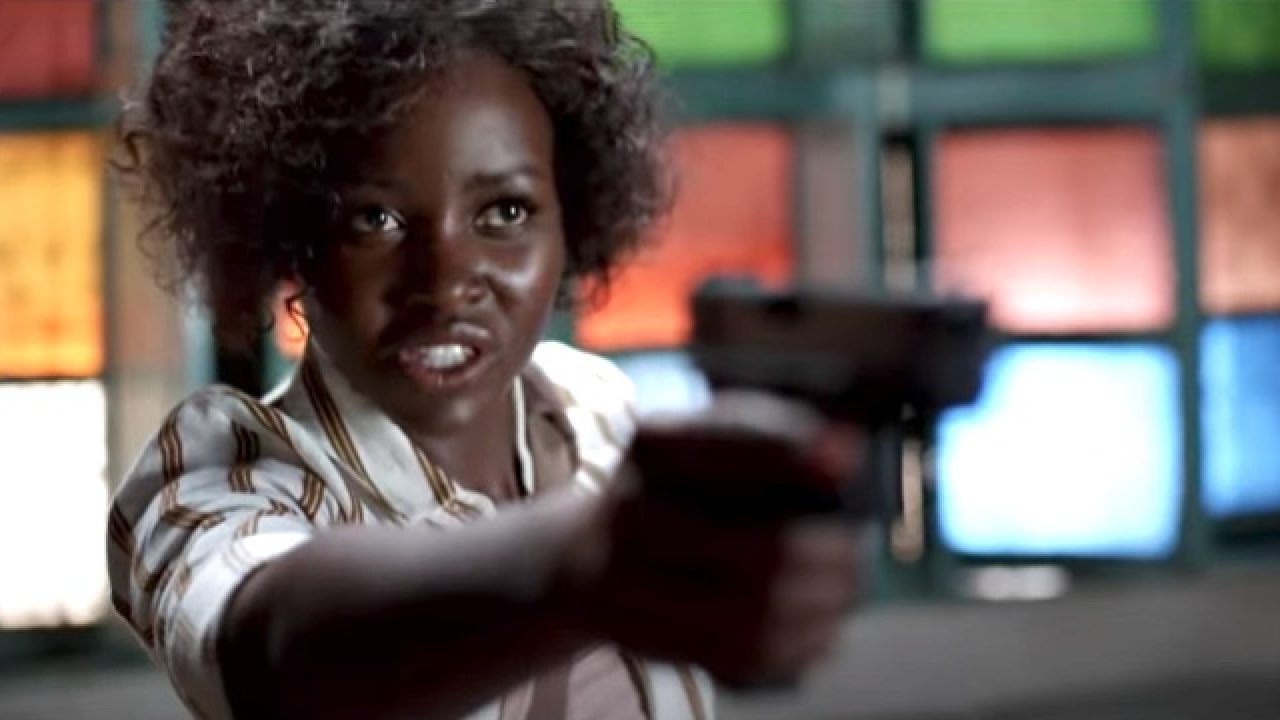 Black Panther's Lupita Nyong'o joins an ensemble of fierce female spies – The 355. Named after one of the first woman spies in the United States during the American Revolution, the elite group of agents embarks on a mission to stop a criminal organization from launching a cyber attack that would cause global disruption.
Directed by Simon Kinberg (X-Men: Dark Phoenix) from a script written by Theresa Kinberg, the film also stars Jessica Chastain, Penélope Cruz, Diane Cruger, Bingbing Fan, Sebastian Stan, and Edgar Ramirez.
Nyong'o portrays an MI6 ally and cutting-edge computer specialist named Khadijah, a role written specifically for the Oscar winner. "There was no auditioning; the roles were developed for us," she told HM.
The cast came together before everything else in making The 355. Nyong'o shared that producer-star Chastain initially reached out to her with just an idea, "There was no script, there was no writer, there was just her and Simon Kinberg who was going to direct it," the actress said, "So the actors came into this before the script. Then the writers went off and came back with these characters that we played."
Although the movie landscape may seem oversaturated with spy flicks, The 355 attempts to bring forth a fresh perspective on how women in action films ought to be portrayed. During her interview with Entertainment Weekly, Chastain revealed the inspiration behind the film was to create something that simply did not exist. "I was seeing all these films with male action ensembles, but I'd never really seen a female action ensemble that took itself seriously [and] didn't make it silly that girls were actually good at the job," the Oscar nominee said. "My experience on making Zero Dark Thirty, I discovered how many women are in espionage and how often they're utilized. It kind of started from there, and I just went with a wish list of who I thought were the best actresses working today."
Nyong'o was one of the sought-after talents Chastain decided to pursue. The unique direction of what was, at the time, a project in development appealed to her deeply. "It just felt really fresh, like it was filling a gap that I didn't even know existed. I think that's what makes it special and different."
Viewers will get the chance to follow the thrilling mission of the fearless spy quintet in theaters this Friday, January 7. Watch the full trailer below.
Sister Sister's Marques Houston Welcomed His First Child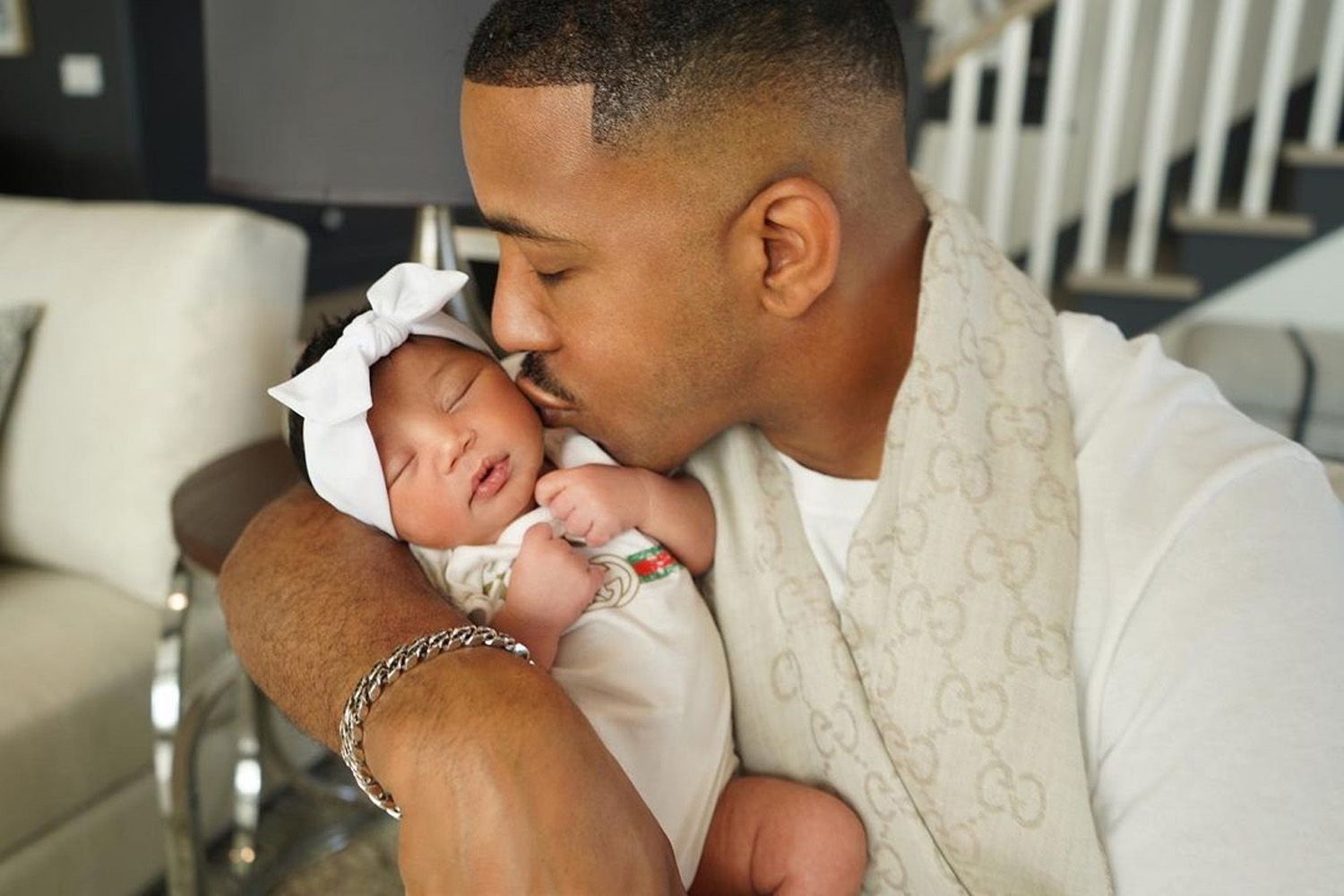 Actor and musician Marques Houston welcomed his first child. He and his wife, Miya Dickey, became parents to a beautiful baby girl named Zara.
The couple tied the knot in August 2020. They have faced public backlash due to their age difference. Some alleged that Houston started dating Dickey when she was still 15. However, the singer said these accusations were false. He made a statement via Instagram post that read,
"With all that's going on in the world, my love life shouldn't be a topic. But since it is, let me just give y'all the facts, so you don't have to 'allegedly' believe or create rumors. This is not music or television, this is my family, my future wife, and my life. We have [our God] Jehovah's blessing. So to all the rumors about me, none of it is true! And that's the story. No twists, no turns, no scandals, just true love. There is nothing that can come to light because there's no darkness in my life."
Zara was born on Thursday, December 2. According to US Weekly, the parents did not announce the pregnancy before Baby Zara made her first introduction to the world. Houston and Dickey told the magazine there was no complicated scheme behind choosing their daughter's name, "Miya chose the name Zara because she just felt like it was exotic. [There was] no special reason."
Marques Houston played the twin-obsessed Roger from Sister, Sister. In the majority of the episodes, Roger would spend his time gushing over the twins, Tia Landry (Tia Mowry)  and Tamera Campbell (Tamera Mowry). Fed up with his loverboy shenanigans, they would tell Roger to 'GO HOME!'
After his iconic role on the sitcom, Houston carried on the House Party movie legacy in addition to holding down a successful music career, which included time in the hip-hop group Immature, later renamed IMx.