Apple Releases The First Trailer For 'See' Starring Jason Momoa and Alfre Woodard
Aquaman's Jason Momoa stars in Apple TV's upcoming series titled See as Baba Voss, the father of twins born centuries later with the mythic ability to see—who must protect his tribe against a powerful yet desperate queen who believes it's witchcraft and wants them destroyed. Alfre Woodard stars as Paris, Baba Voss' spiritual leader.
The Apple TV original will premiere November 1.
Gugu Mbatha-Raw Joins Marvel Series 'Loki' On Disney+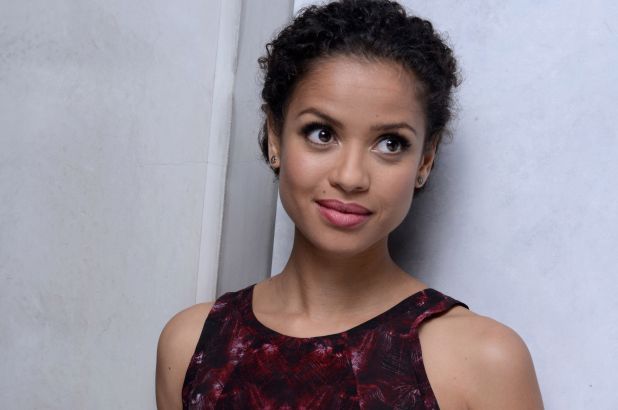 According to Deadline, The Morning Show star will play "a prominent character, described as the female lead." Mbatha-Raw joins fellow cast members Tom Hiddleston (Loki), Owen Wilson and Sophia Di Martino.
In the new series, Hiddleston reprises his role as Loki, the Asgardian god of mischief and Thor's younger brother. The events of the show will take place in a post-Avengers: Endgame world.
The British actress' upcoming projects include Misbehaviour, a comedy-drama, starring Keira Knightley and Jessie Buckley, and Come Away, starring Angelina Jolie and David Oyelowo.
Loki will be reportedly released in 2021.
'Altered Carbon': Official Trailer and Key Art Released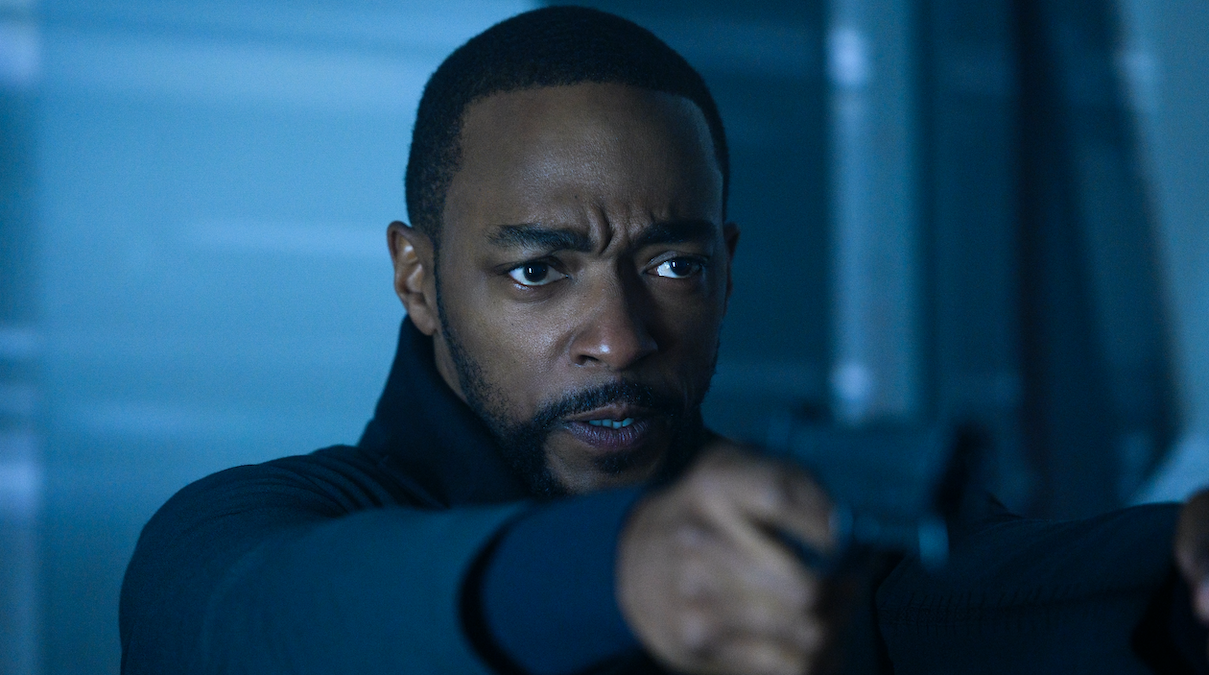 Netflix has released the brand new trailer for Altered Carbon season 2 in which Avengers star Anthony Mackie portrays the main character, Takeshi Kovacs, the only surviving soldier of a group of elite interstellar warriors who were defeated in an uprising against the new world order more than 300 years in the future. Check out the official key art below.
Season two begins 30 years after the epic conclusion of Season One and finds Takeshi Kovacs (Mackie), the lone surviving soldier of a group of elite interstellar warriors, continuing his centuries-old quest to find his lost love Quellcrist Falconer (Renée Elise Goldsberry). After decades of planet-hopping and searching the galaxy, Kovacs is recruited back to his home planet of Harlan's World with the promise of finding Quell. Haunted by his past and responsible for investigating a series of brutal murders, Kovacs is stunned to discover his new mission to solve the crime and his pursuit to find Quell are one and the same. With the help of his loyal A.I. Poe (Chris Conner), Kovacs must now partner with new allies to outwit his enemies and find the truth: Who is Quellcrist Falconer?
The new season of Altered Carbon will drop on February 27.
50 CENT-PRODUCED SERIES 'FOR LIFE' RED CARPET PREMIERE IN NEW YORK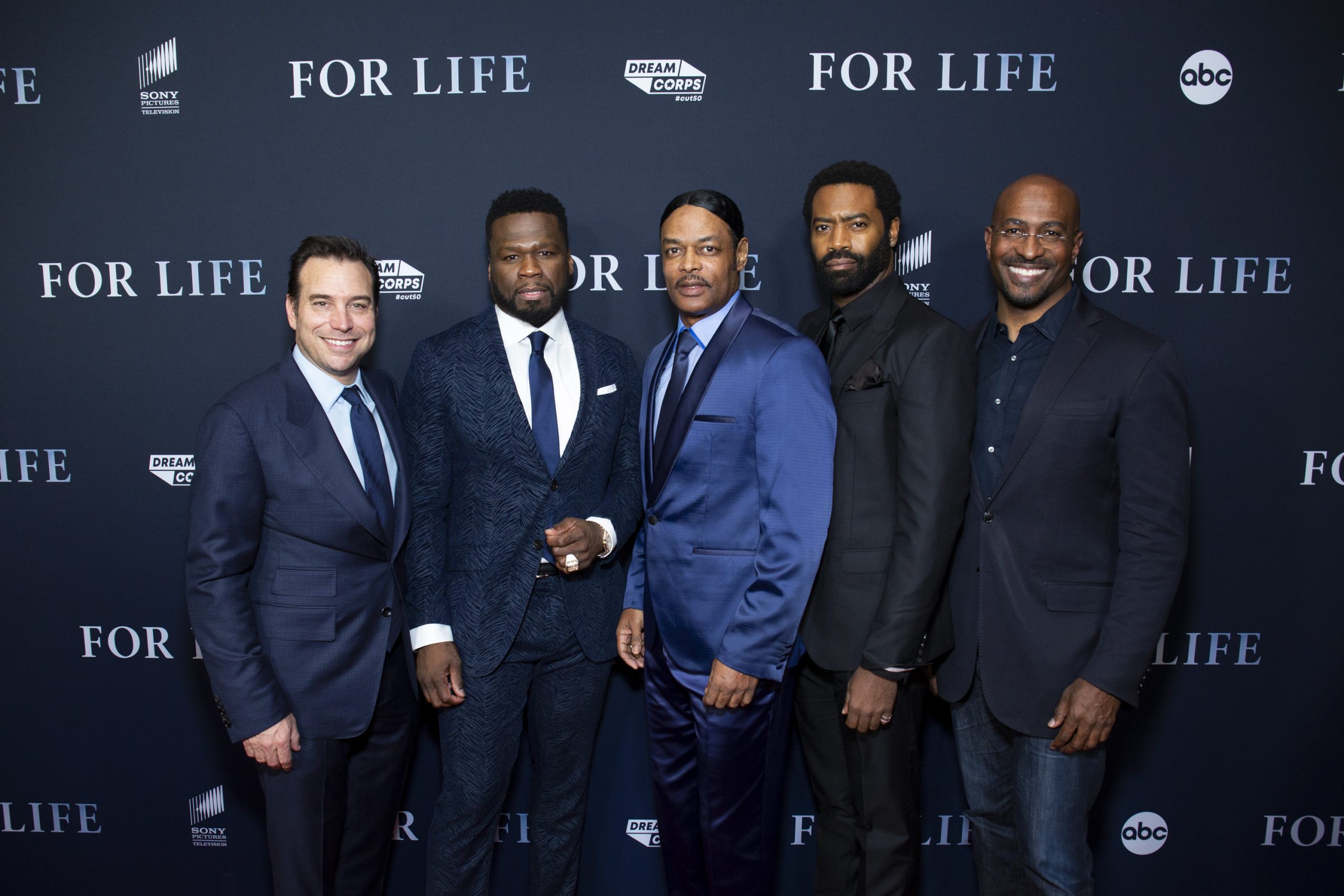 Lincoln Center, New York – cast and Executive producers celebrated the premiere of ABC upcoming series For Life on Wednesday, February 5th in New York City.
Curtis '50 Cent' Jackson' serves as Executive Producer for the series and was joined by Isaac Wright Jr. (series inspired by his life), Nicholas Pinnock, Joy Bryant, Tyla Harris with Executive Producers Doug Robinson, Alison Greenspan as well as creator Hank Steinberg.
For Life debuts on Tuesday, February 11th at 10pm ET/PT on ABC. Check out the photos from the premiere below.