Watch: "The Banker' Official Trailer Starring Anthony Mackie and Samuel L. Jackson
The official trailer for The Banker, starring Anthony Mackie, Samuel L Jackson, Jessie T. Usher, Nia Long, and Nicholas Hoult has been released.
Based on a story by David Lewis Smith, Stan Younger and Brad Caleb Kane, The Banker follows a true story of revolutionary businessmen Bernard Garrett (Mackie) and Joe Morris (Jackson), who devise an audacious and risky plan to take on the racially oppressive establishment of the 1960s by helping other African Americans pursue the American dream. Along with Garrett's wife Eunice (Long), they train a working-class white man, Matt Steiner (Hoult), to pose as the rich and privileged face of their burgeoning real estate and banking empire – while Garrett and Morris pose as a janitor and a chauffeur. Their success ultimately draws the attention of the federal government, which threatens everything the four have built.
The movie is produced by Brad Feinstein under his Romulus Entertainment banner, along with producers Nolfi, Nnamdi Asomugha, Jonathan Baker, David Lewis Smith, and Mackie himself.
The Banker will initially premiere in theaters on December 6, then debut on Apple TV+ in January 2020. Watch the full trailer above.
Angelina Jolie's Daughter Zahara Will Attend an HBCU (Video)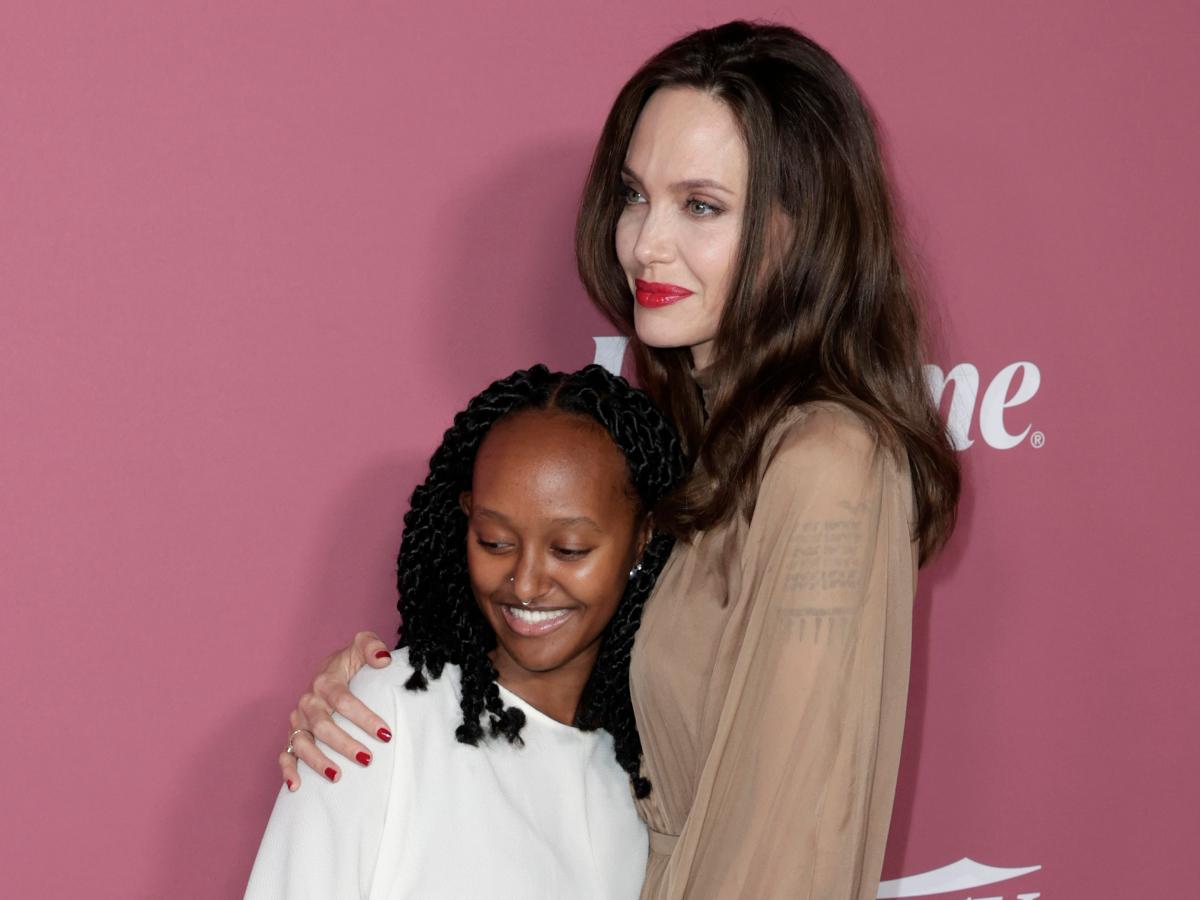 Angelina Jolie's daughter Zahara Marley Jolie-Pitt is college bound!
On Sunday, the Oscar-winning actor announced her 17-year-old will be attending Spelman College, an HBCU, this fall. Included in Jolie's post is a picture of Zahara posing with schoolmates and a caption that read,
"Zahara with her Spelman sisters! Congratulations to all new students starting this year," the mother of six wrote. "A very special place and an honor to have a family member as a new Spelman girl. #spelman #spelmancollege #spelmansisters #HBCU."
In addition to the Eternals star's post, a video taken during an alumni college event was published on TikTok. The clip, which has now gone viral, shows Jolie attempting to join in on the electric slide. You can watch it below.
'Black Panther: Wakanda Forever' Honors The Late Chadwick Boseman (Video)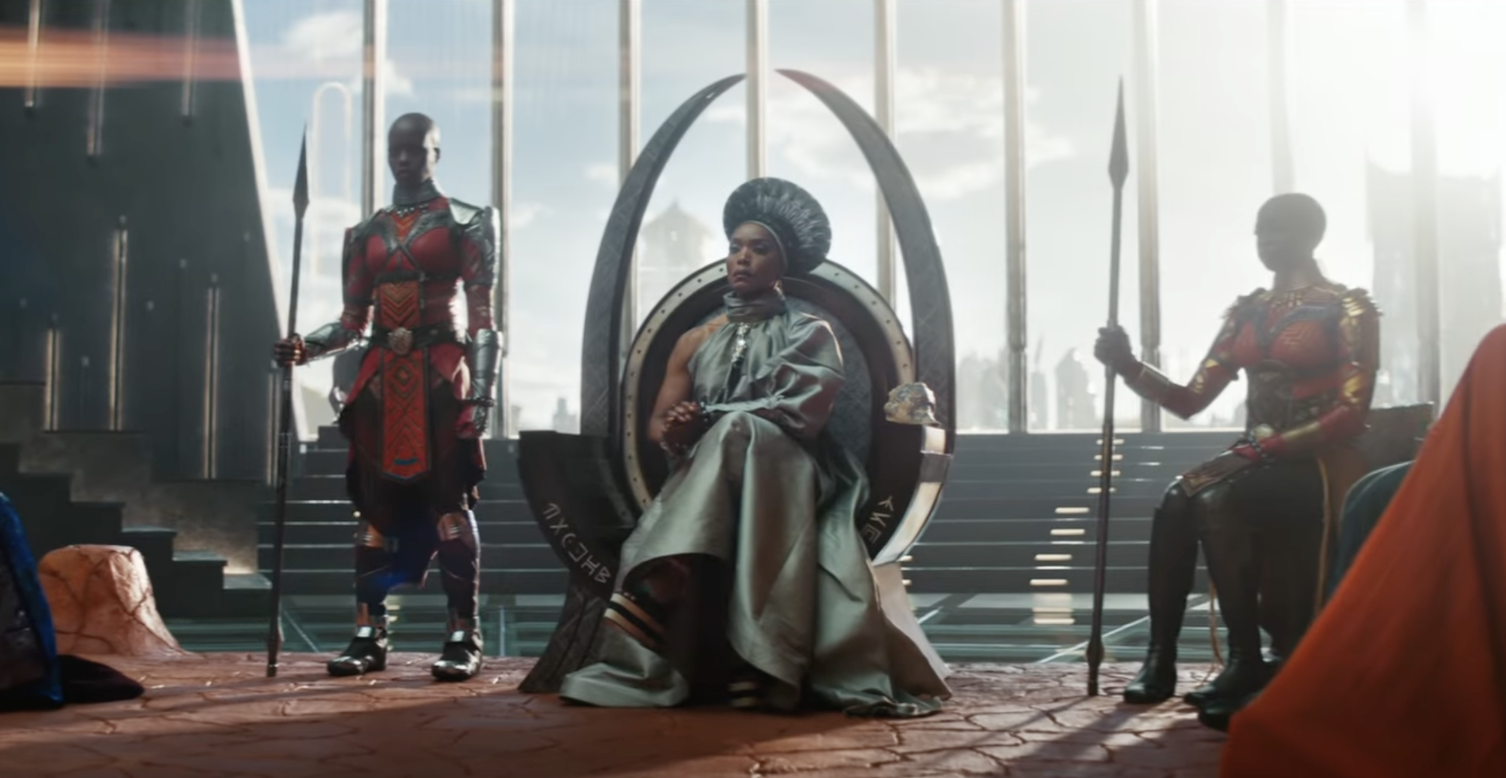 Marvel has finally released the official trailer for the highly anticipated sequel of Black Panther. The 2-minute video features new and returning characters and unveils a special tribute to Chadwick Boseman's T'Challa.
The movie is scheduled to hit theaters on November 11.
Watch the trailer above.
'The Man From Toronto' Trailer: Kevin Hart and Woody Harrelson Star In Action-Packed Comedy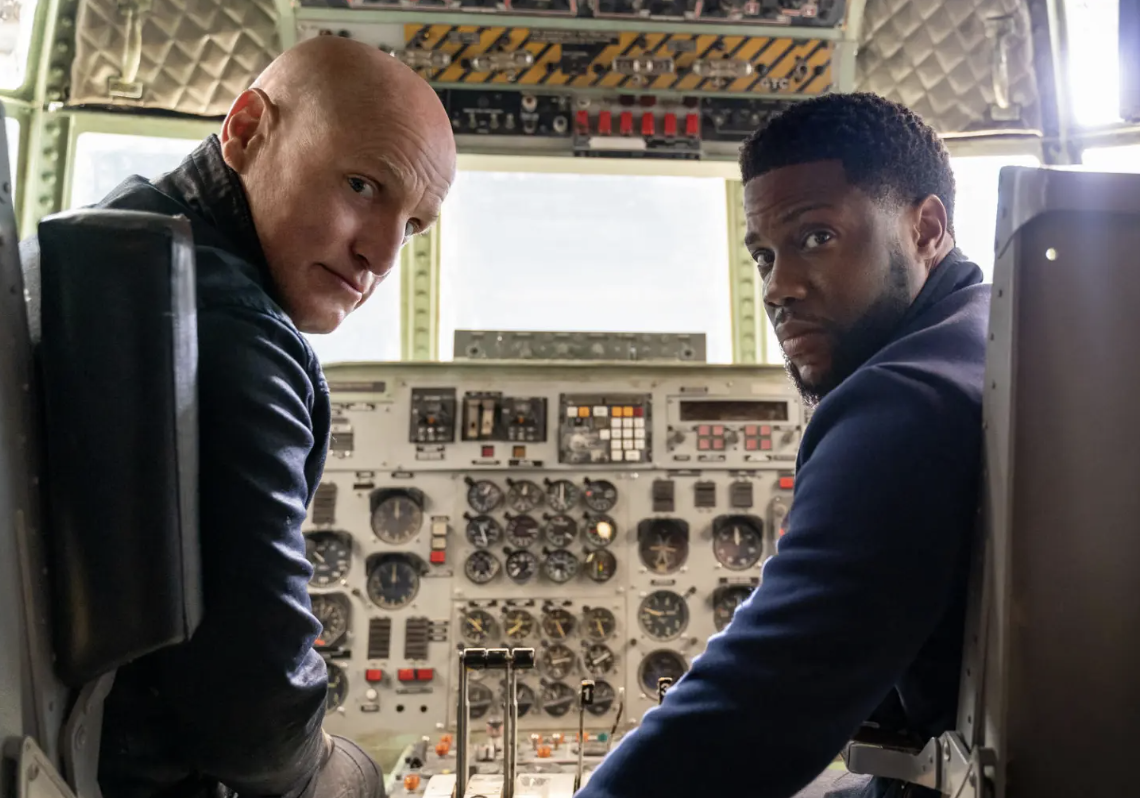 Kevin Hart and Woody Harrelson star in Netflix's upcoming action-packed comedy dropping on Netflix on June 24.
A case of mistaken identity arises after a screw-up sales consultant and the world's deadliest assassin—known only as The Man from Toronto— run into each other at a holiday rental.