'Dune': First Look at Zendaya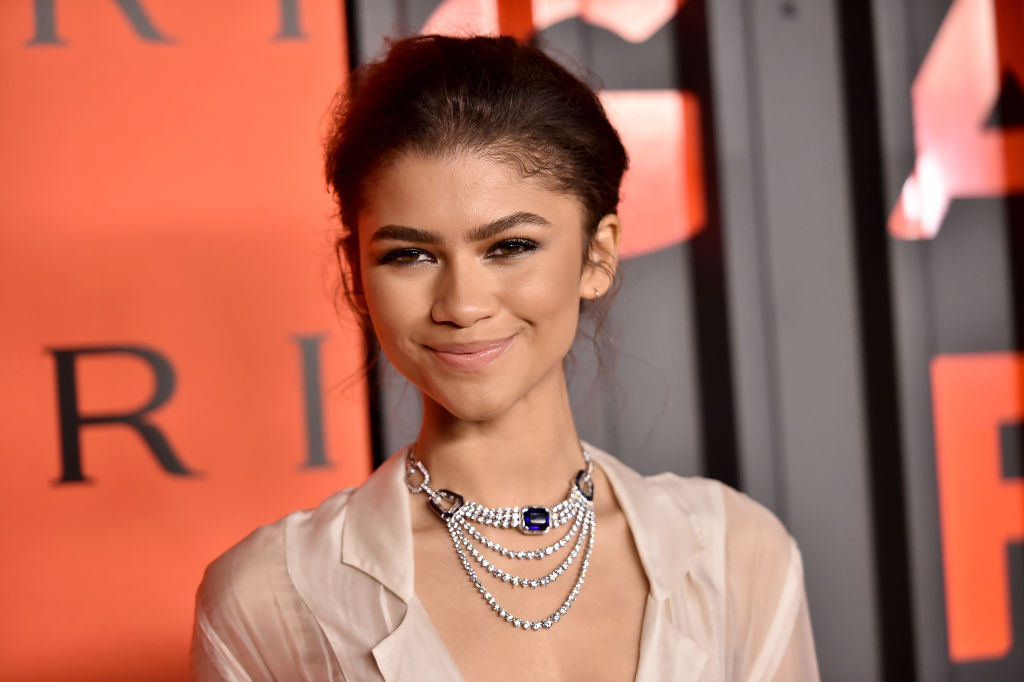 Variety has given us the first look at Zendaya in Denis Villeneuve's film adaptation of a classic sci-fi novel Dune, which will cover roughly the first half of the book.
According to the reports, Spiderman: Homecoming's star will play Chani, a mysterious desert dweller. Check out the first look images below.
Set in the distant future, Dune follows various noble houses around the universe as they feud against one another. The action takes place mostly on the dangerous desert planet called Arrakis, which houses the most valuable substance in the universe, "the spice", a precious life-extending drug that provides superhuman levels of thought, and makes faster-than-light space travel possible. Duke Leto Atreides is an appointed steward of planet Arrakis. Together with  Bene Gesserit concubine Lady Jessica, young son and heir Paul, and most trusted advisers to Arrakis named Dune, he takes control of the spice mining operation.
Dune is scheduled to premiere on December 18, 2020.
'Black Panther: Wakanda Forever' Honors The Late Chadwick Boseman (Video)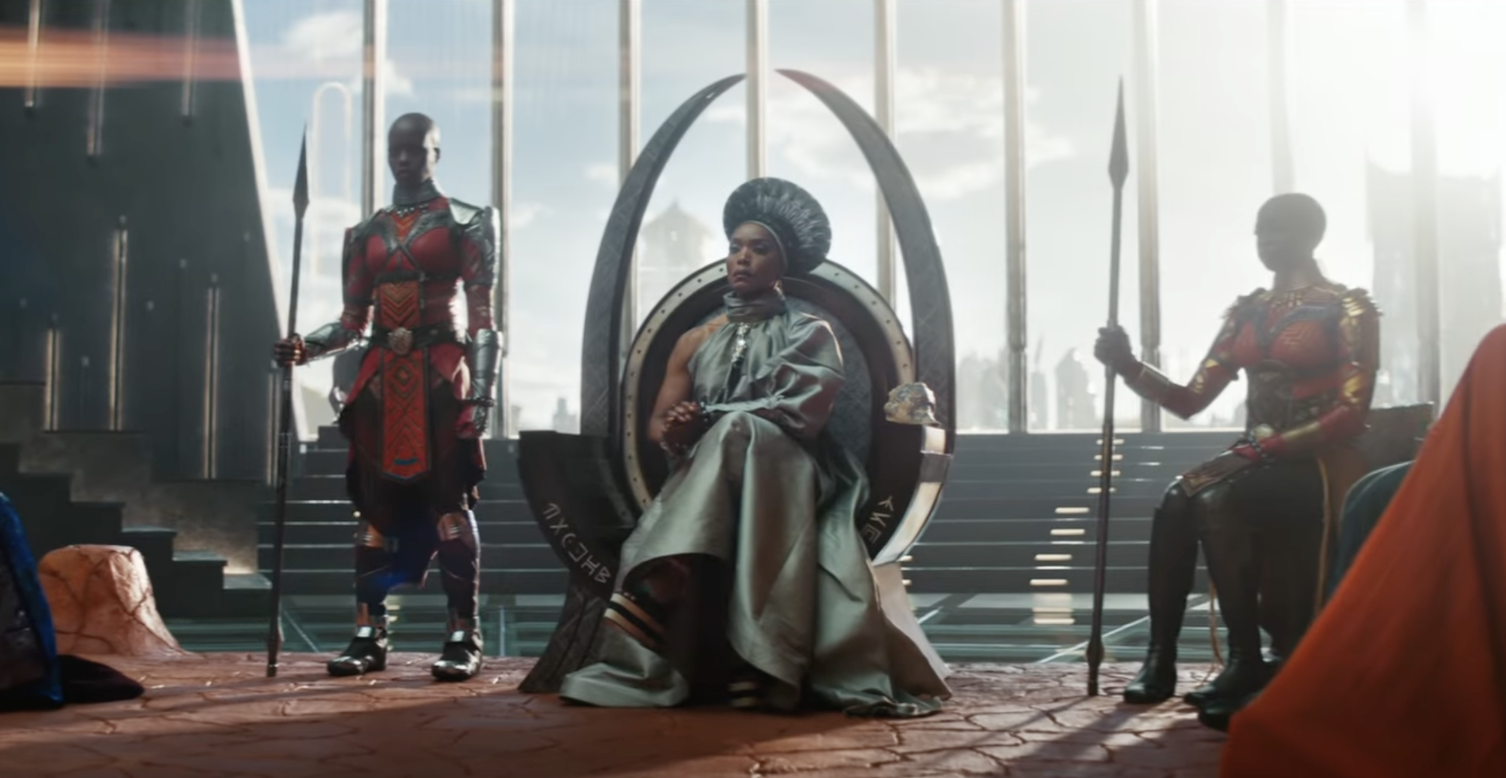 Marvel has finally released the official trailer for the highly anticipated sequel of Black Panther. The 2-minute video features new and returning characters and unveils a special tribute to Chadwick Boseman's T'Challa.
The movie is scheduled to hit theaters on November 11.
Watch the trailer above.
'Beast': Idris Elba is Battling a Vicious Lion in Upcoming Action Thriller
Idris Elba is stepping into the lion's den in this newly released action-packed trailer.
Directed by Baltasar Kormákur, Beast follows Dr. Nate Samuels (Elba), a widowed husband and a father of two daughters (Iyana Halley and Leah Jeffries), whom he brings with him to South Africa to visit a friend (Sharlto Copley). However, the family trip takes a wrong turn when they face a deadly lion.
Watch Elba fight the beast to save his family in theaters on August 19. In the meantime, check out the trailer above.
'Honk for Jesus. Save Your Soul': Sterling K. Brown and Regina Hall Rebuild Southern Baptist Megachurch After Scandal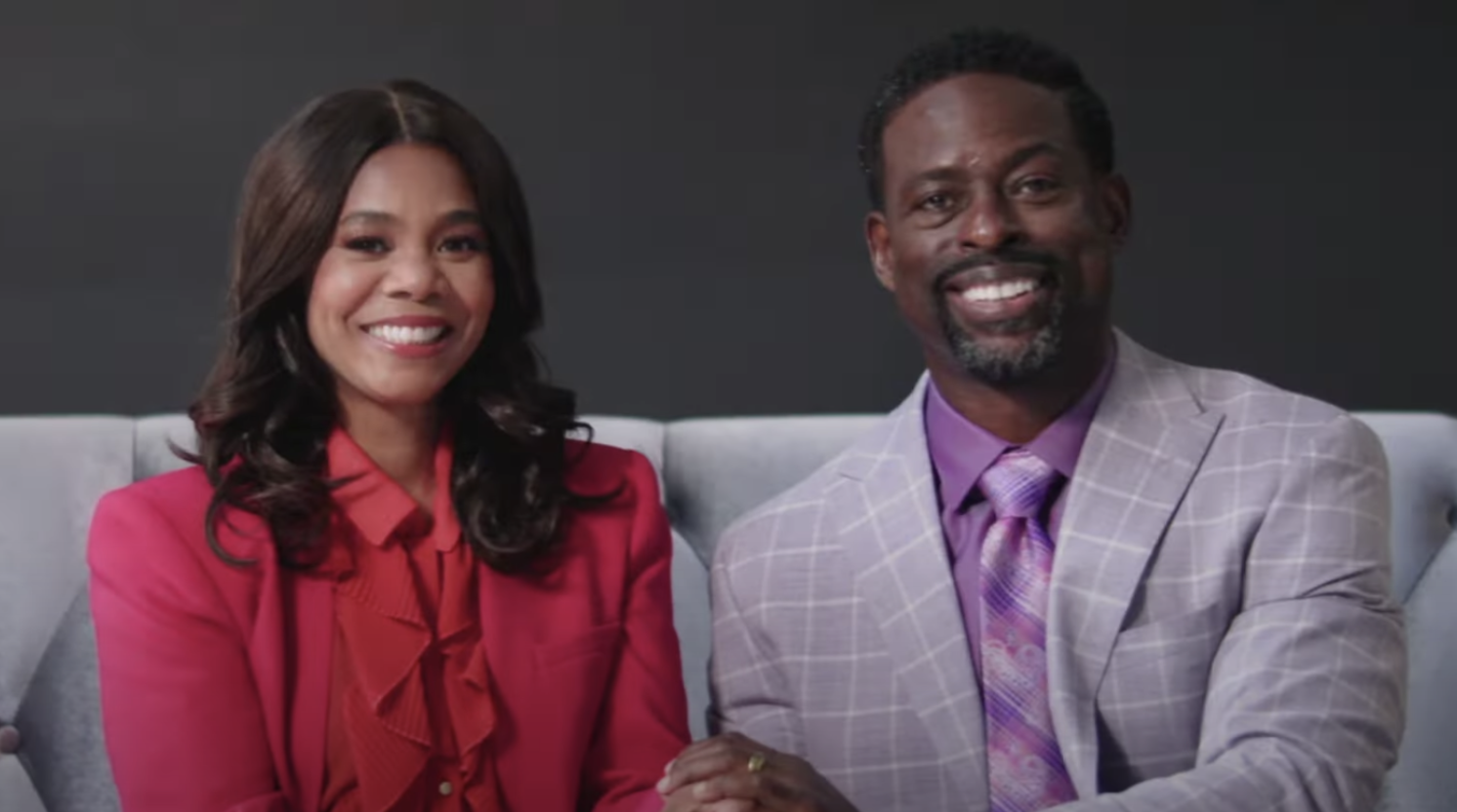 Regina Hall and Sterling K. Brown star in the upcoming mockumentary Honk for Jesus, Save Your Soul.
Written and directed by Adamma Ebo and executive produced by Jordan Peele, the comedy gives a satirical glimpse into the Southern Baptist community. Pastor Lee-Curtis Childs (Brown) tries to recover and rebuild his congregration after a scandal forced the church to close temporarily. Meanwhile, his wife, Trinitie Childs (Hall), is fighting to reclaim her throne as the church's first lady.
The cast includes Nicole Beharie, Conphidance, Austin Crute, Devere Rogers, Robert Yatta, and Greta Glenn.
The comedy initially premiered at the 2022 Sundance Film Festival earlier this year and is set to be released in theaters and on Peacock on September 2. Watch the trailer above.