Jennifer Hudson Wants to Play a Disney Muse
Jennifer Hudson wants to star In Disney's upcoming Hercules live-action. The award-winning singer and actor made it known – she is down to play Greek Goddess Calliope, the main of the five Muses. The remaining four are Clio, Thalia, Terpsichore, and Melpomene.
During her WIRED's Autocomplete Interview, the Oscar and Grammy winner had to respond to an array of questions. One of which was "Who is playing in Hercules?" Although Hudson clarified she had not been cast yet, the actress explained why she would be perfect for the role.
"Y'all listen close, all my Dreamgirls cast members, this is a fun fact, have been in Disney films. Anika [Noni Rose], Beyoncé, Jamie [Foxx], Eddie [Murphy] has done everything. Where's my Disney role?" She then continued, "But, I was Calliope, the head muse, on a Disney cruise ship, so that means I'm ready for my part. 'We are the Muses, goddesses of the arts and proclaimers of heroes. Who put the glad in Gladiators? Hercules!' That was me, Calliope. So I'm ready, just roll the camera. You ain't even got to send a script. I don't need the music. I'm ready to shoot. So I'll just wait for your call, thank you."
As a reminder, Disney announced the live-action remake back in early 2020. Since then, fans have suggested several celebrity names who could fulfill the role of the main Muse, including Glee's Amber Riley and R&B singer Lizzo. Unfortunately, there are no further details on the development of the live-action as of today.
Hudson got her start on American Idol, one of the biggest talent shows in the country. She then went on to win an Oscar for Outstanding Supporting Actress in 2006's Dreamgirls. Her latest work, the Aretha Franklin biopic titled Respect, was released earlier this year.
Angelina Jolie's Daughter Zahara Will Attend an HBCU (Video)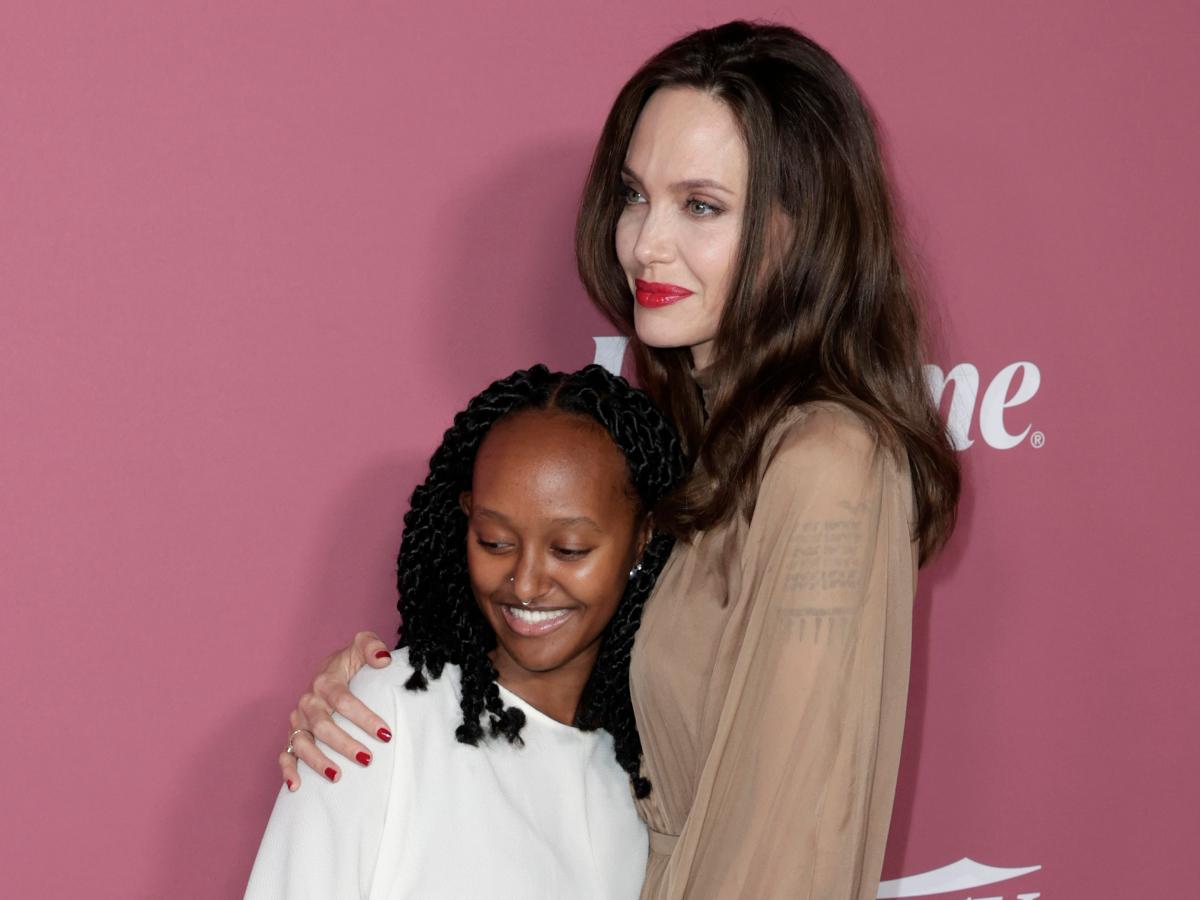 Angelina Jolie's daughter Zahara Marley Jolie-Pitt is college bound!
On Sunday, the Oscar-winning actor announced her 17-year-old will be attending Spelman College, an HBCU, this fall. Included in Jolie's post is a picture of Zahara posing with schoolmates and a caption that read,
"Zahara with her Spelman sisters! Congratulations to all new students starting this year," the mother of six wrote. "A very special place and an honor to have a family member as a new Spelman girl. #spelman #spelmancollege #spelmansisters #HBCU."
In addition to the Eternals star's post, a video taken during an alumni college event was published on TikTok. The clip, which has now gone viral, shows Jolie attempting to join in on the electric slide. You can watch it below.
'Black Panther: Wakanda Forever' Honors The Late Chadwick Boseman (Video)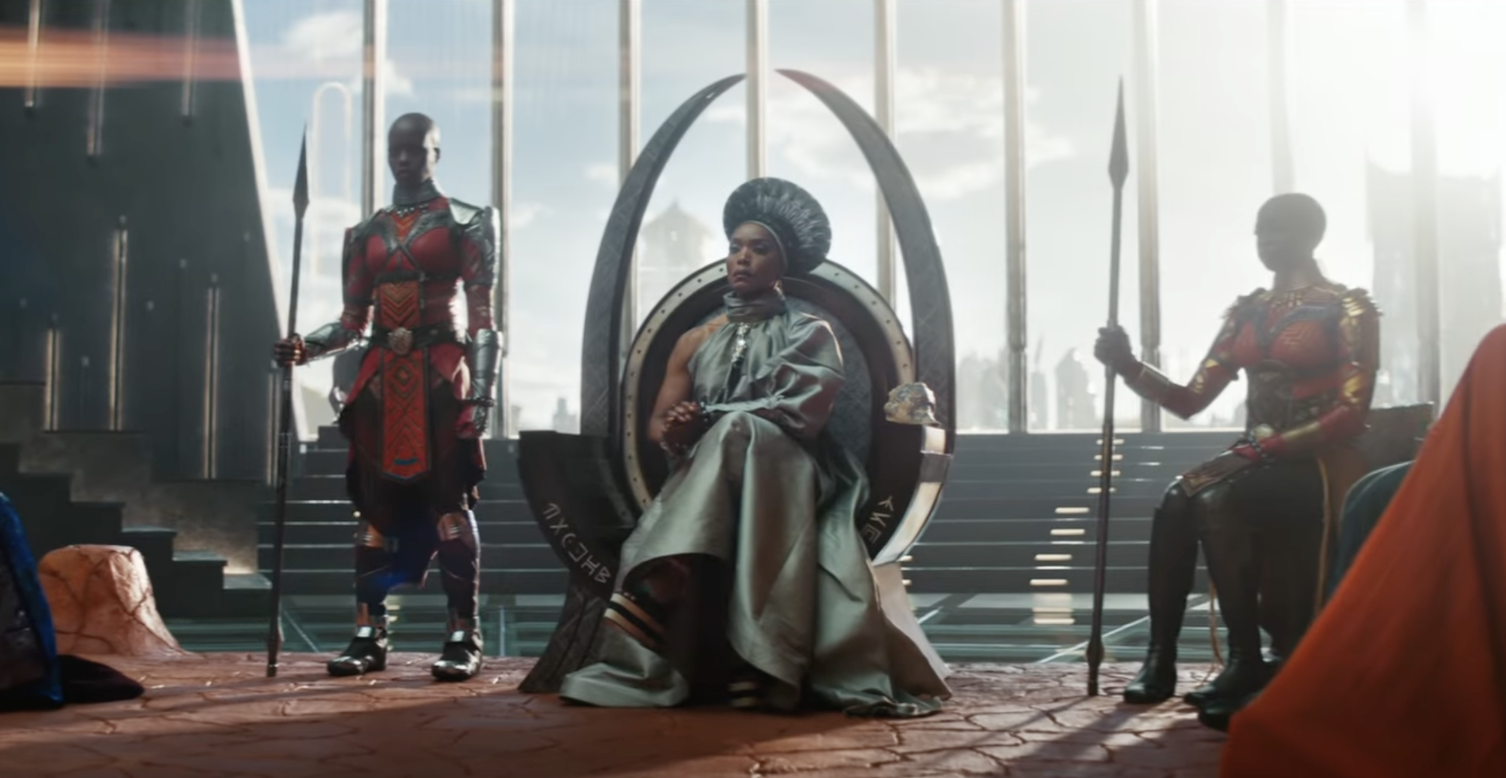 Marvel has finally released the official trailer for the highly anticipated sequel of Black Panther. The 2-minute video features new and returning characters and unveils a special tribute to Chadwick Boseman's T'Challa.
The movie is scheduled to hit theaters on November 11.
Watch the trailer above.
'The Man From Toronto' Trailer: Kevin Hart and Woody Harrelson Star In Action-Packed Comedy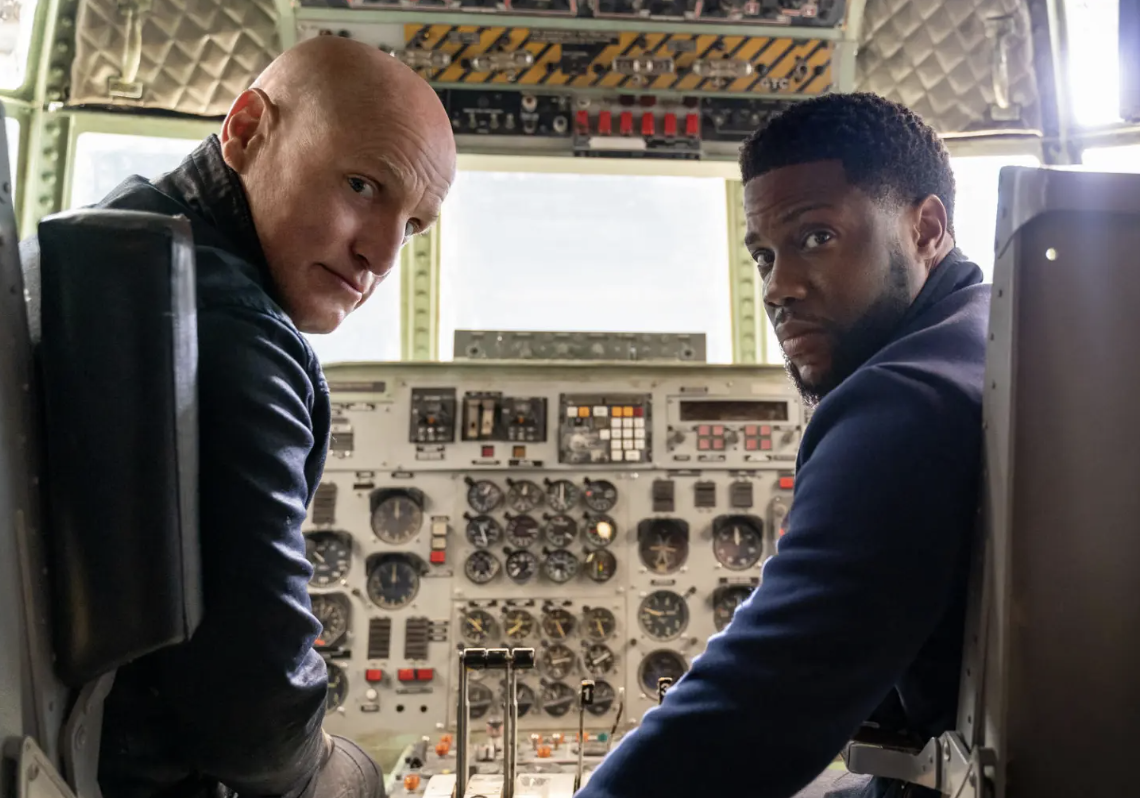 Kevin Hart and Woody Harrelson star in Netflix's upcoming action-packed comedy dropping on Netflix on June 24.
A case of mistaken identity arises after a screw-up sales consultant and the world's deadliest assassin—known only as The Man from Toronto— run into each other at a holiday rental.