'Shazam!' Celebrates Young Excellence At The Incredible Kid Day Event
We were honored to attend the celebration of young excellence that took place in Hollywood on Sunday, March 23. A beautiful group of people of various ethnic backgrounds was recognized for making a positive impact in their communities. All awardees were nominated by amazing organizations like Jack and Jill of America, Hispanic Heritage Foundation, and Camp Fire, which all focus on nurturing young leaders across the country.
But just before the awards ceremony, the attendees were treated with a special, VIP screening of Warner Bros.' upcoming movie, Shazam!
Images by William Martin
Directed by David Sandberg, Shazam! is the seventh installment in the DC Extended Universe about a streetwise 14-year-old boy Billy Batson (played by Asher Angel) who can magically transform into the adult superhero Shazam (Zach Levi) simply by shouting out his name. But with power comes responsibility – he has to learn to control his superhuman abilities. That's when his foster brother Freddy (played by Jack Dylan Grazer), a big superhero fan, steps in. Eventually, Shazam's newfound powers get put to the test when he encounters the evil Dr. Thaddeus Sivana. 
There is a beautiful message, carried throughout the film, that perfectly represents the idea behind the event: no matter your age, race, gender – we all can be heroes, and these kids are proof of that!
Images by William Martin
Few of the cast members, including Grace Fulton (Mary), Jovan Armand (Pedro), Ian Chen (Eugene), Faithe Herman (Darla) as well as their on-screen foster mom Marta Milans (Rosa), presented the awards after the screening. We were able to sit down with them after and spoke about the film and what it represents. You can watch the interviews below.
Shazam' will premiere in theaters this week, on April 5.
Going Full Throttle in F9 With Tyrese Gibson: "It's Always Been About Family"
Fast 9 hits theatres on June 25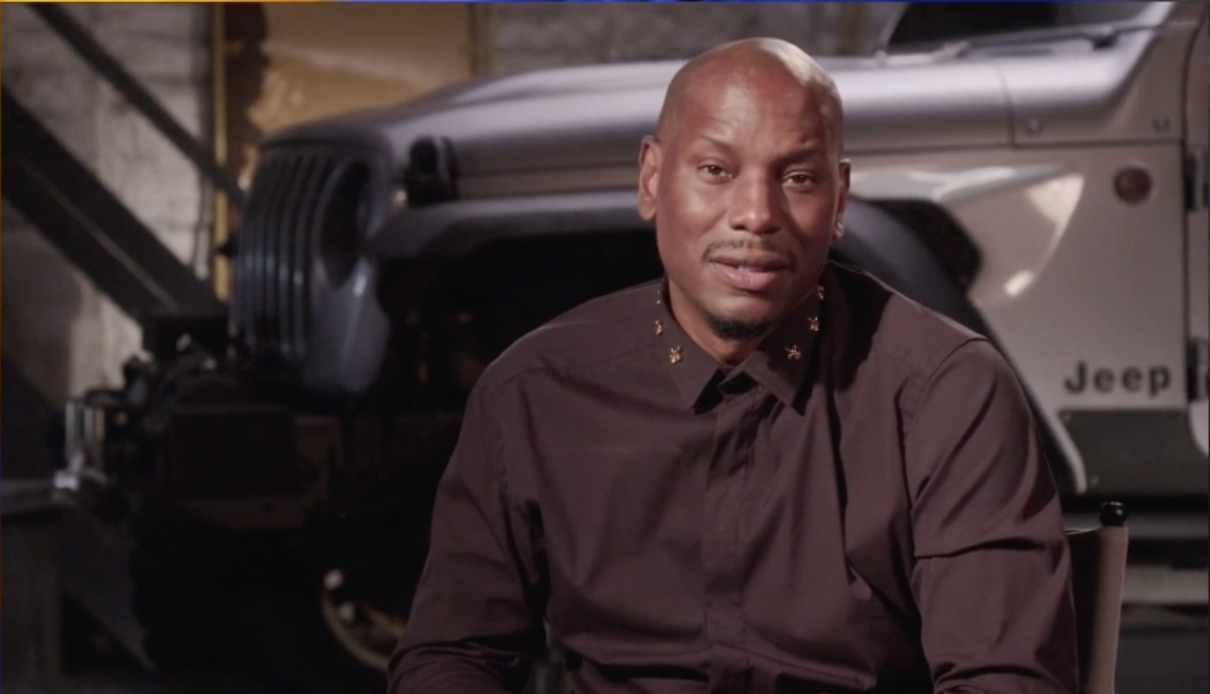 Iconic character Roman Pearce (Tyrese Gibson) has made it through major milestones in the Fast and Furious series, and his character is always testing new extremities in the Fast Saga. Gibson gave HM an exclusive breakdown of his character and what it means to be a part of the Fast & Furious family.
In our conversation, the R&B legend turn-action-movie-star has shown the breadth of his talent, shares his perspective regarding the franchise's contribution to ethnic representation, and explained why the forthcoming installment is an absolute must-see!
As a reminder, Roman entered the saga as the childhood friend of Brian O'Conner (played by the late Paul Walker). The audience meets him as a convict on house arrest, a sentence he received for harboring stolen cars.  O'Conner convinces Pearce to team up and take down the Argentinian drug lord Carter Verone (Cole Hauser).
When first introduced to viewers in 2 Fast 2 Furious, Pearce wants nothing to do with the operations. By the ninth chapter, we see a total shift – he is no longer foreign to danger and now fearlessly drives a military-grade tank-like vehicle through fatal war grounds.
Fast 9 pushes the limits of every character and is filled with a great deal of action! "It was a lot of movie to sit through because it's just so much action, wall-to-wall humor, comedy, history, backstory," Tyrese told HM.
The Fast & Furious veteran promises: fans will not be disappointed, "Whoever grew up with us, whoever was raised by this franchise, they're gonna be very happy with Fast 9."
Catch Roman explore the theory of being invincible on June 25 in theaters near you.
Howard University Renames College Of Fine Arts After Late Alum Chadwick Boseman
Howard University has announced that its College of Fine Arts would be renamed after late actor Chadwick Boseman, who graduated in 2000.
The announcement comes after HU recently named Phylicia Rashad as dean of the reestablished College of Fine Arts.
A proud Howard alumnus, Boseman had been back to visit his alma-mater on multiple occasions. He even delivered a commencement speech in 2018.
After his death, a Change.org petition garnered nearly 60,000 signatures, asking Howard's president and board of trustees to name the school after the late actor.
"Chad was a very proud Bison — both Howard and Ms. Rashad played integral roles in his journey as an artist." His widow, Simone Ledward-Boseman, said in a statement, "The re-establishment of the College of Fine Arts brings this part of his story full-circle and ensures that his legacy will continue to inspire young storytellers for years to come."
Courtney B. Vance and Angela Bassett To Produce a limited series about the Tulsa Race Massacre
The announcement comes just before the 100 year anniversary of the massacre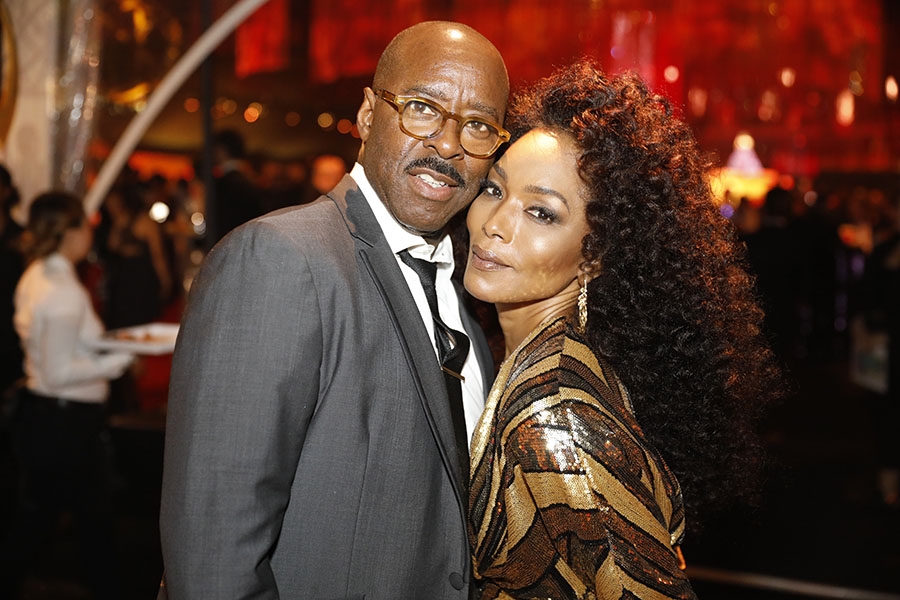 Bassett Vance Productions has teamed up with MTV Entertainment Studios on a limited series about the Tulsa Race Massacre of 1921.
The untitled drama will be scripted by playwright Nathan Alan Davis, who previously highlighted the real-life event in his play The High Ground.
The series will tell the story of Greenwood district in Tulsa, which was the wealthiest Black community in the United States at the time, and the violence that killed hundreds of residents and destroyed their businesses in just under 24 hours. It will also introduce the extraordinary stories of entrepreneurs who built the community that we now call the 'Black Wall Street.'
"Angela and I have always had a deep appreciation for history, especially when it comes to stories that are rooted in the Black community." Said Courtney B. Vance in a statement, "We look forward to working on this series with MTV Entertainment Studios that will explore an important slice of American history as we look to reflect on events that changed the lives of countless Black families in Tulsa, Oklahoma, one hundred years ago."