'Insecure' to end with season 5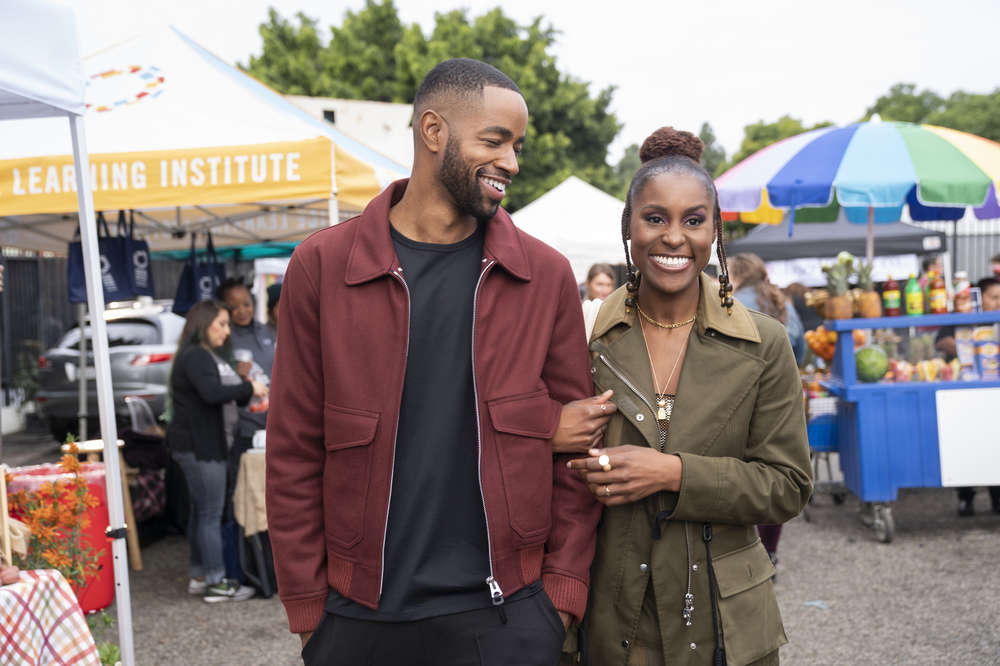 HBO has announced that Insecure will wrap up with the upcoming fifth season. The critically-acclaimed comedy was renewed last year, in May.
Issa Rae, Insecure's lead and co-creator, spoke to Deadline and revealed that it was always her and Prentice Penny's (co-creator) intention to end at this mark. "We always planned to tell this story through five seasons, but we couldn't have made it this far without the tremendous support of our audience," she said. "I feel blessed beyond measure to bring our characters' stories to an end, on-screen at least."
"Issa has turned insecurity into an iconic form of comedy," said Amy Gravitt, executive vice president of HBO Programming. "The show is as incisive as it is heartfelt, and it has resonated strongly with its audience because of the deeply personal work that Issa, Prentice, Melina, the cast, and the writers have put into it. This talented team has conceived a brilliant final season for 'Insecure' and we look forward to having many more stories to tell with this singular group of collaborators."
The fifth (and final season) featuring Rae's co-stars Yvonne Orji, Jay Ellis, Natasha Rothwell, and Amanda Seales is set to go into production later this month, and, according to HBO, will air later this year.
'The Equalizer': Queen Latifah fights crime in newly released teaser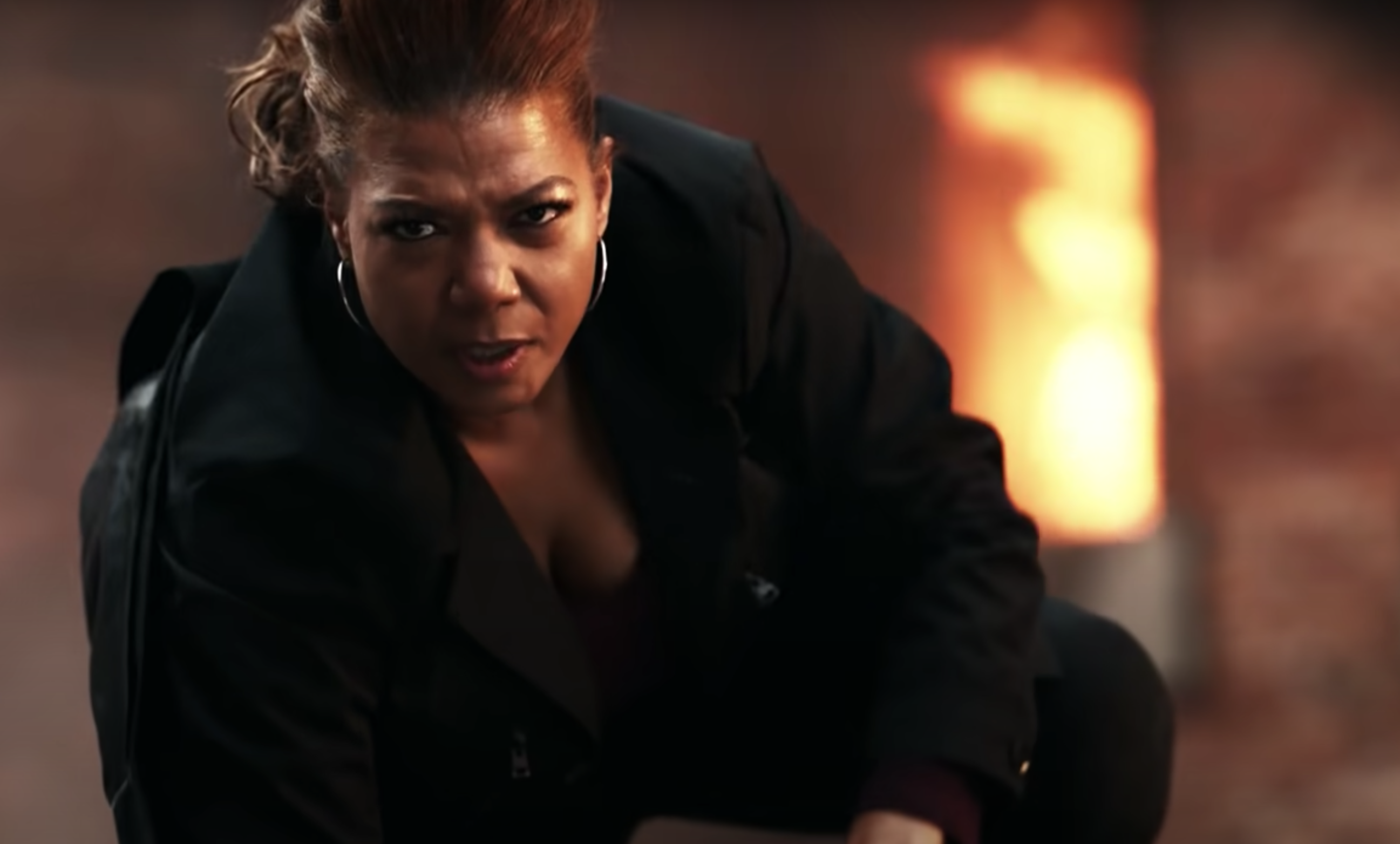 She is "the one you call when you can't call 9-1-1"
The first look at CBS' reimagining of the 1980s crime drama series The Equalizer starring Queen Latifah is here!
The teaser, which dropped on Saturday (Jan. 16), unveils the secret life of Latifah's character, Robyn McCall, a single mother and a former CIA agent.
The cast of the upcoming series also includes Lorraine Toussaint as Viola "Aunt Vi" Marsette, Tory Kittles as Det. Marcus Dante, Adam Goldberg as Harry Keshegian, Liza Lapira as Melody Bayani, and Laya DeLeon Hayes as Delilah.
The Equalizer premieres Feb. 7 on CBS after the Super Bowl.
Watch the teaser below.
'Grown-ish': Saweetie to Make Acting Debut on the Show (Sneak Peek)
Saweetie's professional portfolio is expanding! The founder of Icy University is making her acting debut this month on Freeform's hit sitcom Grown-ish . She will play a bossy rapper named Indigo. The show will officially return to the network on Jan. 21.
"Are y'all ready for Indigo's mean ass," Saweetie tweeted on Monday (Jan. 4). Sure, we are!
Watch the 30-second sneak peek of the upcoming episode below.
'By Whatever Means Necessary: The Times Of Godfather Of Harlem': Docuseries Inspired by Emmy Award-winning series To Premiere In November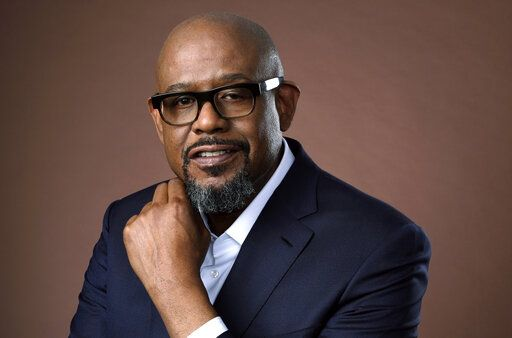 The four-part music docuseries, inspired by Epix's show Godfather of Harlem, is set to premiere on November 8, 2020 at 10 PM ET/PT.
Inspired by the music and subjects featured in the EPIX original series, the documentary will highlight the dramatic true story of Harlem and its music in the 1960's and will feature interviews with the stars of Godfather of Harlem: Academy Award®-winner Forest Whitaker, Giancarlo Esposito and Ilfenesh Hadera and musicians Gladys Knight, Martha Reeves, Herbie Hancock, Nile Rogers, A$AP Ferg, Chika, Joe Bataan and Freddie Stone. Other notables in the series include activist Al Sharpton, former U.S. Representative Charles Rangel and poet Sonia Sanchez.
The series will take audiences on a musical journey that brings to life the excitement of 1960's Harlem, and introduces the artists who dared to use their voices, instruments and lyrics to take a stand against oppression.
By Whatever Means Necessary: The Times of Godfather of Harlem is executive produced by Nina Yang Bongiovi and Forest Whitaker from Significant Productions, along with Keith McQuirter (Decoder Media). 
The first season of Emmy Award-winning and critically-acclaimed drama Godfather of Harlem is currently available for streaming. Season two will kick off production this fall.